Description
The Alta Peyra, built in the Queyras above Saint Véran – the highest village in Europe – offers a magical view on the Alpine peaks. This luxury hotel was designed with respect for the local architecture and consists of 5 chalets in total harmony with the traditional houses of the village, called "fustes".
The 59 rooms in soft colors promoting relaxation are located in La Mijoune, La Vieille Maison, Les Fustes or La Renardière. They overlook either the village or the ski slopes. Some open onto a terrace or a balcony to better enjoy the enchanting decor.
This luxury hotel has 2 restaurants including Le Roc Alto, starred in the Michelin guide and Le Dardaya, with its magnificent panoramic terrace on which you can enjoy a menu with flavors of France and Italy and a developed mountain bistronomy for you by Alexandre Lechêne, one of the youngest starred chefs in France.
To complete this exceptional stay, don't miss the spa by l'Alta Peyra with hammam, sauna, heated swimming pools and treatments provided by expert hands in the spirit of mountain plants and around phytotherapeutic work.
At 2060 meters above sea level, L'Alta Peyra combines the charm of discreet luxury with a magnificent view of the magical landscapes of the Alpine peaks.
Location
France
French Riviera
Queyras
Saint-Véran
Unparalleled views on the alpine peaks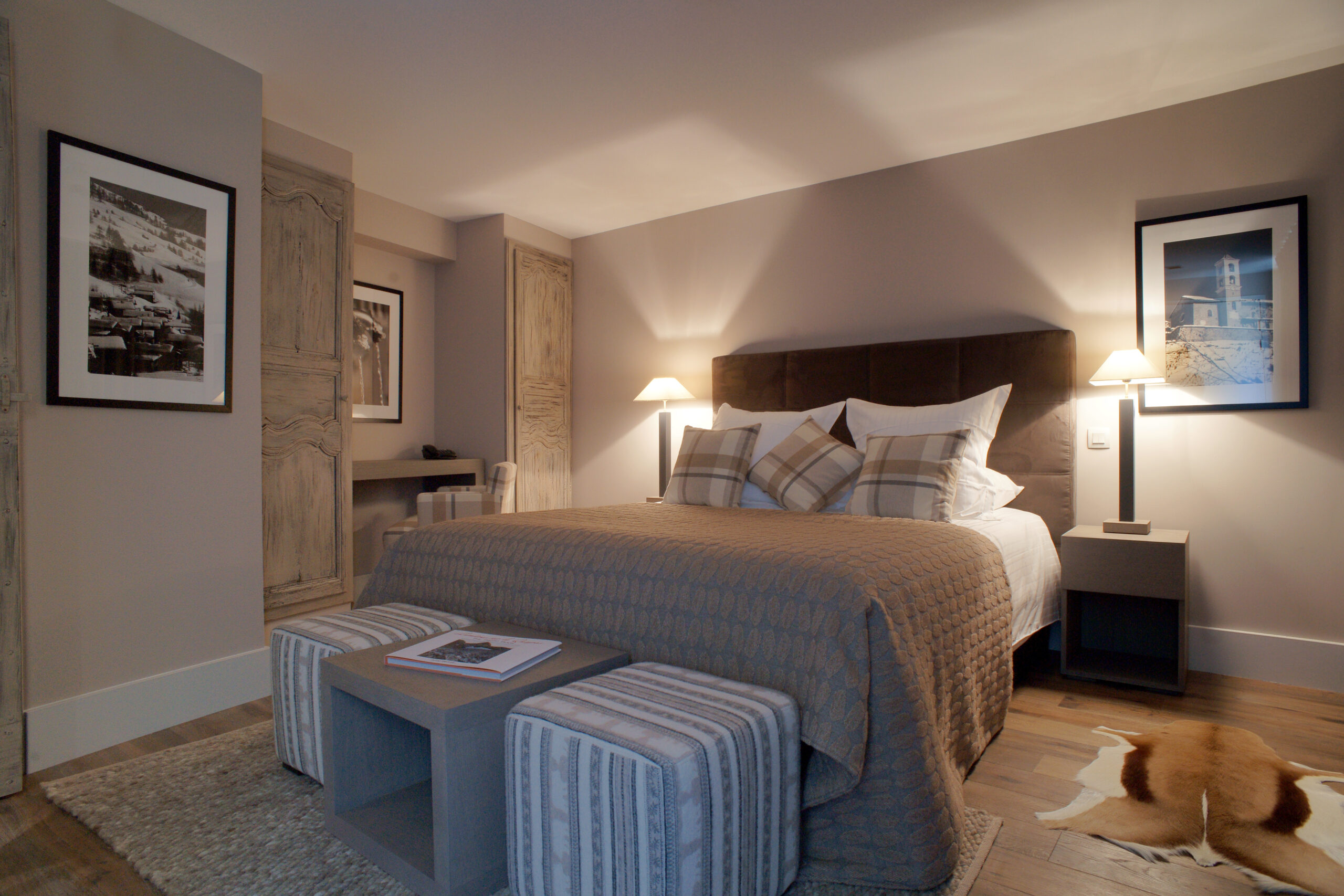 Enjoy a warm stay with mountain views and a relaxing spa with many amenities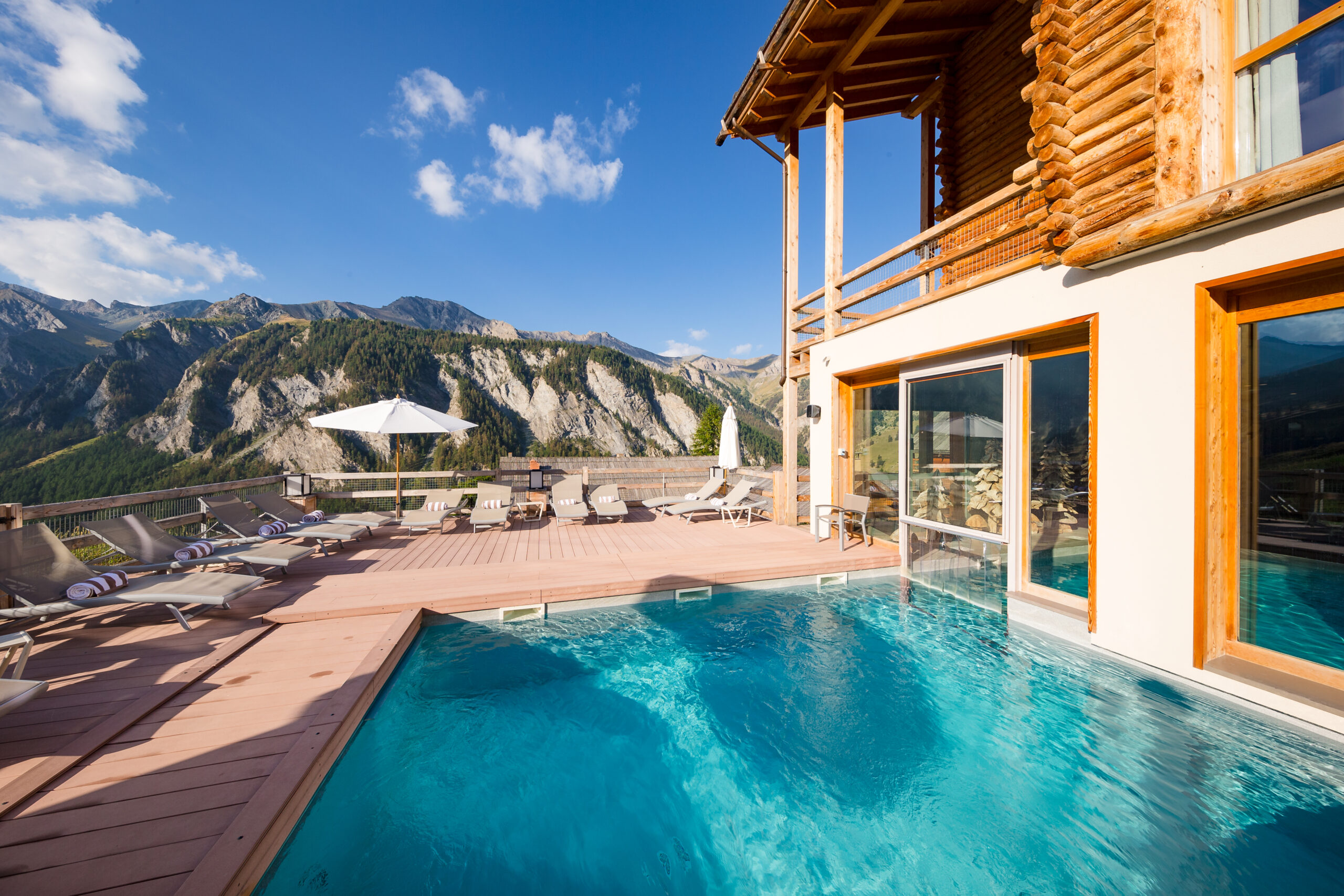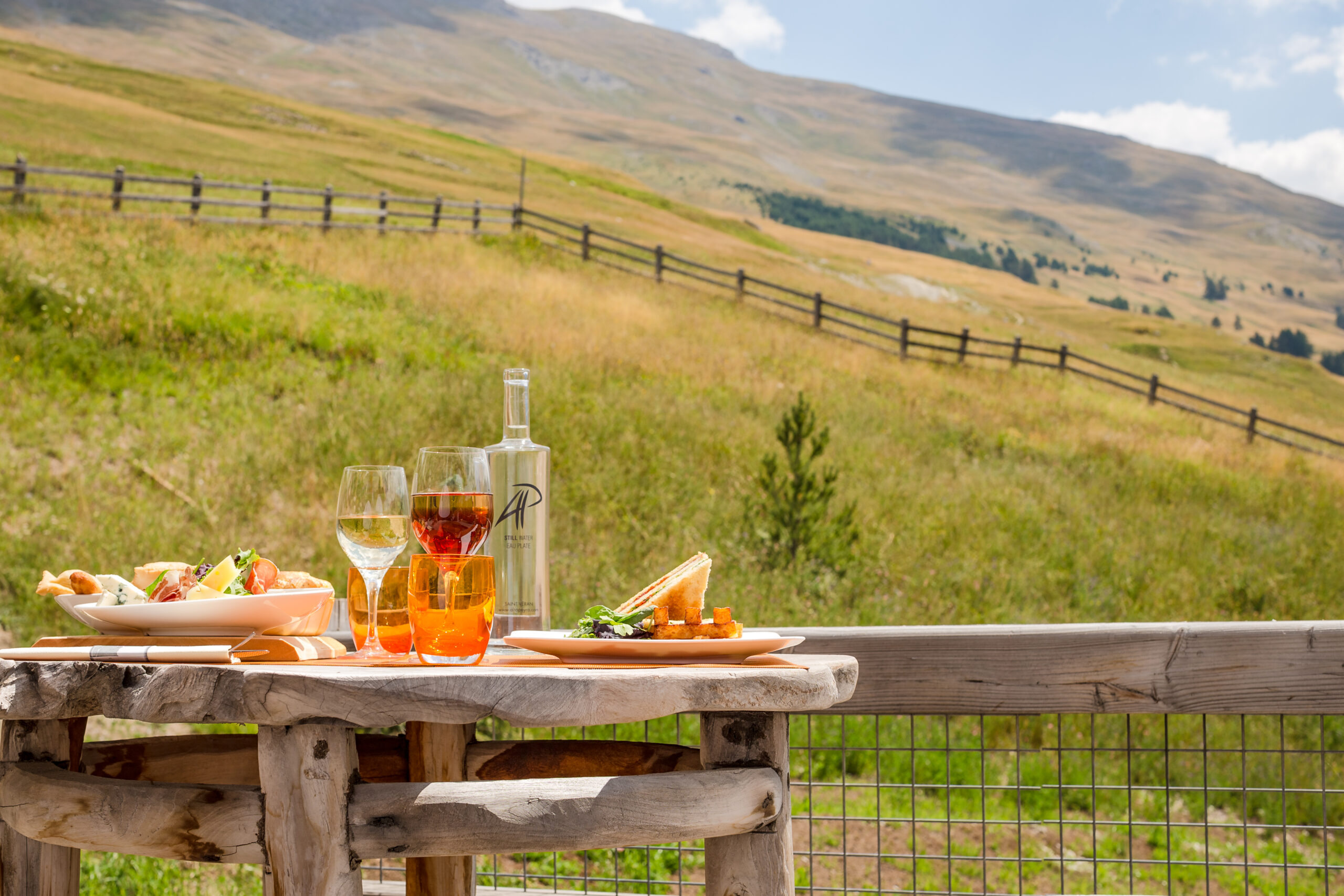 Réservation ( Hotel / Itineraire ) EN