Who are we?
We are a travel agency and a collection of hotels with exceptional views.
The founding concept of Millevista is to offer travelers quality establishments that offer a remarkable panorama, a panorama that brings the touch of magic and escape sought after during a weekend or a longer trip.
Our mission is to simplify and personalize the trip for our clients. Our travel agency based in Lyon and our team of travelers are at your service for the organization of trips and professional events.
We privilege quality over quantity: the choice of establishments present on this site is the result of a rigorous selection of hotels with magnificent views.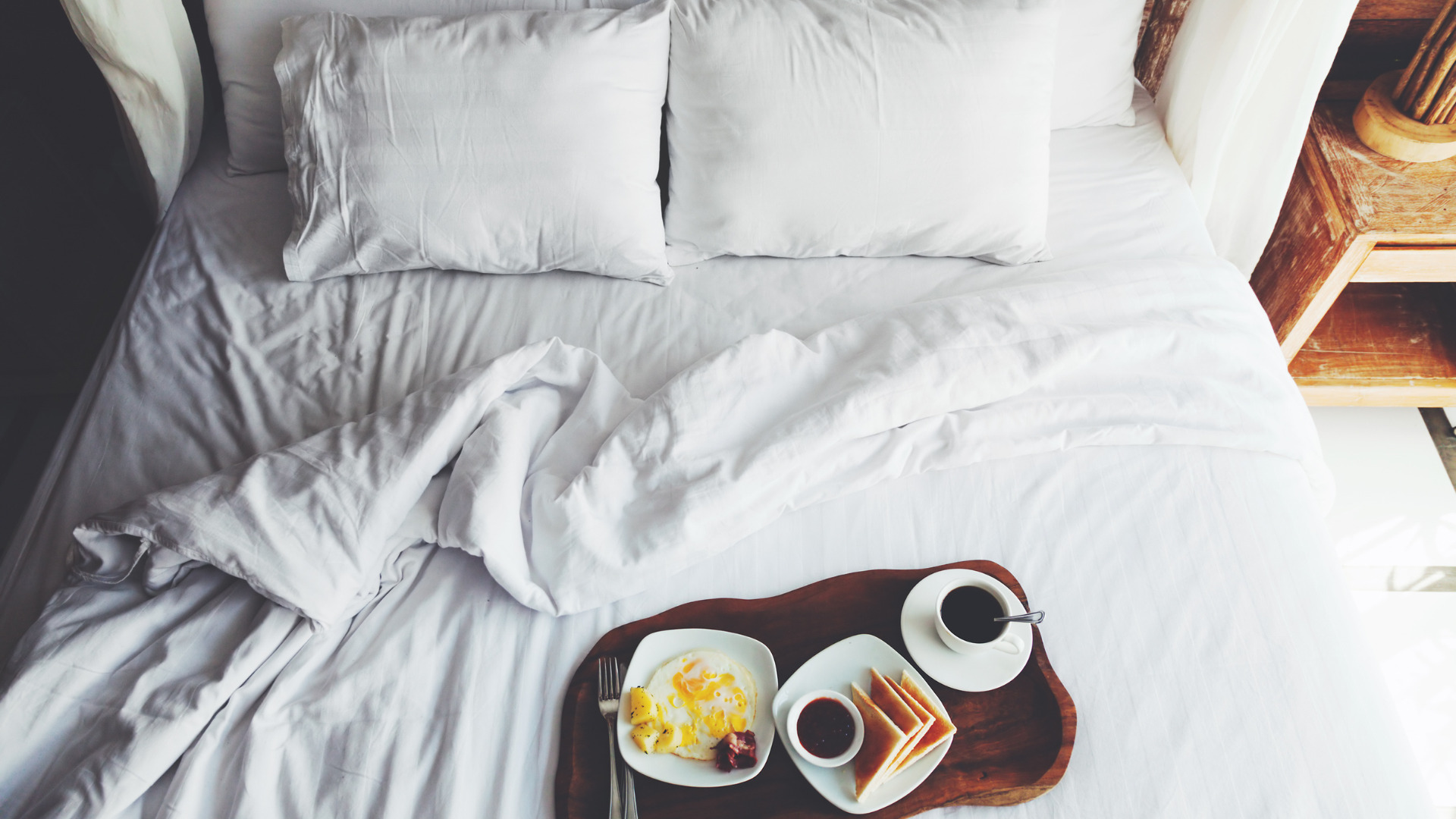 The adventure began in 2014 with the launch of the Hotels with a View website, grouping hotels with exceptional views.
At the initiative of the project is Eric Giorgi, an entrepreneur from Lyon who heads, among others, an independent hotel group and owner of the Relais & Châteaux Villa Florentine in Lyon.
The idea of the project was born following the requests of customers who regularly asked for rooms or a table "with a view".
In 2015, the website lists more than 200 hotels offering views of the sea, the mountains, a lake, a famous monument… with high-quality establishments for different budgets. Development continued in 2016 with the launch of the Restaurants with a View and Villas with a View concepts.
Since the beginning of 2020, the collection includes only hotels with a view under the Millevista banner.
the team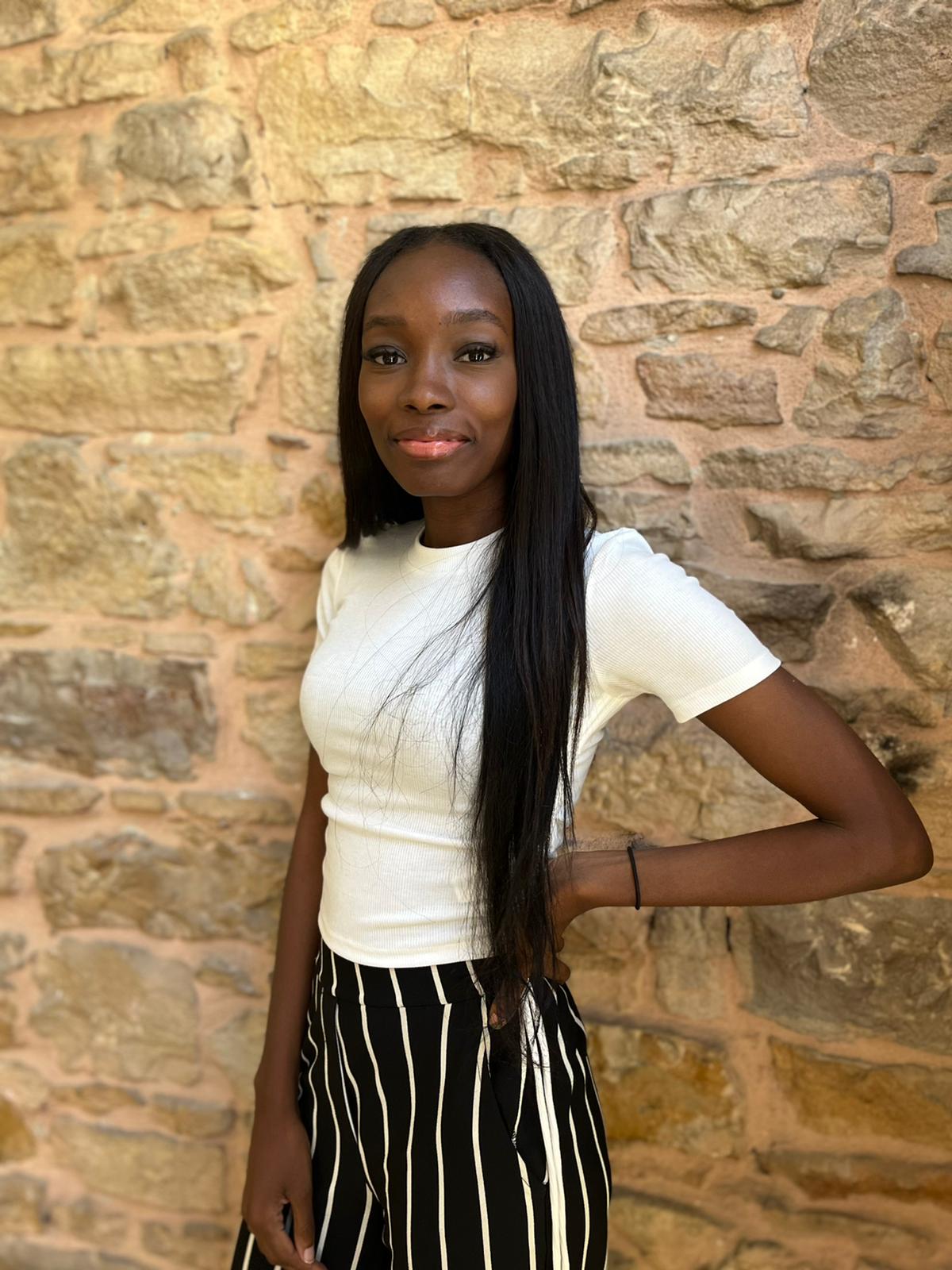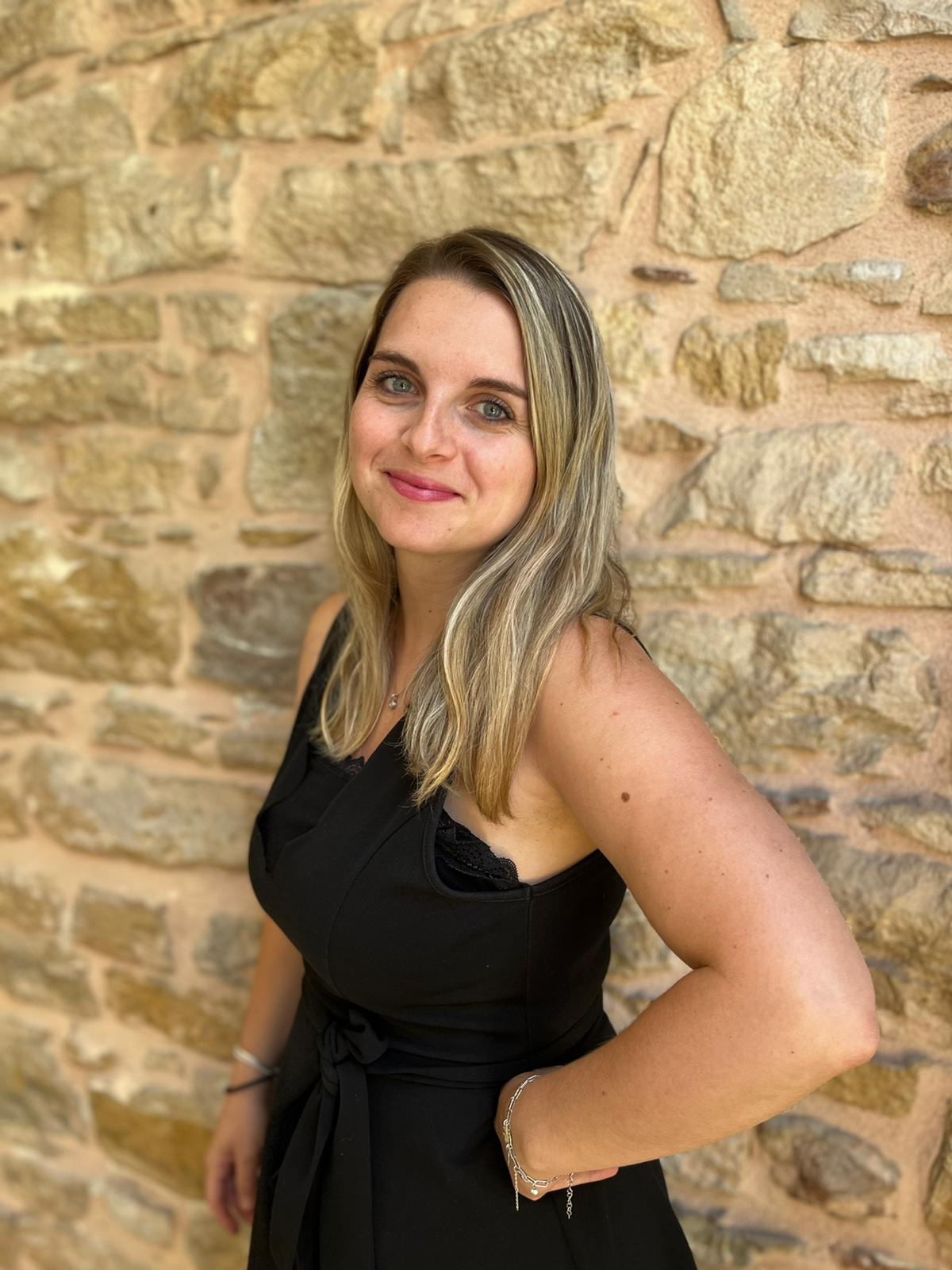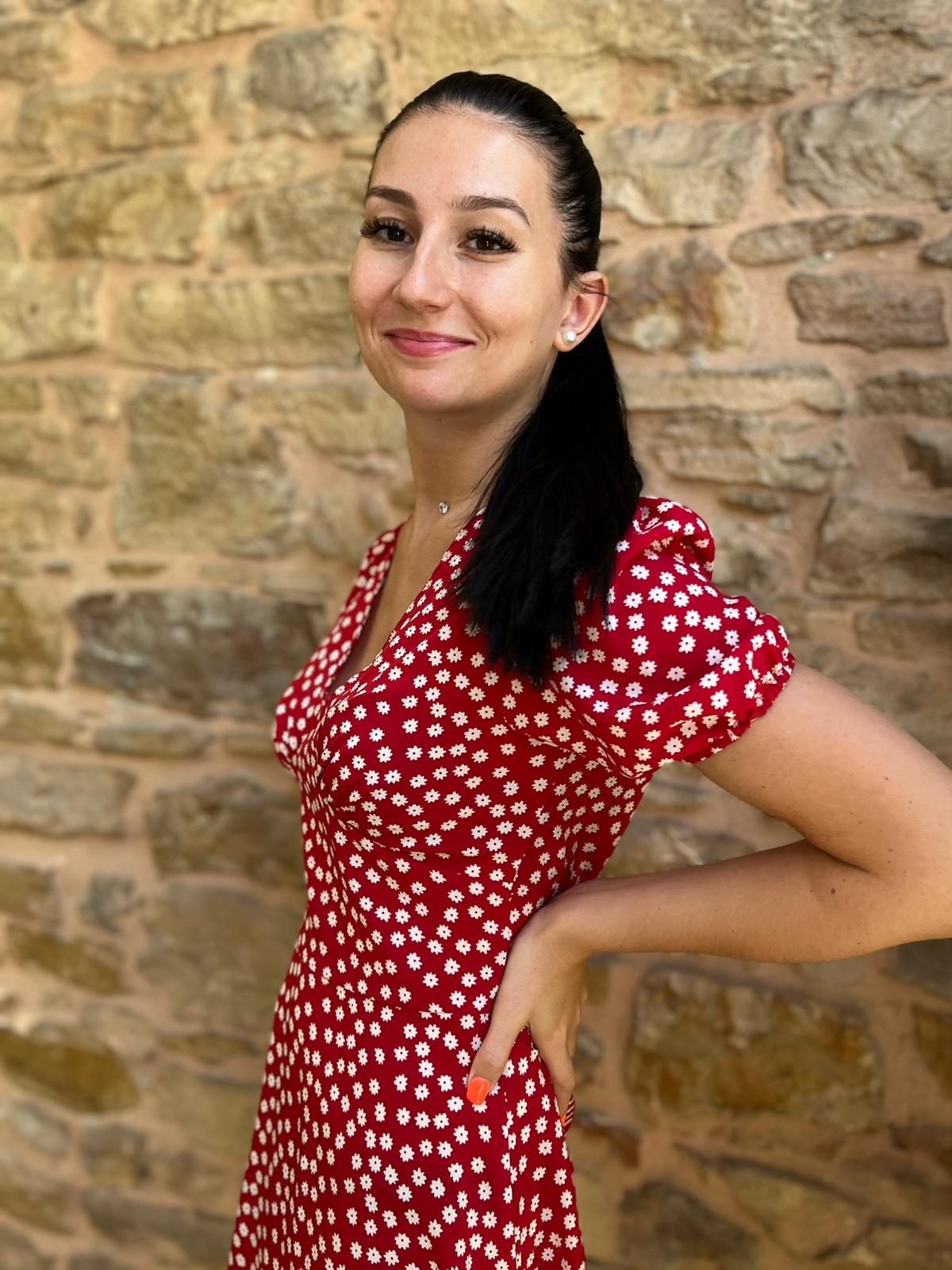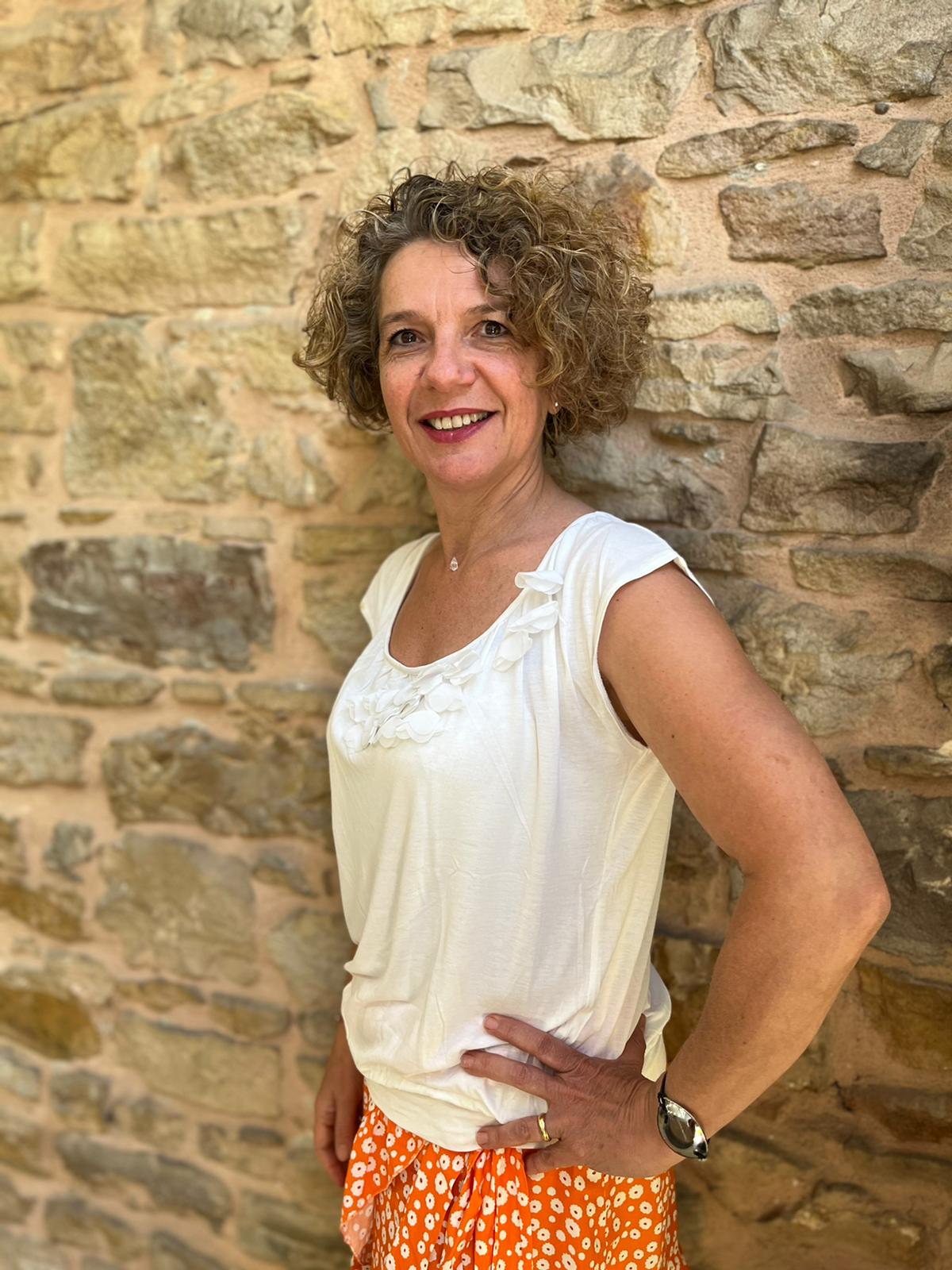 New Millevista website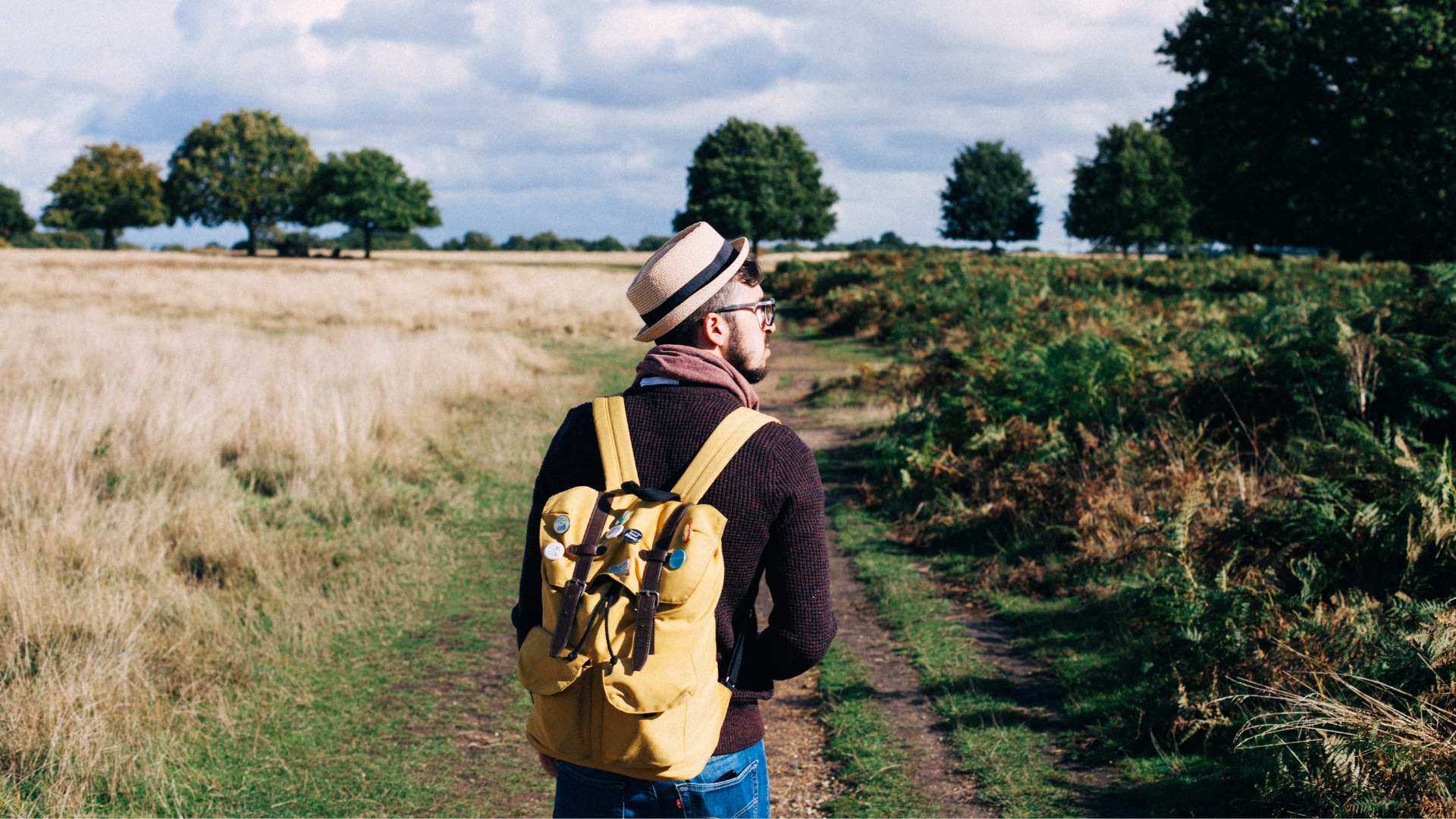 Our goal is to bring together our travel agency and our collection of hotels with a view to offer the best of both worlds to our clients.
After the pandemic, we decided to reinvent ourselves.
We have redesigned our website and our platform to offer a more ergonomic and easier to use site. That's how our new website was born, offering both hotels with a view selected carefully but also travel itineraries around the world in partnership with our Tour Operators, as well as road trips in France.
We wanted to diversify our offer and give you the possibility to travel more simply with an ultra personalized service to create memorable trips.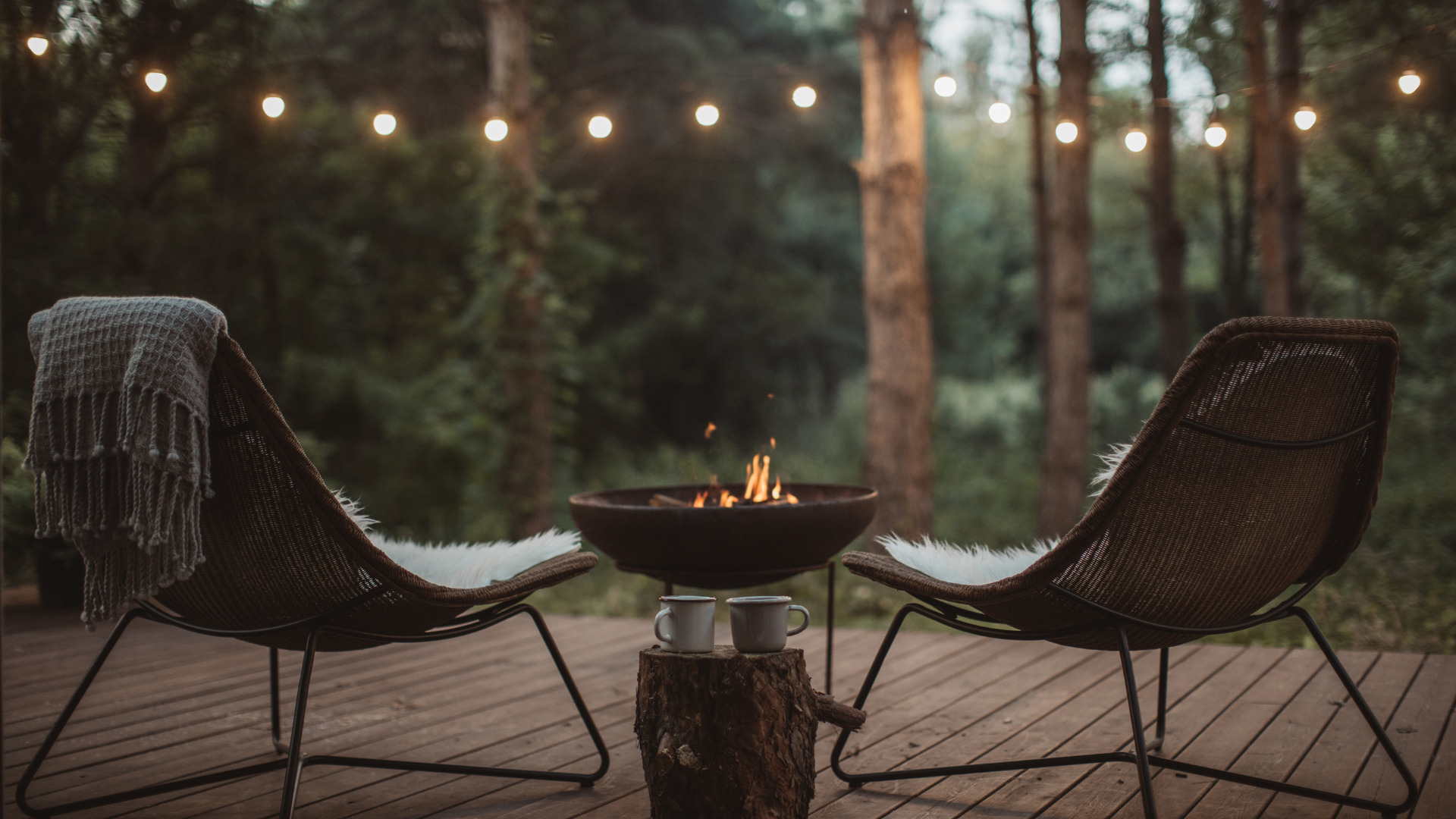 Life is not only breathing, it is having the breath taken away
- Alfred Hitchcock