Description
The Post Hotel & Spa is a luxury hotel located in Lake Louise, in the Canadian Rockies, Alberta, Canada. Nestled in the heart of a stunning landscape, this establishment offers a premium stay experience in a spectacular natural setting.
The hotel features elegant rooms and suites, tastefully decorated and equipped with modern comforts. Each accommodation provides a warm and welcoming atmosphere, with panoramic views of the surrounding mountains or Lake Louise.
The Post Hotel & Spa is renowned for its exceptional service and attention to detail. The attentive staff is dedicated to providing an unforgettable experience for every guest. The hotel offers a range of first-class facilities and services, including an award-winning spa, an indoor pool, a fitness center, refined restaurants, and comfortable lounges.
The renowned restaurant at the Post Hotel & Spa offers an exceptional gastronomic experience. The delicious dishes highlight local and seasonal ingredients, with special attention given to presentation and refined flavors. Diners can indulge in exquisite cuisine while admiring panoramic views of the mountains.
The surrounding area of the Post Hotel & Spa is filled with exciting outdoor activities. Guests can enjoy the natural beauty of Banff National Park, go hiking, cycling, skiing, golfing, or explore the trails of the region. Lake Louise, with its turquoise waters, is a true natural gem to be discovered.
Location
North America
Canada
Lake Louise
A view of the Canadian wilderness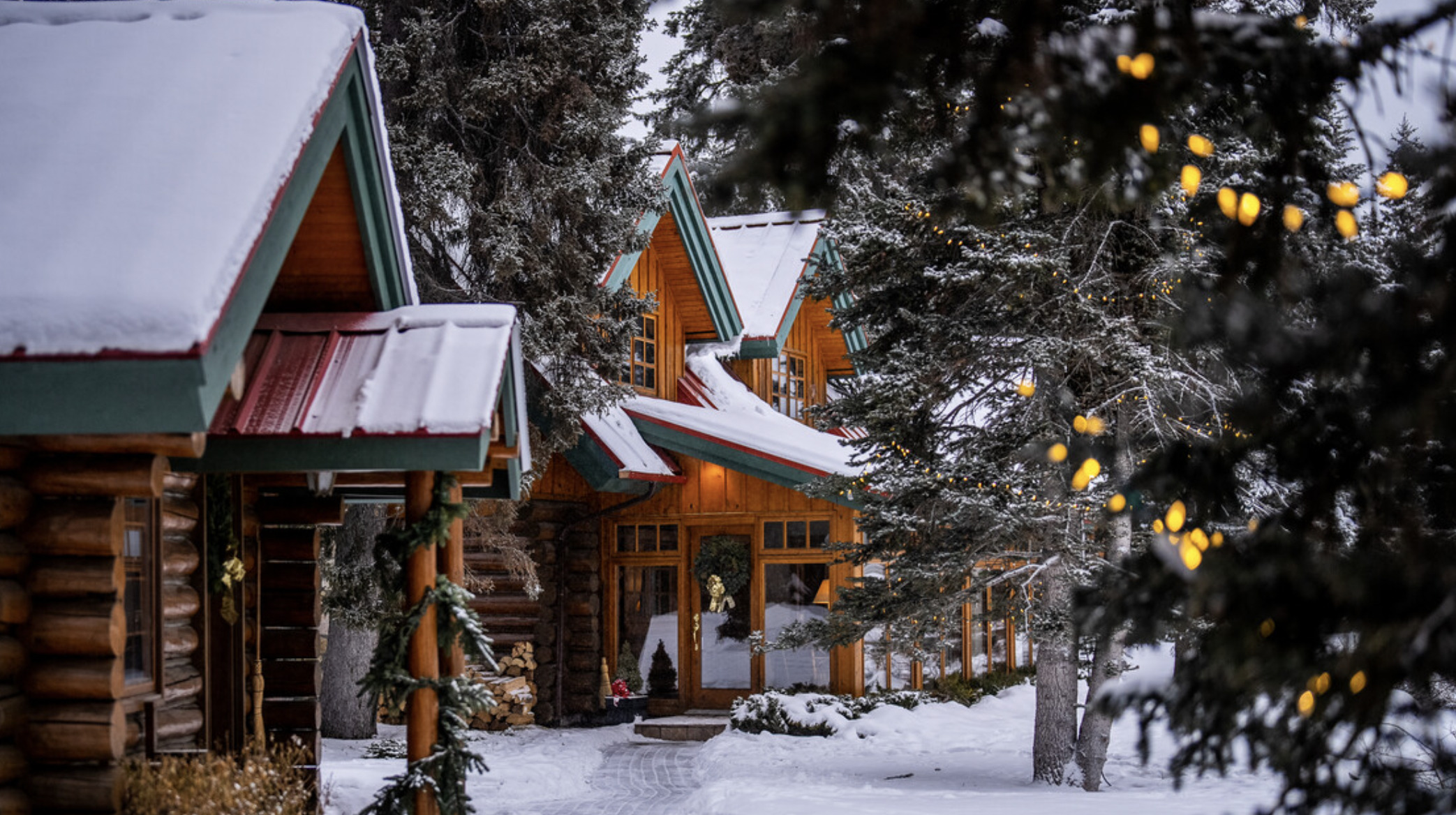 It's the perfect place to unwind, rejuvenate, and enjoy the exceptional natural beauty of the region.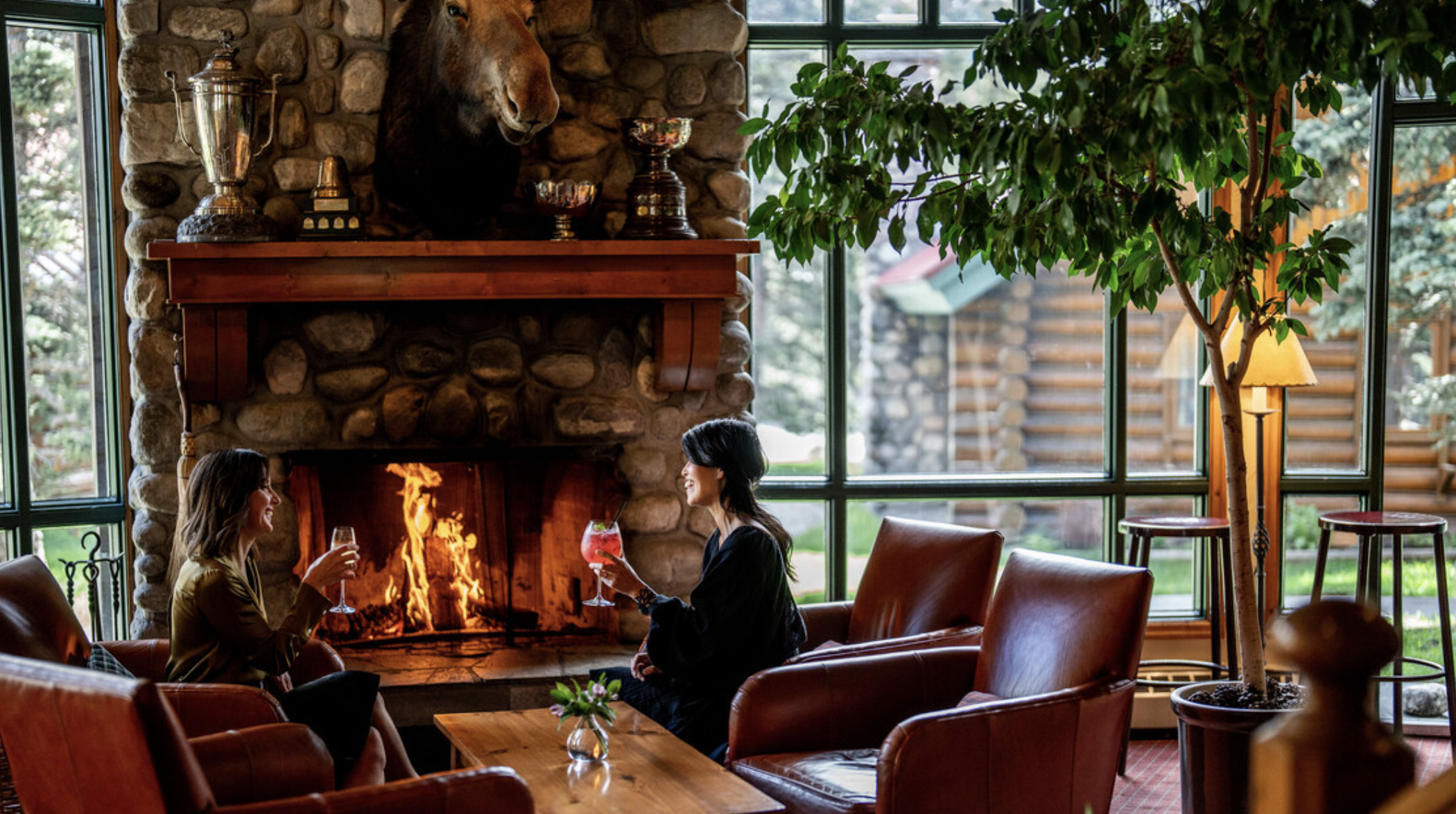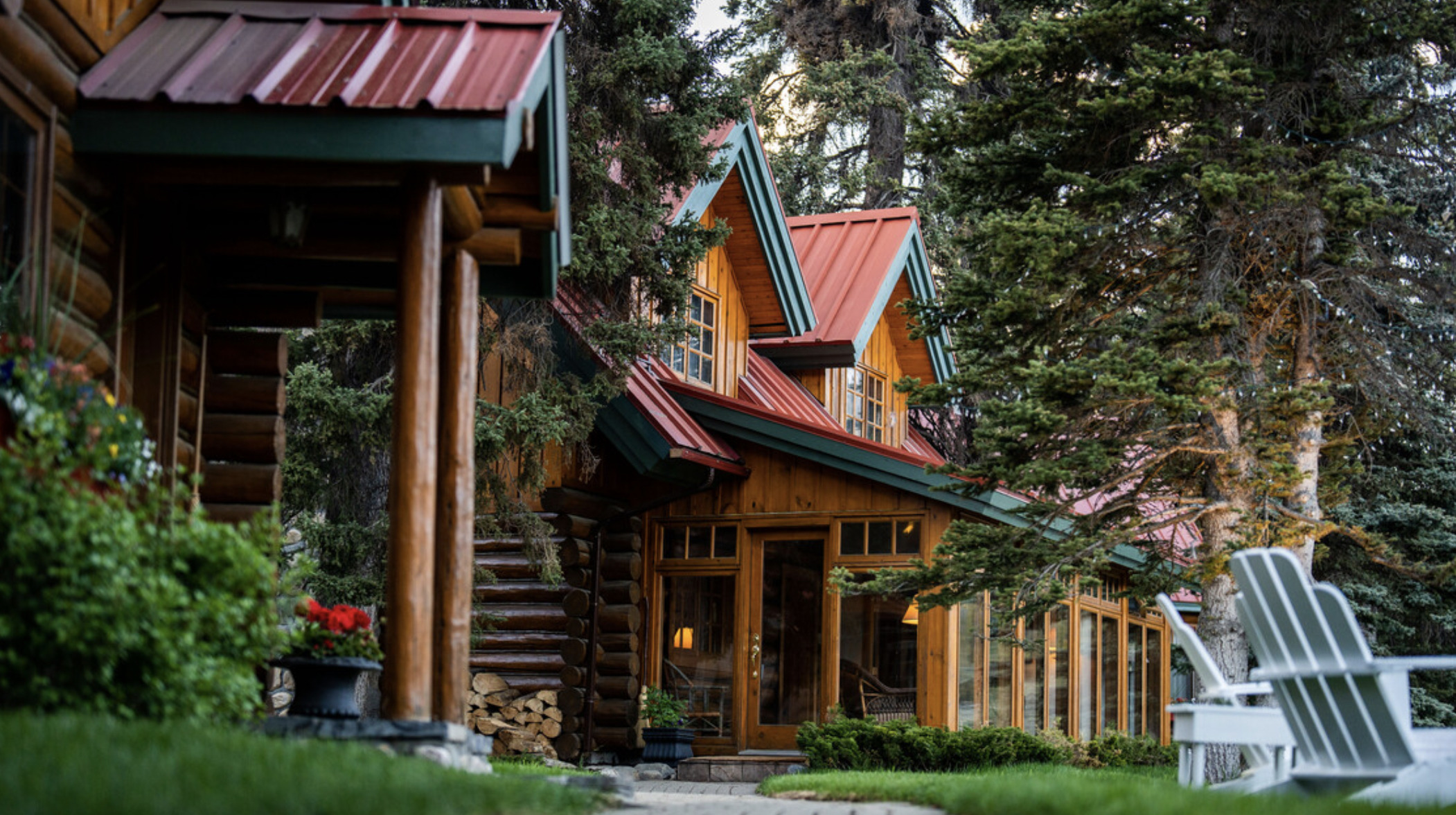 Réservation ( Hotel / Itineraire ) EN