Description
The Jura is a unique place that brings together the four seasons. Located in the east of France in the Burgundy-Franche Comté region, the Jura is made up of a diversity of cultures and wonderful landscapes.
Between countryside, vineyards, vast plains and mountains, nature is omnipresent. It will be impossible to get bored surrounded by this splendid nature!
Known for its mountain trails, lakes and valleys, this resourceful destination offers you a journey of discovery.
Discovering the Jura by car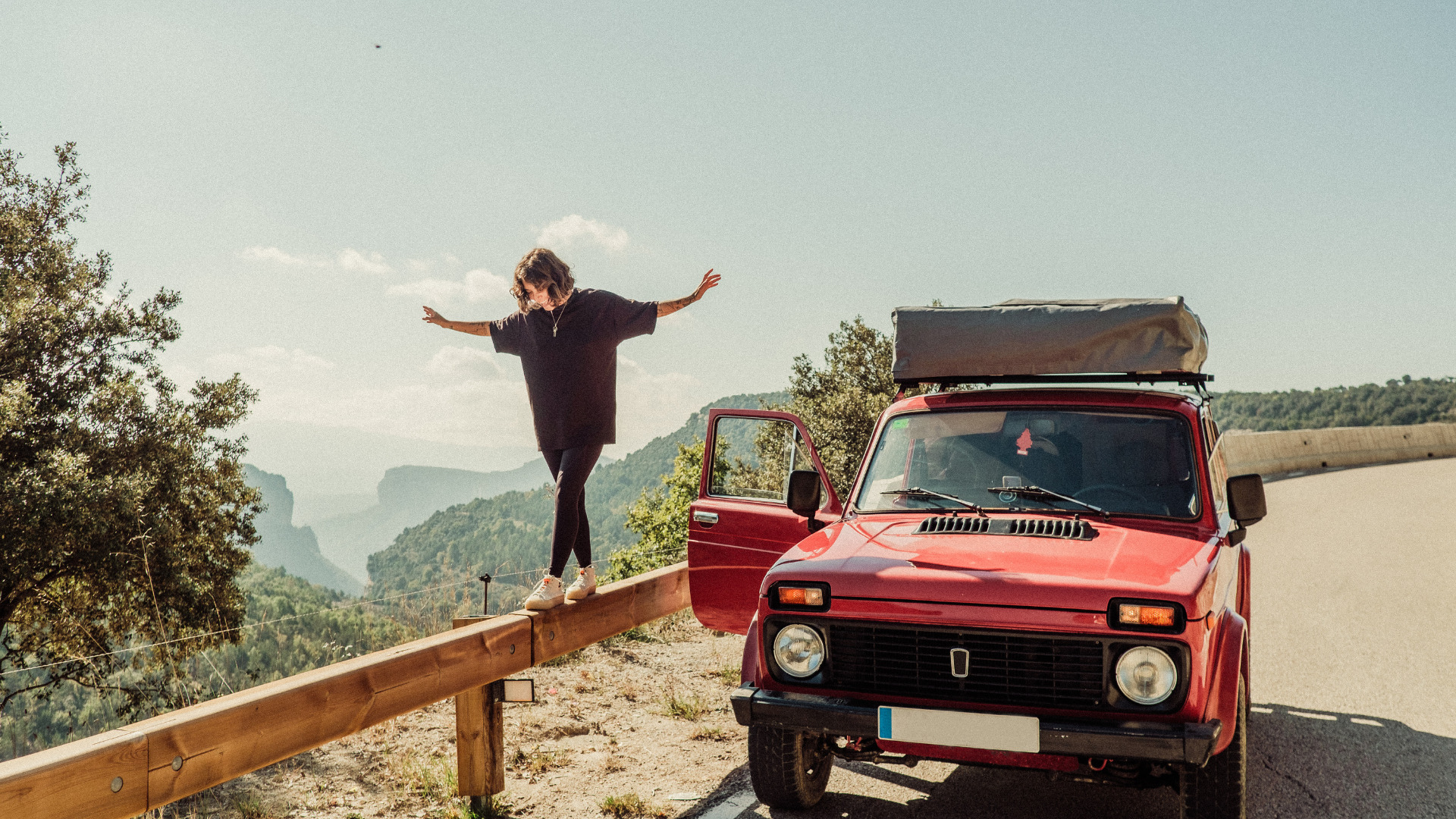 A journey of discovery in the Jura! This trip is spread over 3 days and 2 nights, and includes about 9.40 hours of driving. 
Road Trip
The concept of our RoadTrips is to go on an adventure. As you travel, explore your RoadBook, a small booklet we have prepared for you that gives you good addresses on the road:
Local producers
Restaurants
Cultural experiences
Places to discover nature
Leisure activities
These are just recommendations, this is your trip and it's up to you to decide how you want to experience your adventure. Do you really want to discover the cultural riches of the region? Then stop at all the museums and tours on your way? Are you more interested in a culinary experience? Then discover the small local producers on the road and stop in some delicious restaurants! Or mix it up a bit! Everything is possible on this trip where it's up to you to decide how to live your experience!
Stay two nights in two beautiful hotels on the road. Enjoy the spa, dinner included and a great view from the rooms.
We will send you a GPS link and your RoadBook a few days before your departure. It is best to book your stay at least 3 days in advance.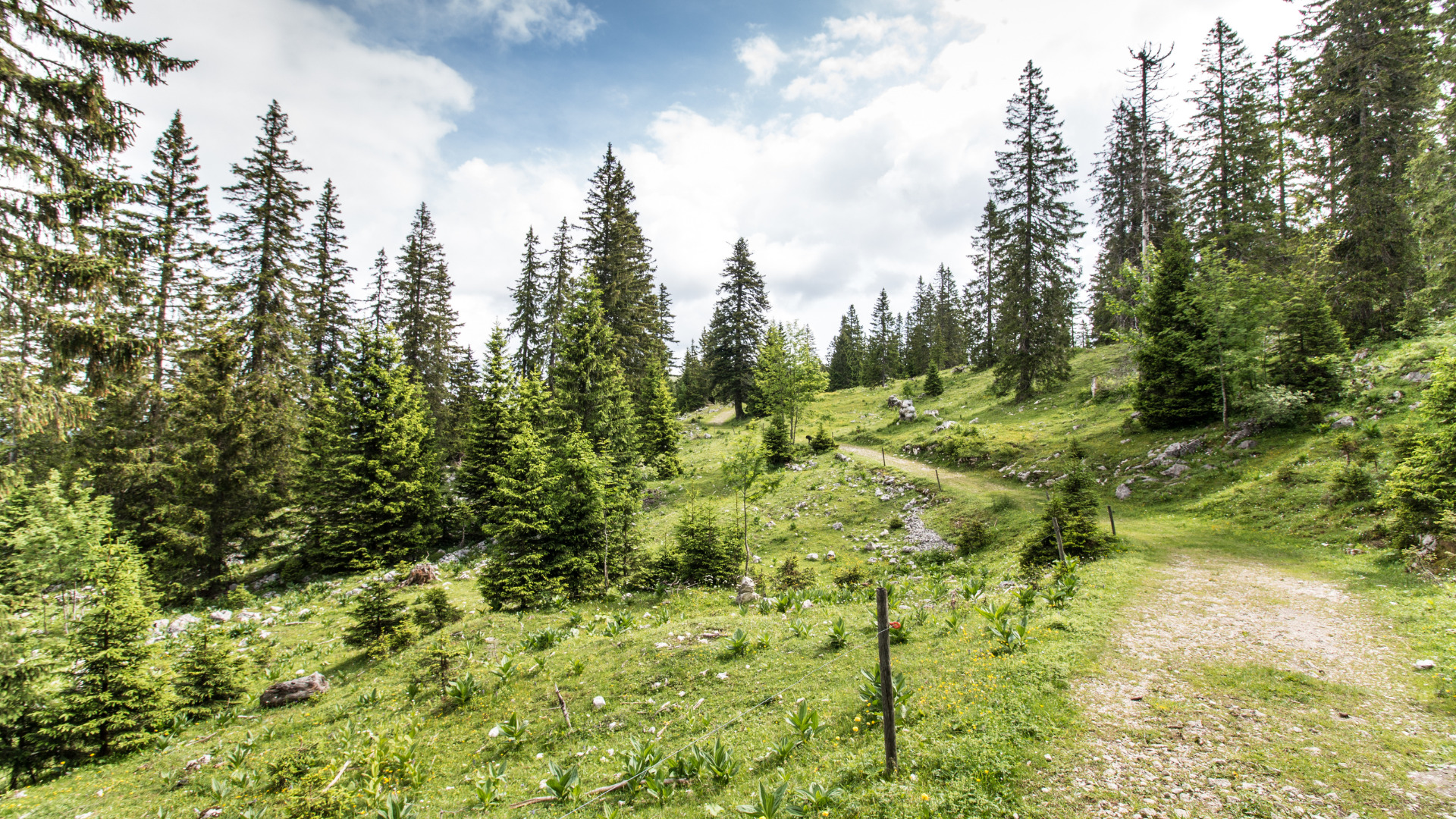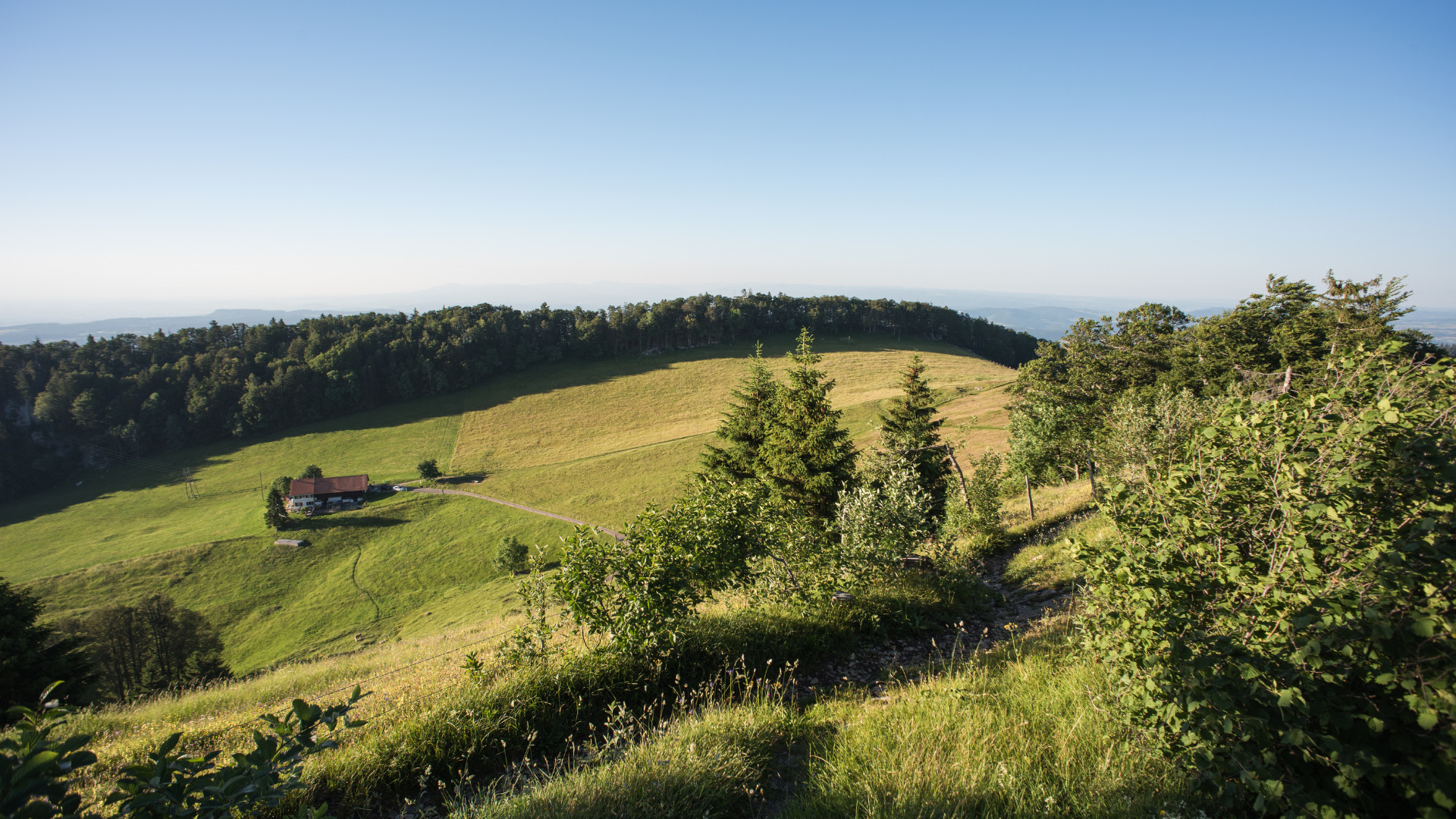 Send us your roadtrip booking request
Réservation ( Hotel / Itineraire )