Description
The Sonora Resort is a luxury resort located on a private island in the Strait of Georgia, British Columbia, Canada. This exclusive property offers a luxurious getaway in the heart of the wild nature of the Canadian West Coast.
The resort features lavish rooms and suites, offering the perfect blend of comfort and elegance. Each accommodation is carefully designed and provides breathtaking views of the ocean, mountains, or surrounding forest. The interiors are luxurious and equipped with all modern amenities to ensure a most enjoyable stay.
The Sonora Resort is renowned for its exceptional service and warm hospitality. The attentive staff is available to cater to the needs and expectations of the guests, creating a personalized and unforgettable experience. The resort offers a range of facilities and activities, including a world-class spa, indoor and outdoor pools, a fitness center, tennis courts, water activities, fishing, guided hikes, and much more.
Dining at the Sonora Resort is an extraordinary culinary experience. Talented chefs prepare delicious dishes using local and fresh ingredients, offering refined cuisine that reflects the flavors and traditions of the region. Guests can enjoy their meals while admiring panoramic views of the ocean and surrounding landscapes.
Location
North America
Canada
Sonora Island
A view of the wild nature of Canada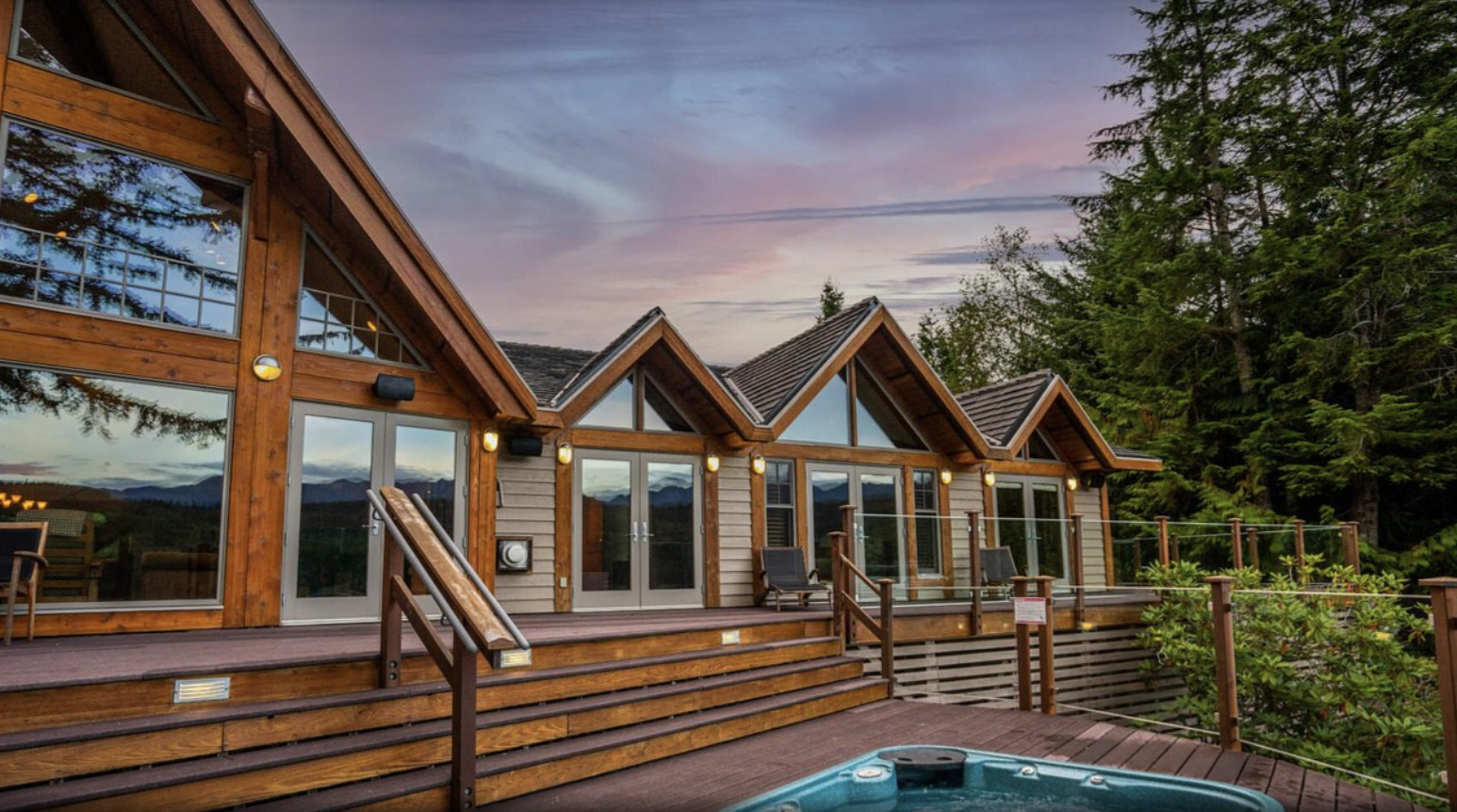 Guests can explore the natural beauty of the region through hikes, kayak excursions, wildlife-watching outings, or simply by relaxing on the island's private beaches.
Romantic getaway, family vacation, or simply escaping the stresses of everyday life, Sonora Resort offers a luxury stay experience in an exceptional natural setting.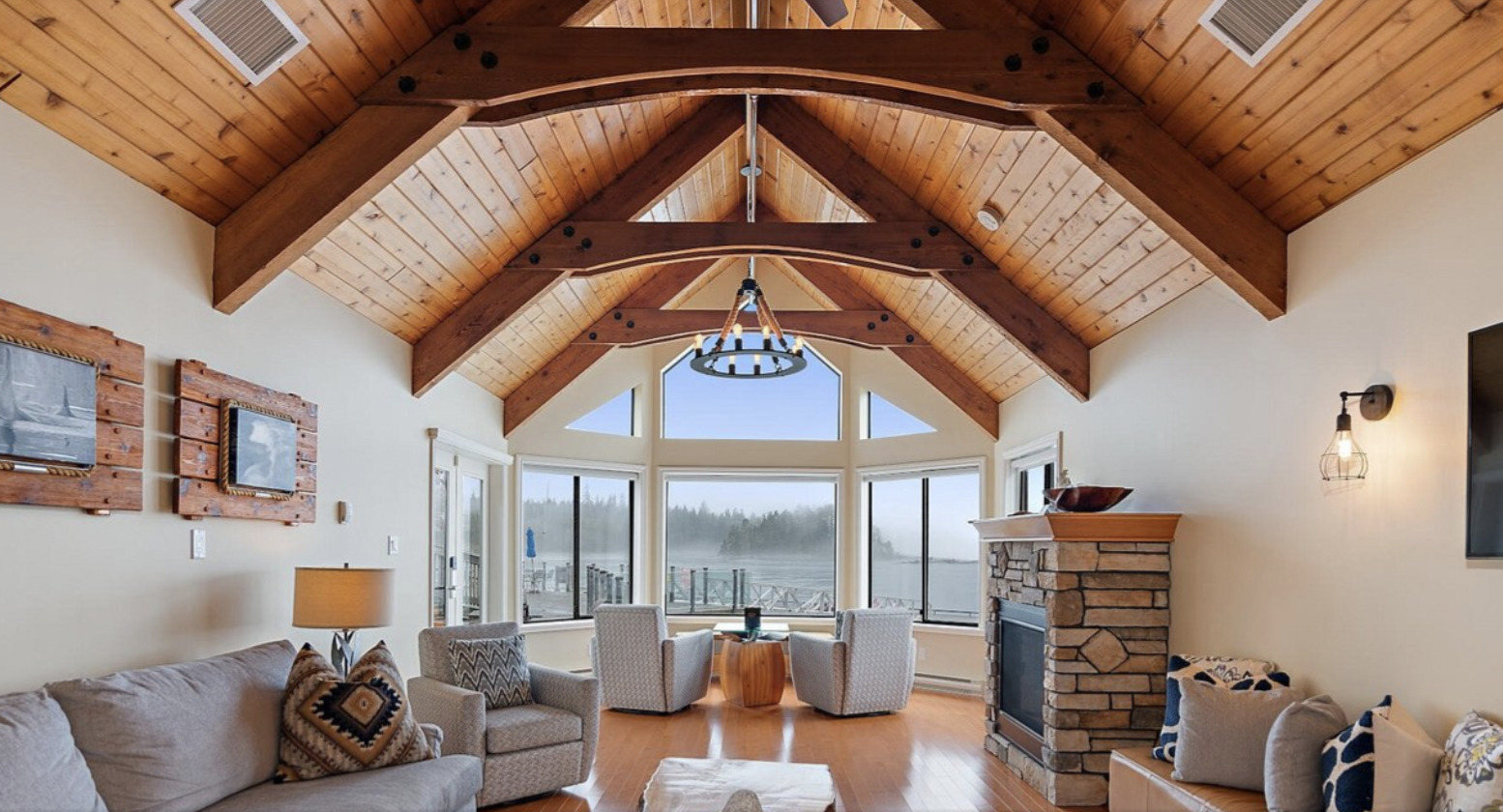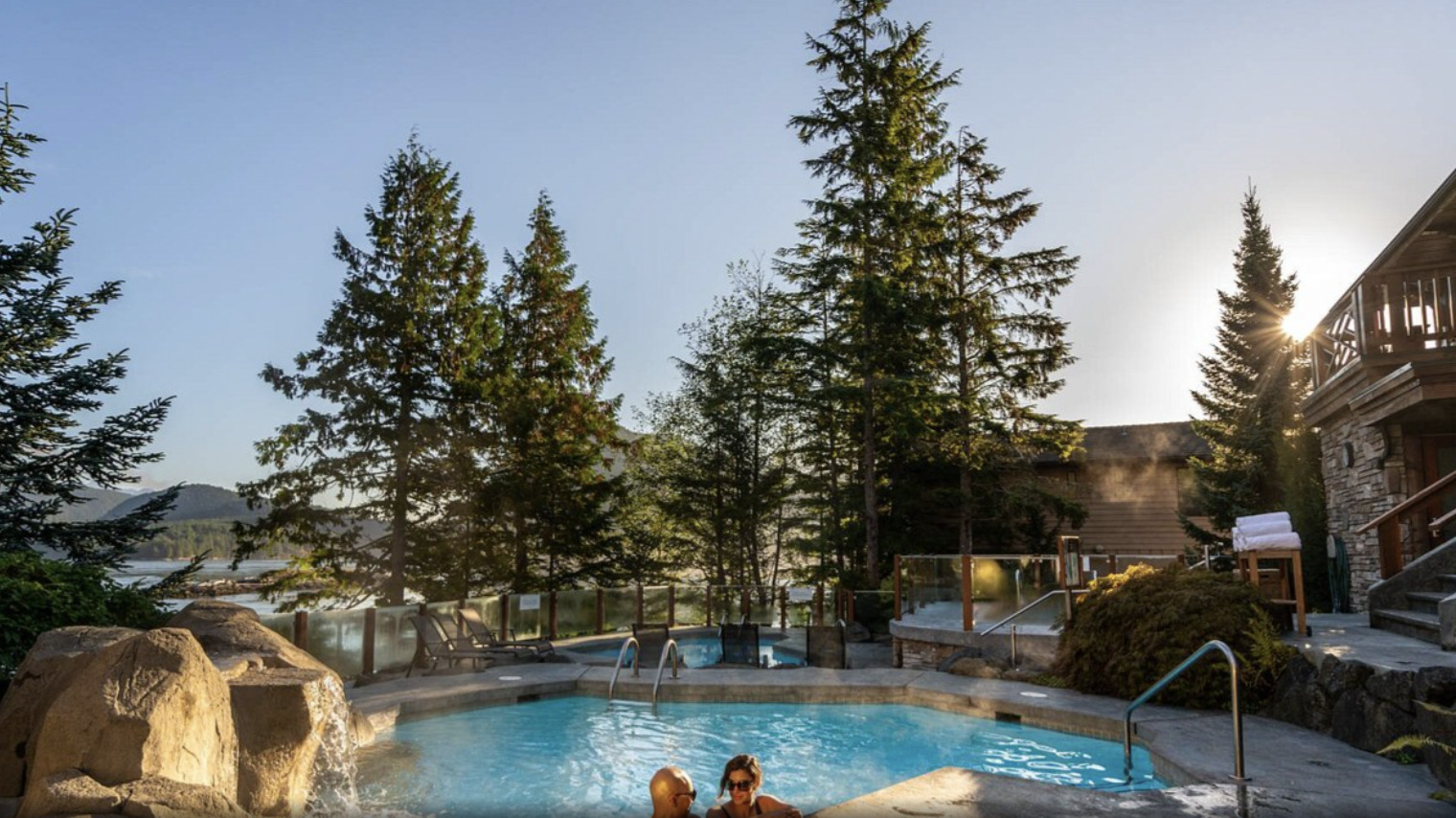 Réservation ( Hotel / Itineraire ) EN