Commitment
A total dedication to your project: our dynamic team is at your entire disposal
Tailor-made proposals
A rigorous selection of places
Suggestions of authentic activities according to your destination, to make your collaborators live unforgettable moments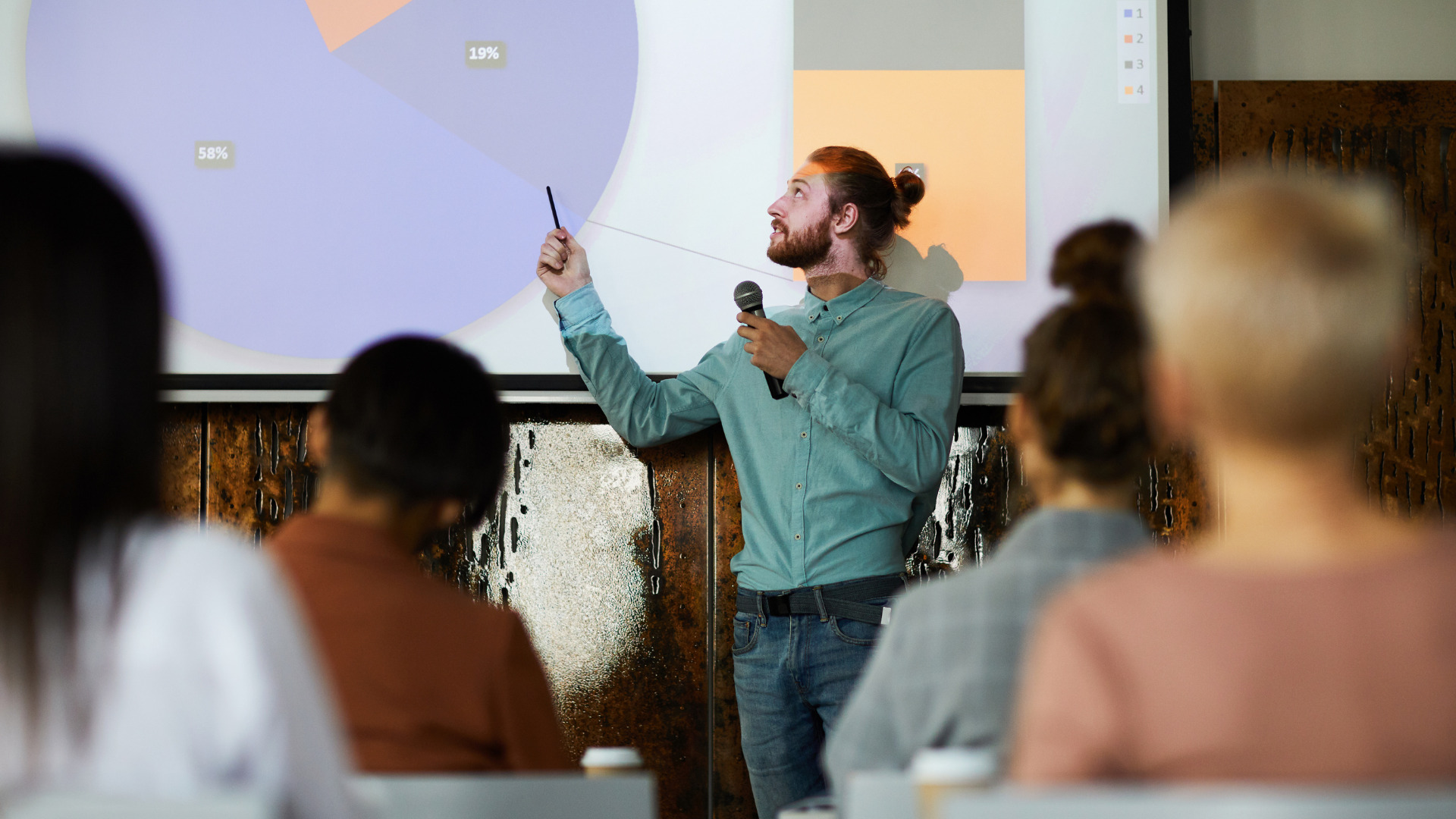 Bring your seminar wishes to life
Whether it is for 10 or for 100
For a long stay or a day of study, trust our expertise, we will know how to find the establishments best suited to your needs.
Charming and prestigious places, in town, with a mountain, sea or desert view. One word of order: escape. The view will undoubtedly be a great source of inspiration for all your collaborators.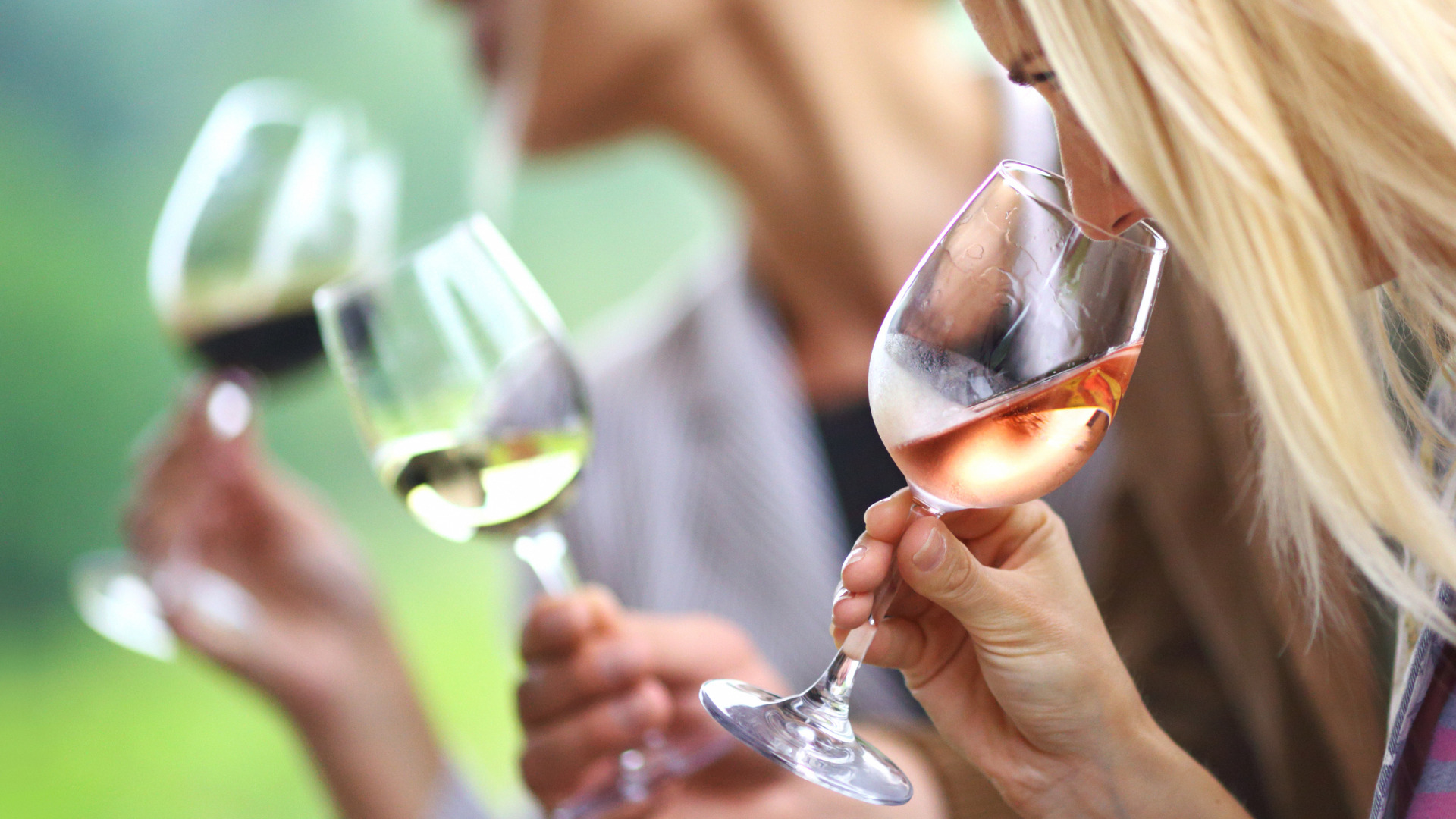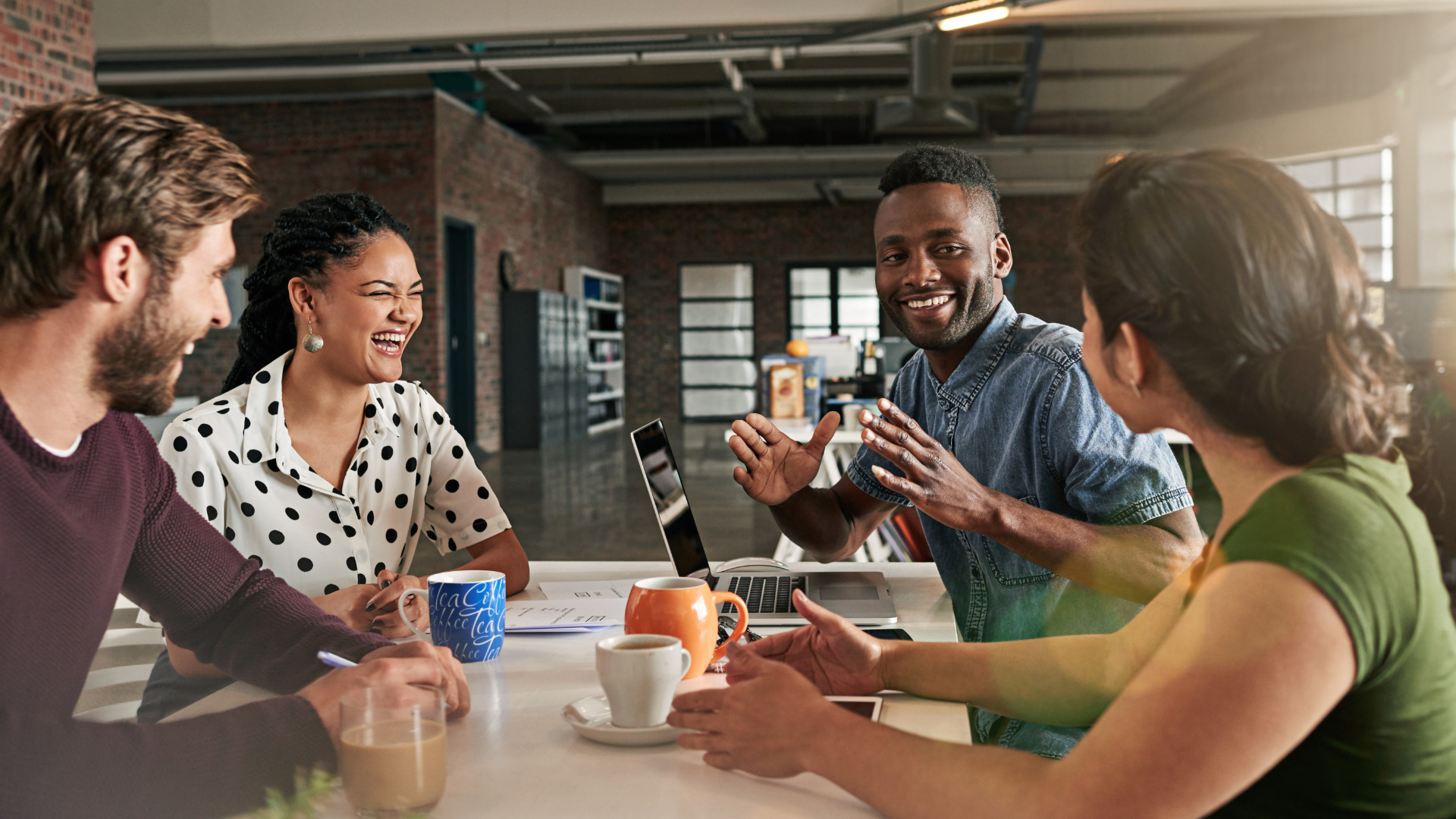 It's time to combine business with pleasure.
Experience your destination in the most authentic way thanks to our activities, in partnership with rigorously selected service providers: gastronomy, heritage discovery, unusual or thrilling activities.
Create moments of listening, sharing, complicity and cohesion within your teams, to develop their ability to work together and boost them in their future missions.
You also want to be supported in booking your transportation? Let us know what you need (train tickets, plane tickets, bus rides, car rentals), we will take care of everything!
Coming together is a start, staying together is progress, working together is success.