Description
The Fairmont Waterfront is a luxury hotel located in Vancouver, British Columbia, Canada. It is ideally situated on the shores of Vancouver's harbor, offering spectacular views of the water, mountains, and city.
The hotel features elegant rooms and suites, all designed with a blend of modern comfort and classic touches. The accommodations are spacious and provide a relaxing atmosphere, with upscale amenities and breathtaking views of either the harbor or the city of Vancouver.
Guests at the Fairmont Waterfront can enjoy a variety of facilities and services, including a luxury spa, a well-equipped fitness center, an indoor pool, and a business center. The hotel also offers exceptional dining options with restaurants and bars serving refined cuisine and exquisite cocktails.
The hotel's prime location allows guests to easily explore Vancouver's major attractions, including Stanley Park, the historic Gastown district, and the Vancouver Aquarium. Additionally, the Fairmont Waterfront is conveniently situated near the Vancouver cruise terminal, making it a popular choice for travelers looking to extend their stay before or after a cruise.
As a member of the Fairmont hotel chain, the Fairmont Waterfront stands out for its attentive service and commitment to sustainability. The hotel has implemented various eco-friendly initiatives to reduce its impact on the environment.
Location
North America
Canada
Vancouver
View
City
Watercourse
Mountain
A view of the surroundings of Vancouver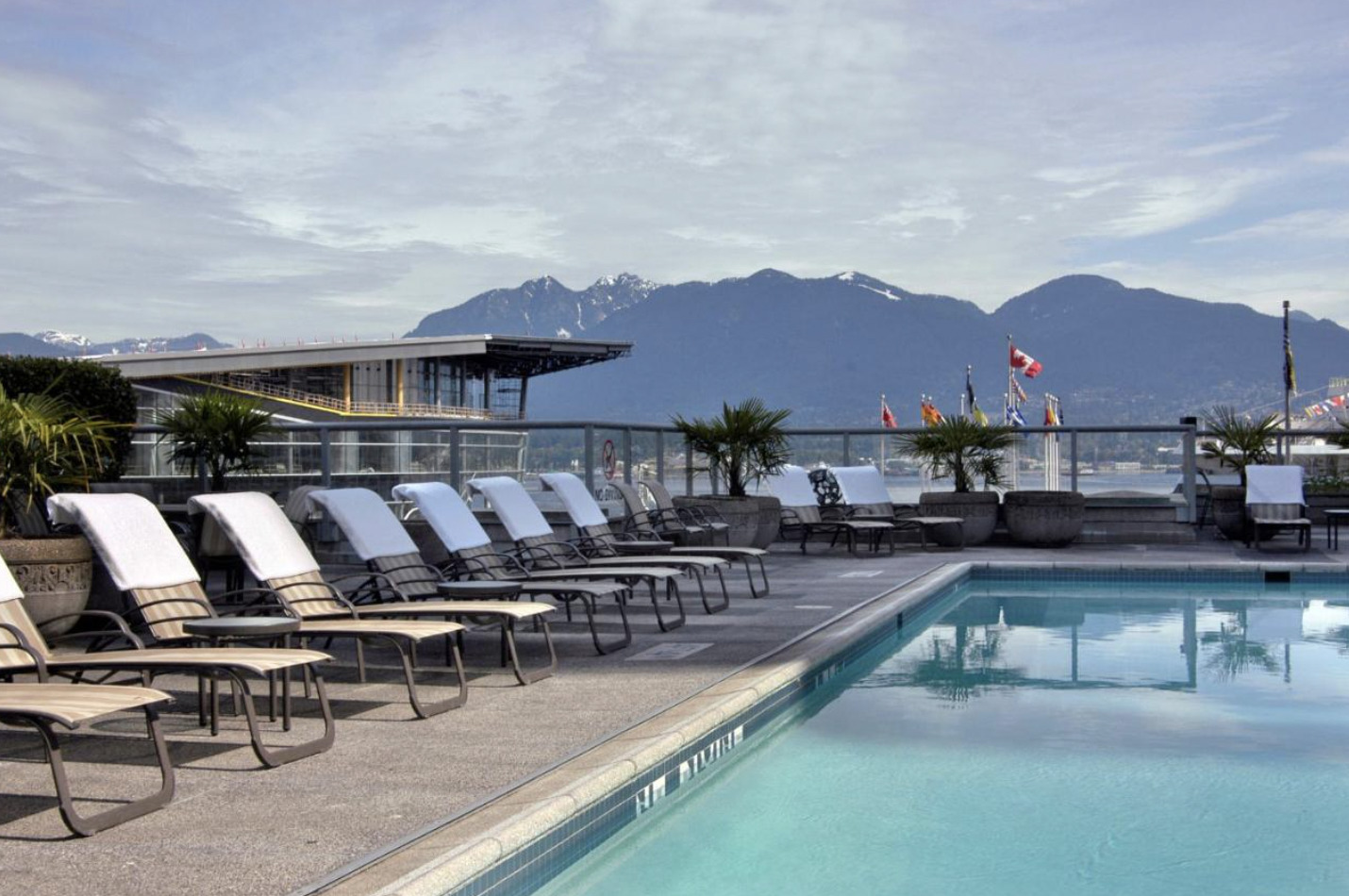 The destination you need...
Whether for a business trip, a romantic getaway, or a family vacation, the Fairmont Waterfront provides a luxurious and memorable stay experience in Vancouver. With its prime location, quality service, and upscale facilities, it is the ideal choice for travelers seeking exceptional accommodation in this vibrant city on the Canadian West Coast.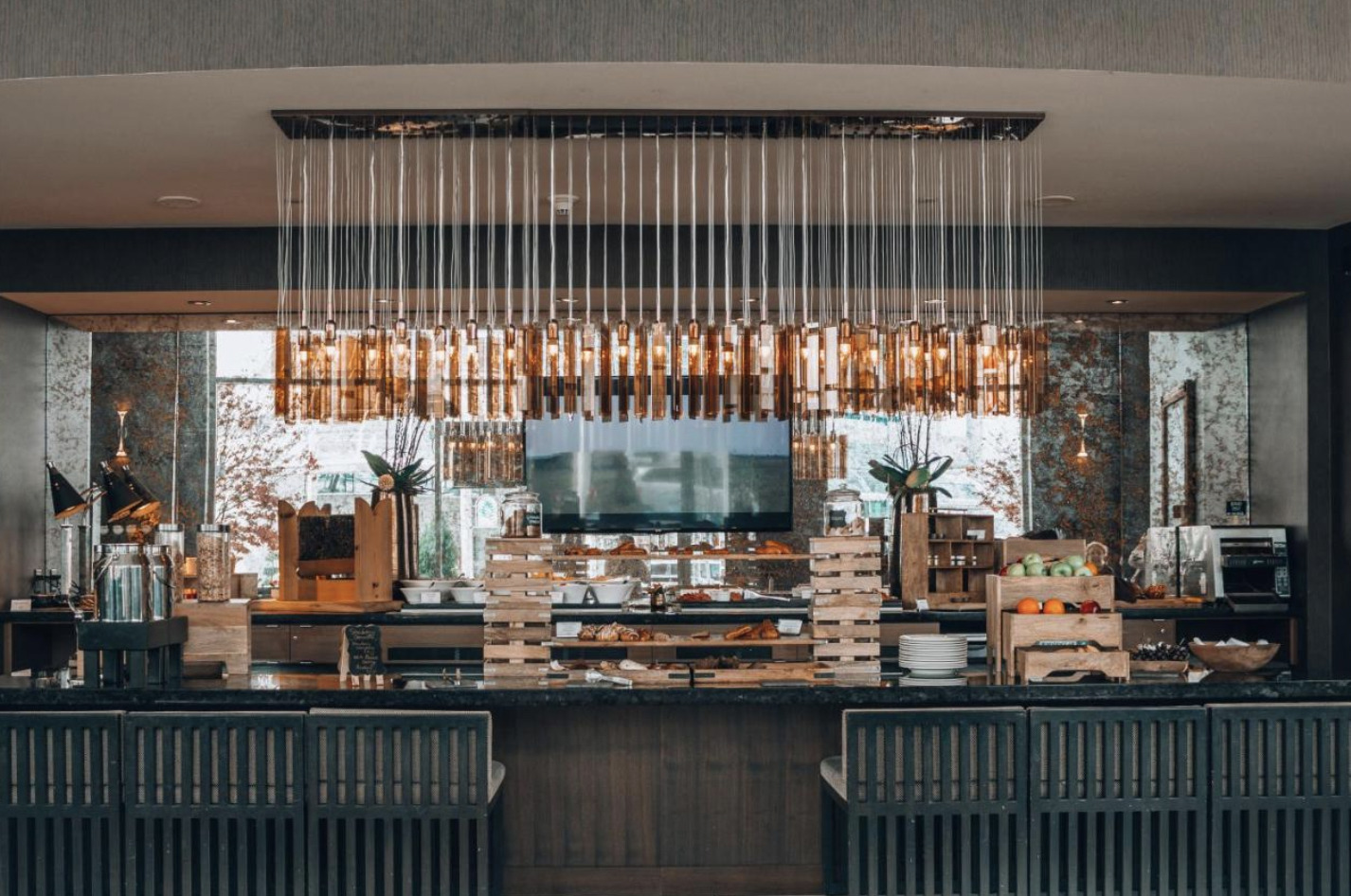 Réservation ( Hotel / Itineraire ) EN