Description
A mixture of splendid landscapes awaits you. The Cévennes are a mountain range in the Massif Central. This region offers wonderful walks full of adventure. Just like the Ardèche, which is rich in nature, with magnificent landscapes.
The old villages open their doors to you, accompanied by a preserved nature, cultural places or exquisite products to be tasted.
Between vertiginous ascents, sporty hikes, visits of medieval villages, nature offers you strong sensations.
Enjoy a journey of a thousand colours, full of discovery.
Discovering the Ardèche and the Cévennes by car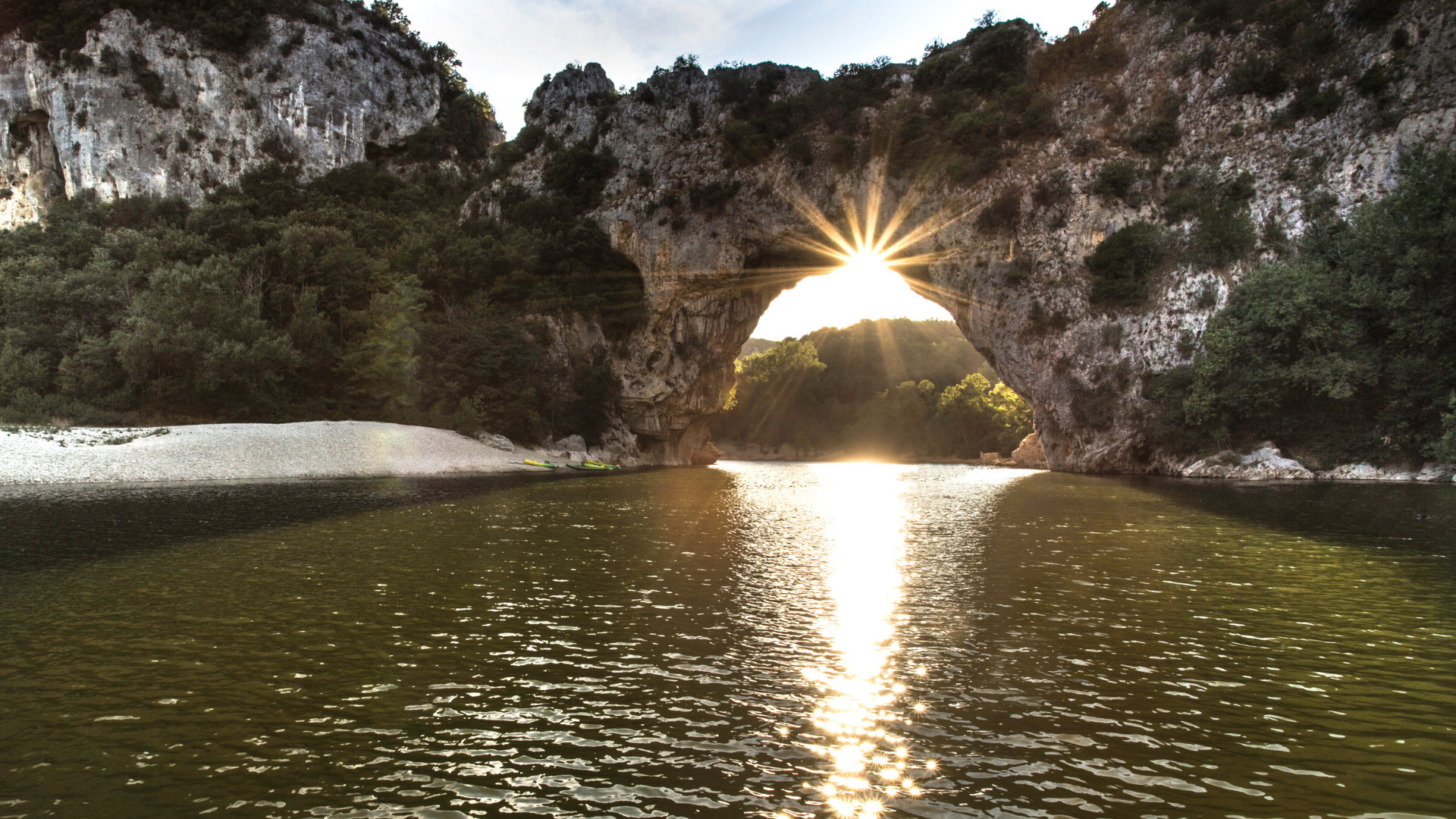 Discovery trip to the Ardèche and the Cévennes! This 3-day, 2-night trip will take about 12 hours to complete. 
Roadtrip
The concept of our RoadTrips is to go on an adventure. As you travel, explore your RoadBook, a small booklet we have prepared for you that gives you good addresses on the road:
Local producers
Restaurants
Cultural experiences
Places to discover nature
Leisure activities
These are just recommendations, this is your trip and it's up to you to decide how you want to experience your adventure. Do you really want to discover the cultural riches of the region? Then stop at all the museums and tours on your way? Are you more interested in a culinary experience? Then discover the small local producers on the road and stop in some delicious restaurants! Or mix it up a bit! Everything is possible on this trip where it's up to you to decide how to live your experience!
Stay two nights in two beautiful hotels on the road. Enjoy the spa, dinner included and a great view from the rooms.
We will send you a GPS link and your RoadBook a few days before your departure. It is best to book your stay at least 3 days in advance.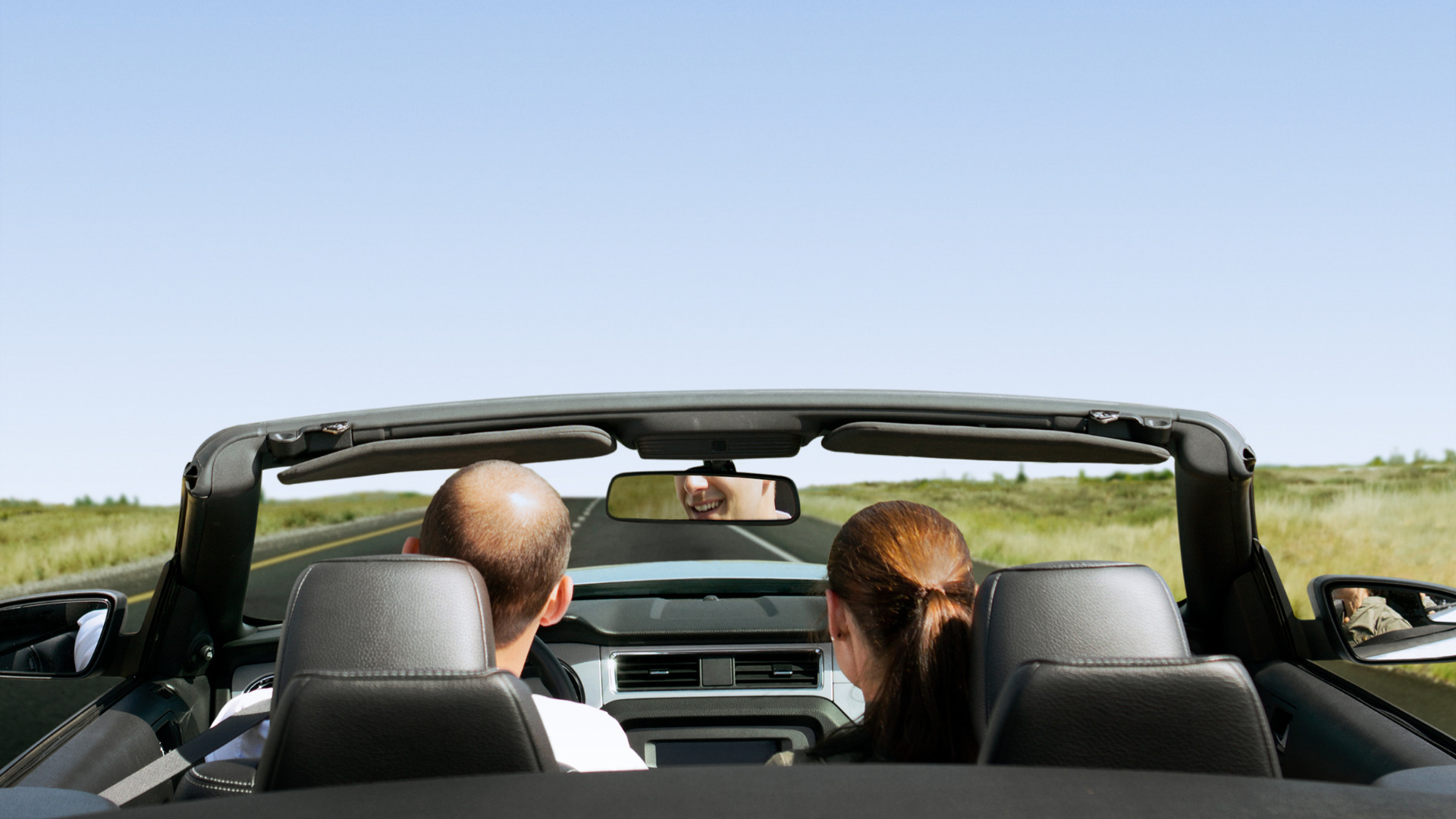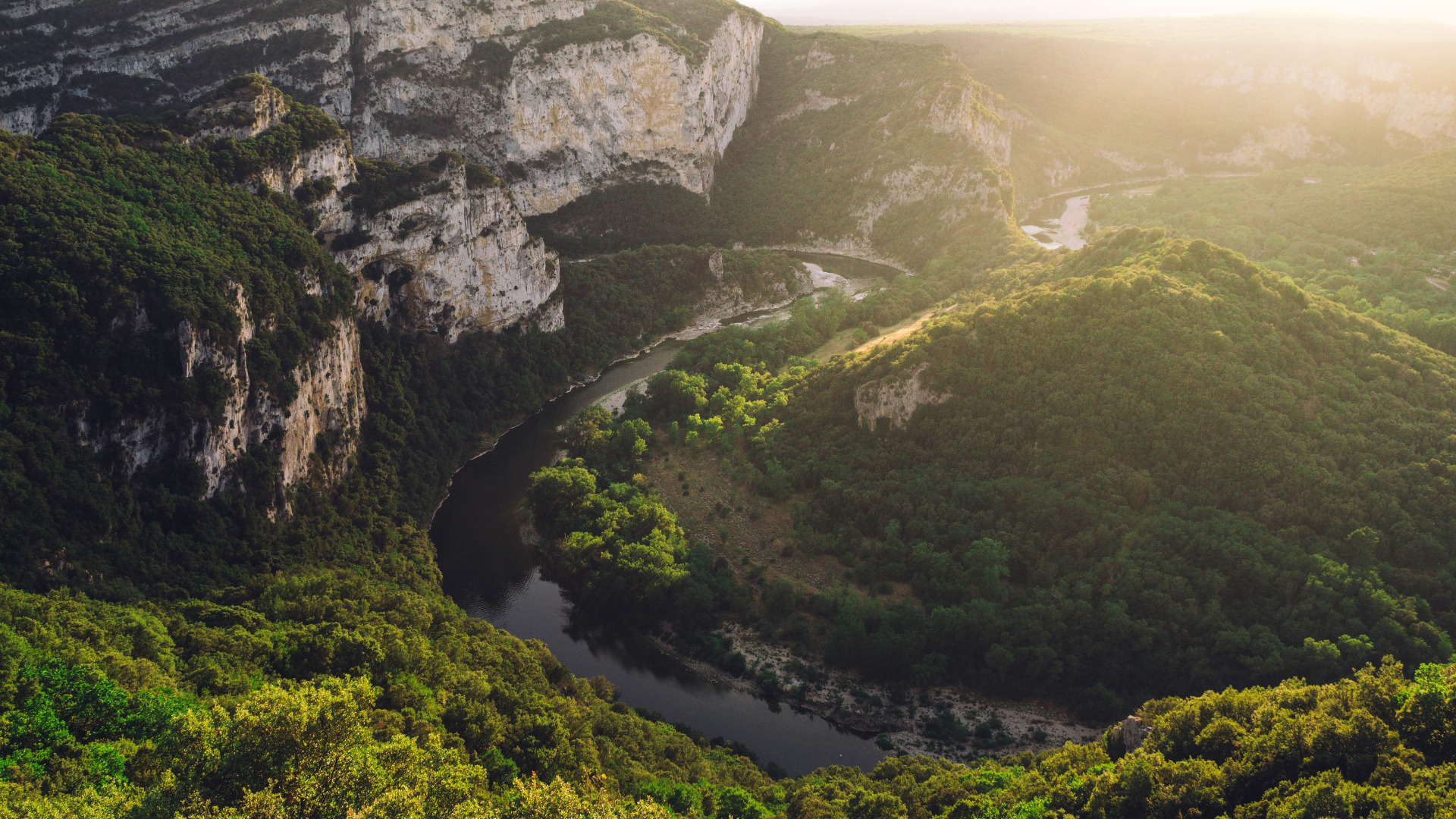 Send us your roadtrip booking request
Réservation ( Hotel / Itineraire )