Description
This hotel is located on the hills 20 minutes by car from the center of Barcelona. This privileged location enjoys a spectacular view on the city and the sea. It is a unique view in Barcelona, ​​and the distance to the city guarantees a quiet stay away from the hustle and bustle of the city.
The property is considered one of the most upscale hotels in the city.
The L'Occitane spa offers you luxurious treatments after a day spent strolling the streets of Barcelona. You will find 4 different dining areas. Between the breakfast buffet area, the bistro, the outdoor terrace with an exceptional view on the city or the lobby bar for simpler cuisine.
Exceptional views of Barcelona and the sea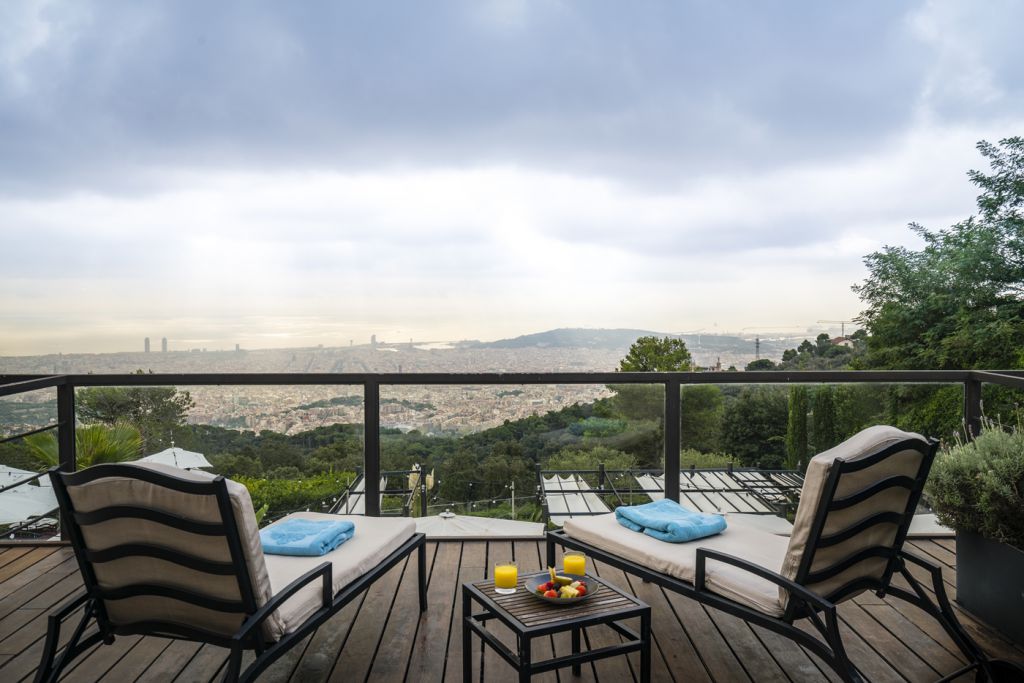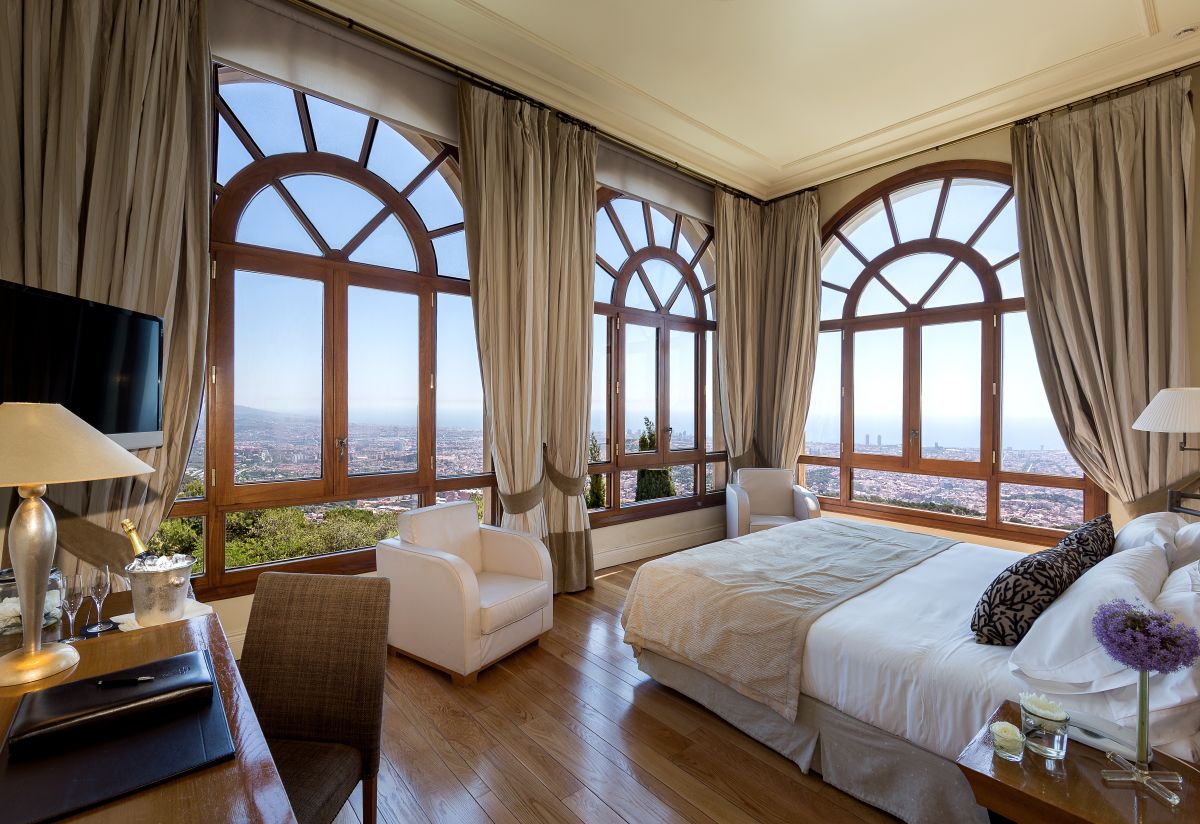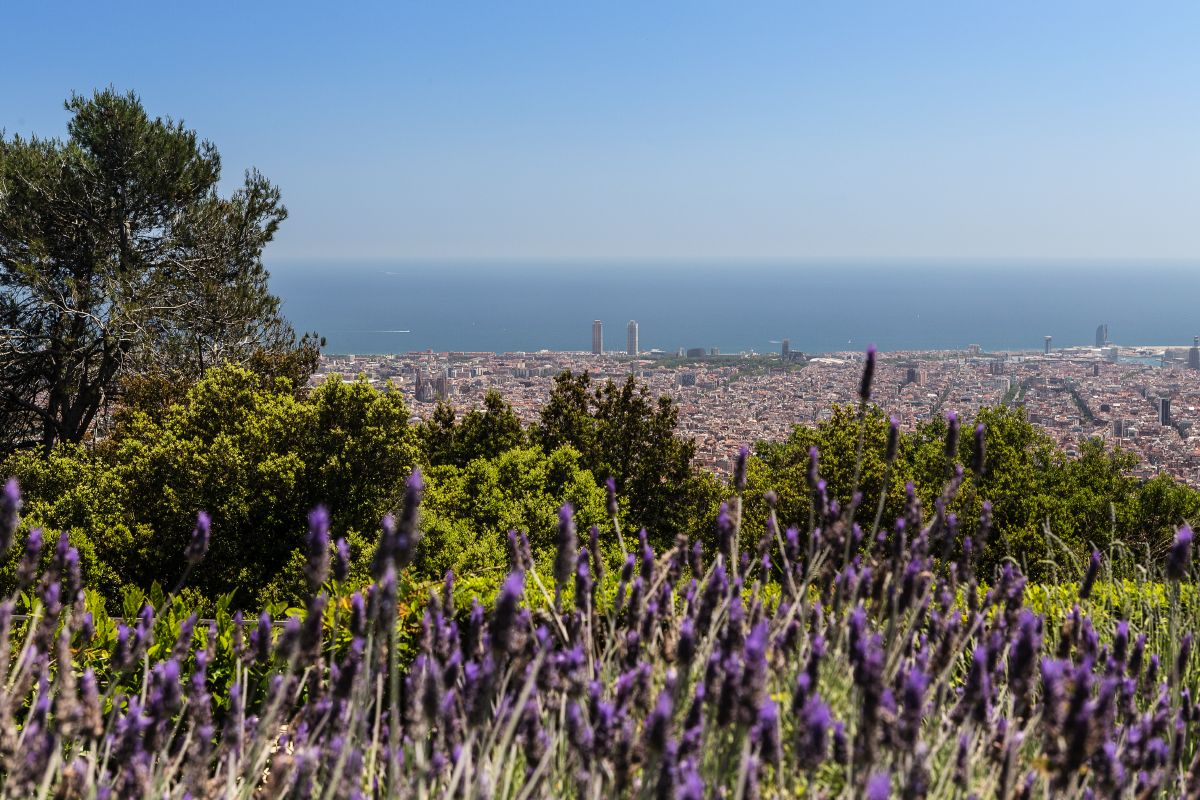 Réservation ( Hotel / Itineraire ) EN