JW Marriott Hotel Singapore South Beach
Description
The 5-star JW Marriott Hotel Singapore South Beach is located in the heart of the Singapore City State in southern Malaysia. Located in the heart of the business district but also close to the Marina Bay, it will offer all the luxury necessary for a pleasant stay but also a sumptuous view.
Stay in one of the hotel's 634 rooms and suites. These rooms are comfortable, luxurious and contemporary, they take many artistic and design codes and will offer you a panoramic view on the buildings of Singapore for some, on the Marina Bay for others.
To keep you busy during the day, a spa with treatments, massages, saunas, hammams and jacuzzis will be at your disposal. To keep fit, you will have access to a fully equipped fitness center and a swimming pool as functional to relax as to do a few breaststroke.
After all these efforts, there is nothing better than a good meal and in this hotel you will not lack choice. Among the 8 restaurants and bars available, you will find your delight: Korean, Cantonese or international cuisine, seafood, cocktail bars or even wine, you will surely find something to delight your taste buds.
Stay at the JW Marriott Hotel Singapore South Beach and enjoy a rich stay through a luxurious hotel in the heart of Singapore.
Location
Asia
Singapore
Marina Bay
A magnificent view on Singapore and Marina Bay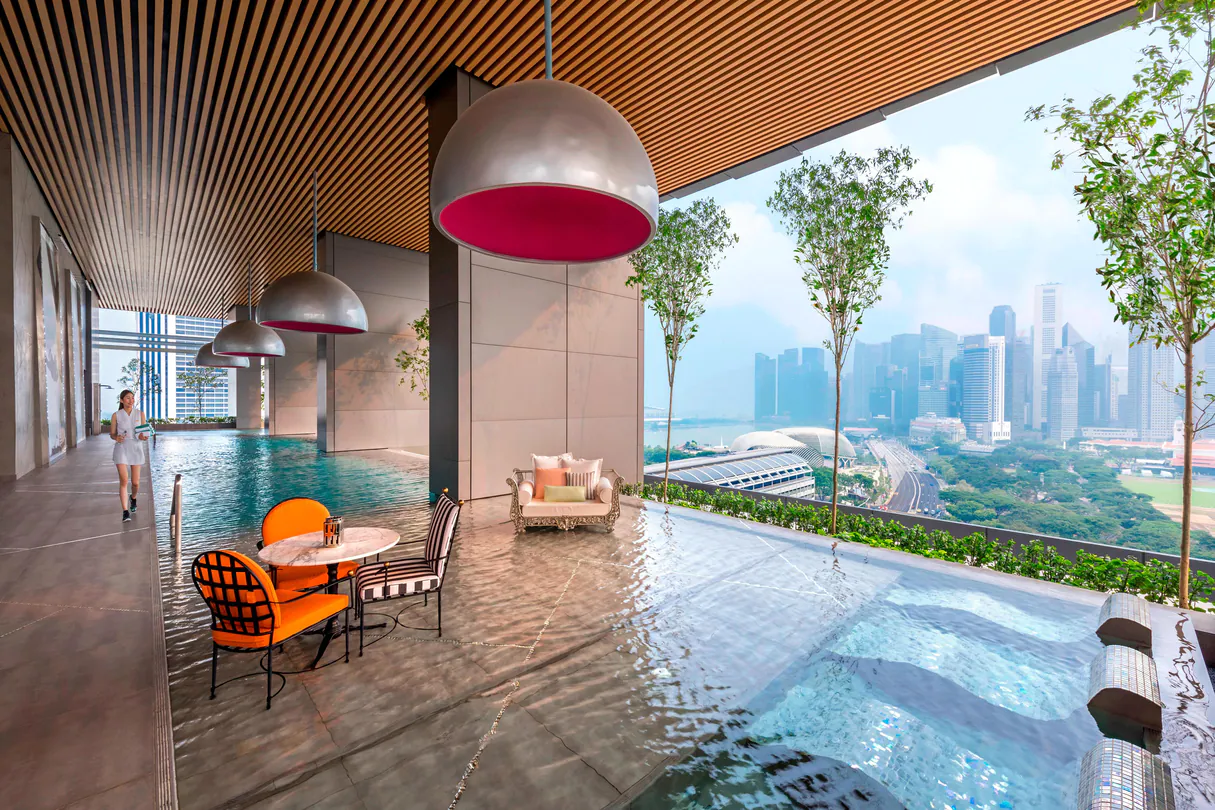 Enjoy a full spa, a fitness room and a gorgeous pool to keep you busy and fit during your stay at the JW Marriott Hotel Singapore South Beach.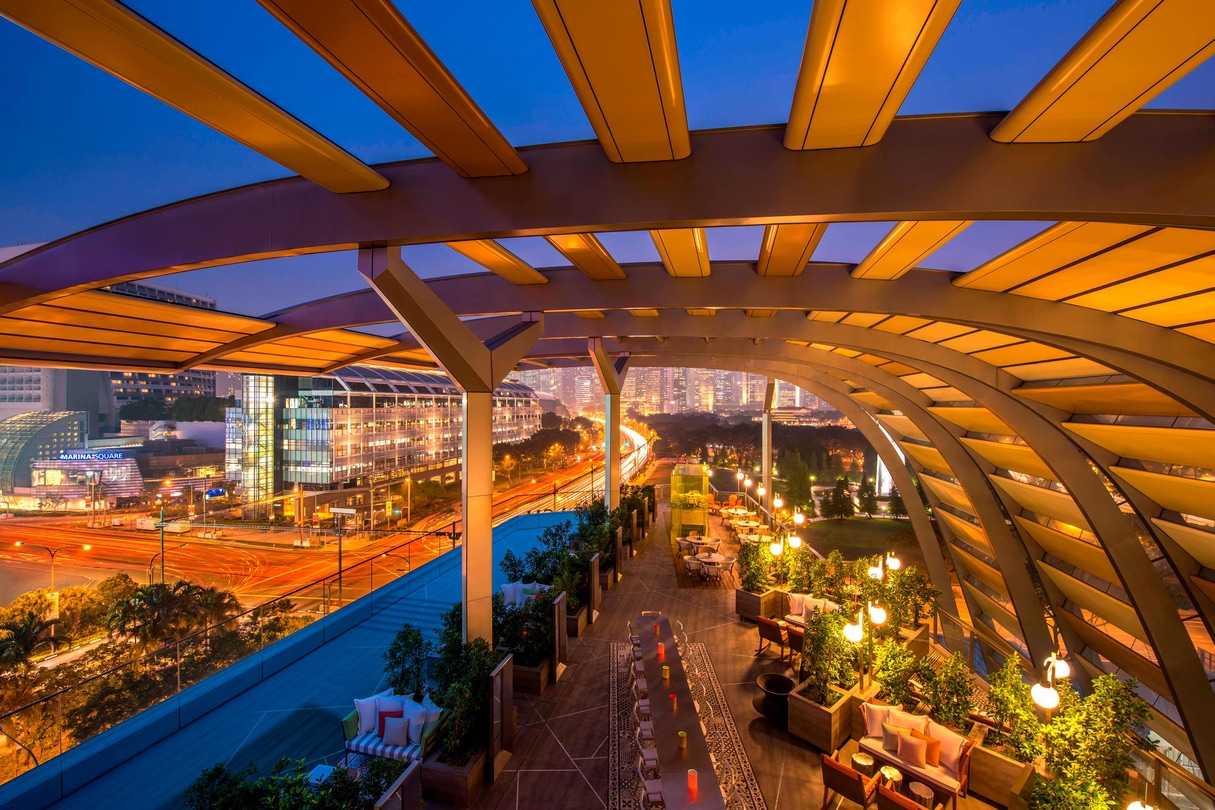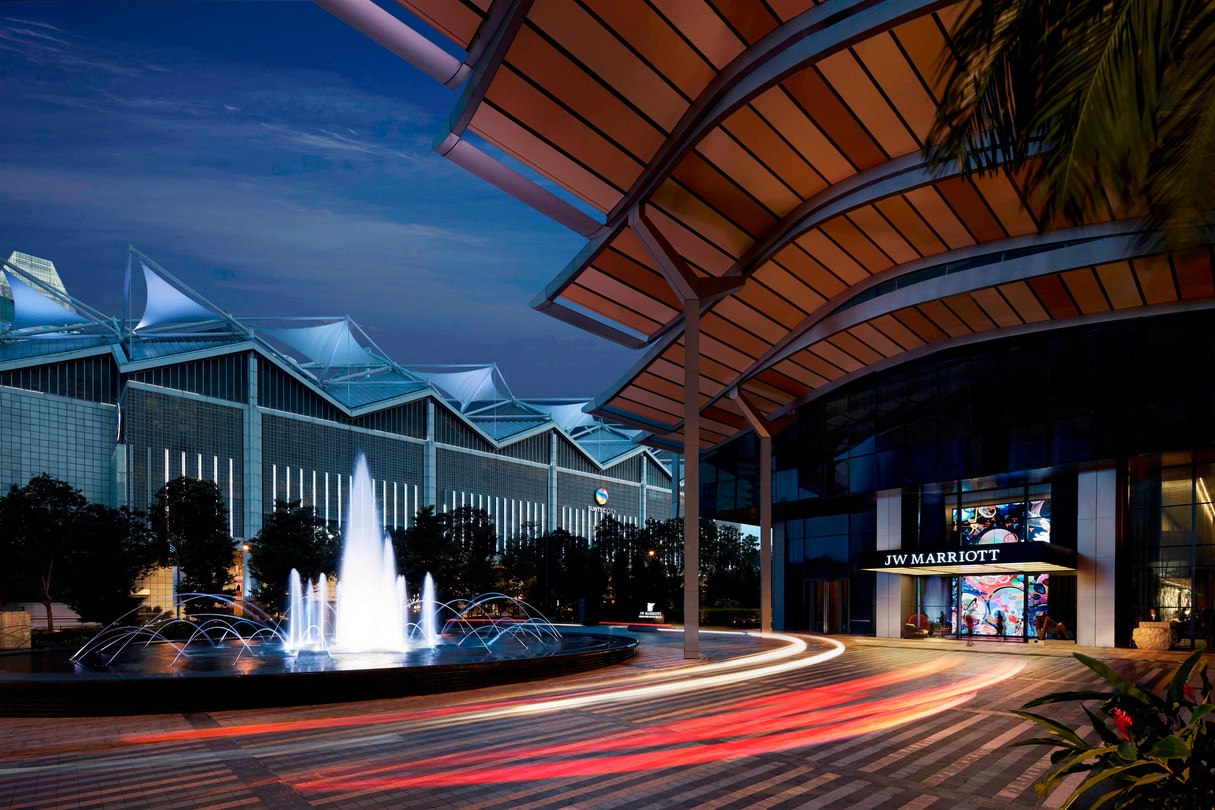 Réservation ( Hotel / Itineraire ) EN