Description
The Hoshinoya Bali complex is located at the top of a hill in the center of the Balinese rainforest and runs down to the sacred river below. This luxurious hotel offers you a real journey in the heart of nature between calm and serenity.
This property offers traditional villas for your stays Bali. These fully redecorated villas are spacious, bright and truly reminiscent of the typical accommodations of small Balinese villages. All have beautiful balconies that will allow you to fully enjoy the sublime view that will be at your fingertips, but above all, these villas have private pools that will allow you to bathe by day, as by night in an incredible environment.
To keep your days busy, Hoshinoya Bali offers massages and other treatments at the resort's spa as well as huge canal-shaped pools that will allow you to cross the various premises of the estate. But this hotel also offers many more original activities such as Balinese dance classes, origami or yoga classes, workshops to learn how to make your own matcha and many more.
For your meals, Hoshinoya Bali has set the bar high! Refined dinners above the treetops, Japanese, Indonesian and occidental cuisine, breakfast in the middle of the jungle or snacks, salads and Indonesian dishes for your lunches: you will not miss a choice!
Stay at Hoshinoya Bali and discover the incredible calm of the Indonesian forest…
Incredible views on the surrounding nature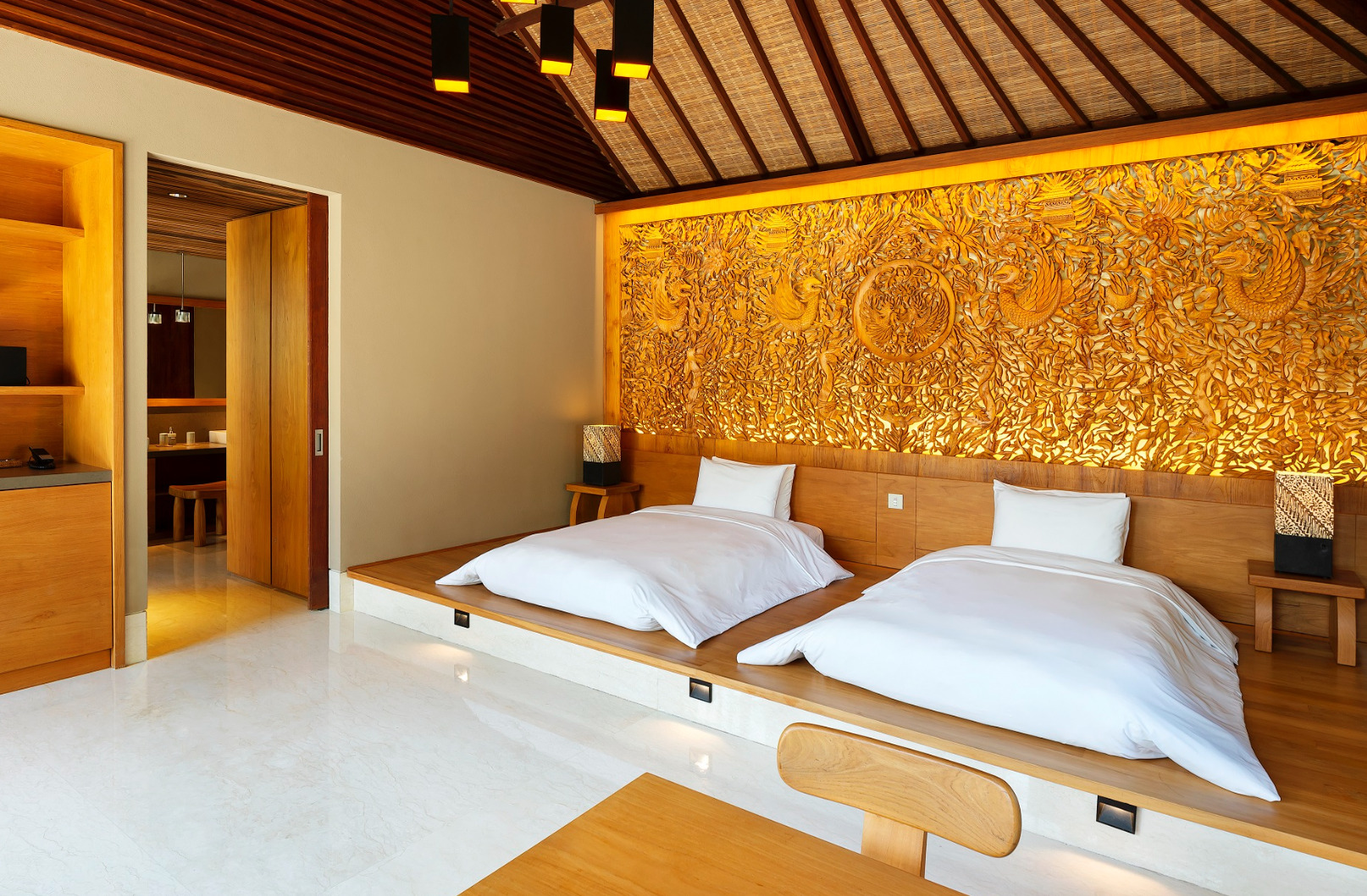 Enjoy many activities directly available on site: Balinese dance classes, yoga or origami or matcha workshops: you will not be bored during your stay in this hotel...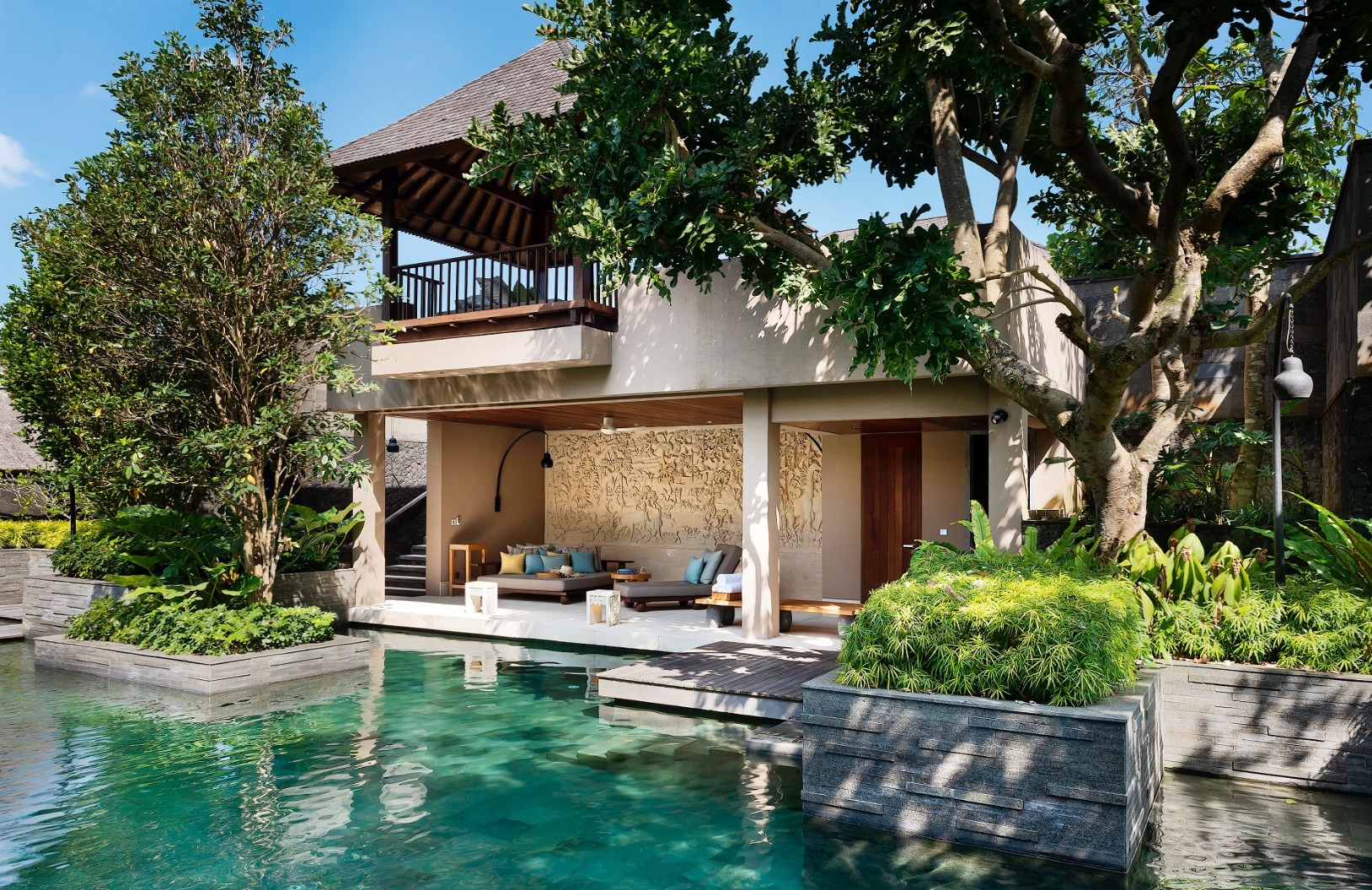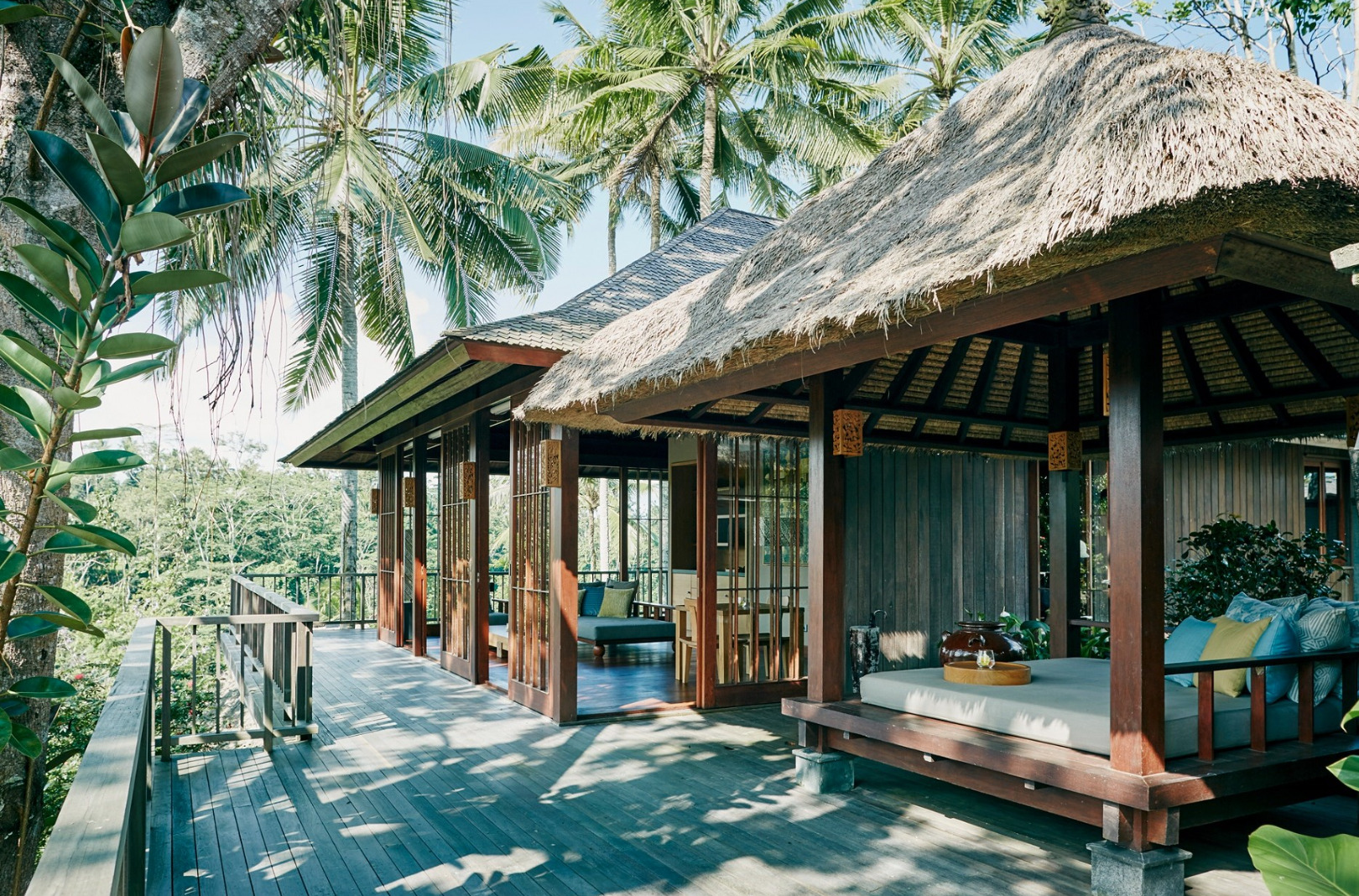 Réservation ( Hotel / Itineraire ) EN