Description
Great Plains Mara is a unique luxury safari camp located in the 13,300-hectare Olare Motorogi private reserve, just on the northern boundary of the Maasai Mara National Reserve in southwestern Kenya.
This intimate camp, nestled in lush forest along the meandering Ntiakitiak River, combines the best in wildlife viewing with the best in hospitality and safari guiding !
Well-appointed bathrooms and expansive private verandas complete what is truly a stunning concept. Each suite has deep canvas canopy ceilings, rough-hewn wooden floors, and accents from the rich history of East African safaris.
Discover the many suites that offer guests incredible views of the constant flow of wildlife passing by while being discretely hidden under the canopy of trees.
But most importantly, it is a showcase for one of the most beautiful wildlife sanctuaries in the world ! It's important to keep the safari experience intimate and personal, so there's no set camp schedule or fixed meal times. Guest preferences and current wildlife opportunities tailor the day's activities and dining arrangements. Each guest suite has a set of professional cameras and lenses that guests can use for free… Add to that the high-quality binoculars, and it's impossible not to see and capture the incredible wildlife scenes of the region !
An exclusive view of the nature in the Mara Plains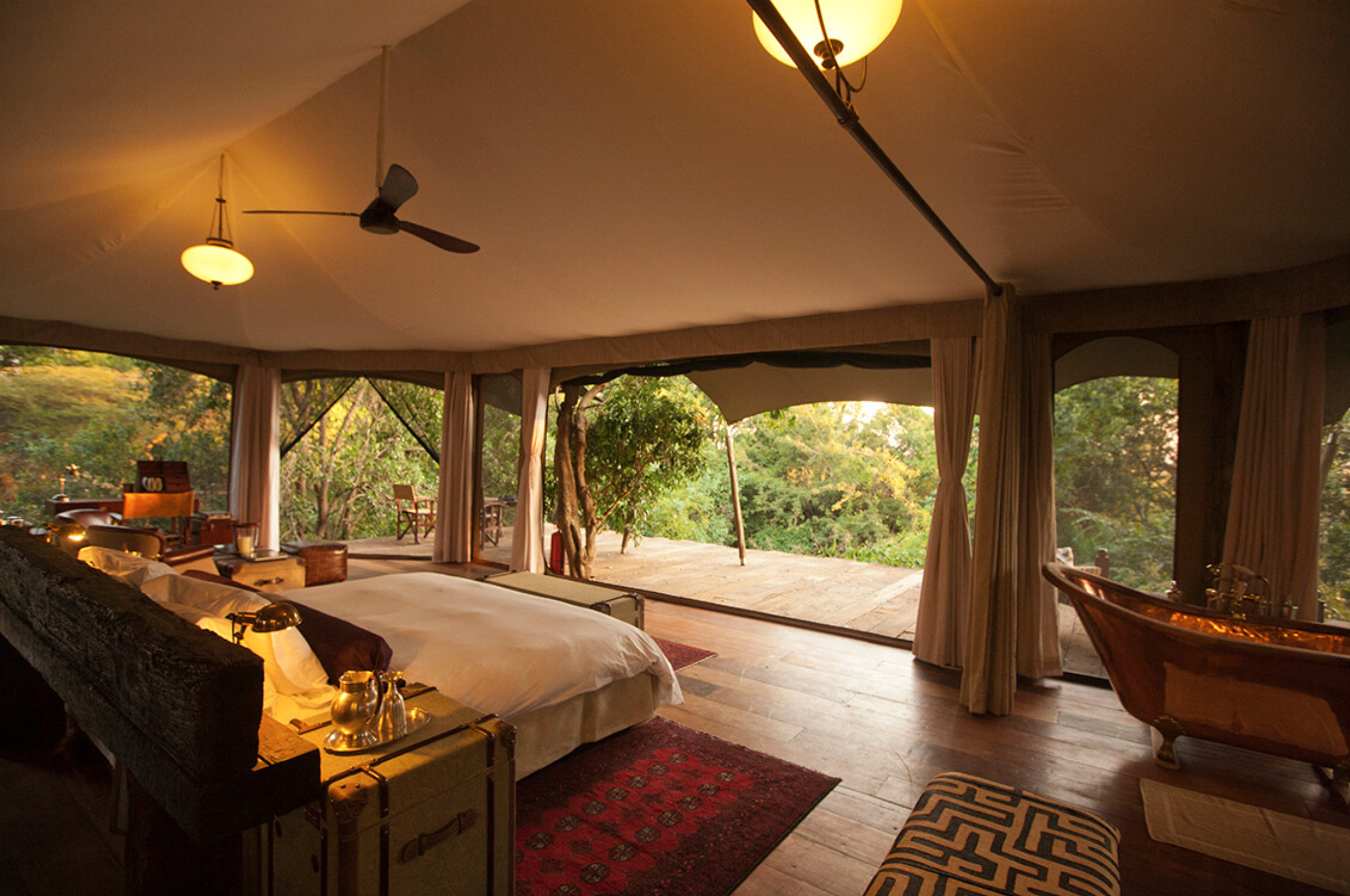 An unparalleled adventure in one of the most iconic wildlife destinations on the planet, where the battle for survival unfolds before you every day...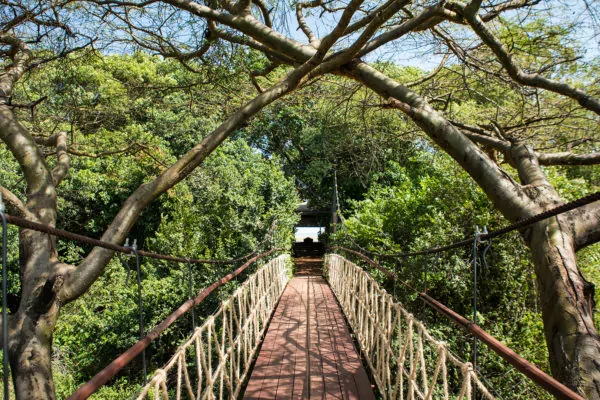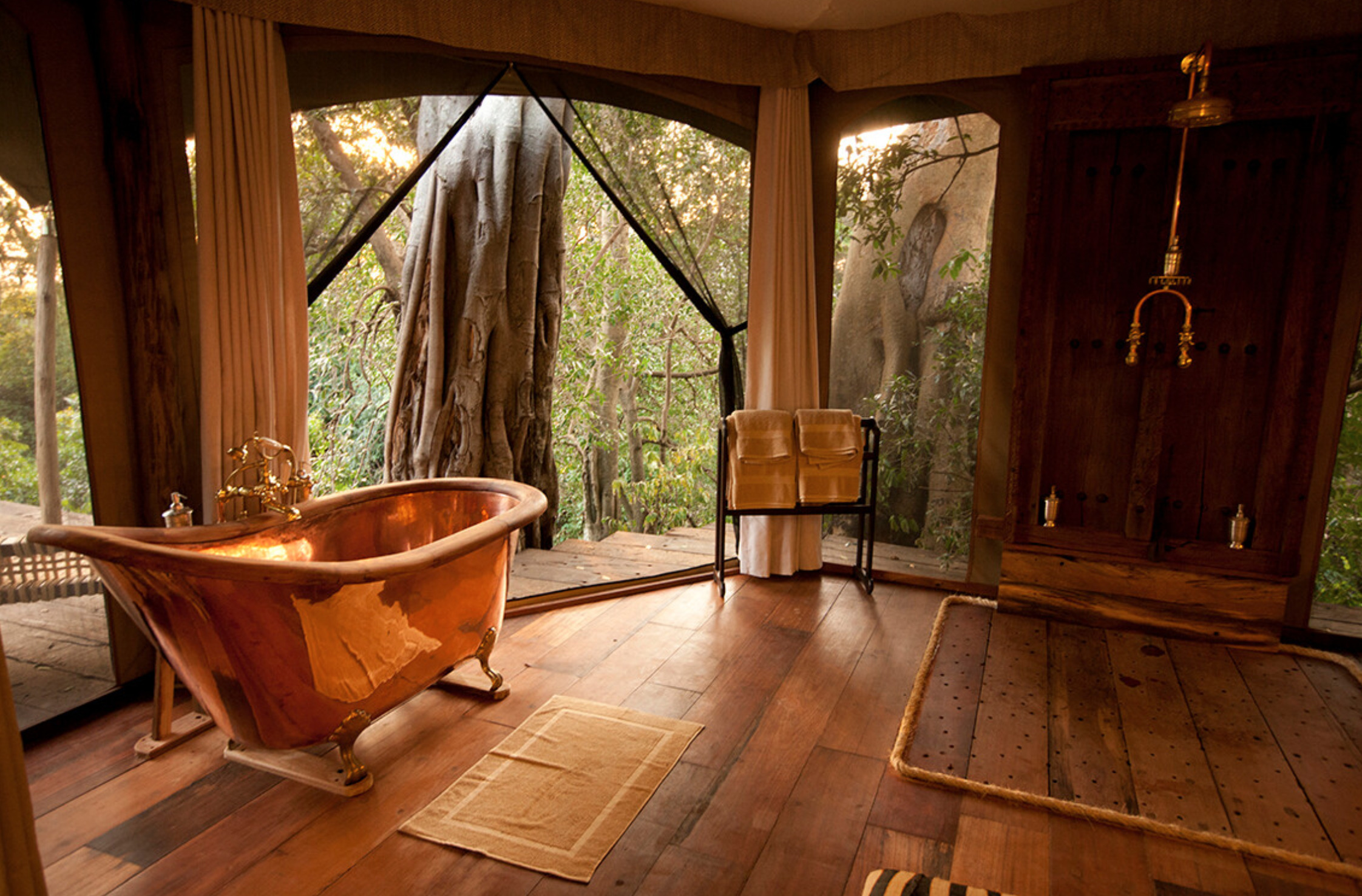 Réservation ( Hotel / Itineraire ) EN