Ard na Sidhe Country House
Description
The 4-star Ard na Sidhe Country House is located in the heart of Munster Province near Caragh Lake. Built in a sublime house dating from the beginning of the 20th century, this manor whose name means "the hill of fairies" offers you a sumptuous view on the Lake which is nearby but especially on the green nature that surrounds it.
This property offers 10 rooms in the mansion and 8 in the hotel's Garden House. The rooms are spacious, bright and decorated in a very charming rustic style mixing wood and fabrics to perfection. You will find all the peace and quiet you have come for in County Kerry, you will be isolated from the world, away from stress and everyday life and will be able to admire all day long a magnificent view on the gardens of the house.
The gardens are sumptuous and extend over 13 hectares. Between glades and paths that overlook the lake and the mountain, flowers, trees and bushes cut to perfection, these gardens live and will make you live by their beauty. They are the perfect place to relax and read a book!
The hotel's restaurant welcomes you from breakfast to dinner in a cozy lounge/dining room heated by a wood fire and partly lit by candlelight. You will find many local and international dishes to discover without delay.
Stay at Ard na Sidhe Country House for a relaxing stay away from everything.
Location
Ireland
Munster
Caragh Lake
A panoramic view on Caragh Lake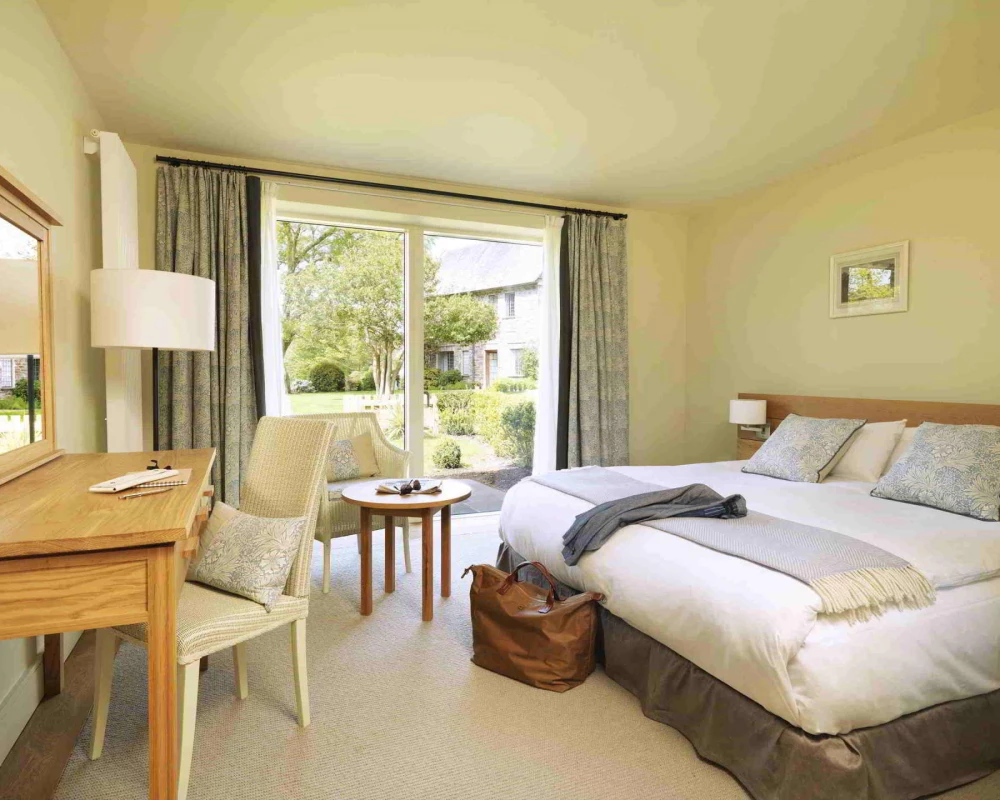 Enjoy flamboyant gardens stretching over 13 hectares and welcoming you between paths and glades to contemplate the beauty of its trees, flowers and other bushes cut to perfection. You will be delighted to taste a few hours at this green environment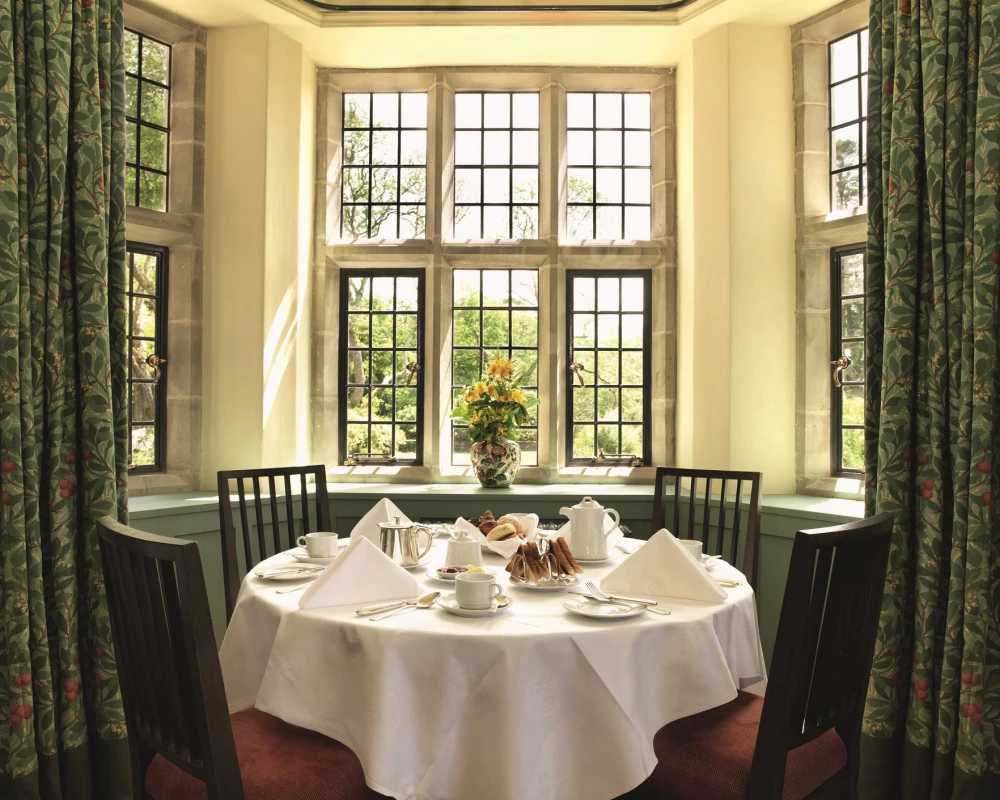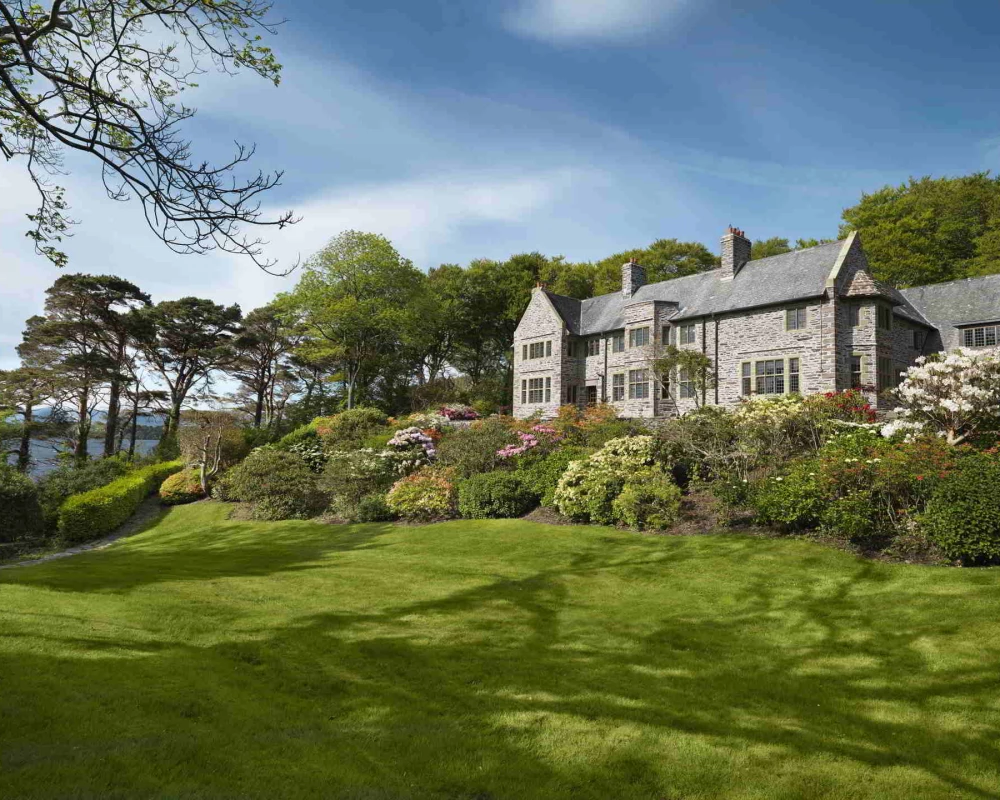 Réservation ( Hotel / Itineraire ) EN