Description
The COMO Point Yamu is located in Phuket, a small Thai island. Located on the tip of Cape Yamu, this hotel offers luxurious services but above all an incomparable view on Phnang Nga Bay.
This property offers 79 rooms and suites and 27 private villas. These accomodations are spacious and bright and have, for many, a terrace as well as a private pool with sea views…
Decorated with many touches of blue, the interior of these villas and suites is refined, elegant and is in perfect harmony with the panoramic view that is offered to you through the bay windows…
Regarding the wellness area of the hotel COMO Point Yamu, it will offer treatment and massages rooms, hydro-pools and saunas, a relaxation area, a sublime outdoor pool and a fitness center with coaches that will keep you in shape even during the holidays.
For more sensations, hiking or maritime expeditions will be accessible but also diving, cooking or Thai boxing lessons!
Finally, as for meals, a wide choice will be offered… Whether you prefer to eat Italian at the La Sirena restaurant, Thai in Nahmyaa, healthy at the COMO Shambhala Cuisine or just want to have a drink at the Aqua Bar, everything will be set up for you to enjoy a stay full of flavours !
Spend a relaxing holiday at the COMO Point Yamu !
A heavenly view on the sea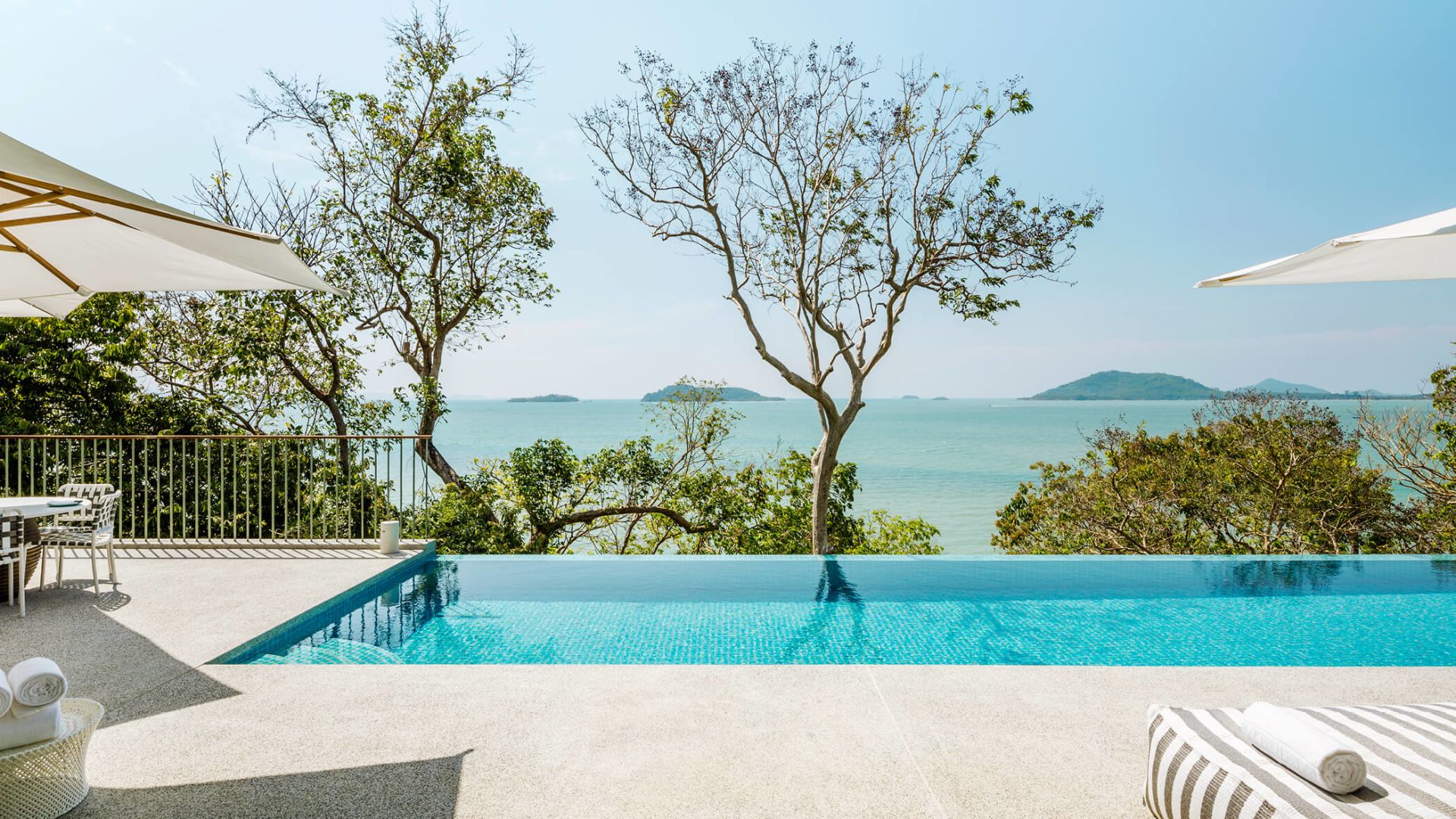 Relax at the hotel's spa which combines treatments and massages with the benefits provided by the pools, hydro-pools, saunas as well as the fitness area...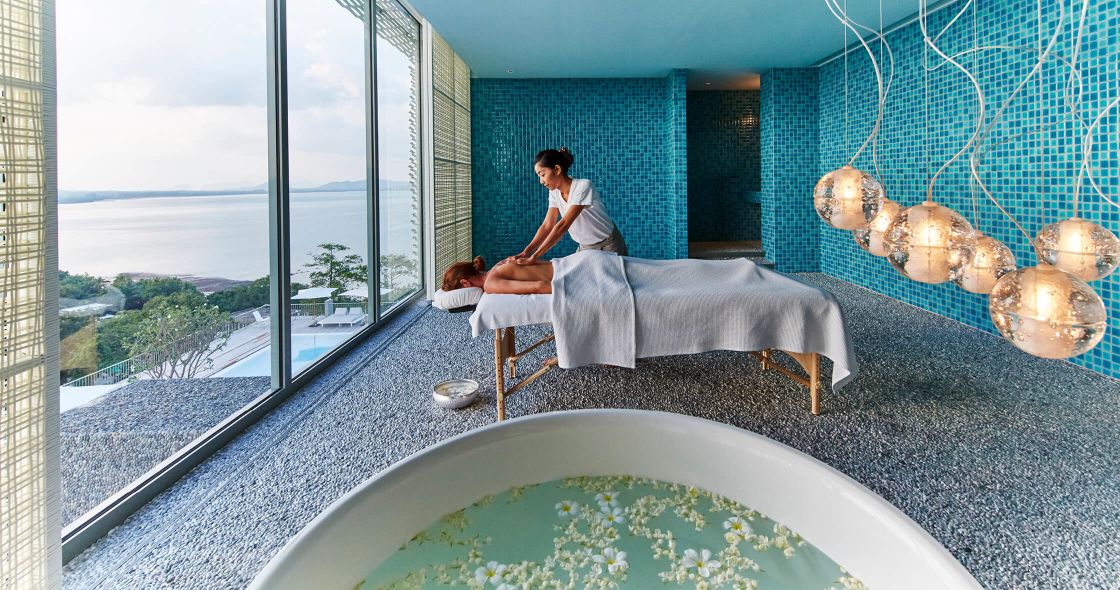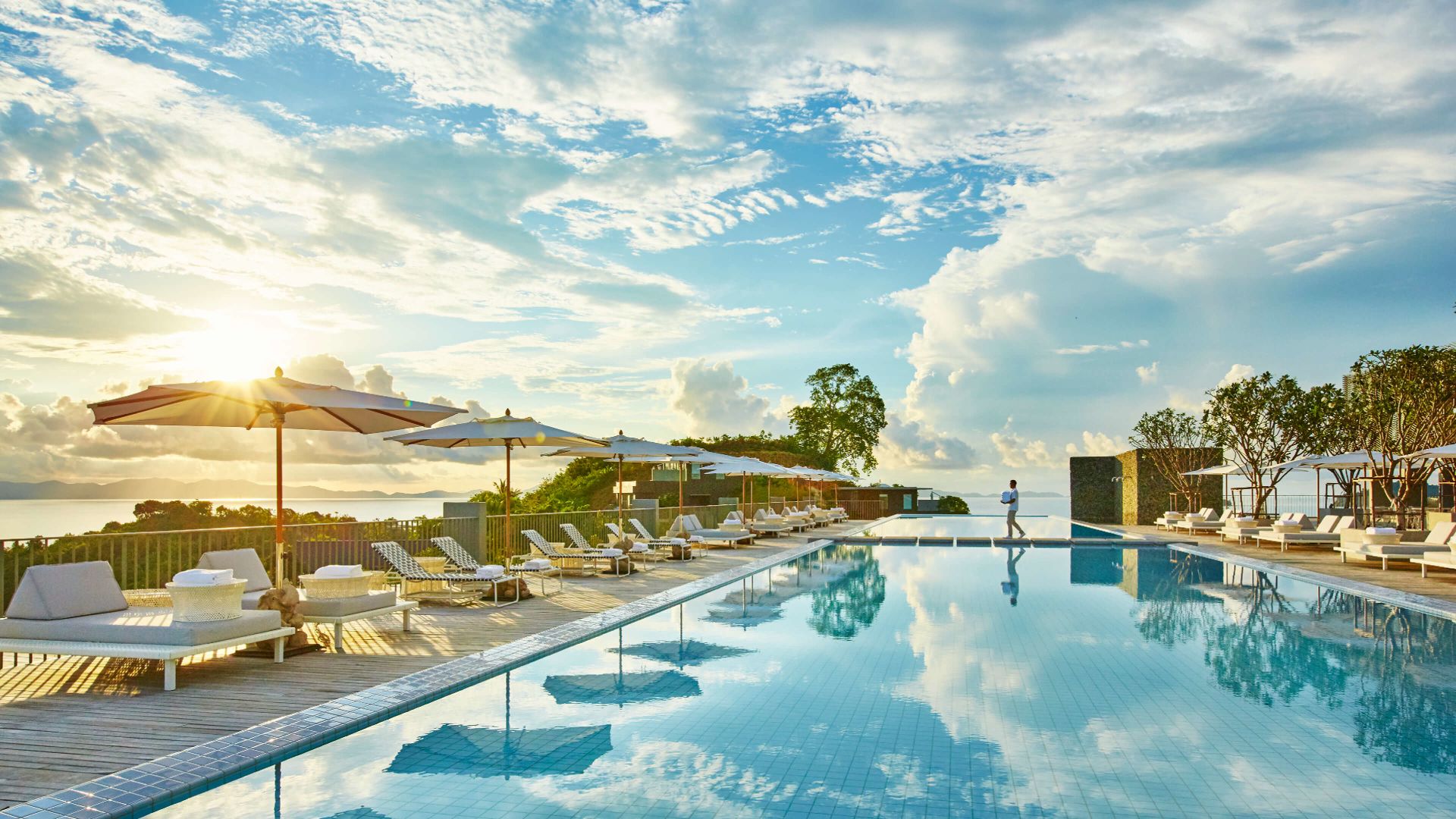 Réservation ( Hotel / Itineraire ) EN