Description
Amanpuri, a luxury hotel, is located in the province of Phuket, a paradise in Thailand. This resort will guarantee you during your stay of space, freedom, serenity, but above all exceptional services and an incomparable view.
In the heart of a flourishing nature, the Amanpuri offers fully equipped pavilions and villas. These accommodations in Thai style (maisonettes on stilts) will bring you all the luxury and comfort you will have come to seek especially thanks to the private pools they have… The view is panoramic from any house, the turquoise waters of the ocean, a little greenery: nothing more idyllic than this…
To keep you busy during your stay you will have access to the wellness area of the hotel which will offer you treatment and massages rooms, pools, saunas, hammams, jacuzzis, manicure and hairdressing salon, juice bar and a gym with personal trainers at your fingertips…
For more sensations, tennis courts will be at your disposal, but you can also enjoy a golf course nearby, cruises, water sports such as jetskiing, paddleboarding or diving as well as painting or pottery classes at sunset…
Finally, to eat, a wide choice of establishments will be at your disposal: Italian, Thai or Japanese cuisine, pizzas, grills or cocktails: whether by the beach, pool or facing a sumptuous sunset, you will find something to delight your taste buds!
Stay at Amanpuri and enjoy a stay rich in discoveries and relaxation…
A magnificent view on the turquoise waters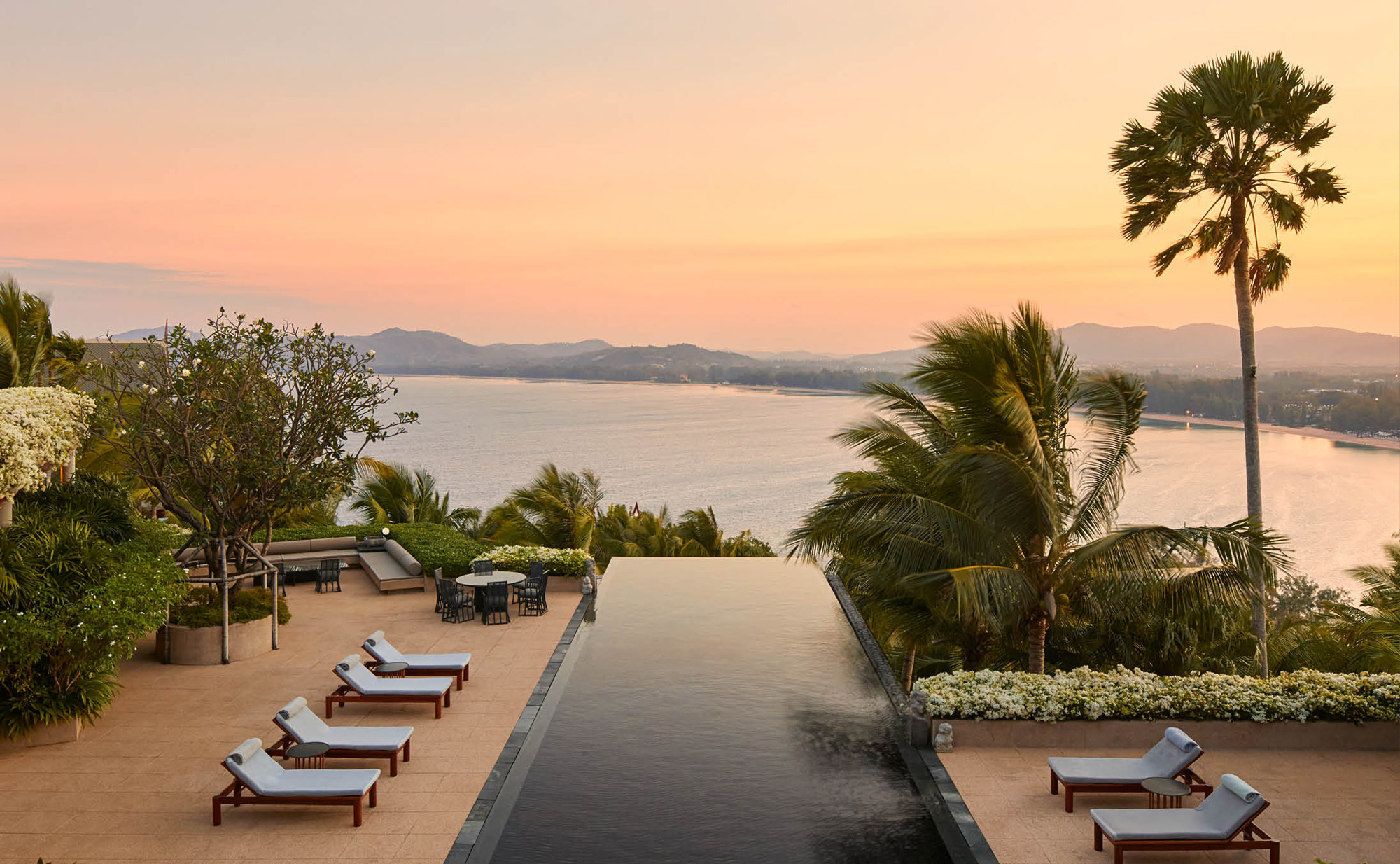 Many flavors are to be found at Amanpuri: from Italian cuisine to Thai cuisine, Japanese flavors, grilled meats, pizzas and cocktails, you will inevitably find shoes to your feet!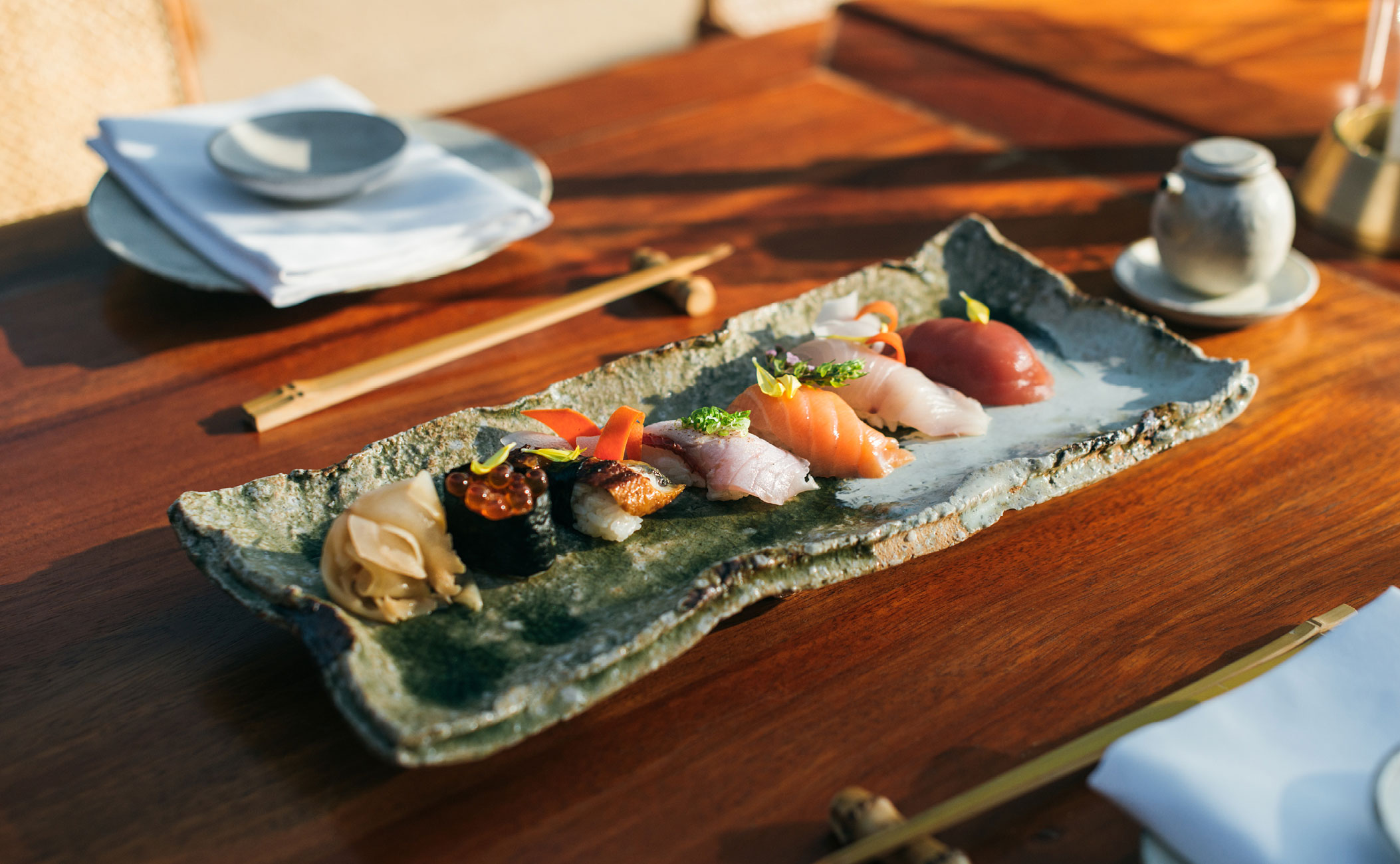 Réservation ( Hotel / Itineraire ) EN