Description
The luxurious Zaborin Ryokan is located on the island of Hokkaidō, the northernmost of the Japanese islands. Having wanted to keep the spirit of the Japanese Ryokan so the spirit of the old traditional inns, this establishment combines contemporary Japanese luxury and design with the living environment of an authentic and quiet ryokan.
It is in a secluded wood of Hanazono that the Zaborin welcomes you in one of its 15 individual villas. These spacious and modern accommodations are decorated in a clean and neutral style that invites you to relax.
Inspired by traditional Japanese accommodation, they will make you sleep in pretty futons on the ground…
All with private exteriors, these villas will make you enjoy a sublime view on the surrounding nature which you can enjoy in privacy from your indoor and outdoor Onsens, traditional thermal baths fed with volcanic spring water.
In this charming Ryokan, your journey will also continue in the Kita Kaseki restaurant. Chef Yoshihiro Teno will give you a taste of traditional Japanese specialities with some more modern Nordic touches.
Stay at Zaborin Ryokan and live in Japanese style to soak up this sweet culture…
A magnificent view on a secluded wood of Hanazono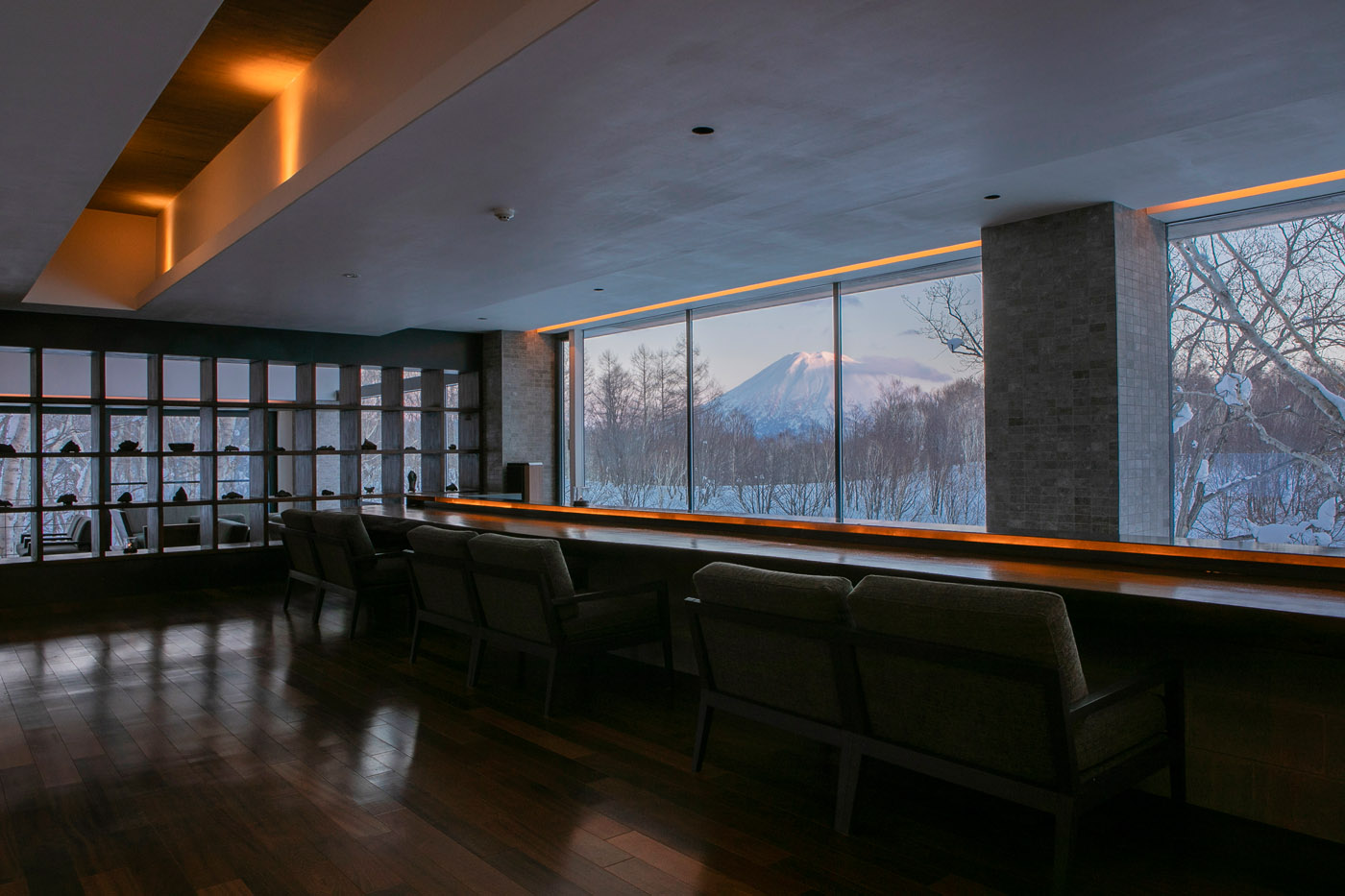 Enjoy indoor and outdoor onsens directly from your villa. These thermal baths fed with volcanic spring water will relax you completely and make you enjoy the magnificent view that is offered to you...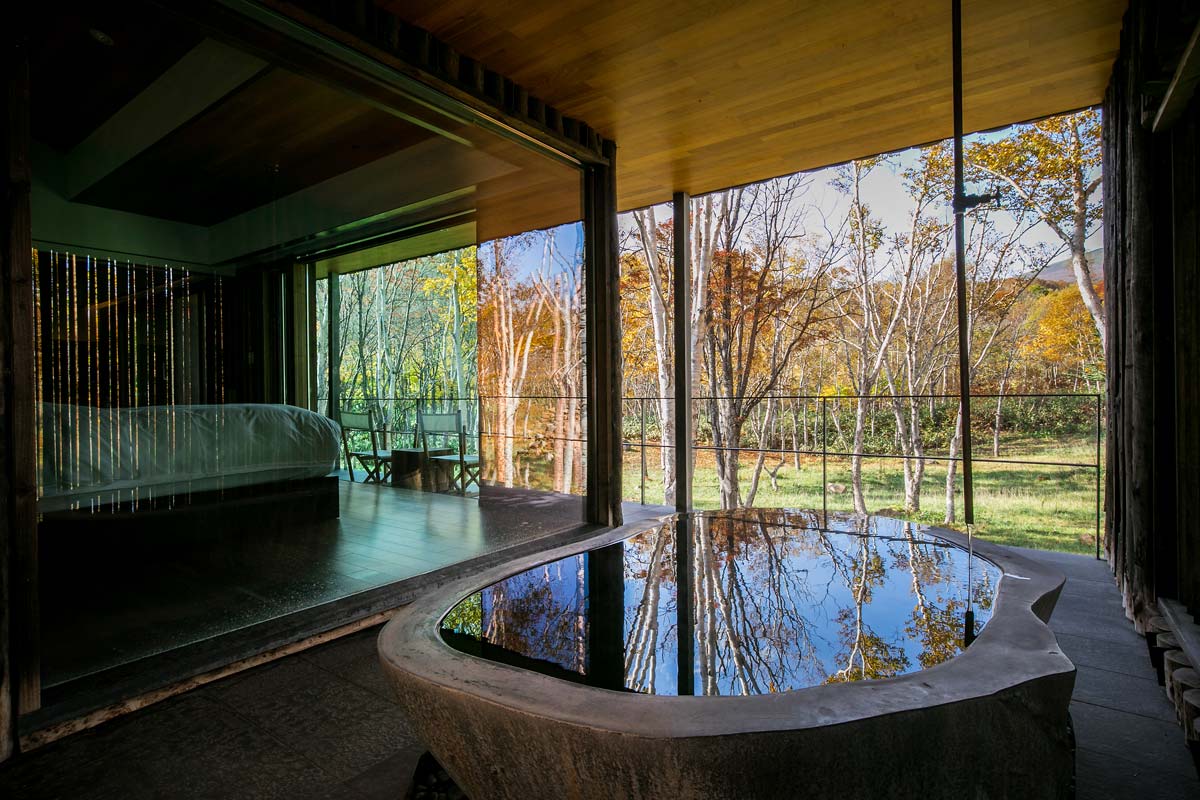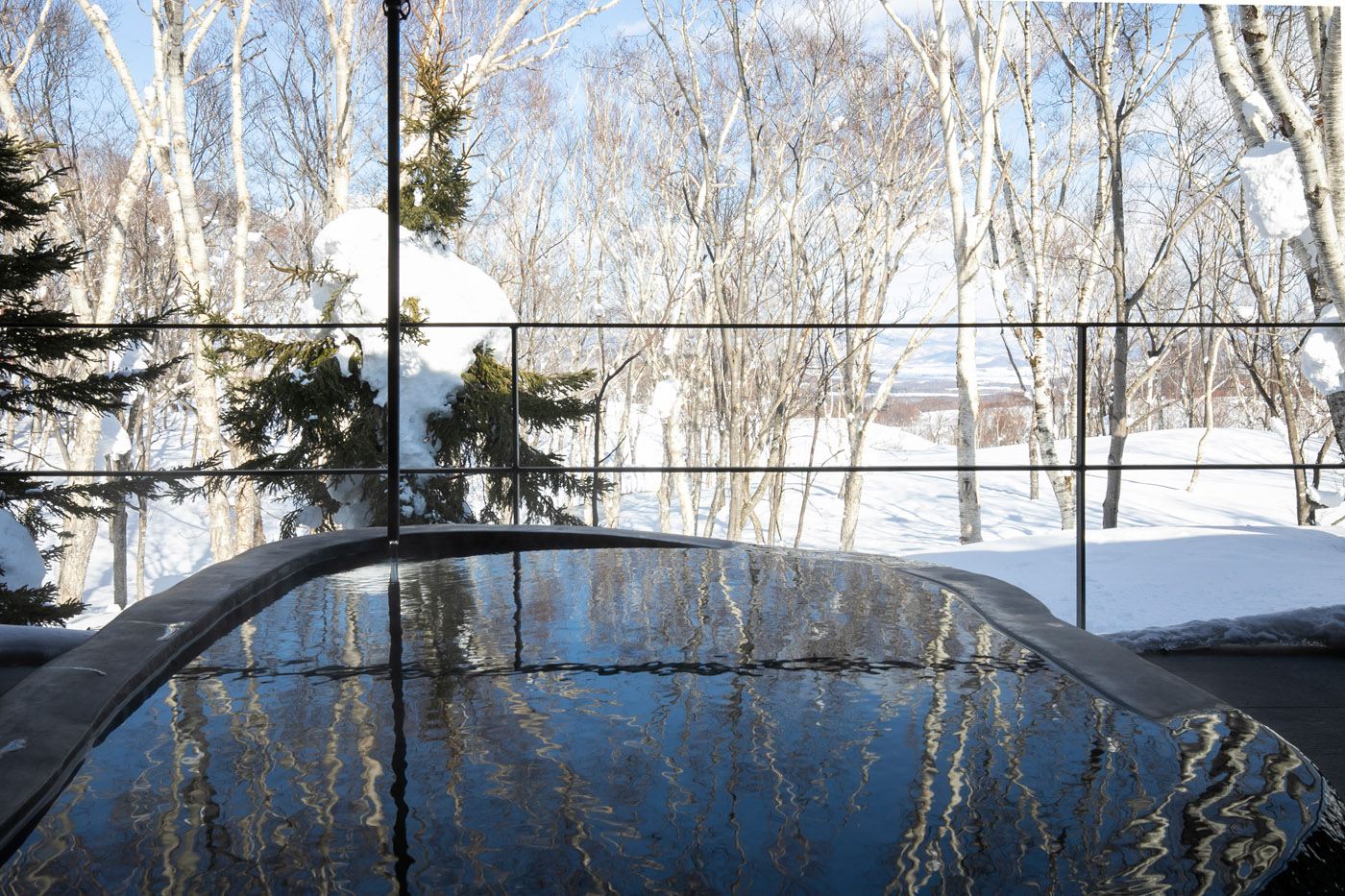 Réservation ( Hotel / Itineraire )