Description
Villa Maïa is a luxurious 5-star hotel located in the city of Lyon, France. It is known for its elegant design, high-end service, and panoramic view of the city.
The hotel features spacious and stylish rooms and suites, with modern amenities and refined decor. Guests can enjoy a range of facilities, such as an indoor pool, sauna, fitness center, and spa offering a variety of treatments.
The hotel restaurant offers innovative French cuisine prepared with fresh and local ingredients, and offers a panoramic view of the city of Lyon. Guests can also enjoy a rooftop bar, offering stunning views of the city.
Villa Maïa is a popular destination for travelers seeking luxury, comfort, and refinement, as well as those looking to discover the historic city of Lyon, a UNESCO World Heritage Site.
A view of the city of Lyon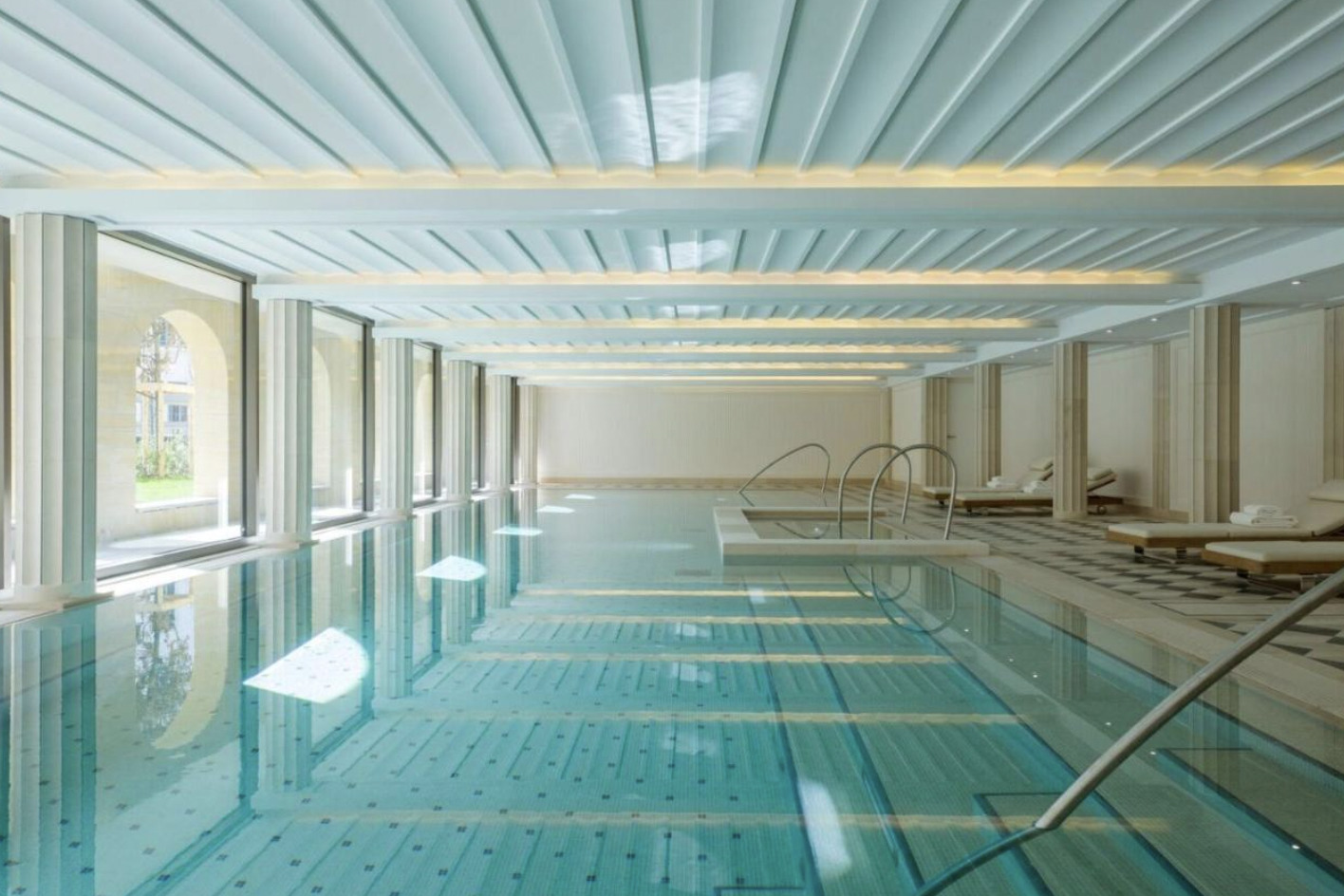 Enjoy the luxury offered by Villa Maïa, by having a drink at the rooftop bar of the hotel or by relaxing in the sauna or hammam available for guests.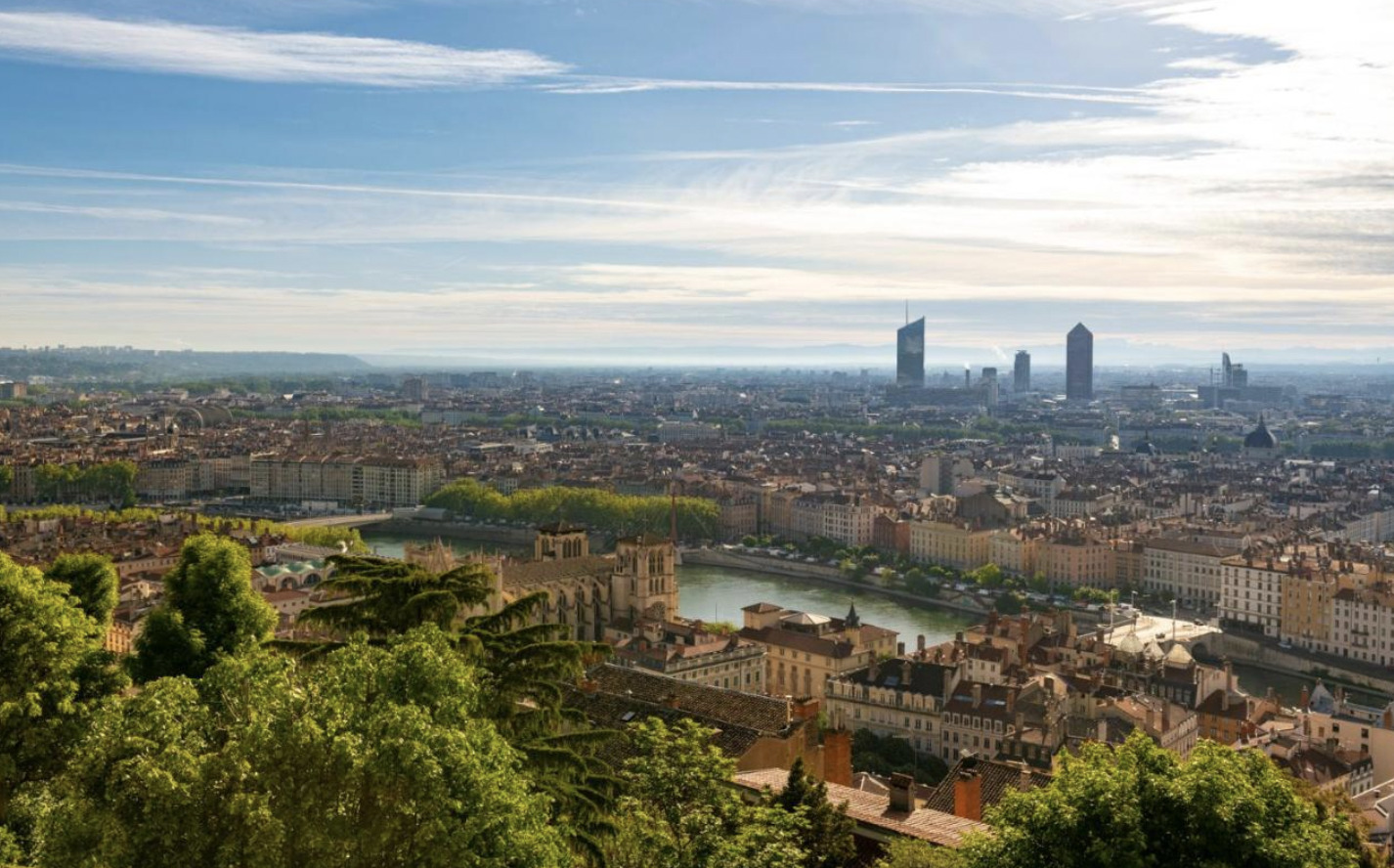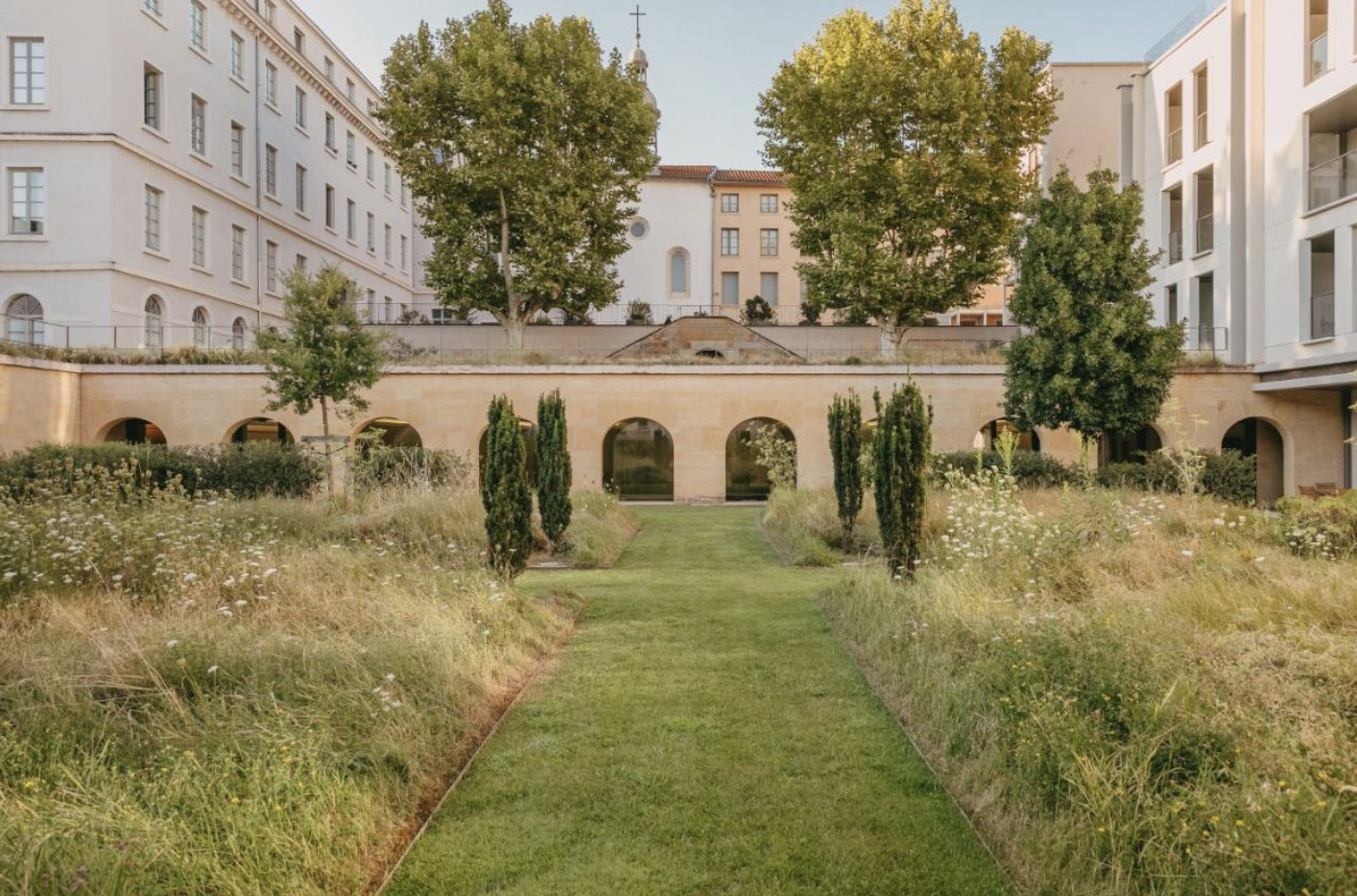 Réservation ( Hotel / Itineraire ) EN