Description
Manoir Hovey is a luxury hotel located in North Hatley, in the province of Quebec, Canada. Nestled on the shores of the beautiful Lake Massawippi, Manoir Hovey offers an enchanting and peaceful setting surrounded by lush gardens and picturesque landscapes.
This historic mansion, built in 1900, features elegantly decorated rooms and suites, each offering a warm and refined atmosphere. The accommodations are equipped with modern comforts while blending old-world charm with contemporary amenities. Some rooms offer breathtaking views of the lake or gardens.
Manoir Hovey is renowned for its exceptional service and attention to detail. The staff is dedicated to providing a personalized and memorable experience to each guest. The hotel offers a range of services and activities, including an outdoor pool, a spa, tennis courts, water sports, hiking trails, and cooking classes.
The renowned restaurants at Manoir Hovey provide an exceptional culinary experience, showcasing fresh, local ingredients from the region. Creative dishes are prepared with care and presented with elegance, offering a burst of flavors that will delight the taste buds of diners.
The surrounding area of Manoir Hovey is filled with natural beauty and exciting activities. Guests can explore charming nearby villages, kayak or canoe on Lake Massawippi, visit local wineries, and hike in national parks.
Location
North America
Canada
Québec
A view of Lake Massawippi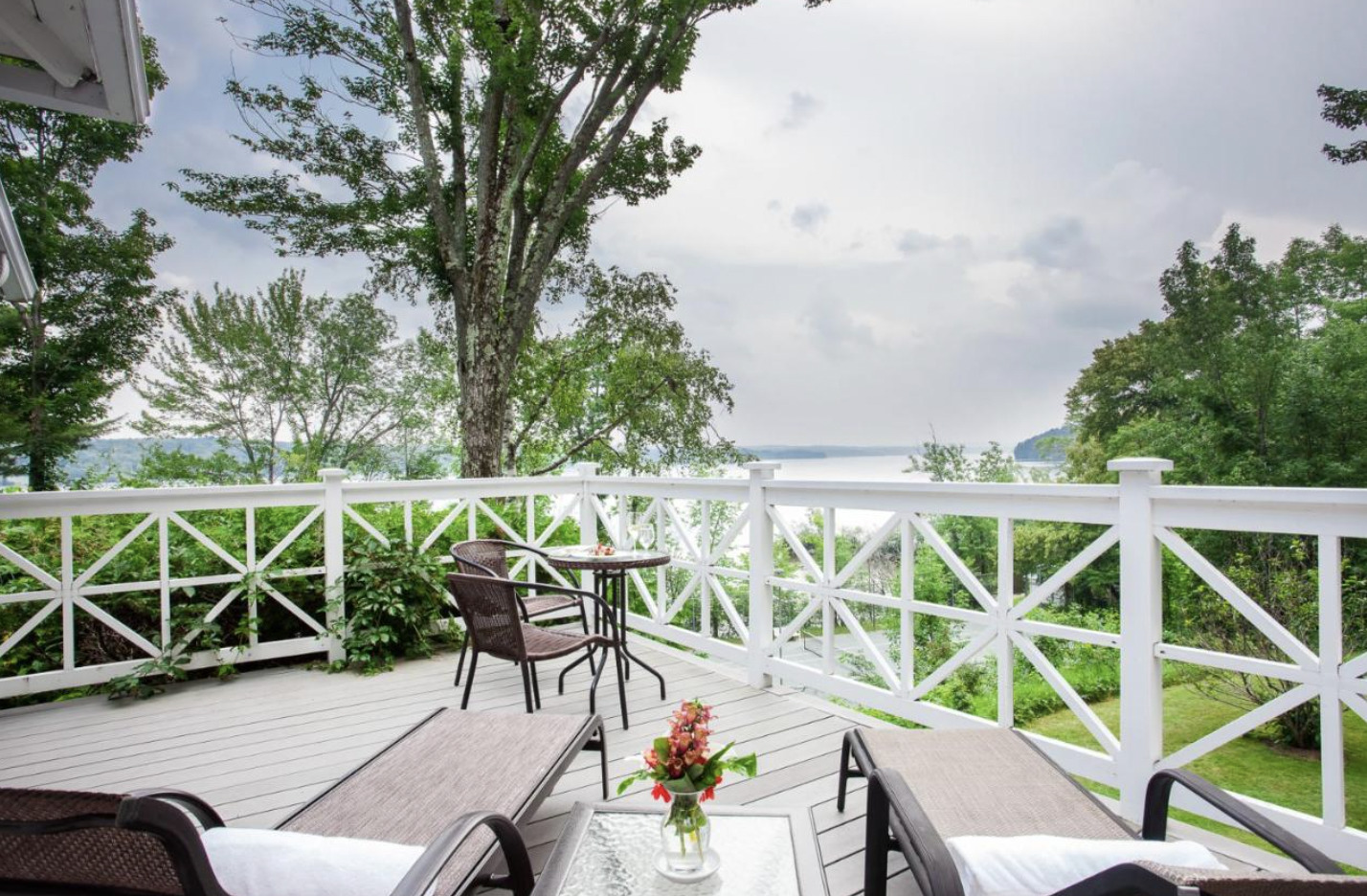 It's the perfect place to recharge, relax, and be pampered in an elegant and serene environment.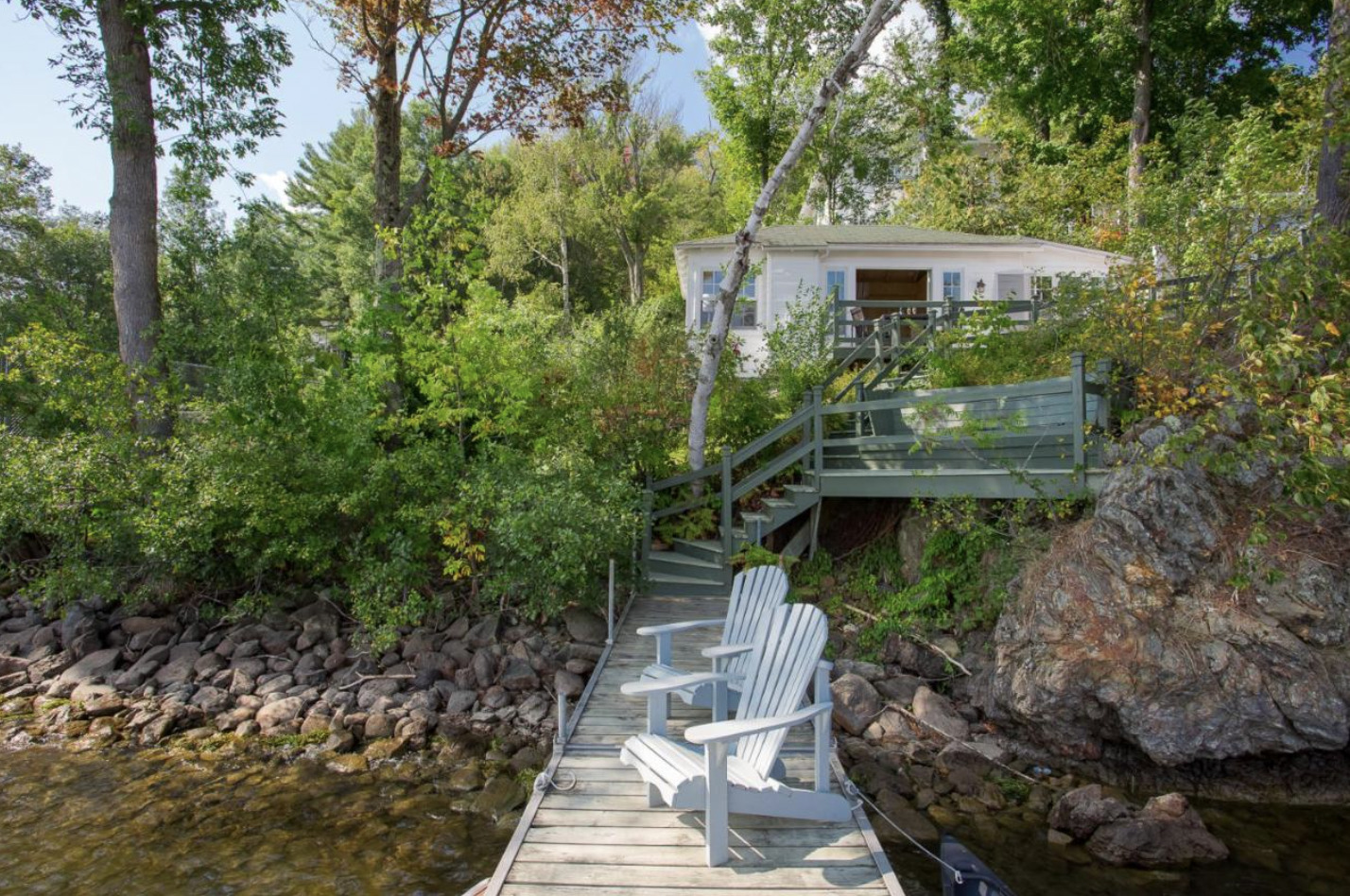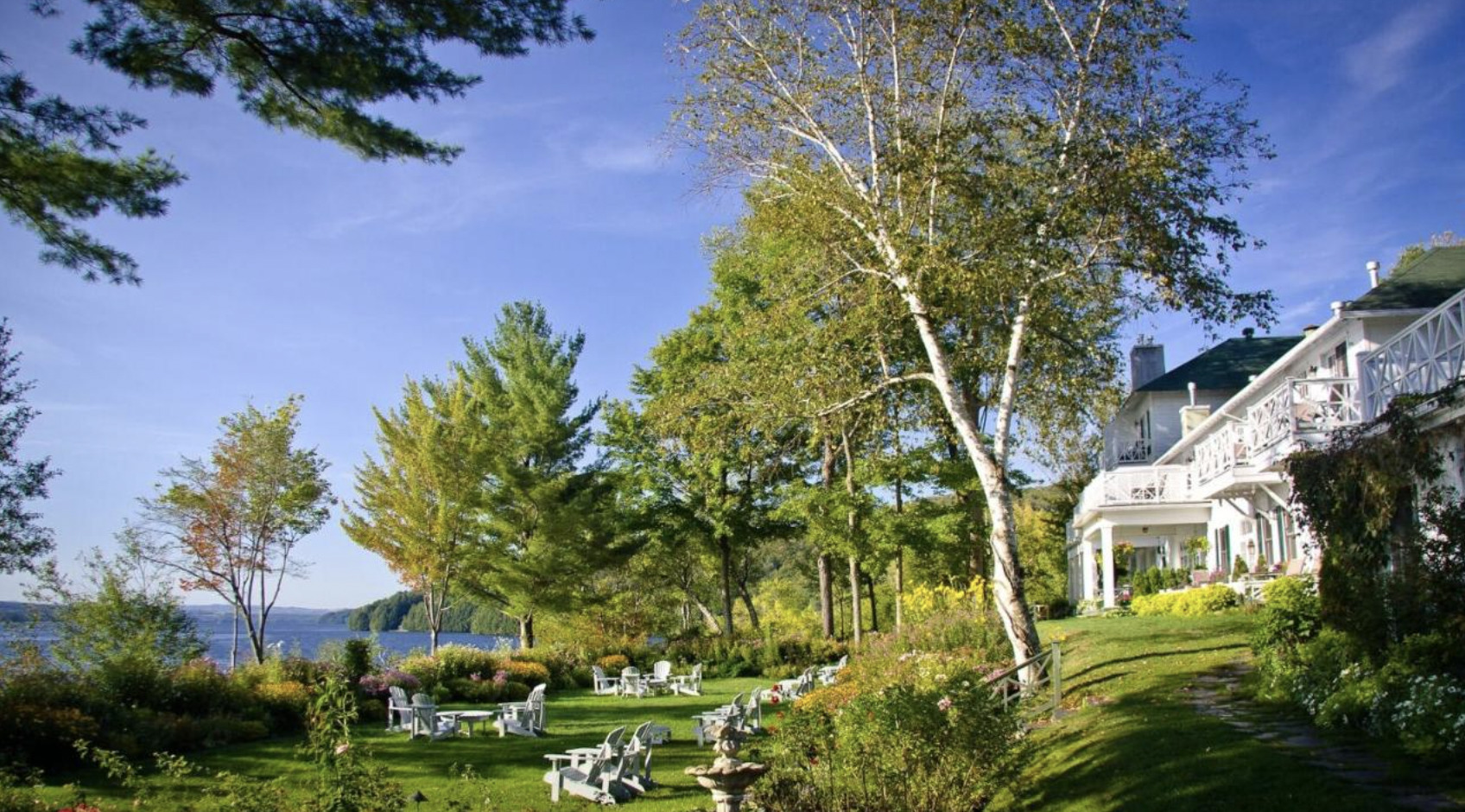 Réservation ( Hotel / Itineraire ) EN