Pacific Sands Beach Resort Hotel
Description
The Pacific Sands Beach Resort Hotel is a hotel located in Tofino, British Columbia, on the west coast of Canada. Nestled along the Pacific Ocean, this establishment offers direct beach access and panoramic views of the ocean and surrounding landscapes.
The hotel offers a variety of accommodations, including suites, condos, and cottages, providing a range of options to suit guests' needs. The accommodations are spacious, comfortable, and tastefully decorated, with modern amenities to ensure a pleasant stay. Some offer breathtaking ocean views.
The Pacific Sands Beach Resort Hotel provides a warm and relaxed atmosphere, emphasizing friendliness and relaxation. Guests can enjoy various facilities and services, including a heated outdoor pool, outdoor barbecues, a game room, bike rentals, and activities for the whole family.
The hotel's proximity to the beach makes it an ideal location for water activities. Guests can surf, kayak, paddleboard, deep-sea fish, or simply stroll along the beach and enjoy the magnificent sunsets.
Tofino is also renowned for its exceptional local cuisine. Many restaurants and cafes are located near the hotel, offering a variety of fresh dishes that showcase the flavors of the region, particularly seafood.
Location
North America
Canada
Tofino
A breathtaking view of the Pacific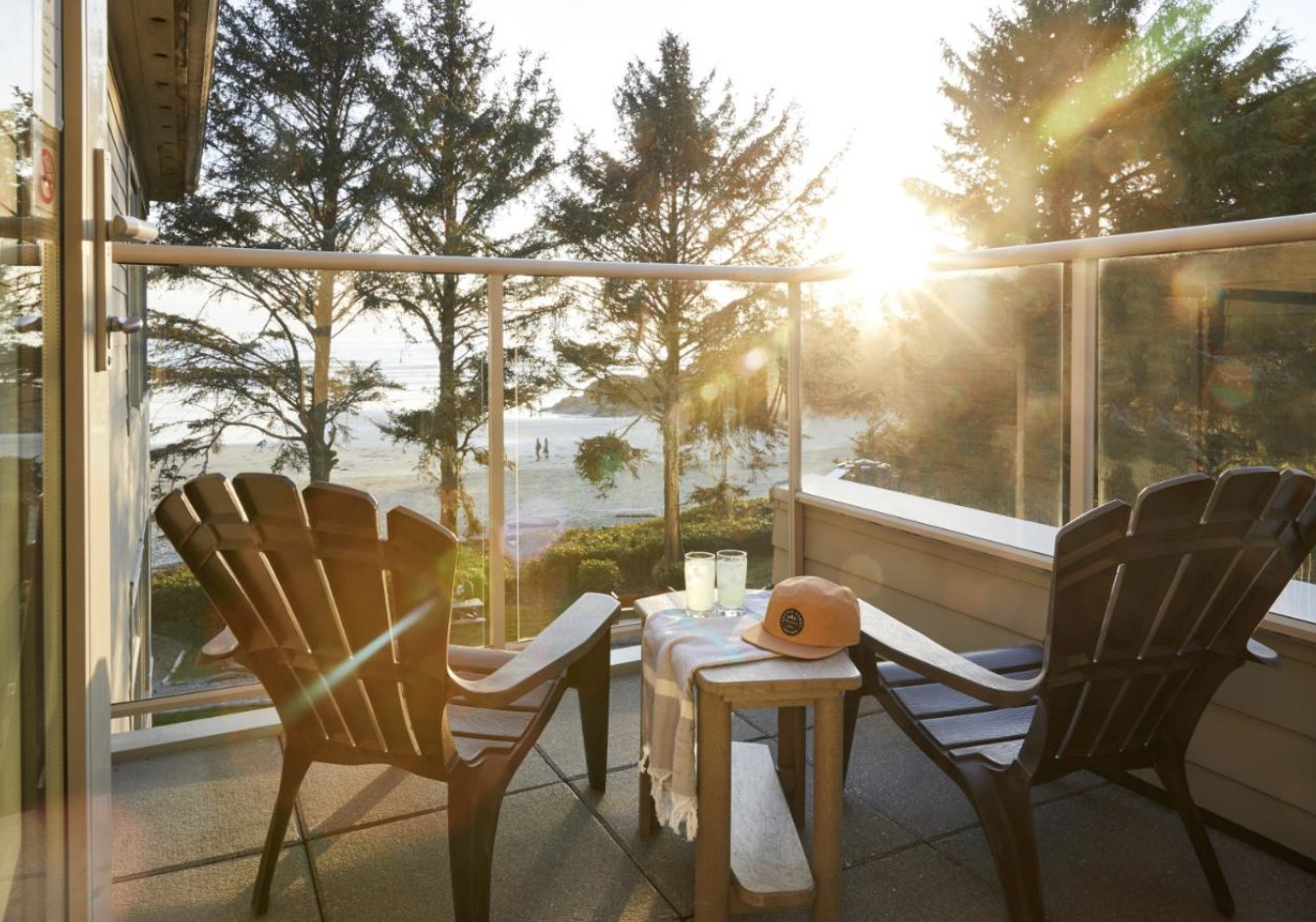 The Pacific Sands Beach Resort Hotel is the perfect place to relax, connect with nature, and enjoy the beauty of the Canadian West Coast.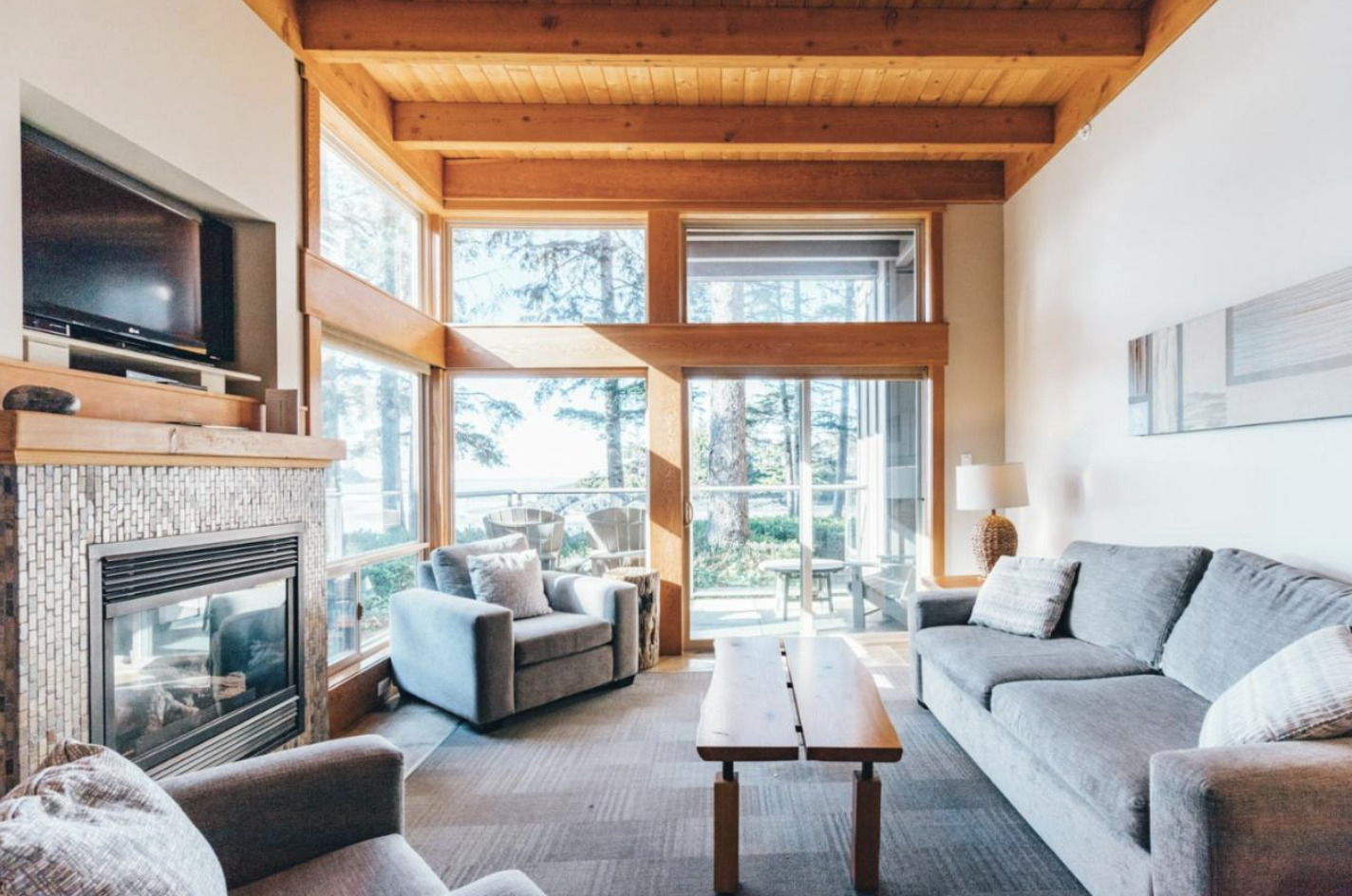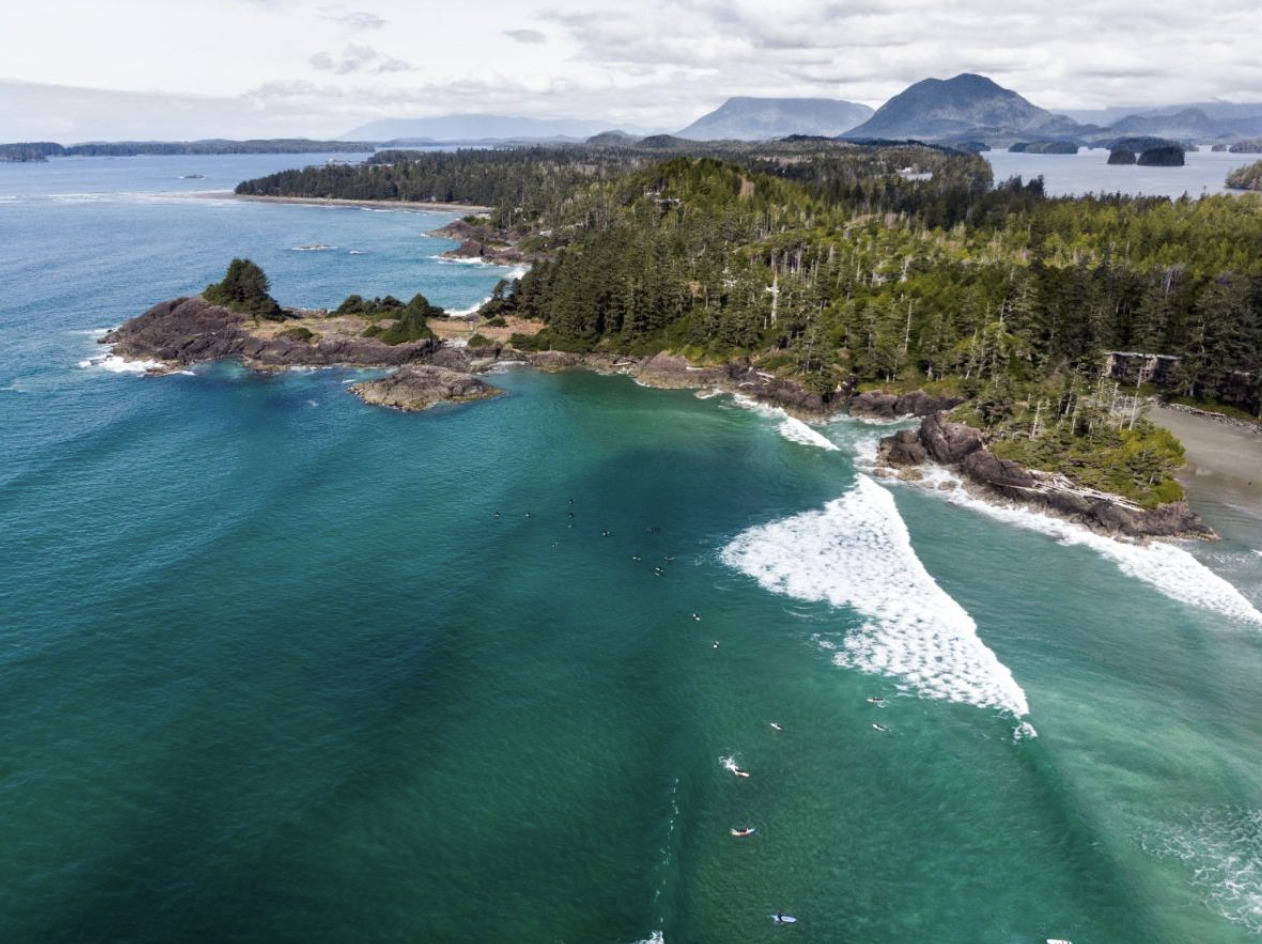 Réservation ( Hotel / Itineraire ) EN