Sofitel Vienna Stephansdom
Description
Created in contrast to the style of Vienna's Old Town, the glass tower of the Sofitel Vienna Stephansdom will surprise you with its elegance and design. Works of art such as the video frescoes of Pipilotti Rist or the vegetal wall of Patrick Blanc adorn the interior of this spectacular building.
The 182 rooms and suites are decorated in a monochrome spirit and offer splendid views on the Austrian capital: views of St.Stephen's Gothic Cathedral, the Ferris Wheel or the entire city from the Magnificent Suite. But perhaps the most stunning is the Das Loft restaurant on the 18th floor, whose glass walls give the impression of flying over the roofs of Vienna.
A breathtaking view to admire while tasting original and refined dishes as well as many Austrian specialities in a unique atmosphere.
This hotel will also make you enjoy a spa with Turkish bath and whirlpool bath, moreover, you will have access to a very complete fitness area and equipped with quality equipment.
Located in the heart of the Austrian capital, the Sofitel Vienna Stephansdom will surprise you with its architecture designed by Jean Nouvel and its stunning views on the old town of Vienna.
Breathtaking views on the Austrian capital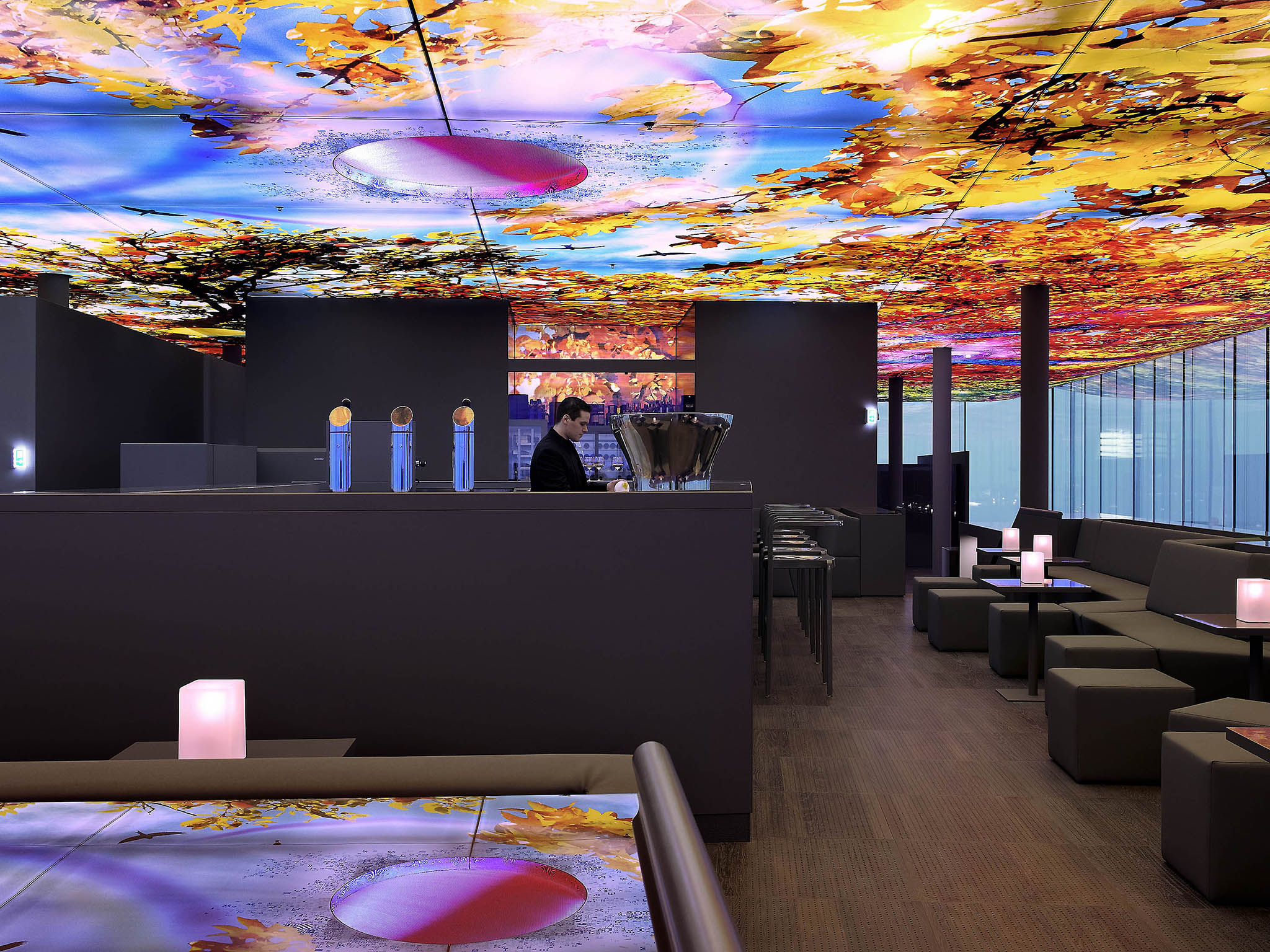 The hotel's restaurant, Das Loft, offers fine Austrian dishes to enjoy while admiring a sublime view on the capital's rooftops.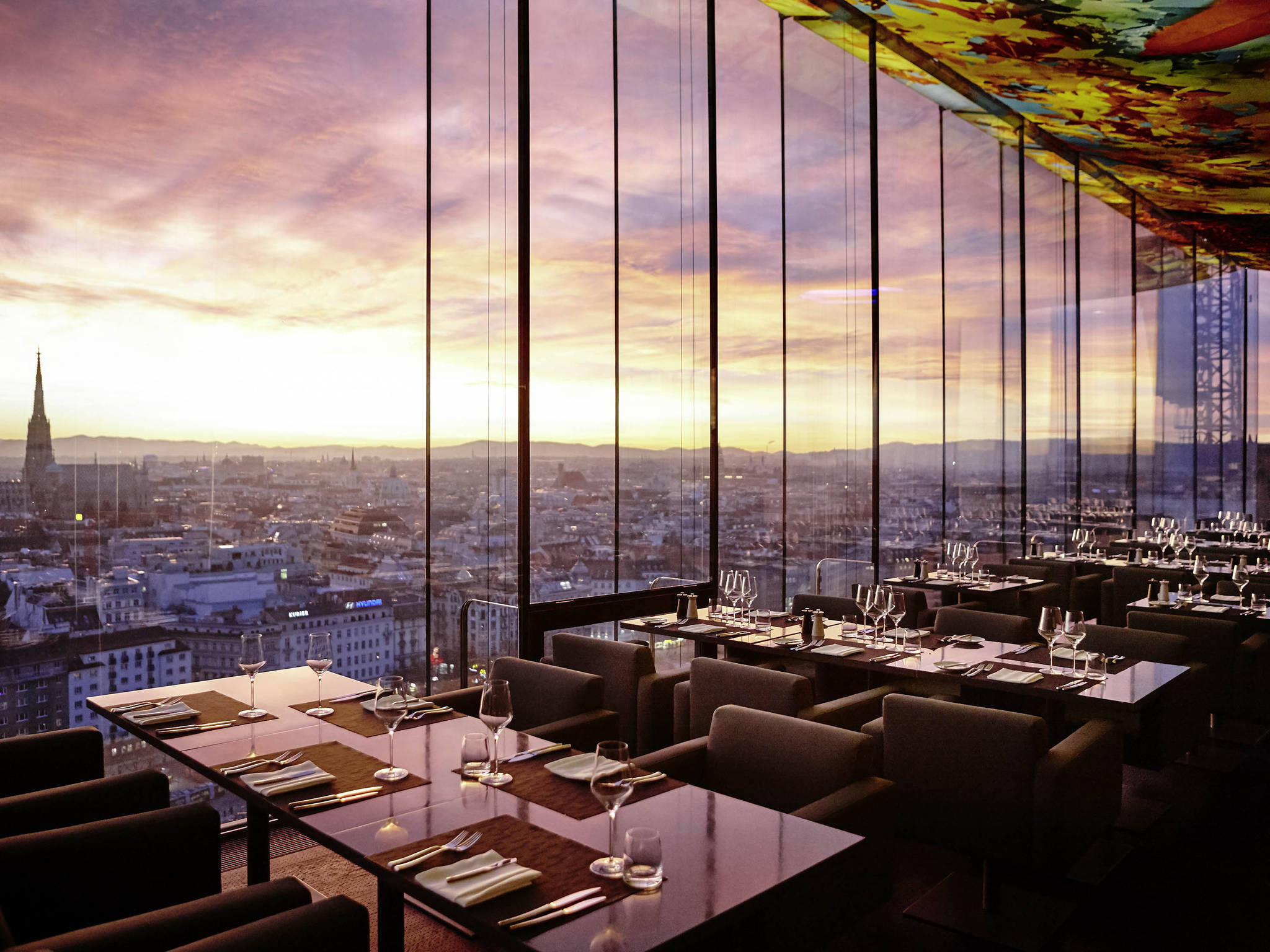 Réservation ( Hotel / Itineraire ) EN