Shangri-La London the Shard
Description
The Shangri La Hotel at The Shard London is ideally located for tourists and business travelers, just across the street from the city, 15 minutes by water taxi or subway. Nearby are Borough Market – Tate Modern – West End theaters and three of London's World Heritage Sites including the Tower of London, Maritime Greenwich and the Palace of Westminster. London Bridge train and subway station is a minute's walk from the hotel.
At 310 meters, The Shard is the tallest building in Western Europe. The Shangri La Hotel occupies floors 34-52 of this iconic building offering spectacular views. Hotel facilities include three restaurants including an artisanal shop – bar, meeting rooms, gymnasium, indoor heated swimming pool and accessible facilities. Services available 24 hours a day include a concierge desk, room service, laundry and dry cleaning, business services, massages, and valet parking.
Accommodation includes 185 rooms and 17 suites. Starting at 30m² and averaging over 40, the hotel offers some of the largest rooms in London.
Location
England
London
London Bridge
A view on London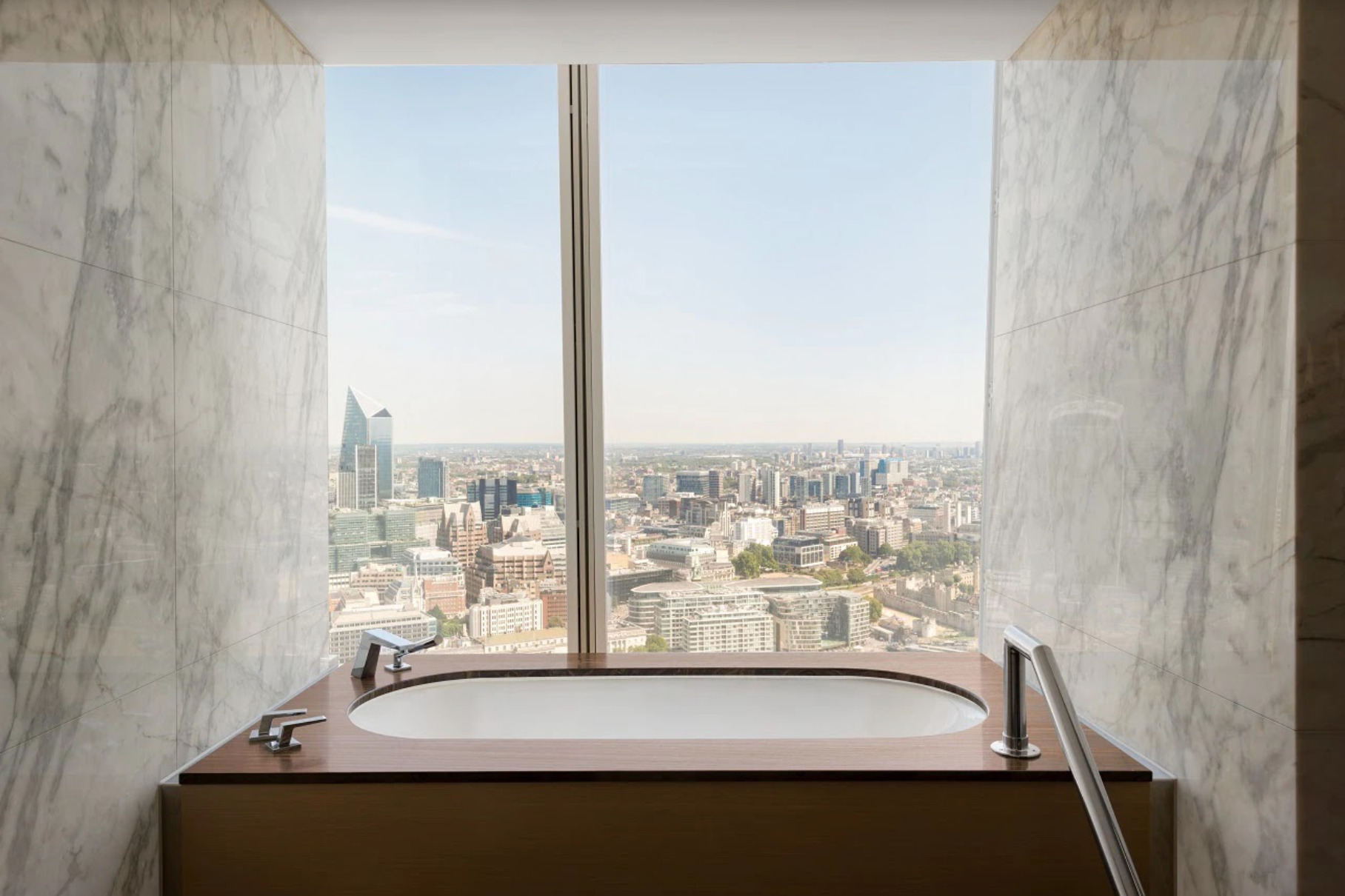 The view is absolutely amazing from the Shard, the tallest building in Europe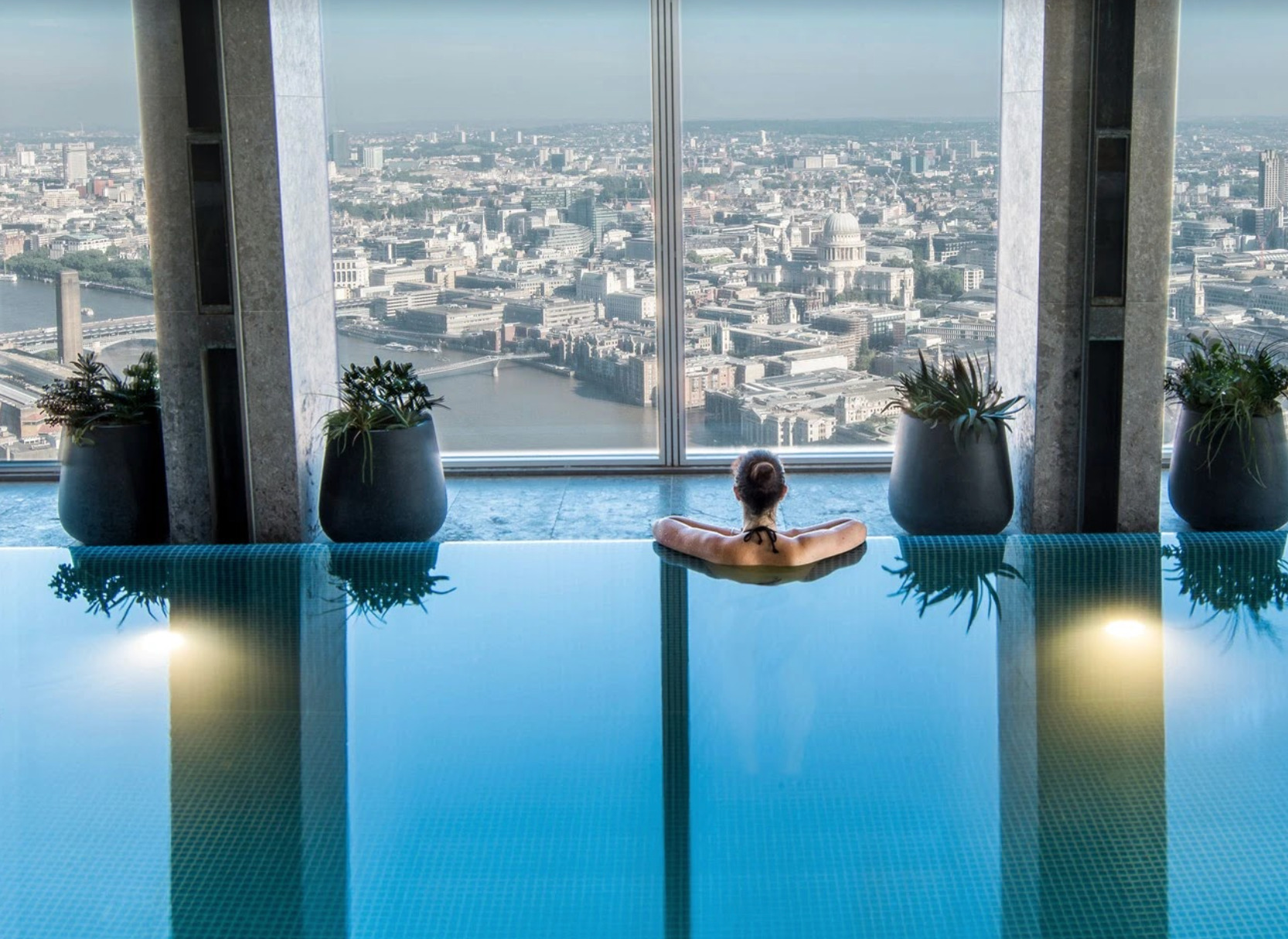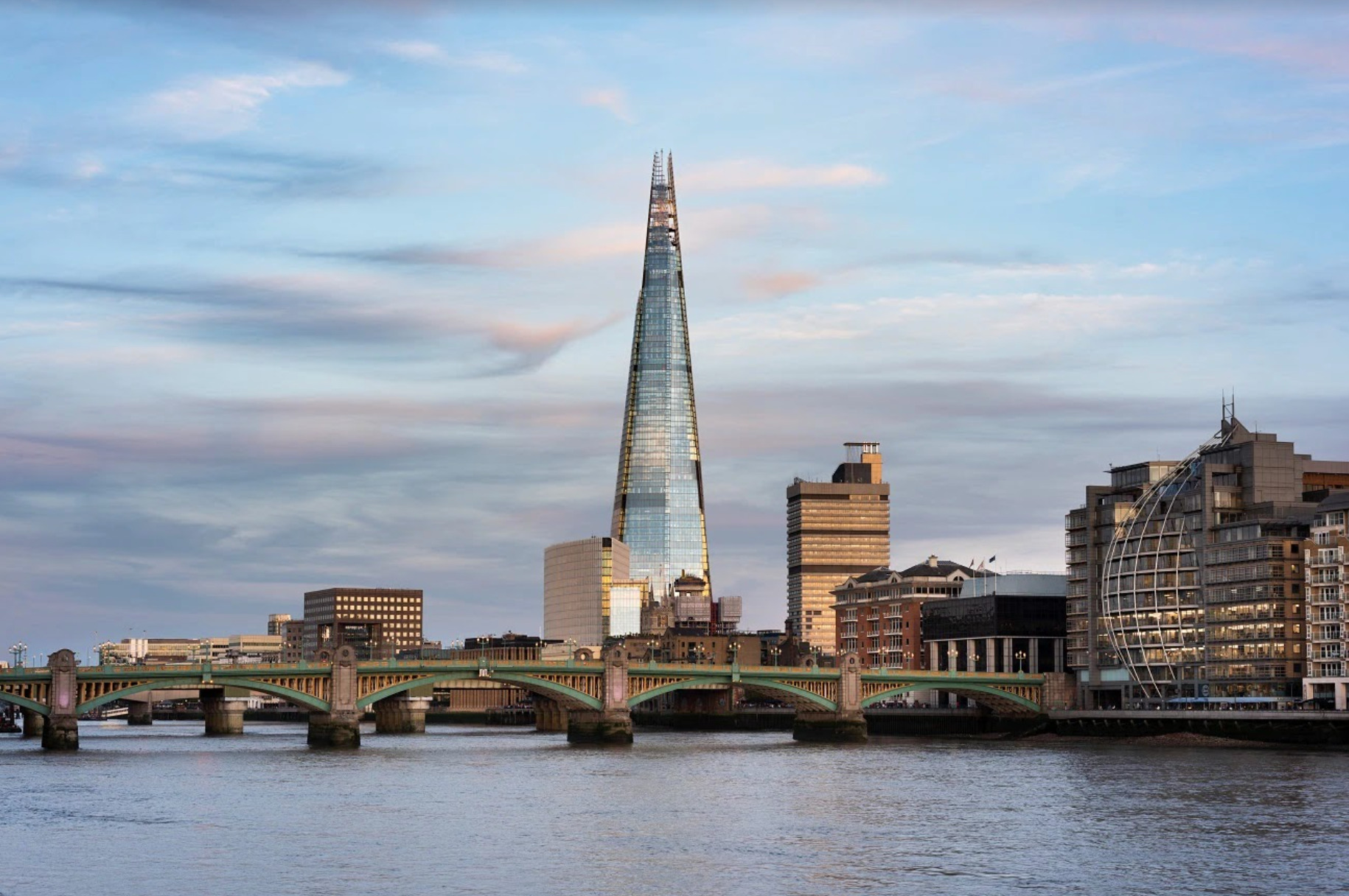 Réservation ( Hotel / Itineraire ) EN