Description
In the heart of Manila, the capital of the Philippines, is the Manila Marriott Hotel, a 5-star hotel that offers luxury and modernity in the middle of the city. As a bonus, an incredible view awaits you in this hotel: the capital opens its doors to you and the prestigious buildings will make you enjoy.
This property offers you rooms and suites all more luxurious than each other. Decorated in a modern, contemporary way, these rooms and suites will offer you an incomparable comfort, you will feel at home, or even better.
From your bay windows or balconies, you can admire the endless view on the city or golf course that will evolve before your eyes.
To keep you busy during your day, the Manila Marriott Hotel offers many surprises : wellness area with treatments, massages and scrubs, fully equipped gym with sauna and hammam and of course many outdoor pools for young and old.
Not far from the hotel you can also try golf, hiking, discover many museums and aquariums.
After a busy day, feel free to come and recharge your batteries in one of the hotel's many restaurants and bars. Recipes based on meat, Chinese restaurant, international or Asian flavours, tea, whisky or a delicious coffee : you will find your happiness here.
Stay at the Manila Marriott Hotel and spend a luxurious stay in the heart of Manila.
Location
Asia
The Philippines
Manila
A sublime view on the city of Manila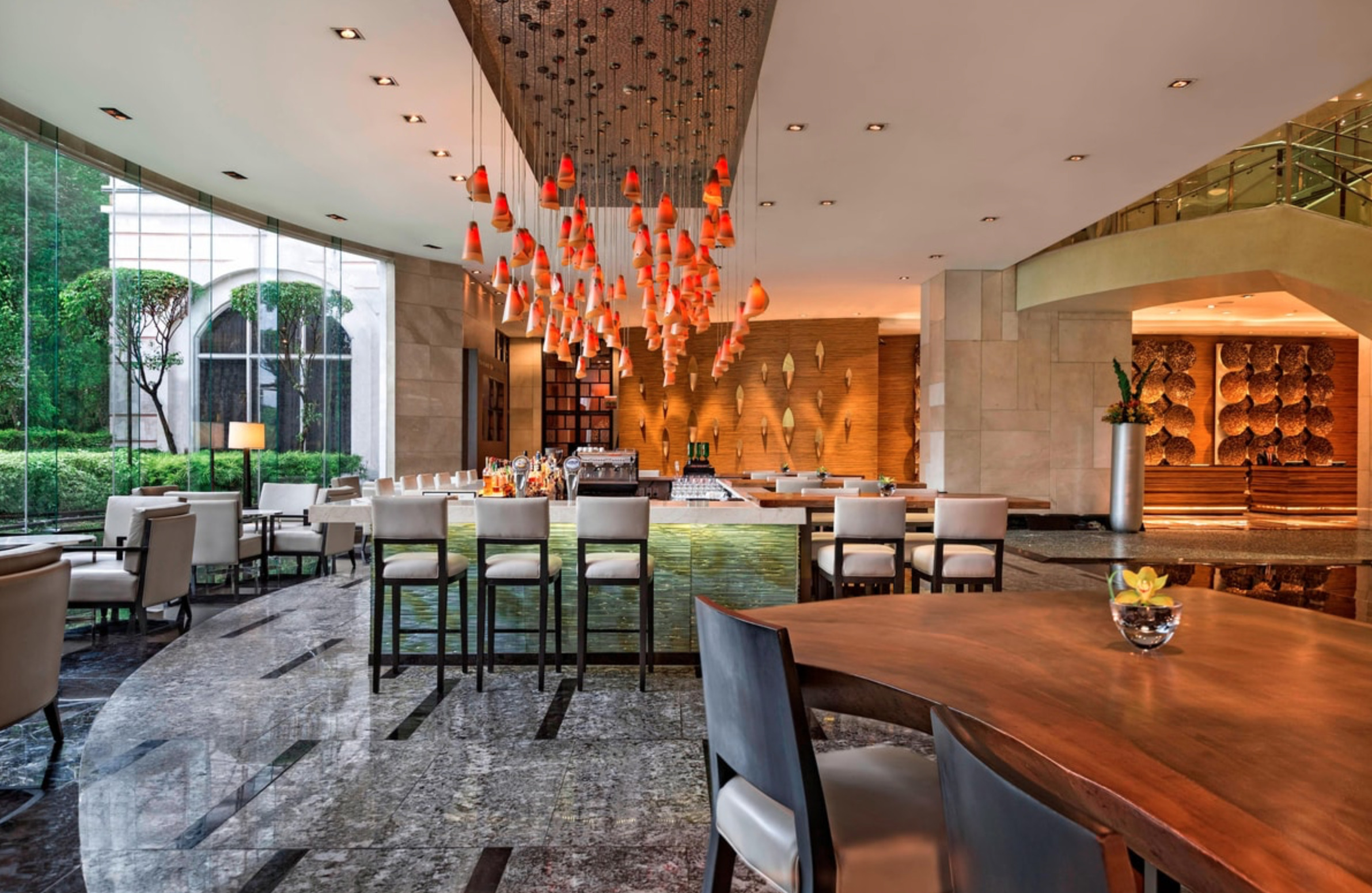 Enjoy the many restaurants and bars of the establishment: Chinese, international or Asian flavors, recipes based on meats, teas, whiskies or coffees, everyone will find it there !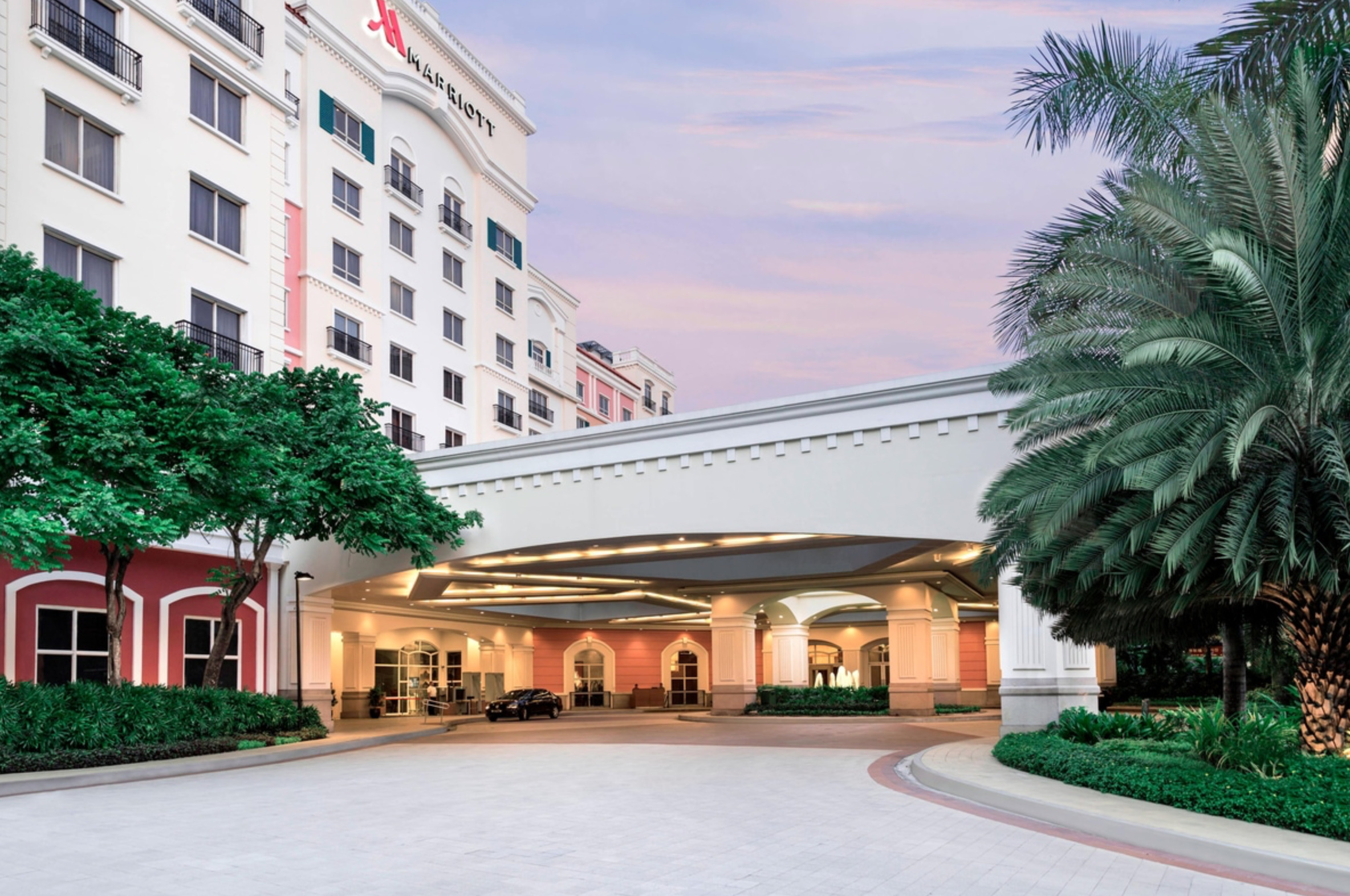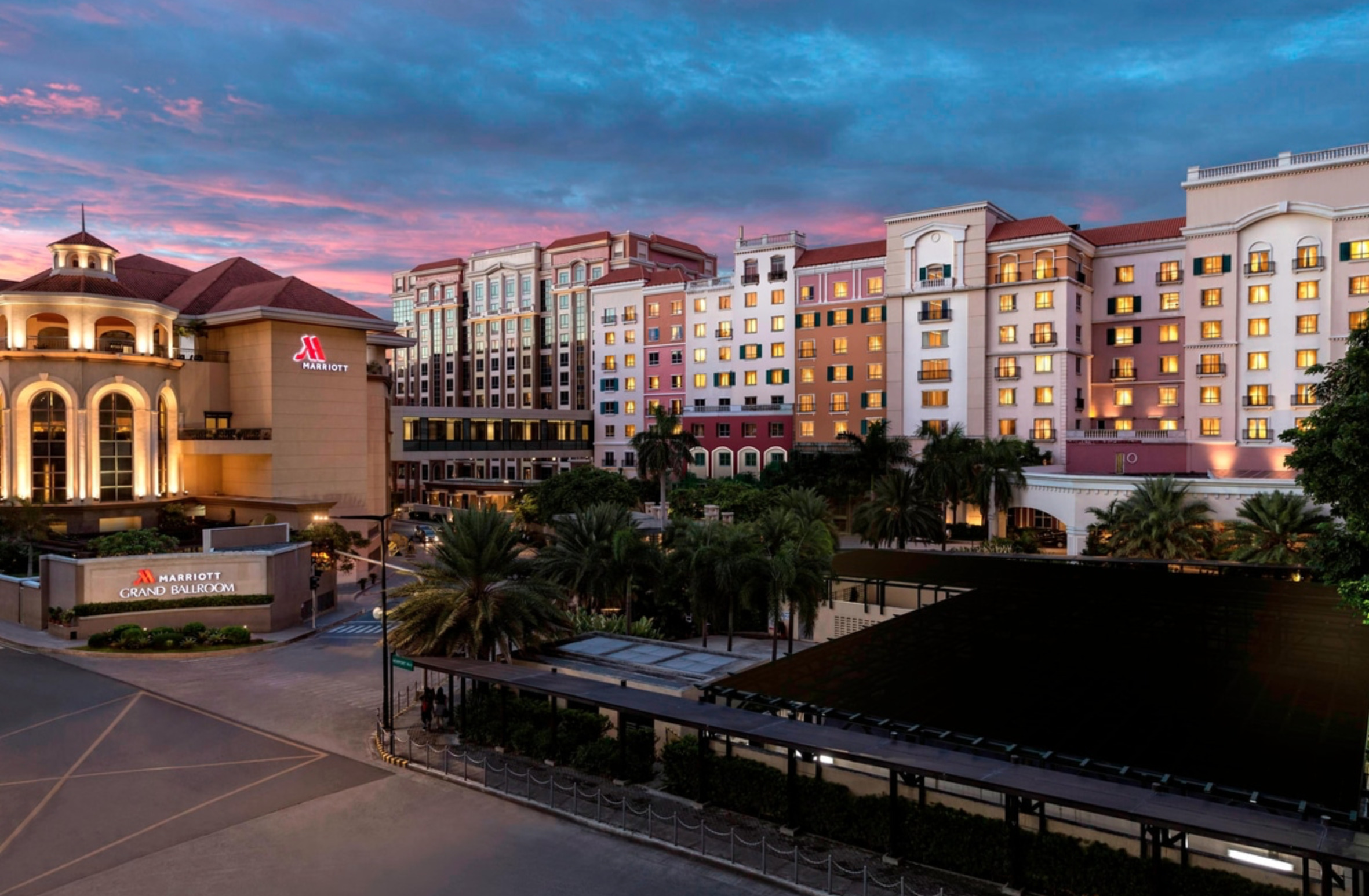 Réservation ( Hotel / Itineraire ) EN