L'Ermitage Hôtel Cuisine-A-Manger
Description
The Ermitage Hotel Cuisine-A-Manger is a charming 4-star hotel located in the town of Saint-Cyr-au-Mont-d'Or, in the Lyon region of France. It is known for its warm atmosphere and award-winning restaurant.
The hotel features elegant and comfortable rooms, each individually decorated in a rustic style and offering views of the garden or surrounding countryside. Guests can enjoy various facilities, such as an outdoor pool, a sauna, and a peaceful garden.
The hotel restaurant, Cuisine-A-Manger, offers traditional French cuisine prepared from local and seasonal products. The chef creates innovative and refined dishes, with special attention to flavors and textures. Guests can also taste a selection of carefully chosen local wines to accompany their meal.
The Ermitage Hotel Cuisine-A-Manger is a popular destination for travelers seeking charm, authenticity, and French gastronomy.
A view of the Lyon region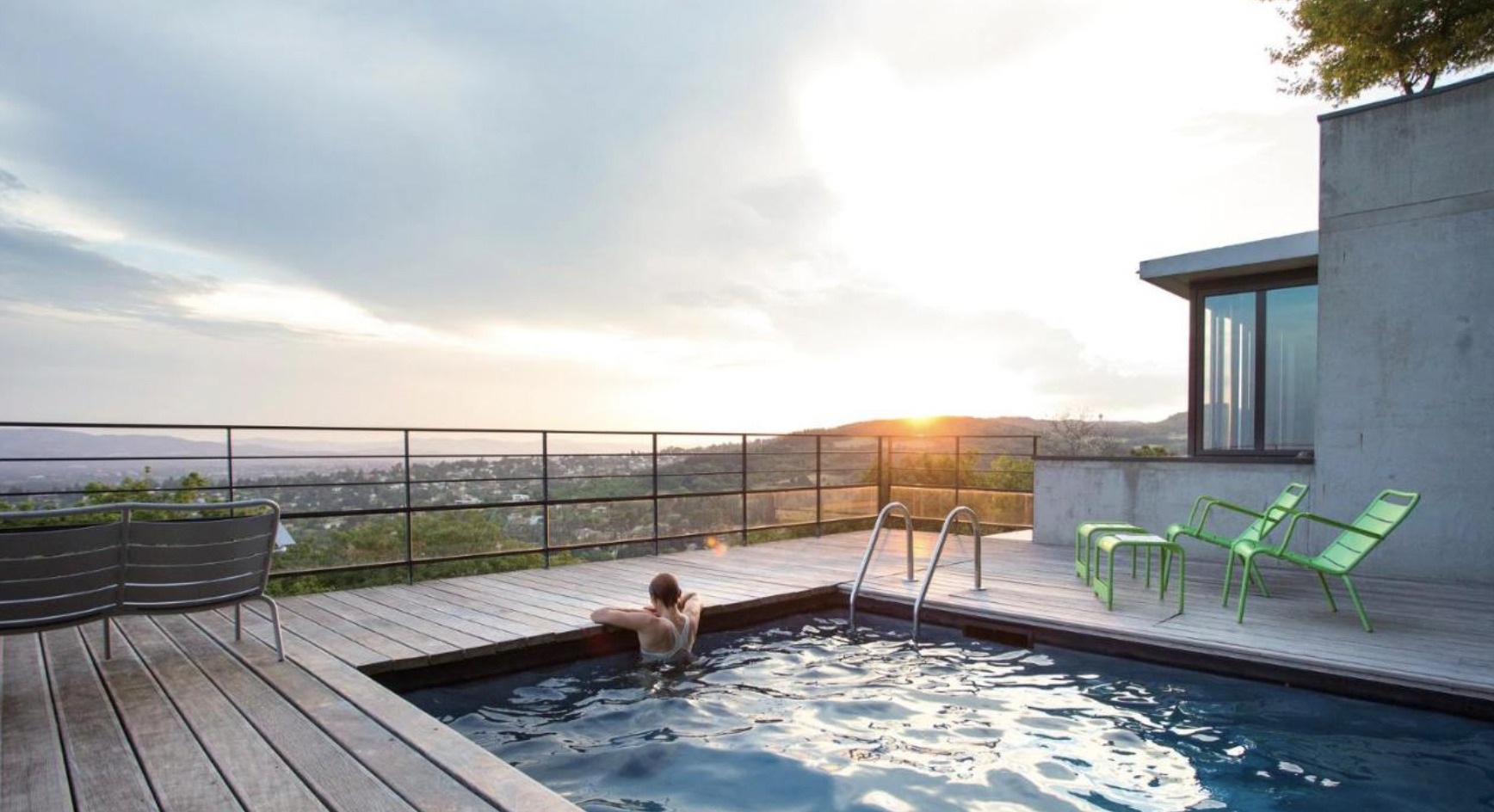 The panoramic terraces offer an unexpected and pleasant experience for your gatherings and moments of relaxation with your loved ones.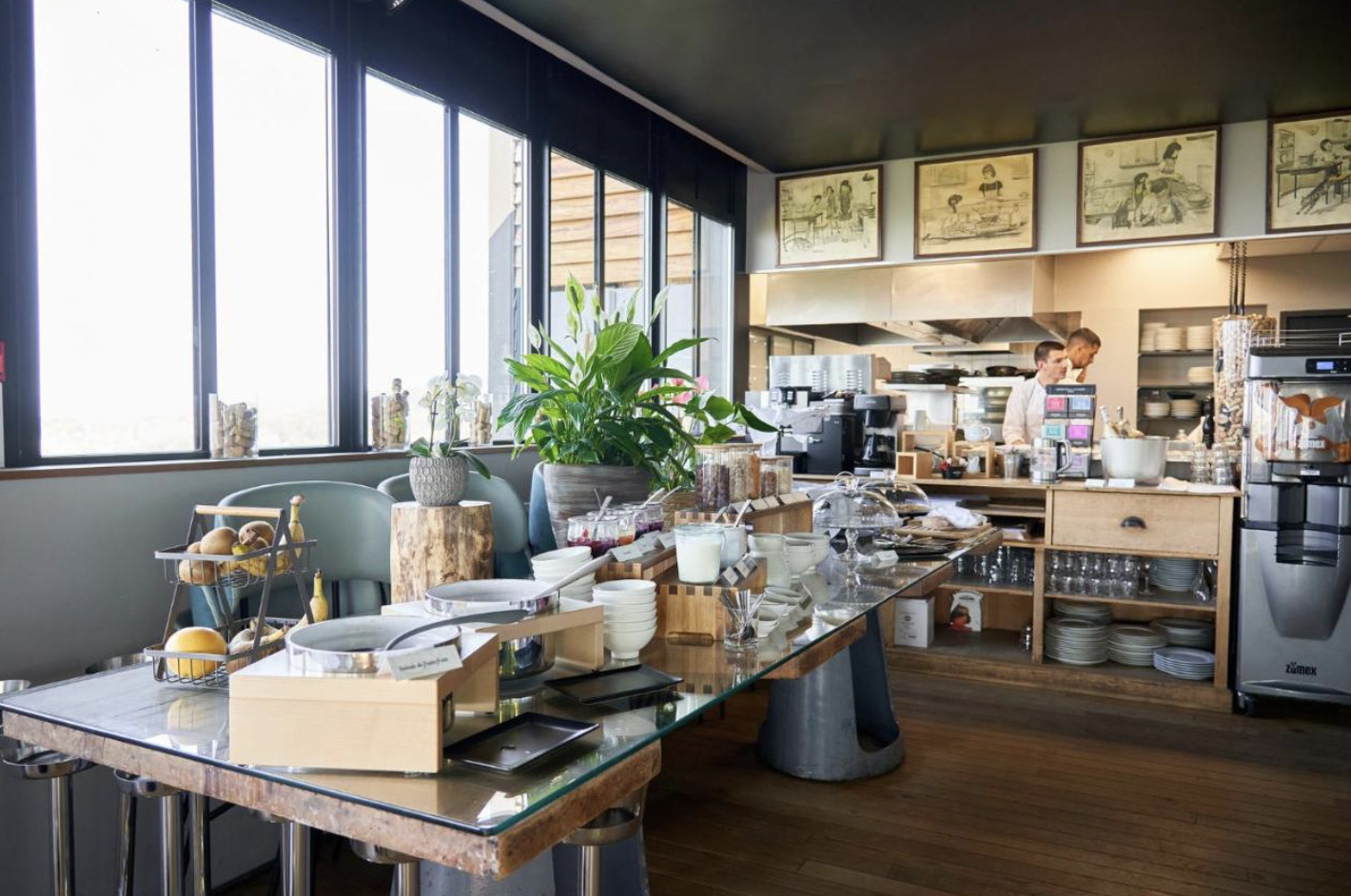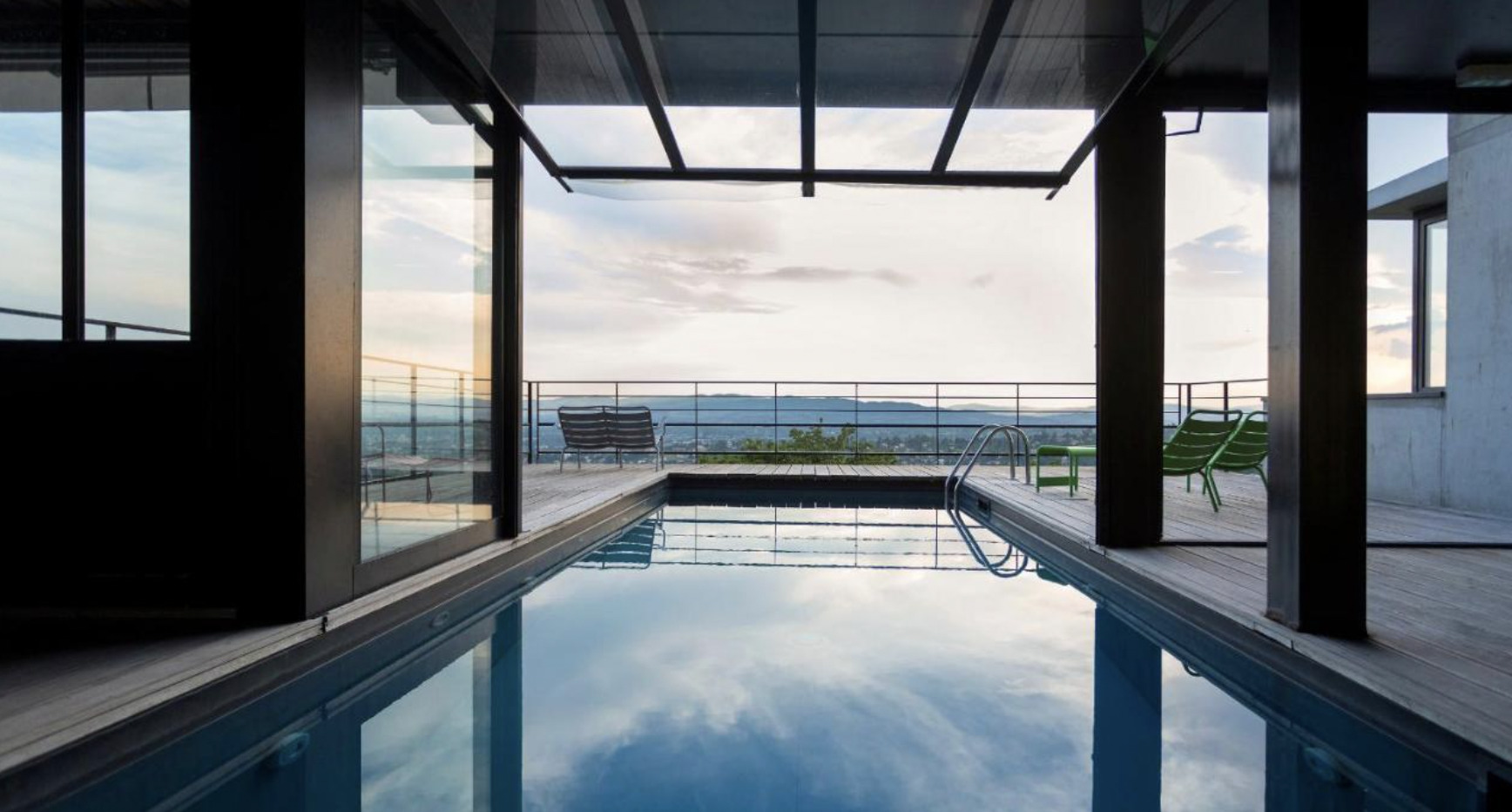 Réservation ( Hotel / Itineraire ) EN