L'Auberge Cavalière du Pont des Bannes
Description
The Auberge Cavalière du Pont des Bannes is a magnificent 4-star resort located in the Camargue at Saintes-Maries-de-la-Mer. Built on a 4-hectare field in the heart of the Regional Natural Park, it includes 2 restaurants, 2 swimming pools, a spa and an equestrian center scattered between land and marshes. The rooms are located either in the Camargue farmhouse or in authentic guardian huts. They open onto a private terrace from where you can admire the changing light over the marshes.
Skillfully mixing luxury and authenticity through the choice of raw materials, they are decorated with great elegance and equipped with top-of-the-range equipment. You can have breakfast on the terrace at the restaurant Entre Terre et Mer. Dinners are served at the gastronomic restaurant Le Pont des Bannes, where you can taste typical and tasty dishes facing the marsh.
Location
France
French Riviera
Camargue
Saintes-Maries-de-la-Mer
A view on the marsh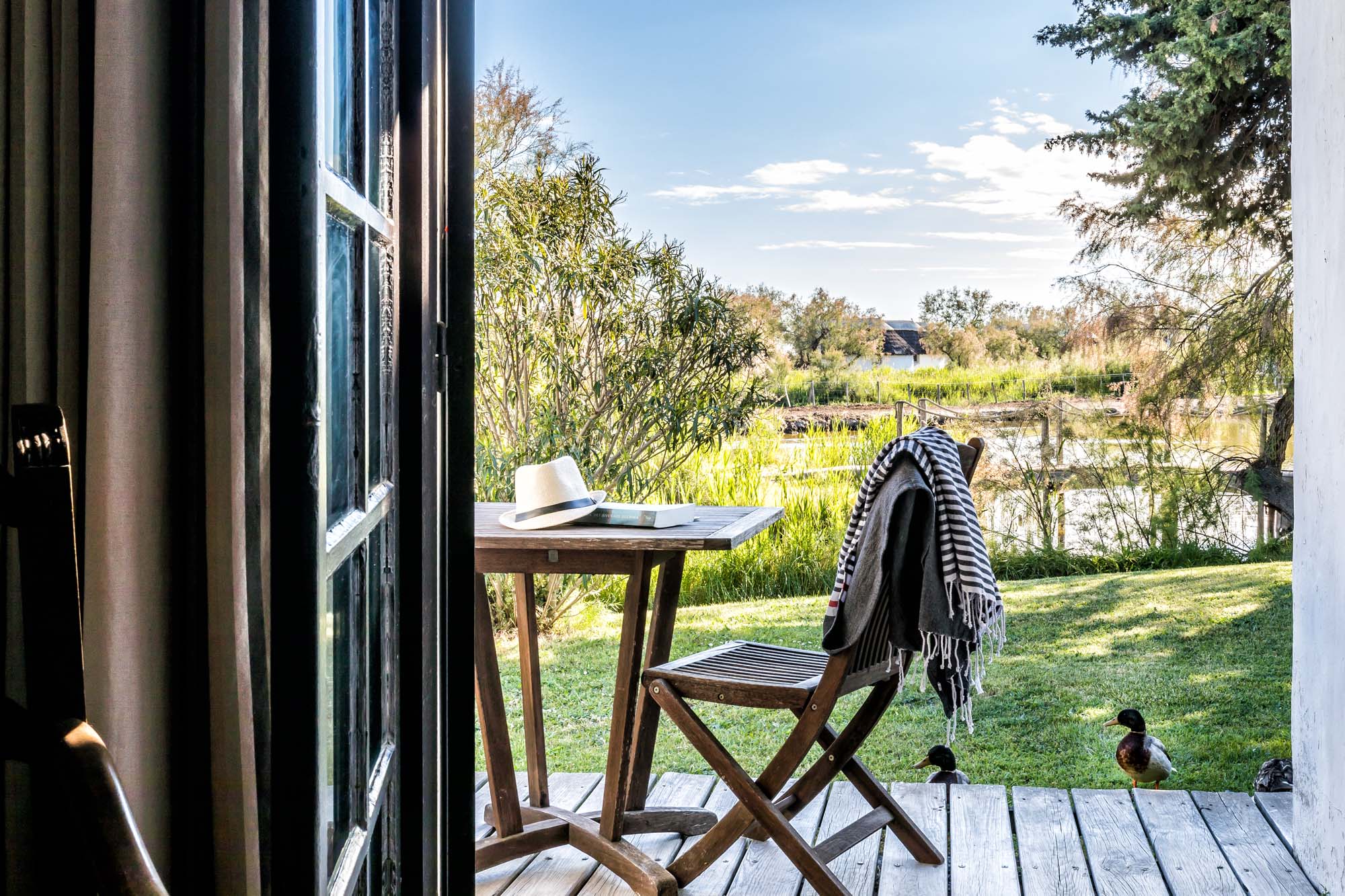 The Auberge Cavalière du Pont des Bannes is a unique area where you can recharge your batteries between land, sea and Camargue marshes, facing a view full of charm.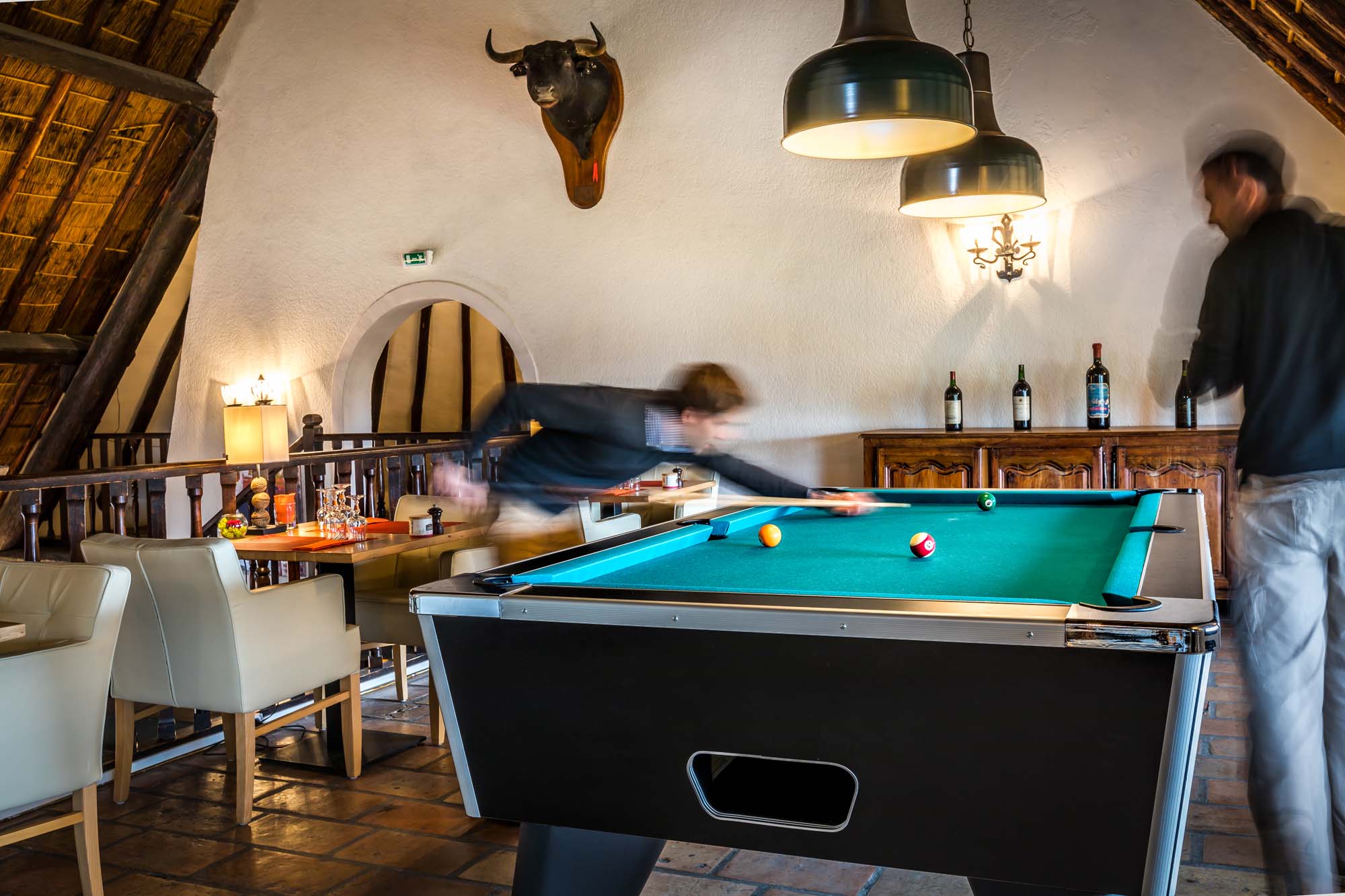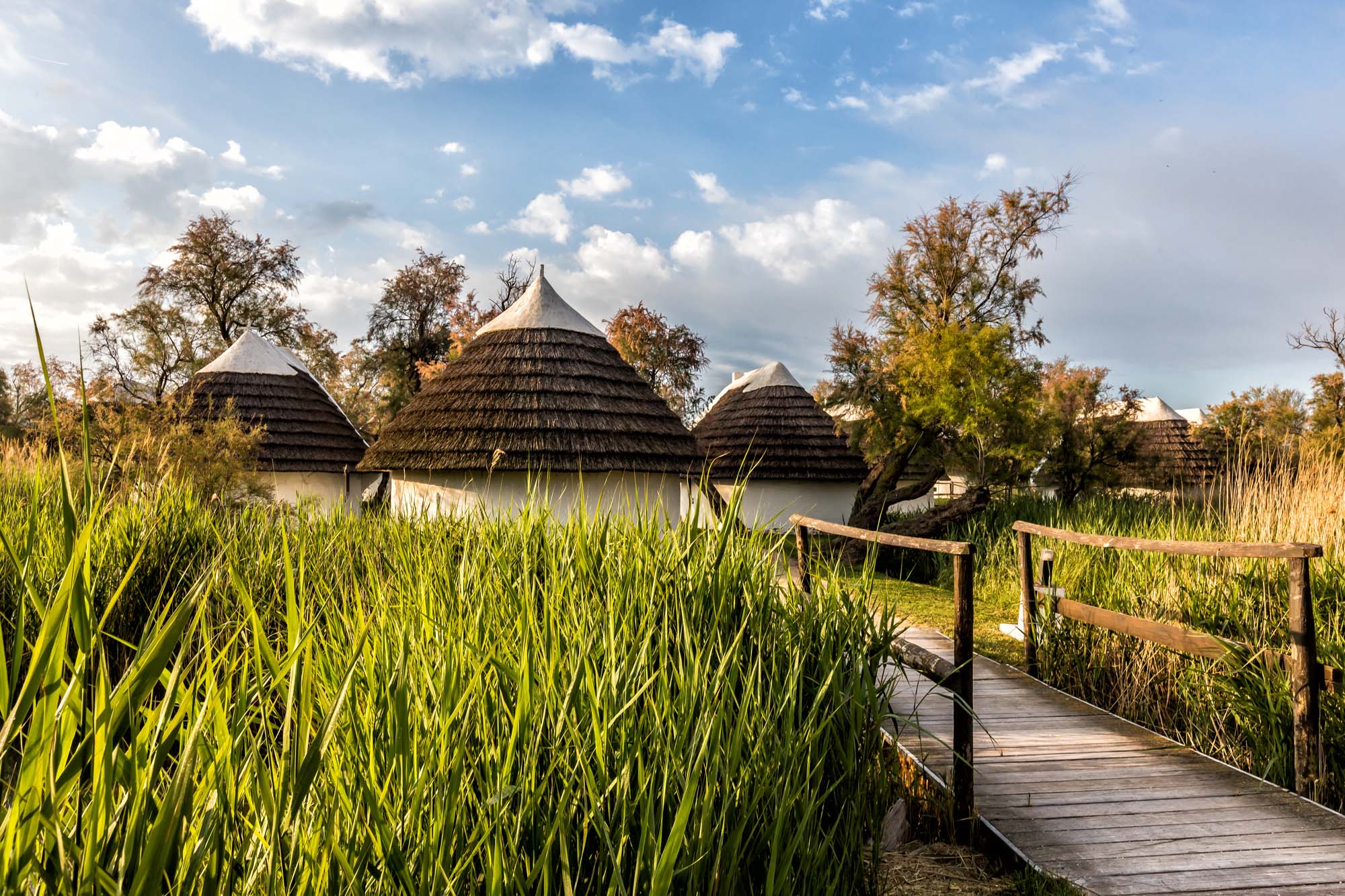 Réservation ( Hotel / Itineraire ) EN