Hotel Villa Padierna Palace
Description
Villa Padierna Palace is located in one of the most privileged areas of the Costa del Sol. Located between Marbella and Estepona, the Villa Padierna Palace hotel offers an incomparable experience in one of the most luxurious destinations in Europe.
Renowned worldwide for its marinas, beautiful beaches and the highest form of fine dining, the New Golden Mile will never cease to impress with its natural beauty and passionate culture. The location is on the strengths of the hotel even though the hotel is close to Marbella it offers tranquility and privacy.
Location
Spain
Andalusia
Marbella
Estepona
A view on the golf course and the peaceful lake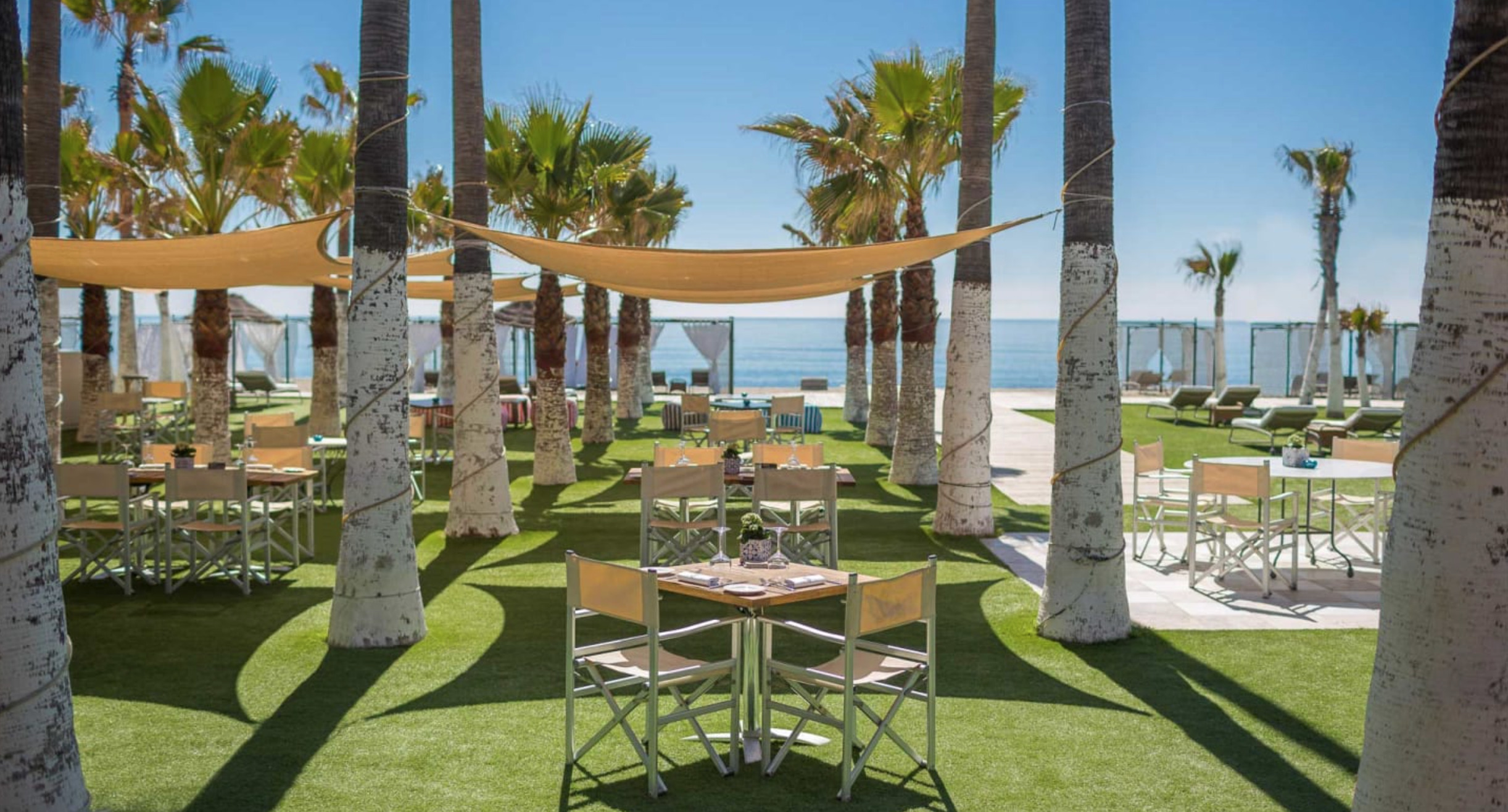 Designed by the prestigious English architect Edward Gilbert, its architecture is inspired by Tuscan palaces.
This unique place recalls the beauty of classic Rome and its resemblance to an Italian palace is disturbing
Its more than 1,200 works of art, including tapestries, sculptures, paintings and heraldic pieces, offer a walk from Ancient Greece to the Classical period highlighting the remains of the Spanish 19th century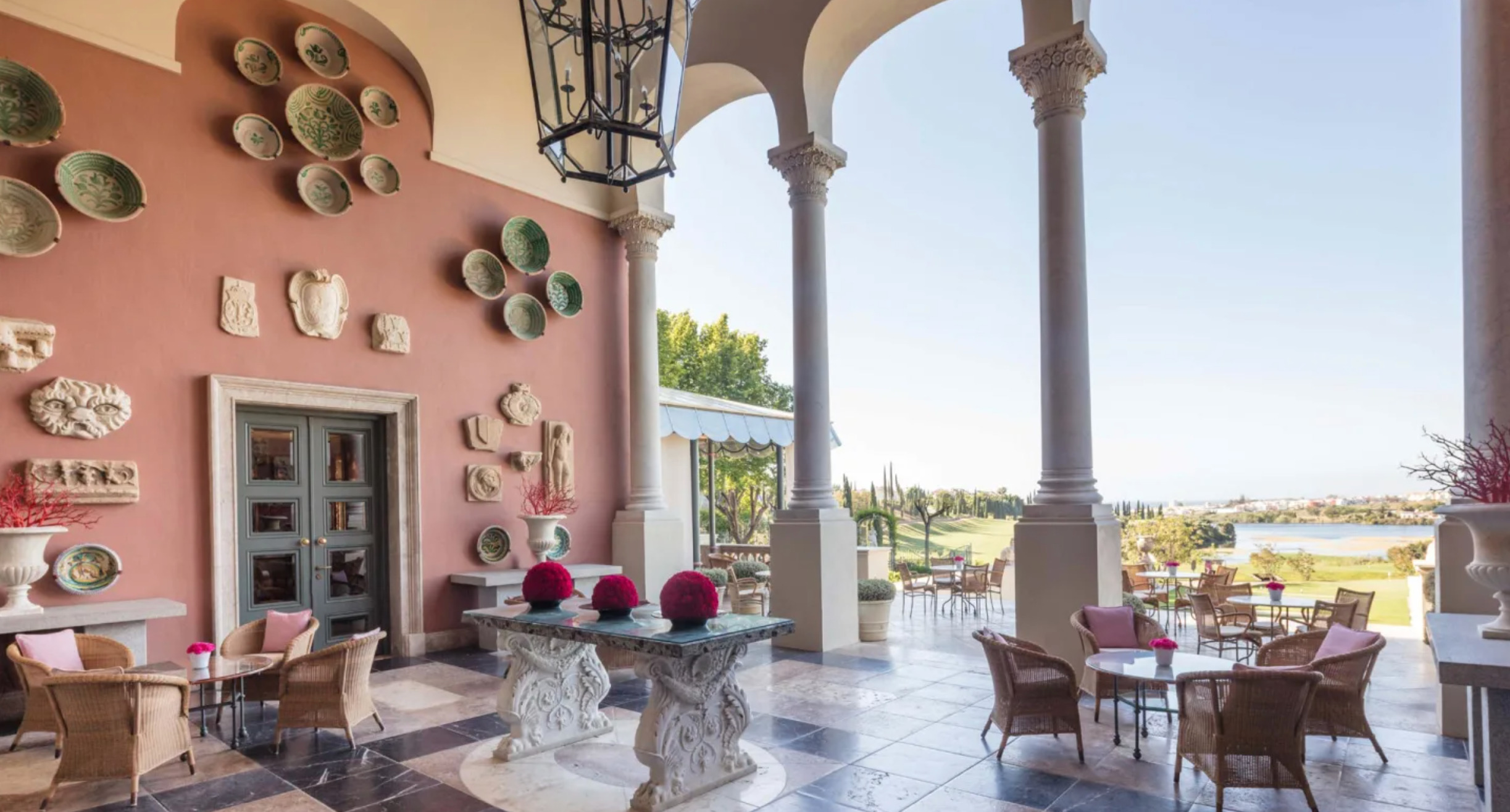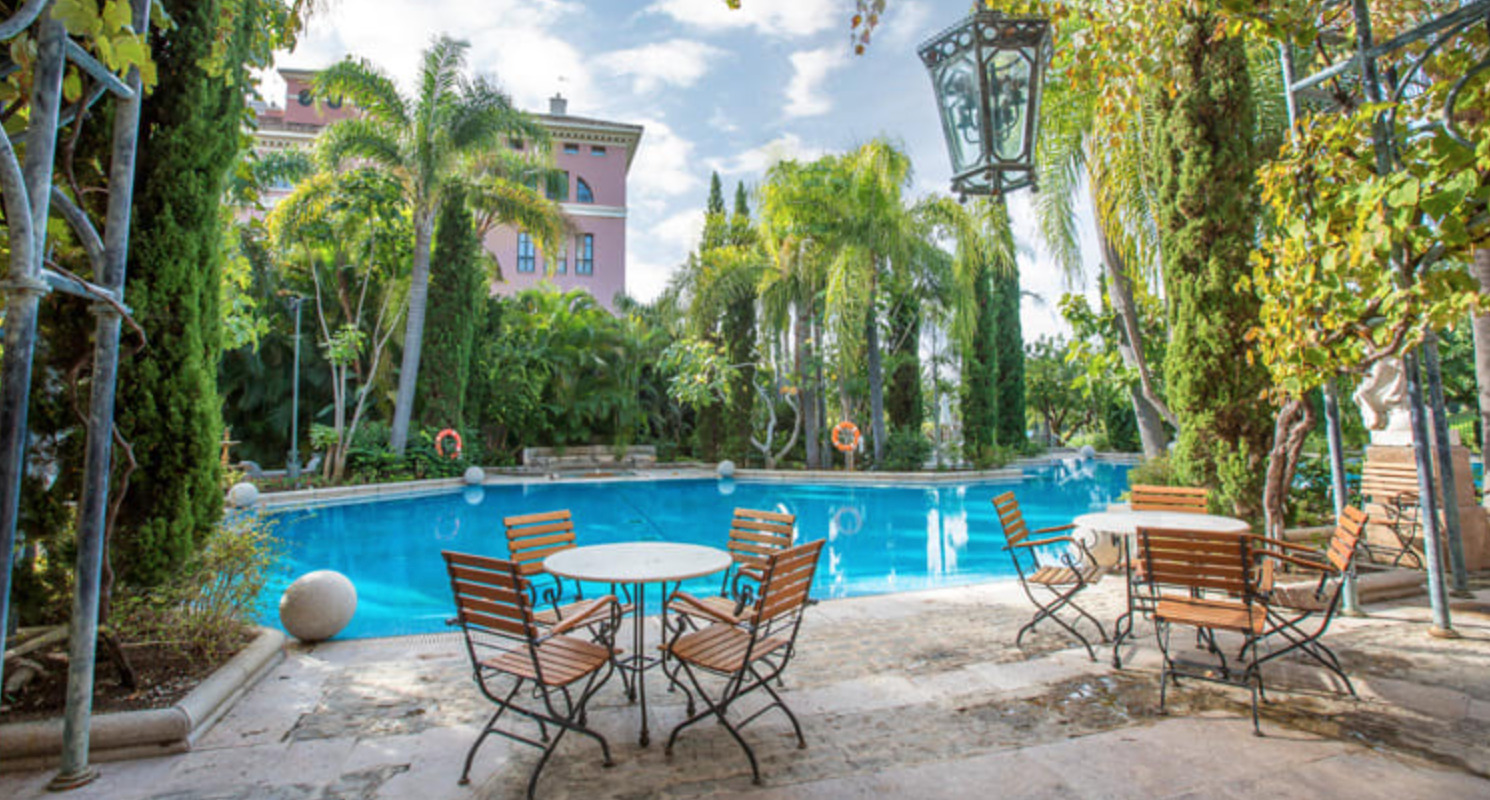 Réservation ( Hotel / Itineraire ) EN