Description
The charming Glenburn Tea Estate is located in Darjeeling, West Bengal, India. Set in a small colonial-style house, the hotel is best known for its estate and its important role in tea planting in India…
If you are looking for a quiet stay in the heart of India, this hotel is perfect for you…
The suites offered by this establishment are scattered in 2 buildings. The rooms are decorated in a very charming rustic style that takes nothing away from their comfort. In soft, pastel colors, they will make you enjoy hand embroidered bed linen, green gardens and terraces but especially a panoramic view on the mountains and the surrounding countryside.
To keep you busy on this area many activities will be at your disposal, hiking or excursions around the hotel but also various massages and treatments to relax completely!
Fishing and cooking classes will also be offered and may interest the most curious of you!
After so much effort, regain strength in the hotel restaurant… It offers local and international recipes to enjoy indoors or in the gardens. Most of the fruits and vegetables used for these recipes are grown directly on the estate!
Stay at the Glenburn Tea Estate and enjoy a discovery holiday in the heart of nature!
A panoramic view on the mountains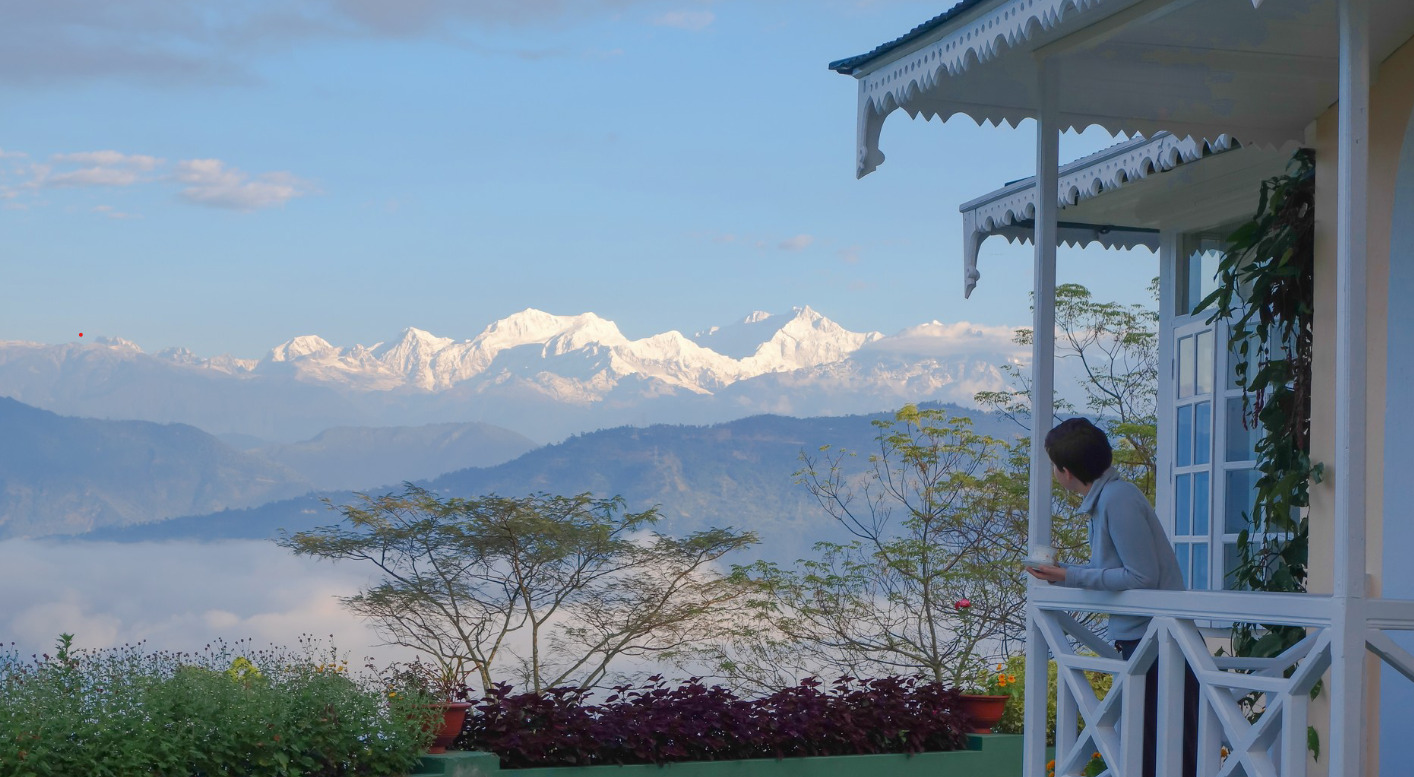 Massages, treatments but also hiking, excursions, fishing or cooking workshops : you will not be bored in this sublime establishment!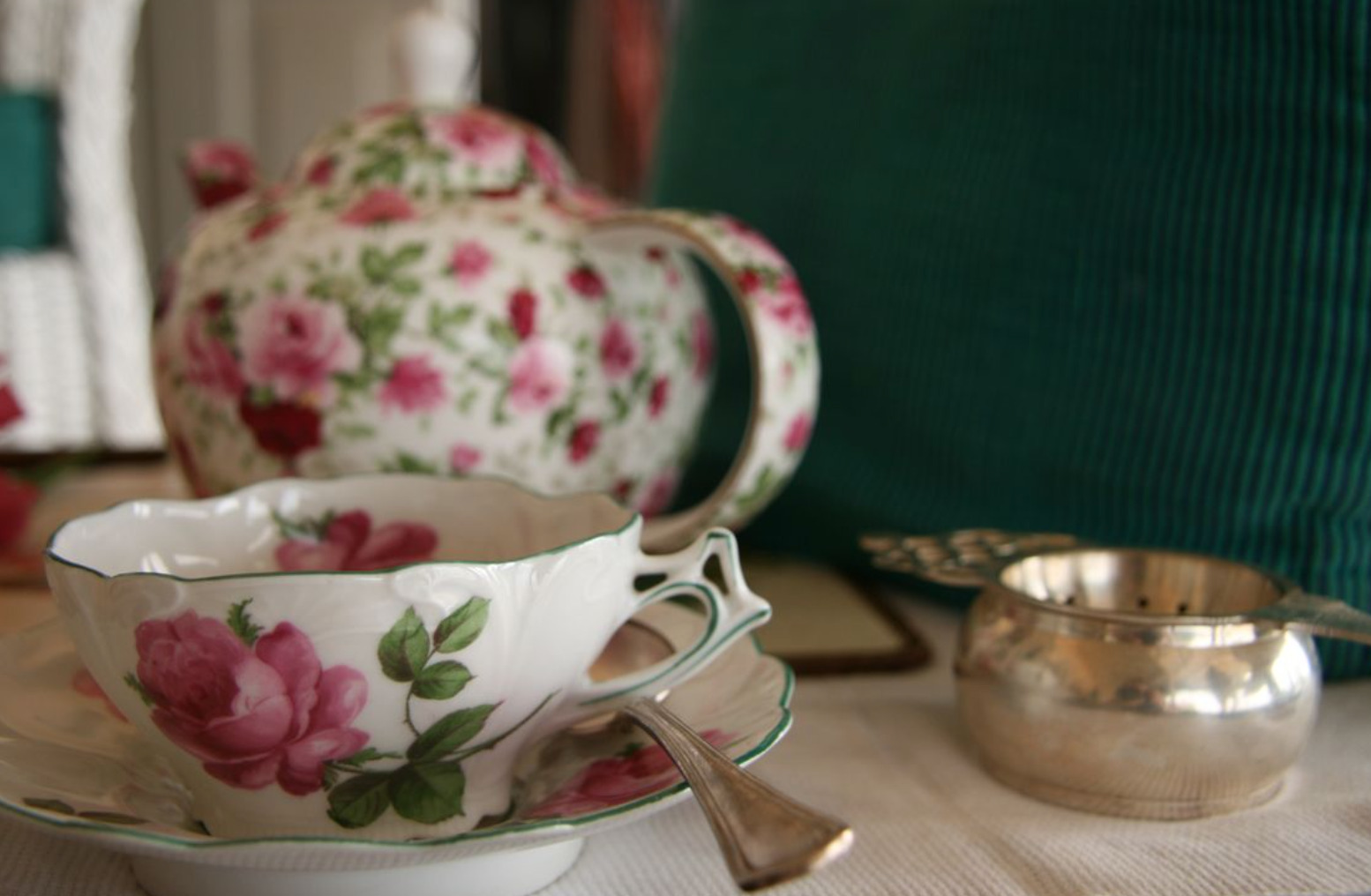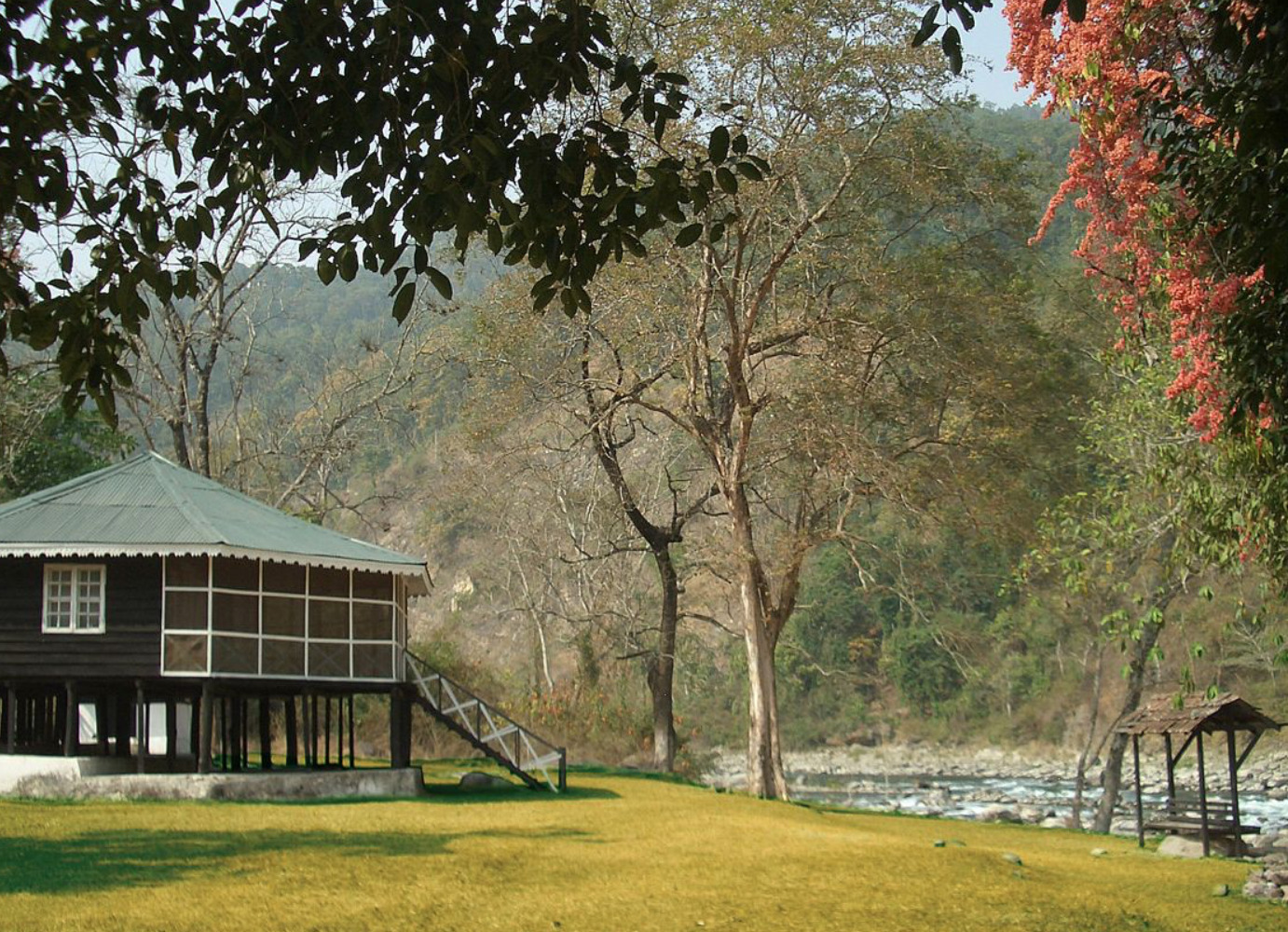 Réservation ( Hotel / Itineraire ) EN