Description
The 5-star AthensWas Hotel is located on one of Athens' most beautiful pedestrian streets near the new Acropolis Museum. Its location is ideal, as there is a metro station only 200 metres away, which makes the city easily accessible. It offers its guests a sublime view of the city of Athens and its most historic monuments.
This hotel offers rooms and suites with large balconies and decorated in a design style for a quality stay. The most beautiful rooms offer an extraordinary view of the Acropolis, which will immerse you in the city's ancient past.
The SENSE Rooftop Restaurant & Bar offers stunning views of the whole of Athens, including the Old Town district where the hotel is located. On the menu are gourmet and refined dishes that will allow you to discover new flavors. The MODERN restaurant has a more calm and friendly atmosphere and offers comforting dishes.
The AthensWas Hotel also offers a fitness area and sports coaches who can help you during your personalized sports sessions. There is also a meeting room available at this establishment for professional events.
The AthensWas Hotel will therefore meet all your needs, and will also offer you a sublime view of the Acropolis.
Location
Greece
Athens
Acropolis Museum
A sublime view on the Acropolis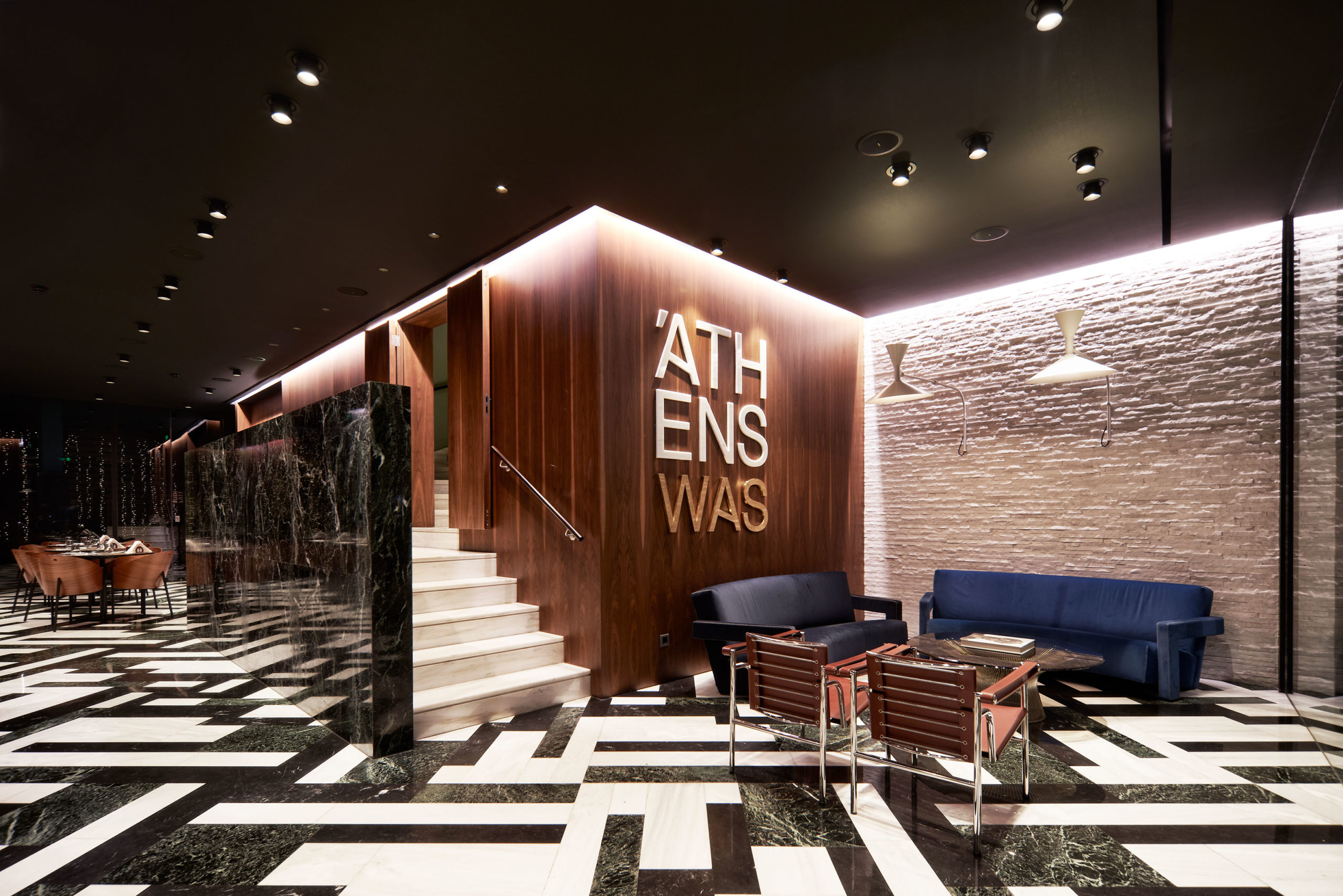 The AthensWas Hotel is a design and sleek hotel that offers its guests a panoramic view on the city of Athens and its most impressive historical monuments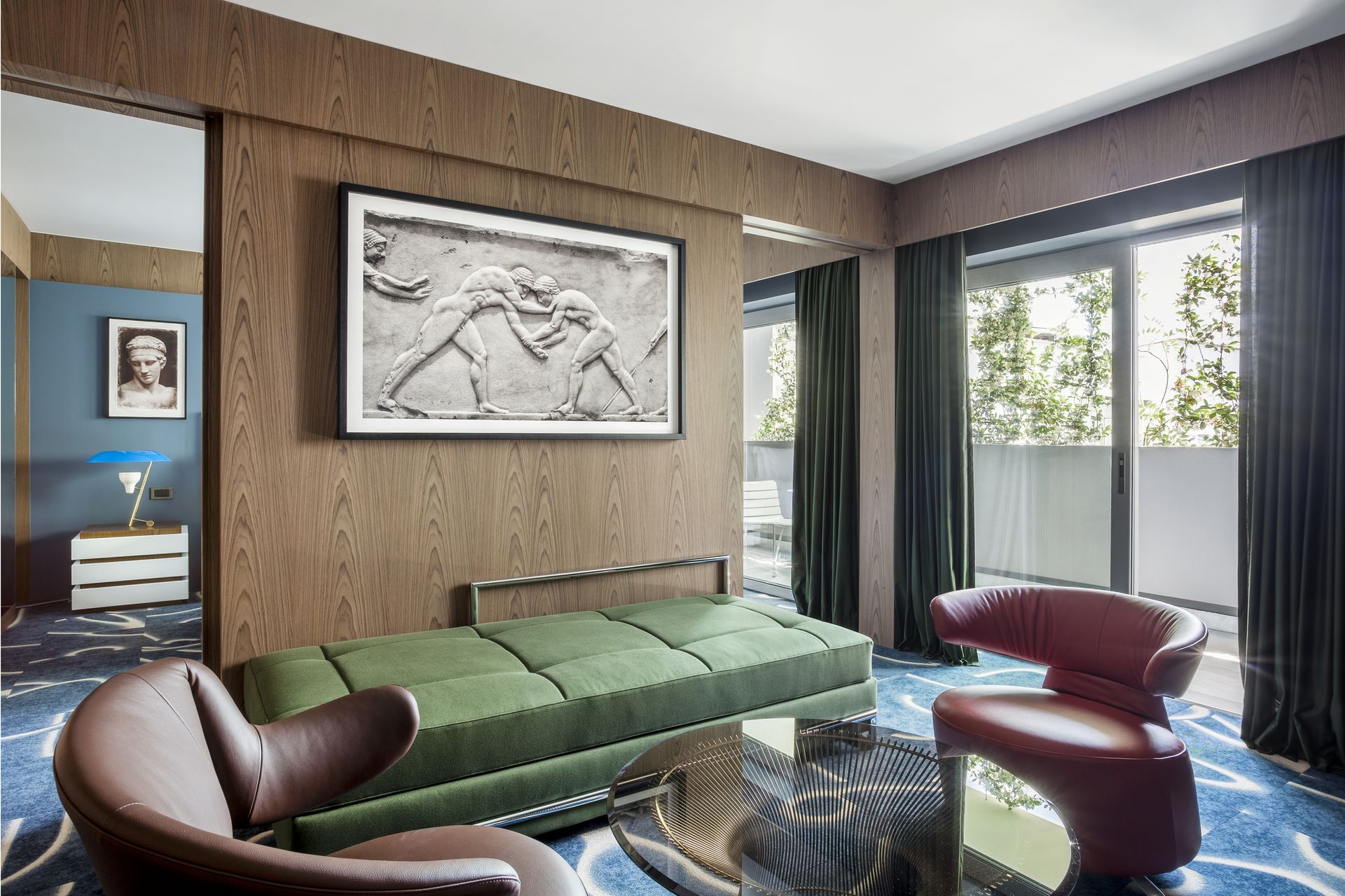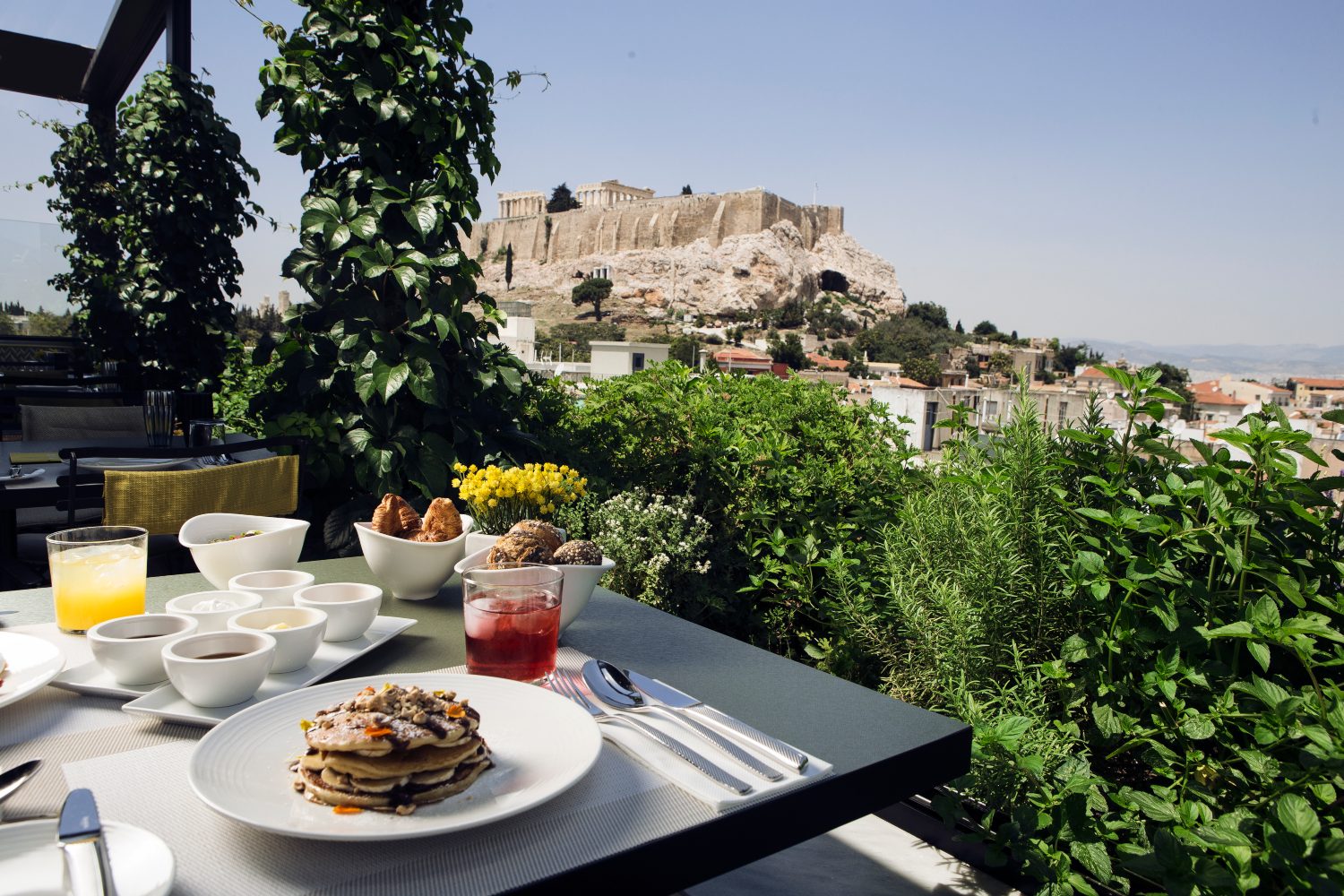 Réservation ( Hotel / Itineraire ) EN