Description
The 4-star Ahilya By the Sea Hotel is located in Goa State, India. Its ideal location will make you enjoy an incredible and heavenly setting, but especially a sublime view on the clear waters of the Arabian Sea…
This property offers 9 stylish rooms in 3 traditional villas with stunning outdoor pools and a terrace… But that's not all! This sublime hotel also offers you a tree house that will combine comfort, charm and exceptional view to offer you a stay at the height of your expectations…
The spacious and bright rooms in the villas will offer you an indescribable view on the sea but also balconies, terraces and small gardens ideal to fully enjoy the hotel's surroundings!
To keep you busy or relax, the hotel's gardens, spa and infinity pool will be at your disposal throughout the day as well as the beach. If, on the contrary, you want to leave the hotel to discover new horizons, excursions can be offered…
Boat trips, crab fishing, visits to museums and churches: the region will have no secrets for you!
To regain your strength after all this, do not hesitate to come and taste the local, French and Italian specialities offered by the hotel restaurant which has the particularity of changing settings every evening…
Stay at Ahilya By the Sea and enjoy a relaxing holiday by the sea…
A sublime view on the Arabian Sea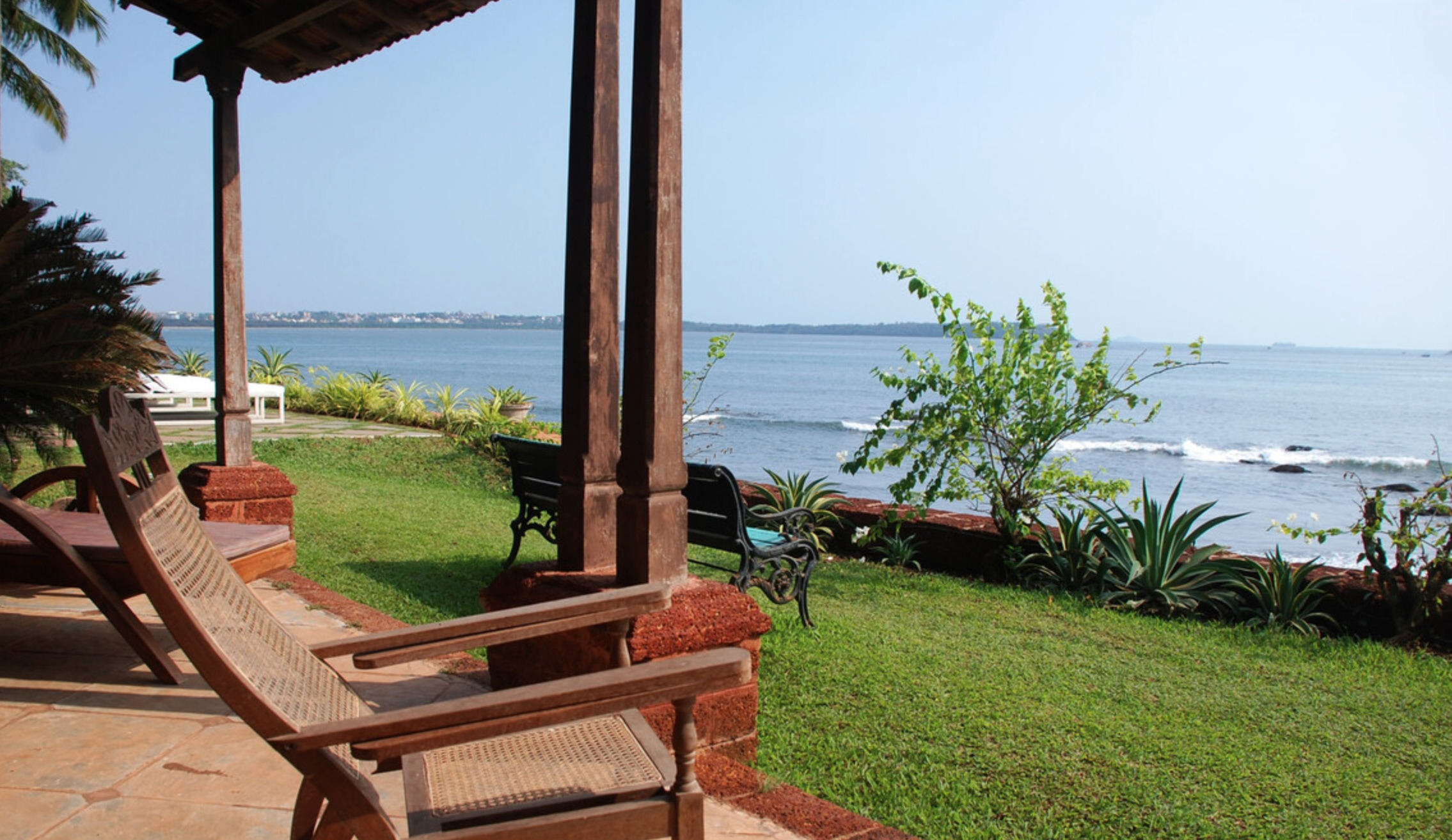 Enjoy numerous excursions and tours organized by the hotel according to your desires: boat tour, discovery of crab fishing or visits to churches and museums: you will not be bored in the sublime region of Goa!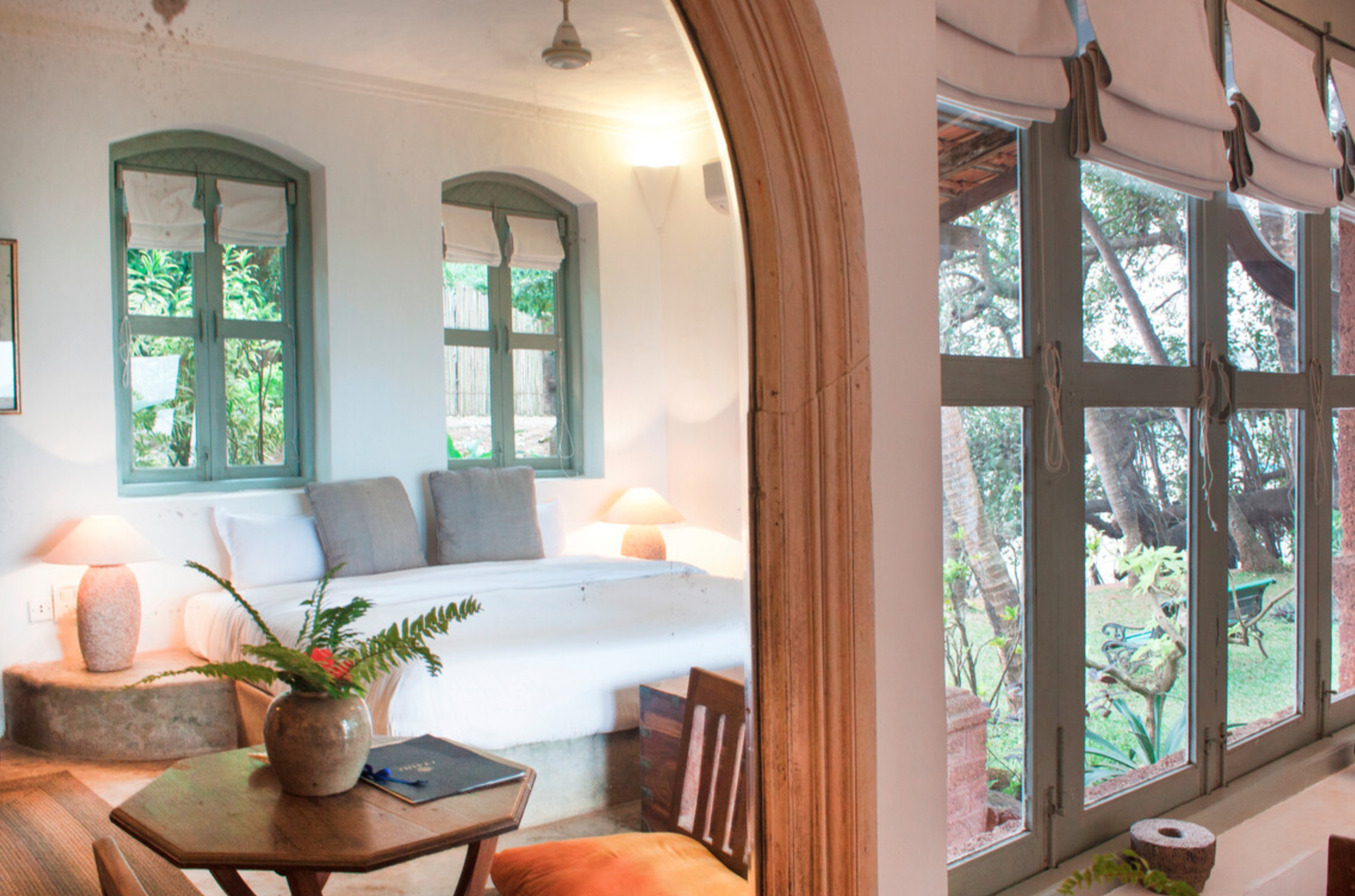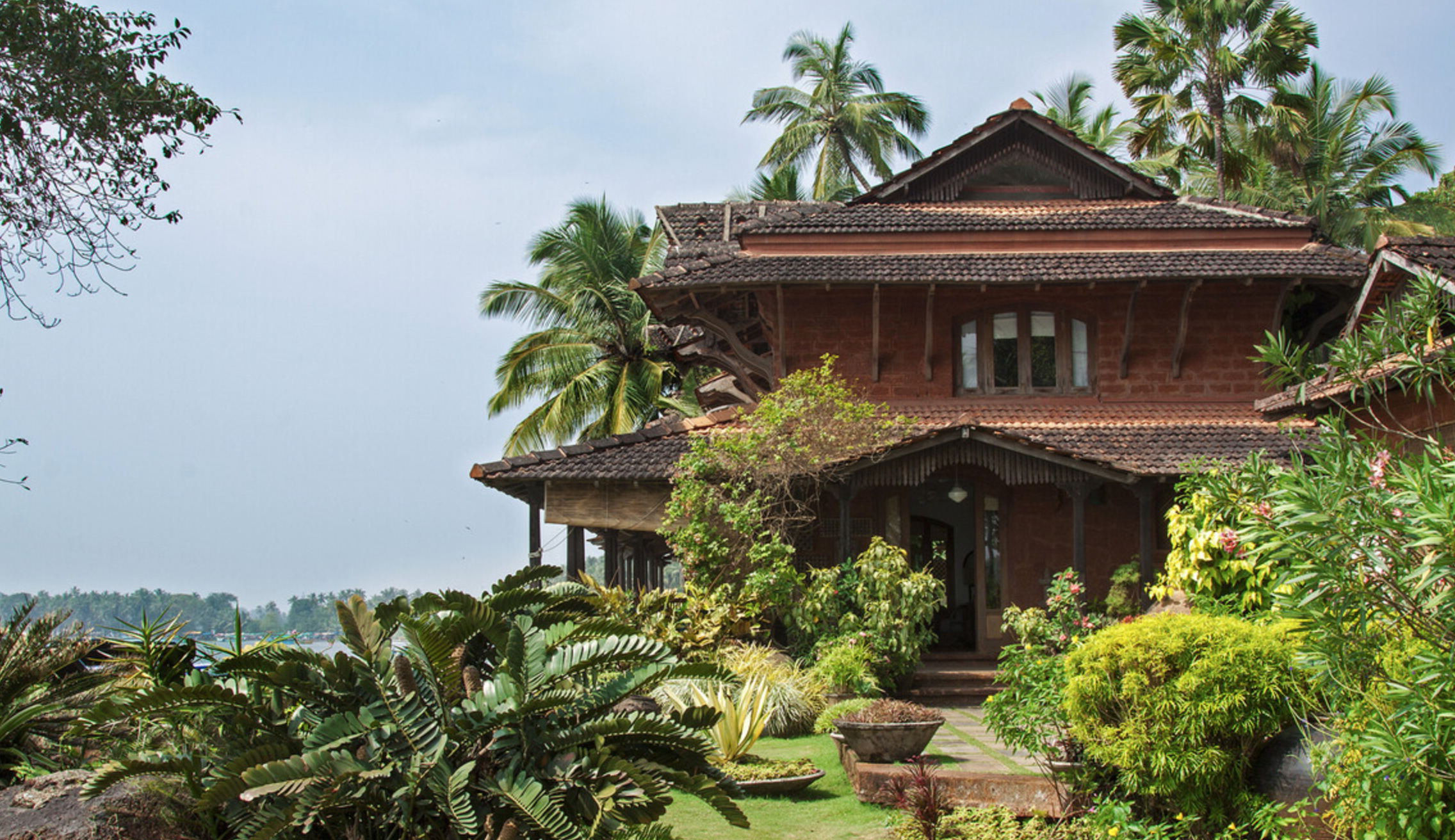 Réservation ( Hotel / Itineraire ) EN