Description
The Watamu Treehouse is a unique luxury bed and breakfast that allows you to fully enjoy the beauty of Watamu. The staff at the establishment provides quality room service. As a guest, you can also enjoy a complimentary breakfast and access to the pool. If you have a car, free parking is available on site.
All Treehouse rooms are special in their own way. There are seven suites and rooms offered. These are double rooms with a bathroom, toilet, and shower. They all offer views of either the sunrise over the ocean or the sunset over the forest. A cool swimming pool is available, as well as a private path to the beach (4 minutes).
The Treehouse owners are passionate about yoga and built their establishment with the goal of sharing their knowledge with their guests, team, and guest teachers. The bed and breakfast offers yoga classes on stand-up paddle boards in the sea or in the mangrove creek, and no prior experience is required. A sense of balance is of course an asset, but a sense of humor is even more appreciated !
With a dedicated, friendly, and fun team, you can be assured that they will be available to meet your needs.
A zen view of the Indian Ocean and the Kenyan mangrove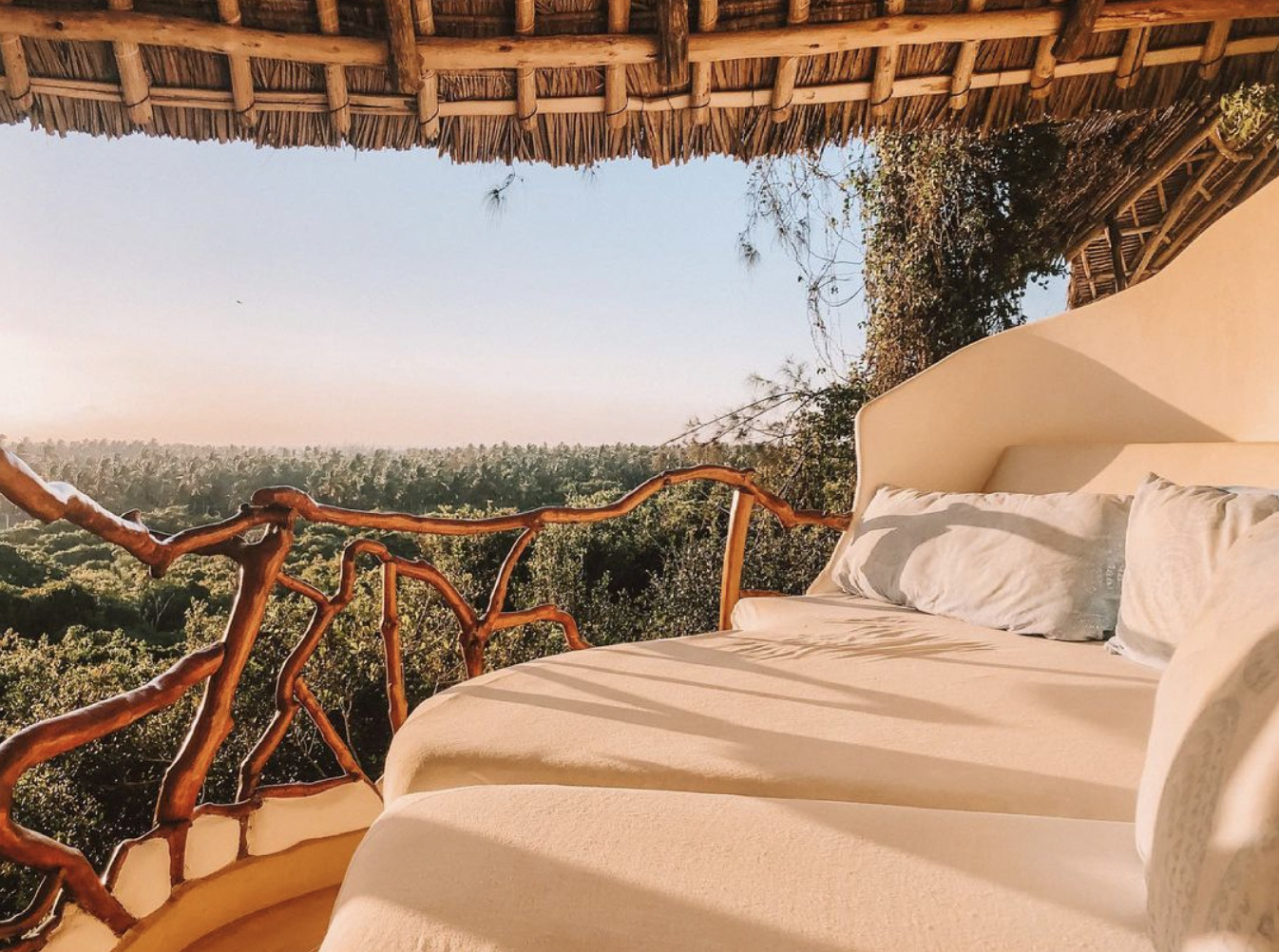 Find the perfect balance between relaxation, healthy eating, and fun adventure activities in nature to rejuvenate both your mind and body.
Enjoy one of the views from the verandas or rooftop relaxation spaces to unwind and appreciate the scenery.
How about accompanying this moment of relaxation with a fresh smoothie?
That's the life in a treehouse.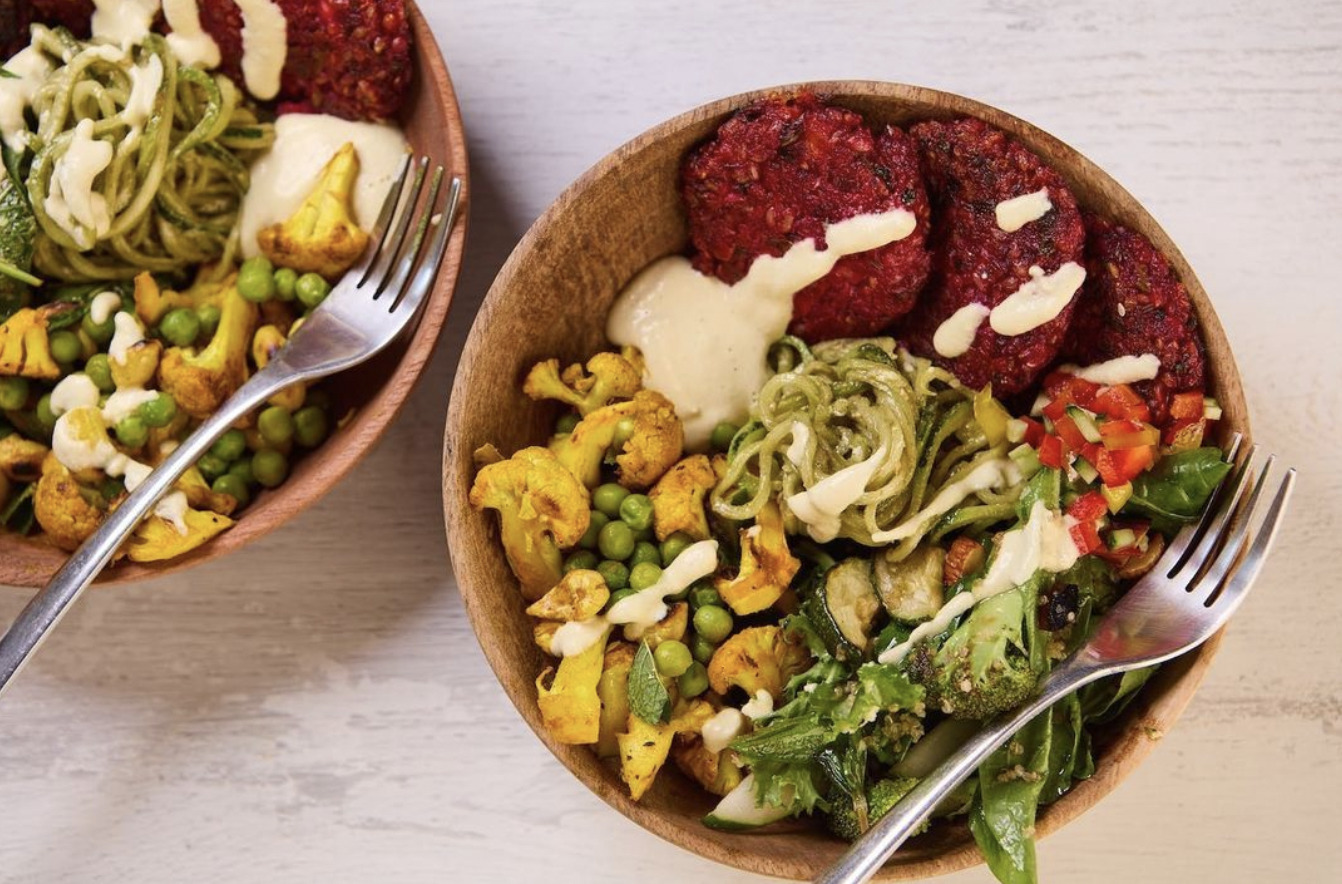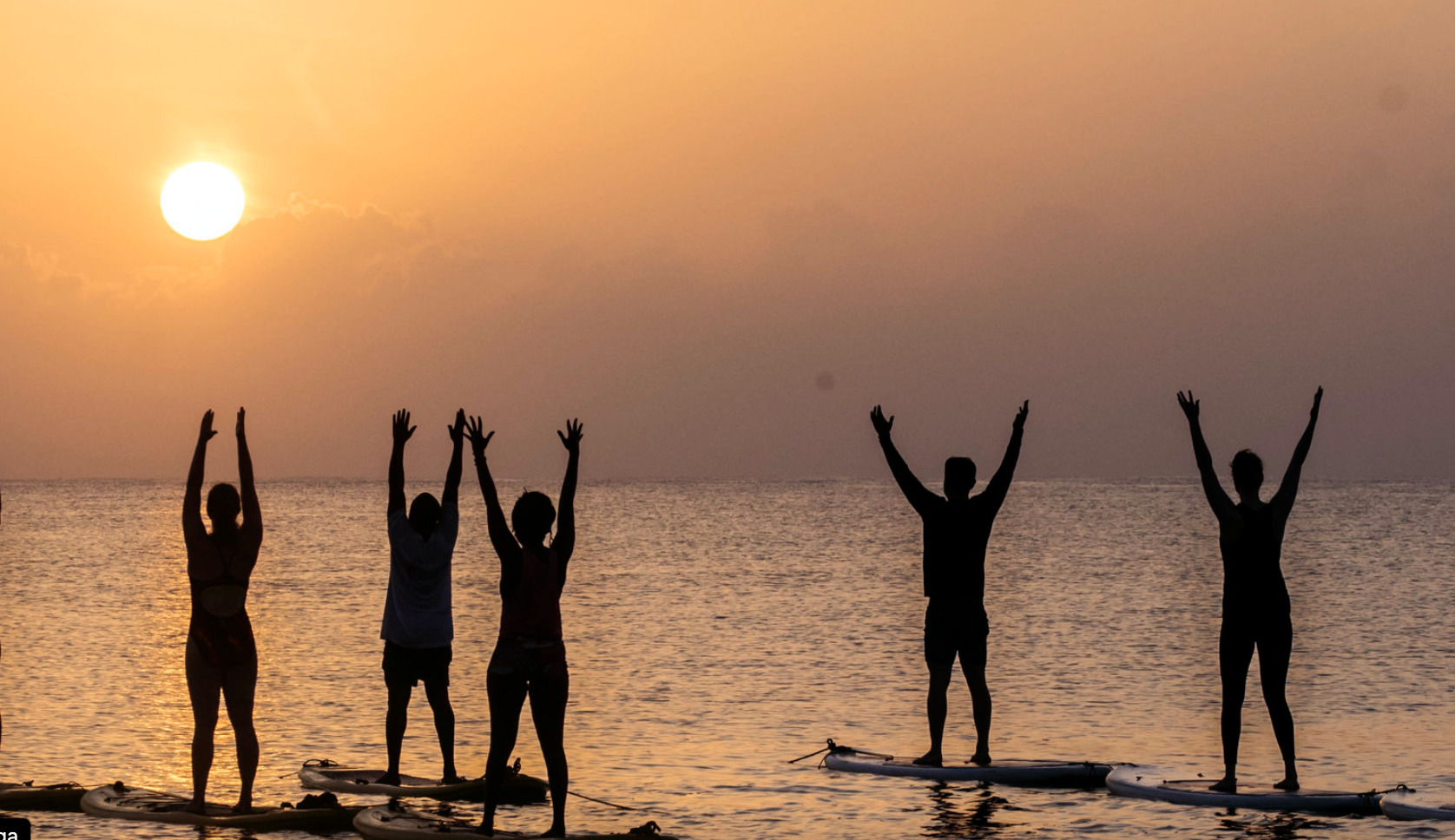 Réservation ( Hotel / Itineraire ) EN