Description
Located on the slopes of Chyulu Hills, Ol Donyo Lodge is a pioneer among safari lodges, a precursor of ethical and responsible tourism. This 4-star lodge blends contemporary and traditional design. It is an opportunity to explore Africa in an uncommon way, on horseback or in a 4×4, or even stationed in a hide, twenty paces from some of the world's largest elephants. Overlooking the endless savannah, Ol Donyo Lodge enjoys an incomparable setting.
With a view of Mount Kilimanjaro, Ol Donyo invites outdoor living. Eight of the ten private cottages have their own pool, and all have an intimate rooftop terrace, where you can find a bed to sleep under the stars and enjoy the magnificent African sky.
Each suite at Ol Donyo Lodge offers its own window into the soul of East African safaris. Their views overlook the deep pool of the suite and the rolling plains all the way to Mount Kilimanjaro. The six suites, plus a two-bedroom family suite, have beautiful star beds where you can sleep under the starry sky and listen to the hyenas and lions moving around.
Ol Donyo Lodge embraces its community heritage, and our guides can take you to a nearby village, offering authentic safari experiences in Kenya that will change your life. Guided walking safaris, mountain biking safaris, horseback safaris, and open-vehicle safaris are all offered, allowing you to explore the reserve, then return to Relais and Châteaux quality meals served by the executive chef and his team.
A view on the African wilderness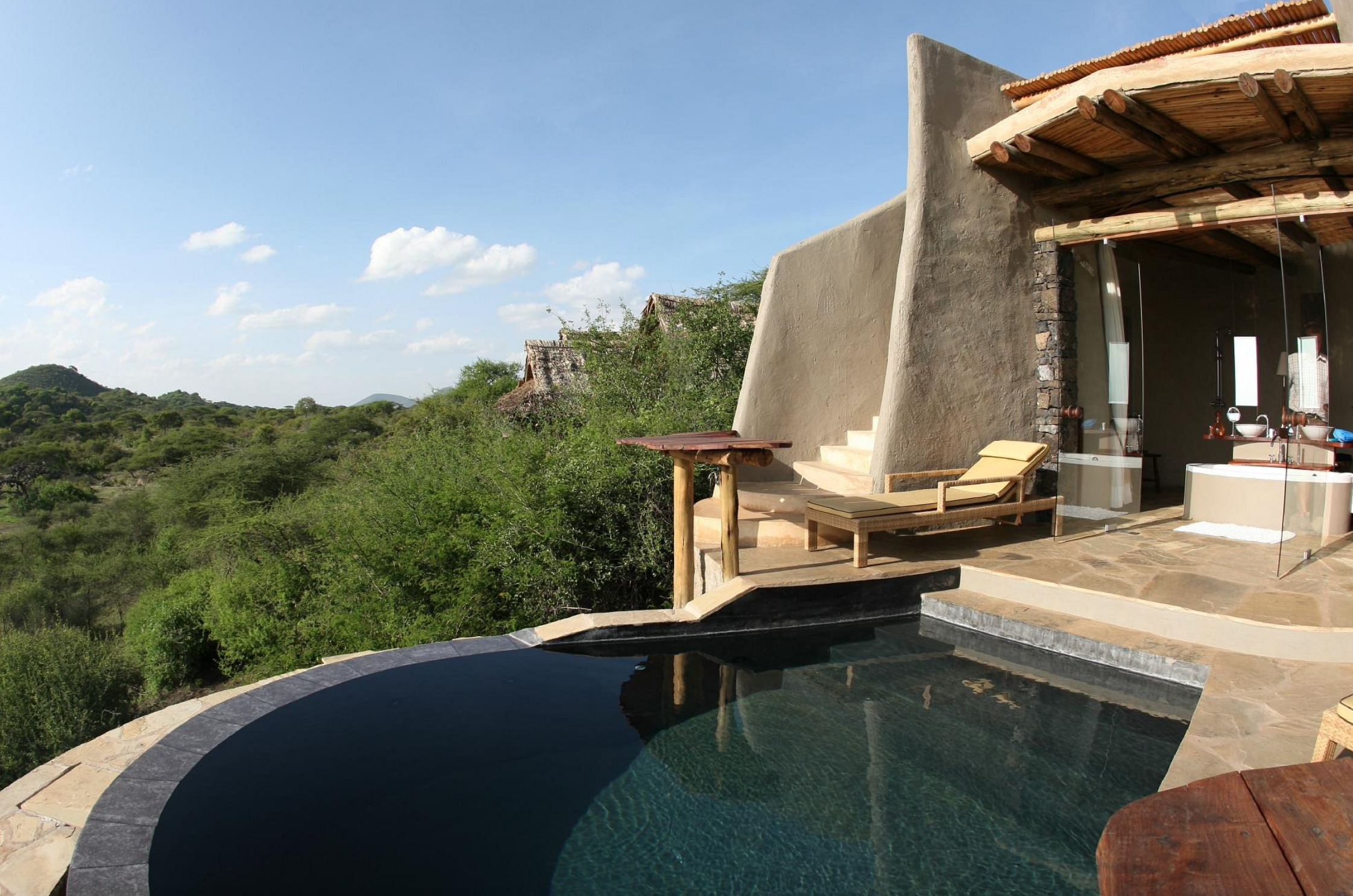 Where the Chyulu Hills stretch out and touch the Amboseli plains in Kenya, there is a private wilderness for which time has no meaning...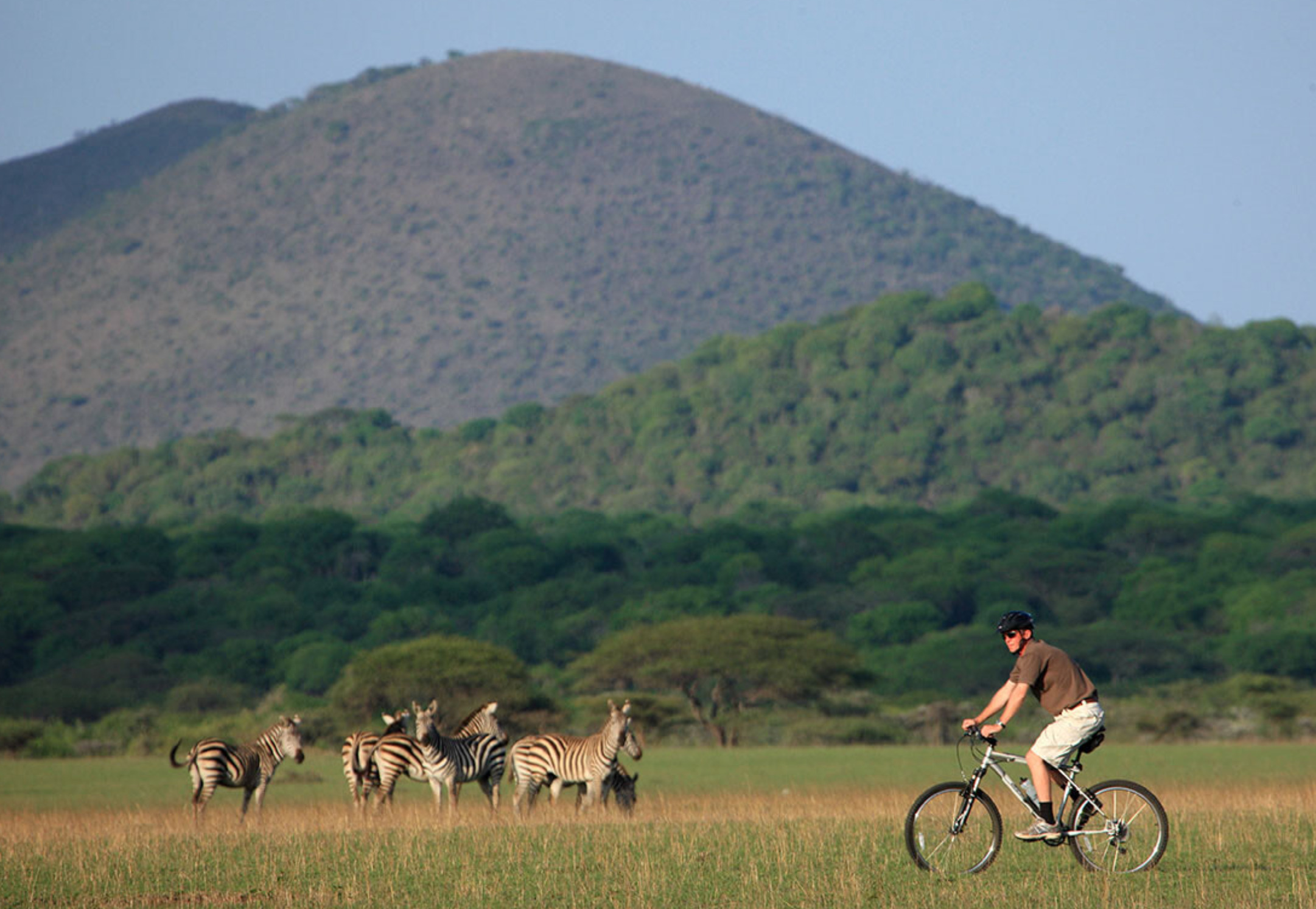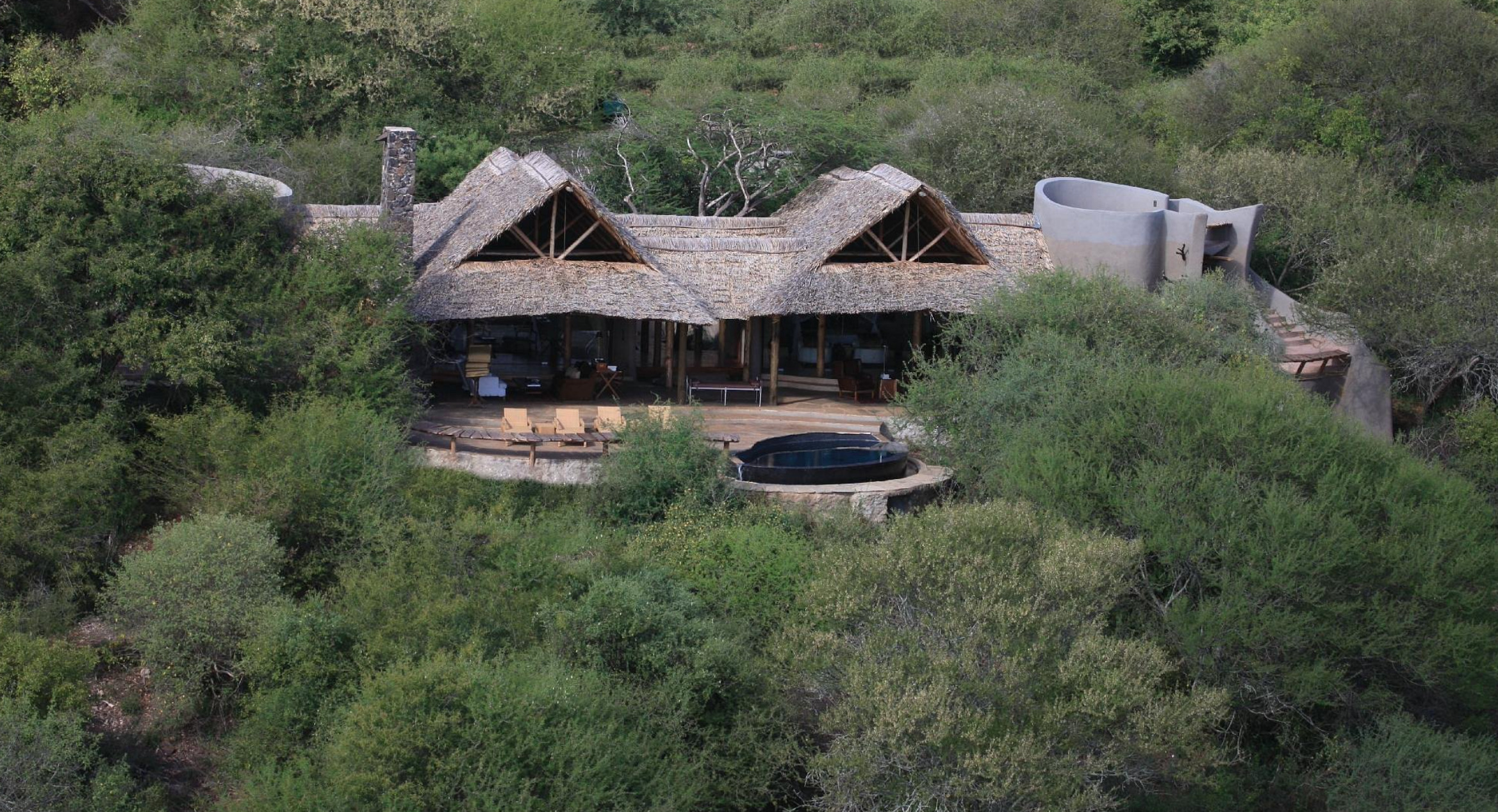 Réservation ( Hotel / Itineraire ) EN