Description
The 4-star Naboisho Camp is situated in the Mara Naboisho Conservancy in southwestern Kenya and is considered a dream destination for wildlife enthusiasts!
The camp comprises of nine spacious tents located in a private reserve adjacent to the Masai Mara National Reserve, offering excellent guidance for an unforgettable safari experience. In addition to game drives, guests can explore the area on foot, take night walks or spend a night camping in the wild for an authentic safari experience.
Naboisho Camp has been designed to maximize its guests' experience by fully utilizing the Mara's natural setting. It offers a panoramic view of zebras and impalas from its main lounge, dining area and pool, allowing for dining while admiring the images and sounds of the bush such as the cries of hyenas at night or the beating of birds in the morning. Moreover, the establishment's team, who have been working together for years, are warm, welcoming and experienced in meeting your needs.
Nine spacious tents offering great comfort are provided. Each is equipped with king-size or twin beds, indoor and outdoor showers, as well as modern toilets. The tents also include a daybed where you can relax and take a nap in the afternoon between game drives !
A wild view of a Kenyan national reserve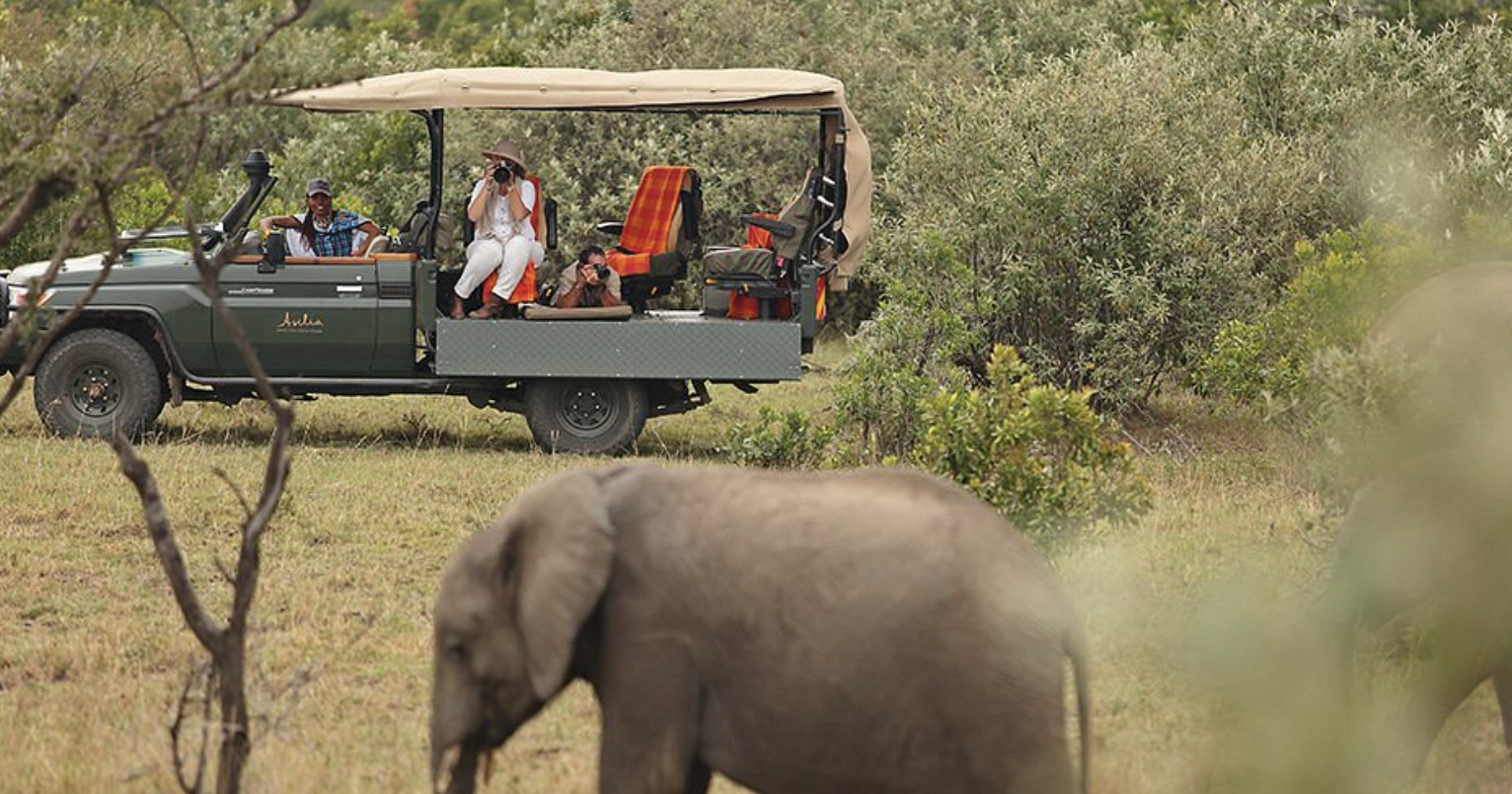 In addition to cheetahs, elephants, and giraffes, this region is home to one of the world's largest populations of lions.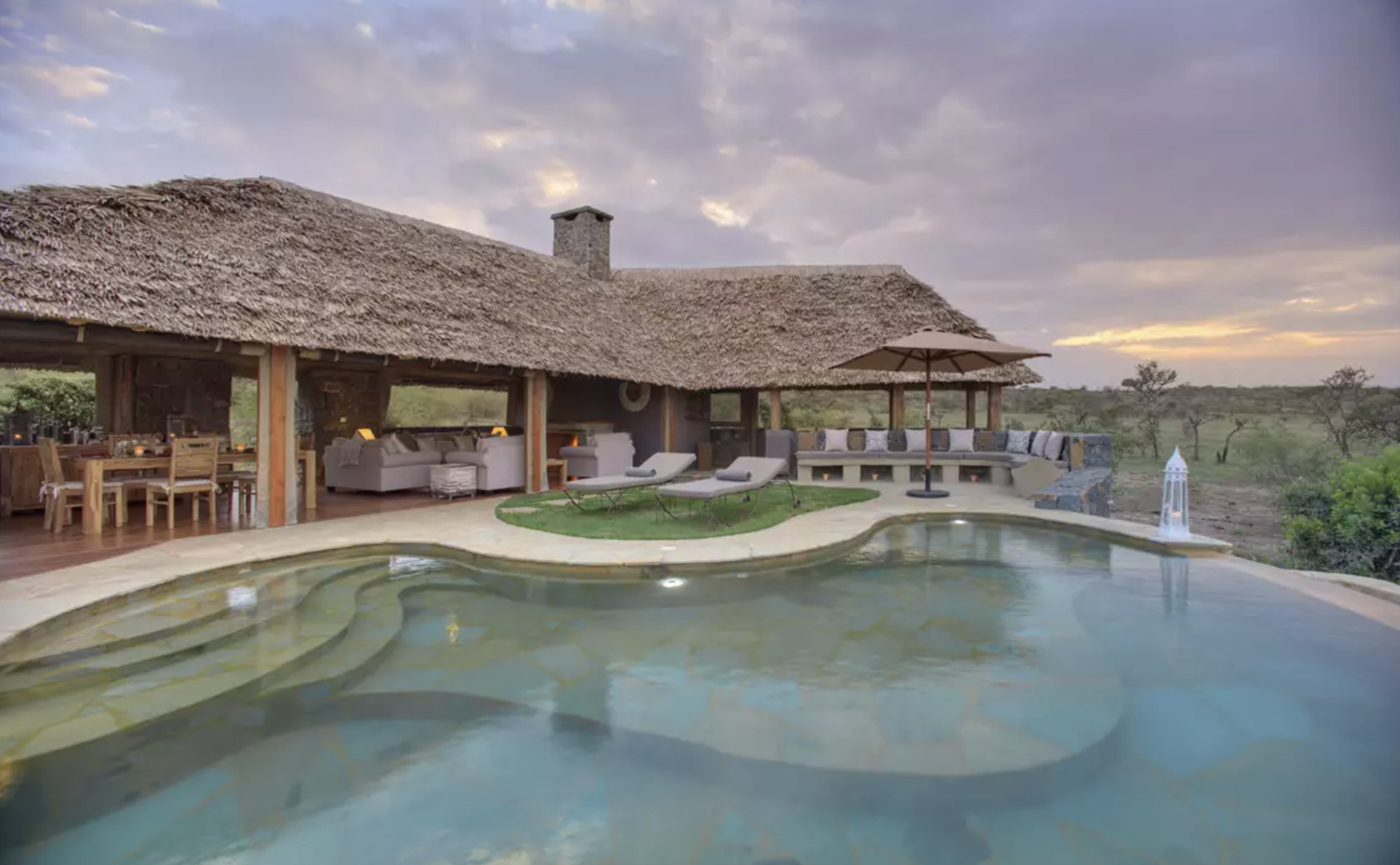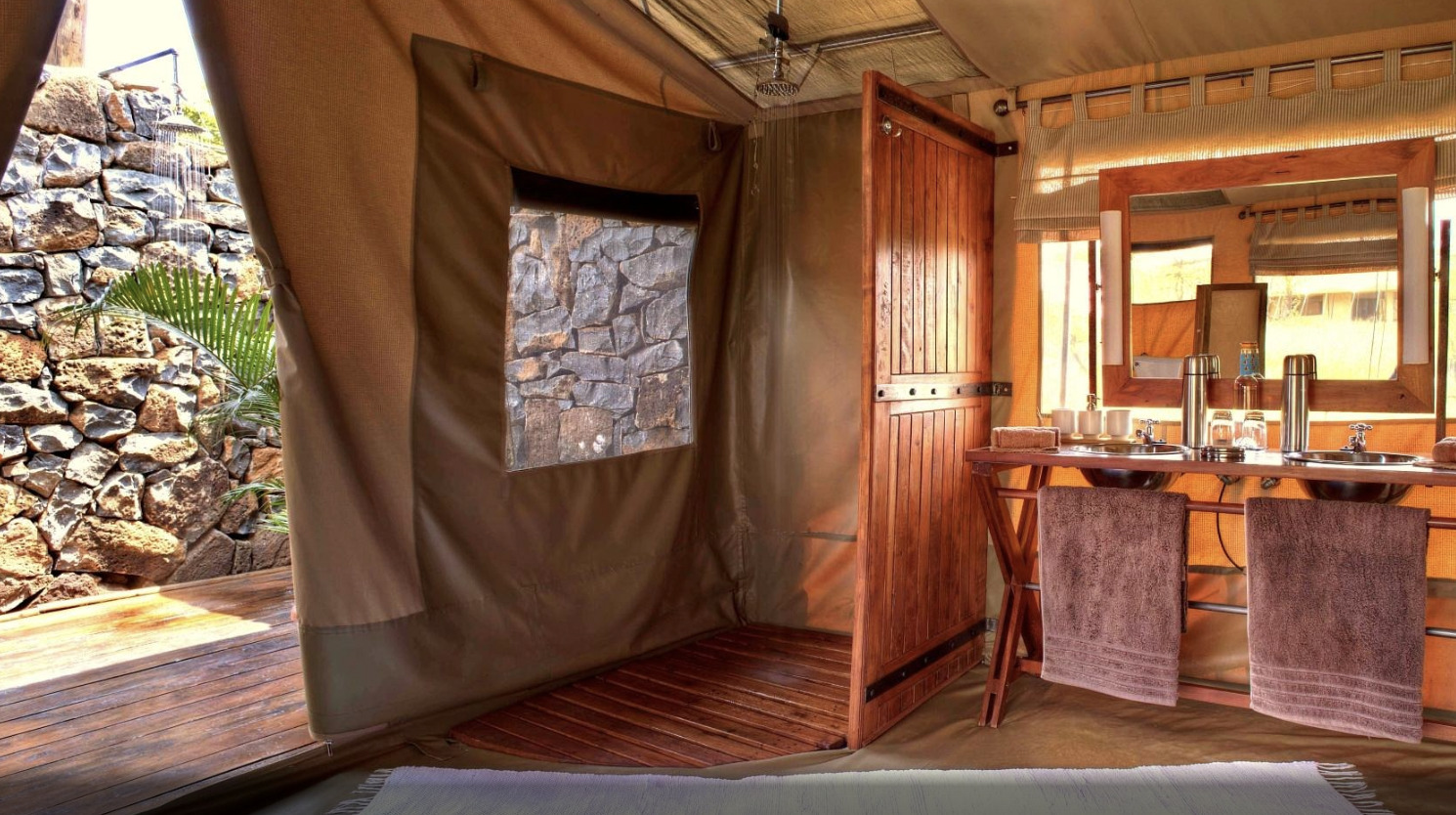 Réservation ( Hotel / Itineraire ) EN