Description
Jalakara, a 5-star hotel, is located on Andaman and Nicobar Islands in India. This charming hotel was built a short time ago in the heart of the Indian rainforest. On an old banana plantation, the Jalakara has grown and evolved and offers you today all the luxury and charm you will have come for but above all a magnificent view on the green jungle!
This hotel offers 3 bedrooms, 3 suites and 1 private villa. These are comfortable, luxurious and above all bright. Decorated in neutral tones with many touches of wood, it feels like a real traditional home. Some have balconies, terraces and small gardens, others simply enjoy a magnificent view on the surrounding jungle.
To relax, Jalakara offers many massages but also yoga sessions and a sublime swimming pool, the ideal place to relax in the heart of nature.
For more sensations you can easily have access to various activities on the island and within the hotel: cooking classes, boat rides, diving, film screening, badminton, kayaking, hiking, fishing, diving and of course lazy days on the beach, you won't be bored, that's for sure!
Afterwards, come recharge your batteries at the hotel's bar and restaurant. Guests can enjoy typical Indian dishes from the island and enjoy delicious cocktails. Color, fresh fruits and vegetables and good mood, nothing better to cool off after a sunny day.
Discover the Jalakara and spend a stay rich in relaxation and discoveries in the heart of the Indian jungle.
Location
Asia
India
Andaman and Nicobar Islands
A magnificent view on the green jungle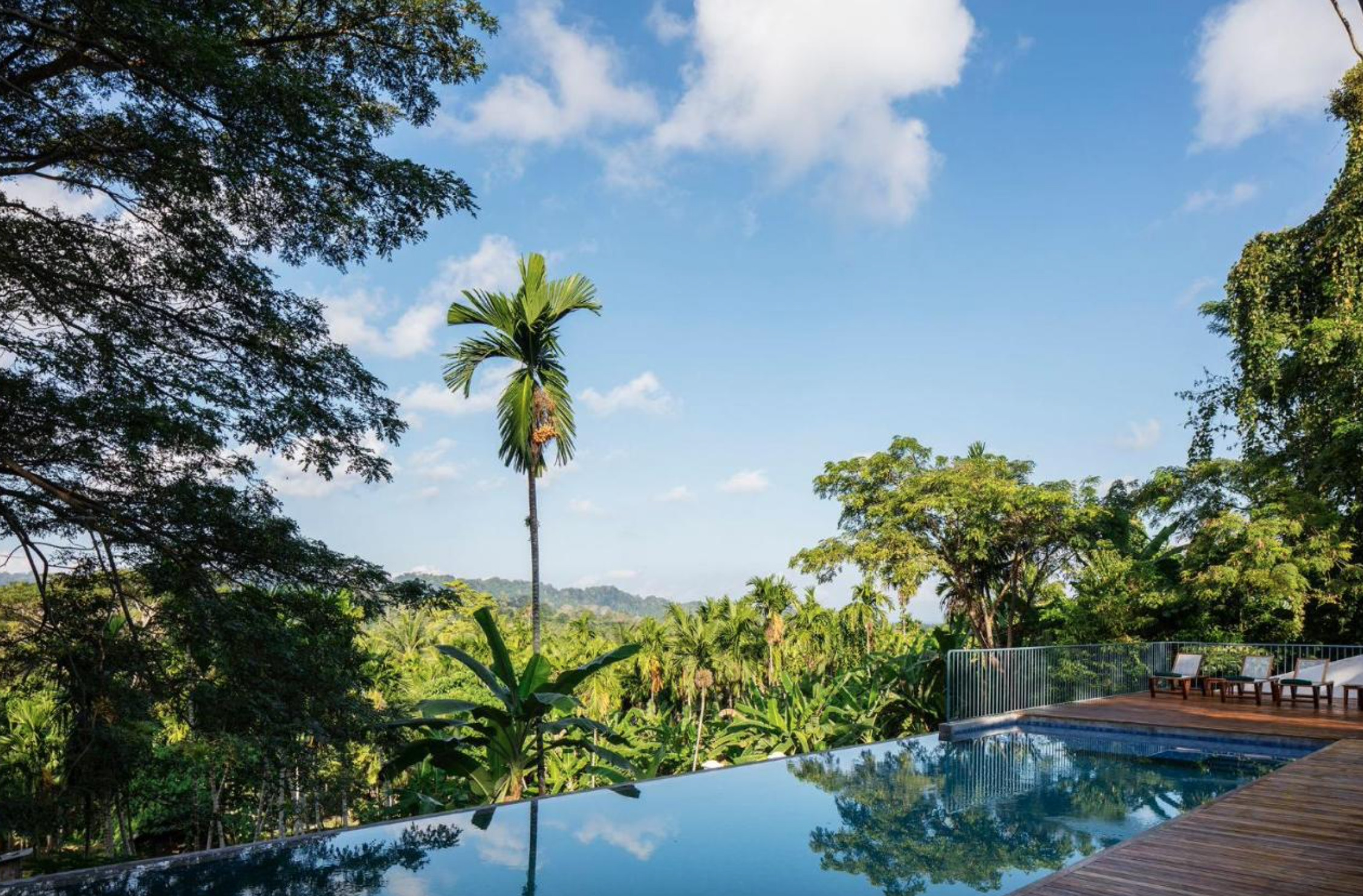 Enjoy delicious, fresh and tasty dishes or simply enjoy a drink by the pool at the Jalakara Hotel Bar & Restaurant.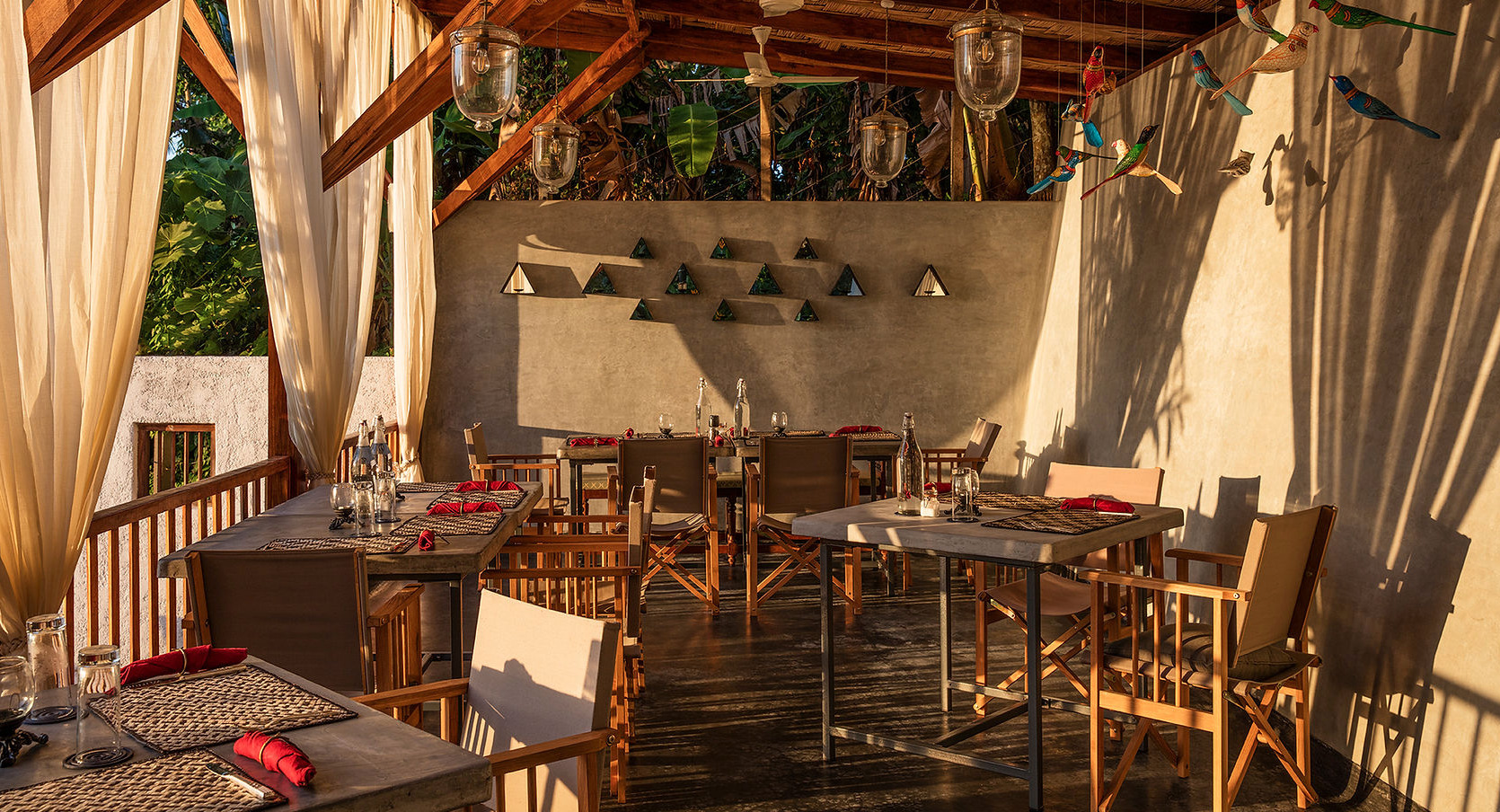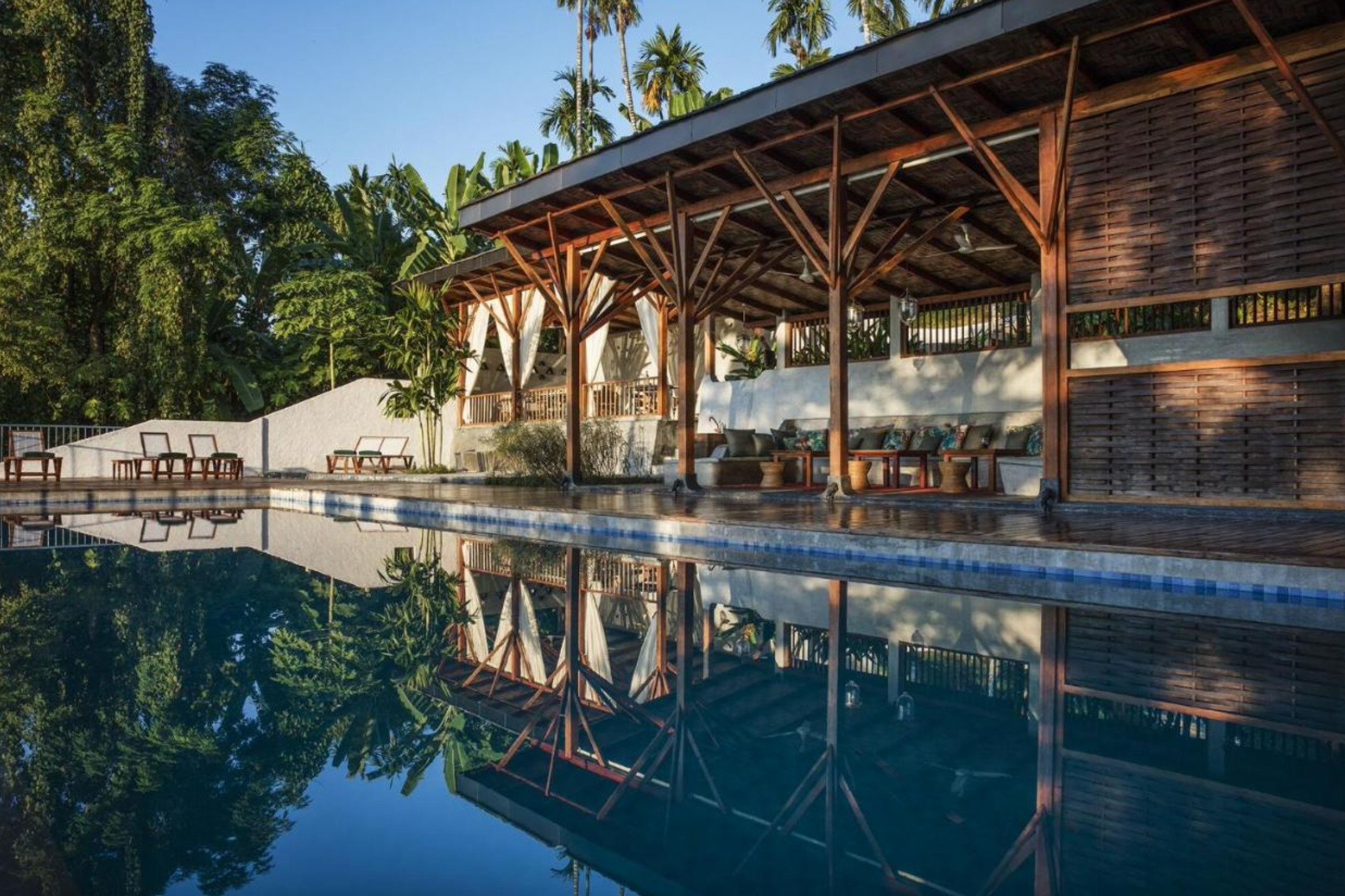 Réservation ( Hotel / Itineraire ) EN