Description
In the heart of the Catalan countryside in Spain, in Girona, the 4-star Hotel Casa Anamaria is like a mansion reigning over the nature that surrounds it.
Charm, tradition and luxury are found in all the services offered. The main building offers 16 rooms in light tones with large windows allowing you to take full advantage of the light and the surroundings. 6 rooms are also available in the old charming farmhouse of the property.
The vaulted room and the large windows of the restaurant are really worth a visit, as is the typical Catalan cooking made with products grown locally or directly from the vegetable garden.
Concerned about your well-being, the hotel also offers you a beautiful outdoor swimming pool, a tennis court, a magnificent flower garden with fountains and also a spa reserved exclusively for guests staying there.
A view on nature as far as the eye can see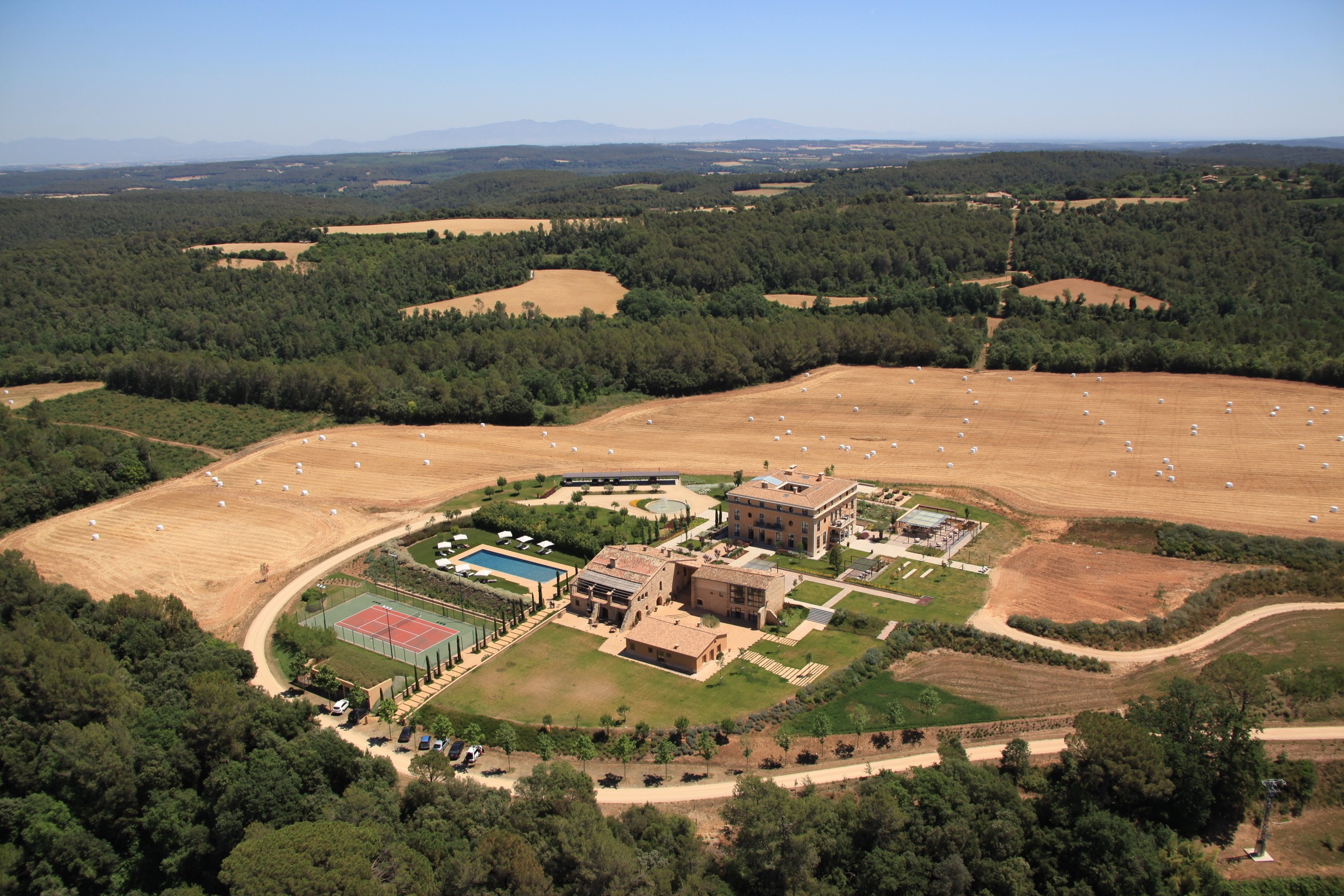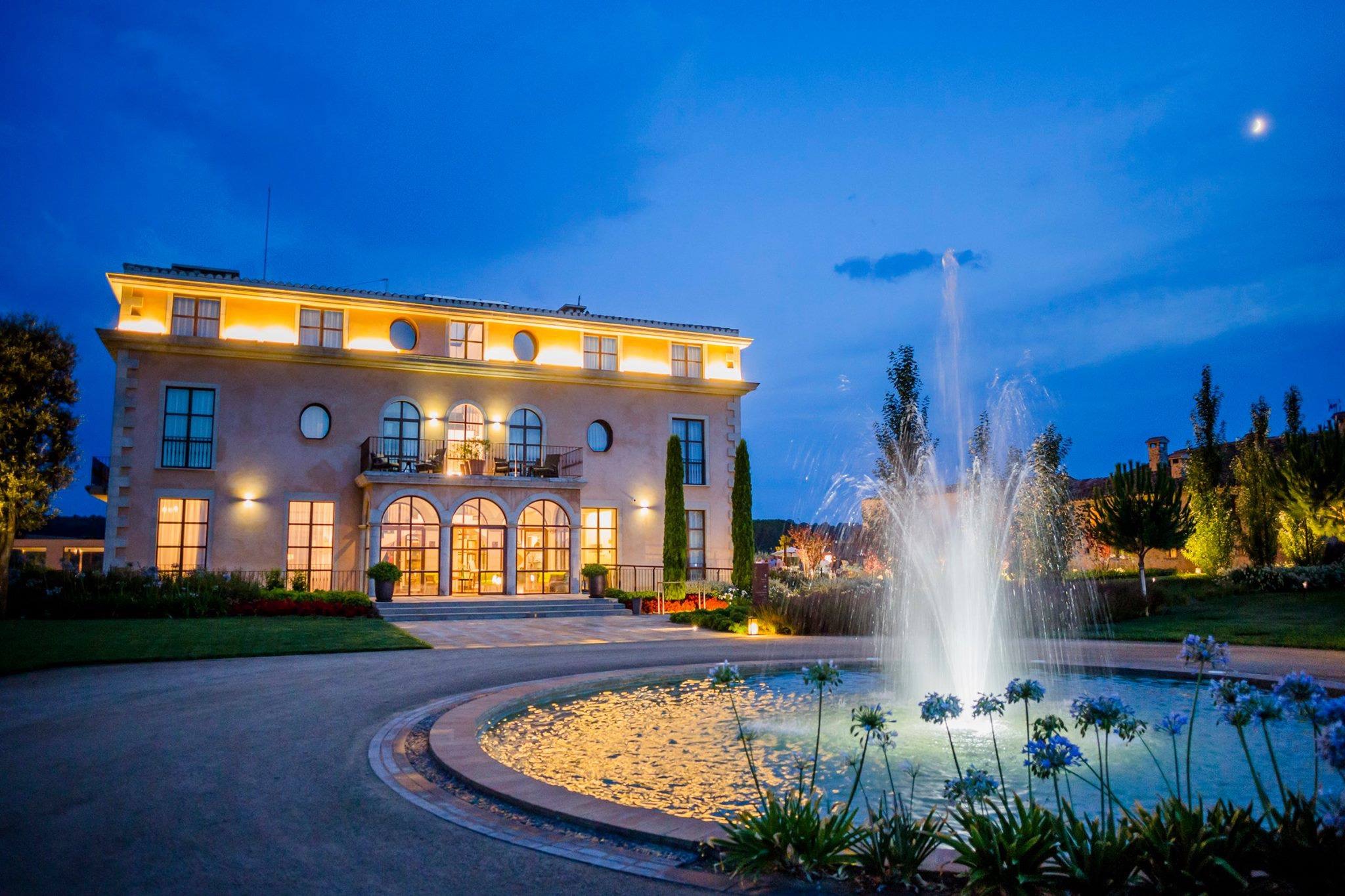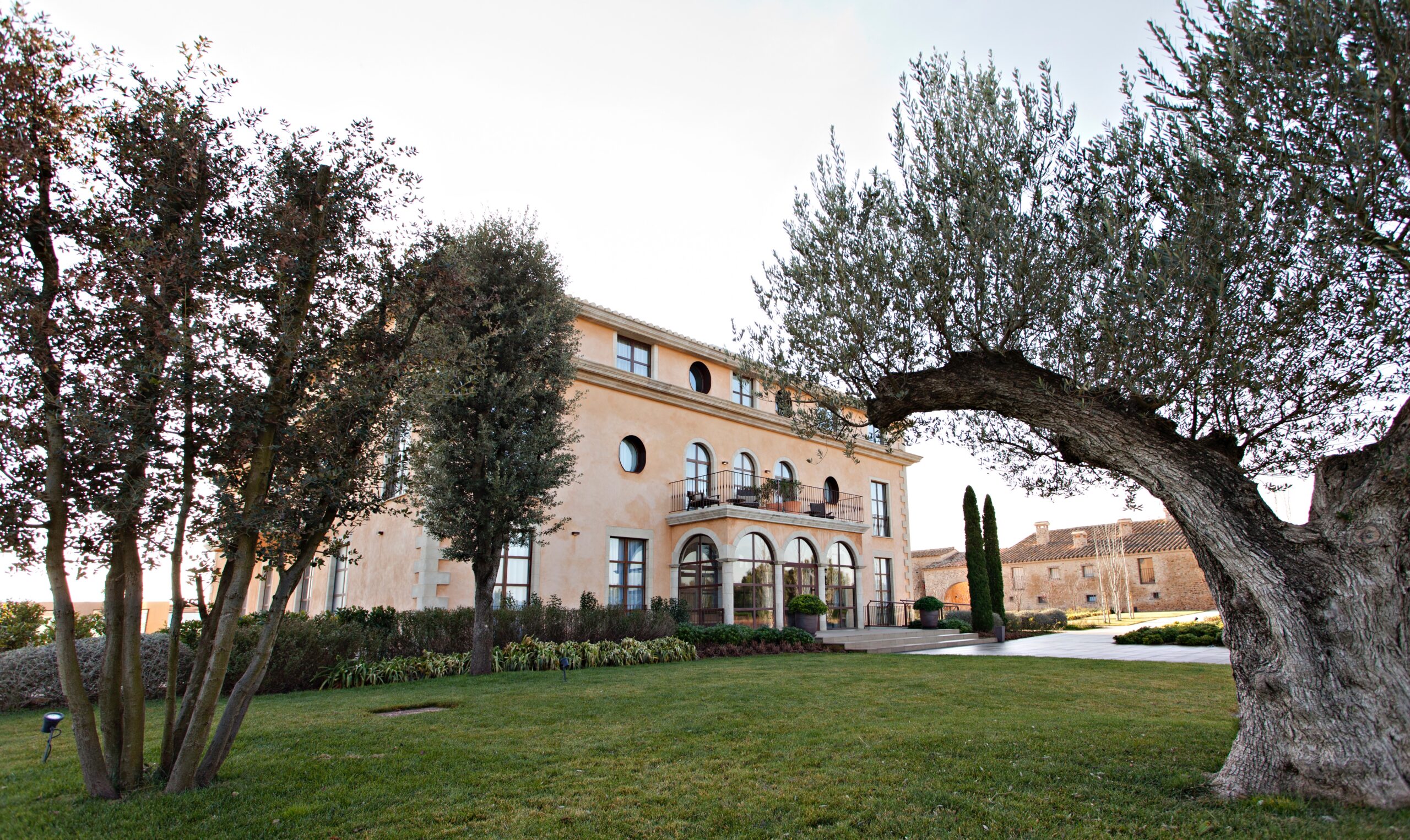 Réservation ( Hotel / Itineraire ) EN