Description
The 25hours Bikini Berlin is as original as the city itself. Its design is inspired by its location on the border between Breitscheidplatz and Berlins Tiergarten's vast park. Thus, this very special hotel offers you an unobstructed view of the zoological park and the market of West Berlin.
The 149 rooms are designed in an urban or jungle style and spread over several floors. They are located in the center of the western city and within walking distance of tourist monuments such as the Kaiser Wilhelm Memorial Church.
The NENI restaurants and the Monkey Bar are both located on the 10th floor of the hotel. They can accommodate up to 100 people and offer you a quality meal, with Russian, Arabic, Moroccan, Turkish, German or even Austrian notes, with a view of Berlin and the zoo. On the 9th floor, you can enjoy a spa with dry sauna and wellness area offering a view of the zoo and its animals.
The 25hours Bikini Berlin offers you a unique and original experience with a breathtaking view of the zoological park.
Location
Germany
Berlin
Tiergarten
Une vue unique sur le parc zoologique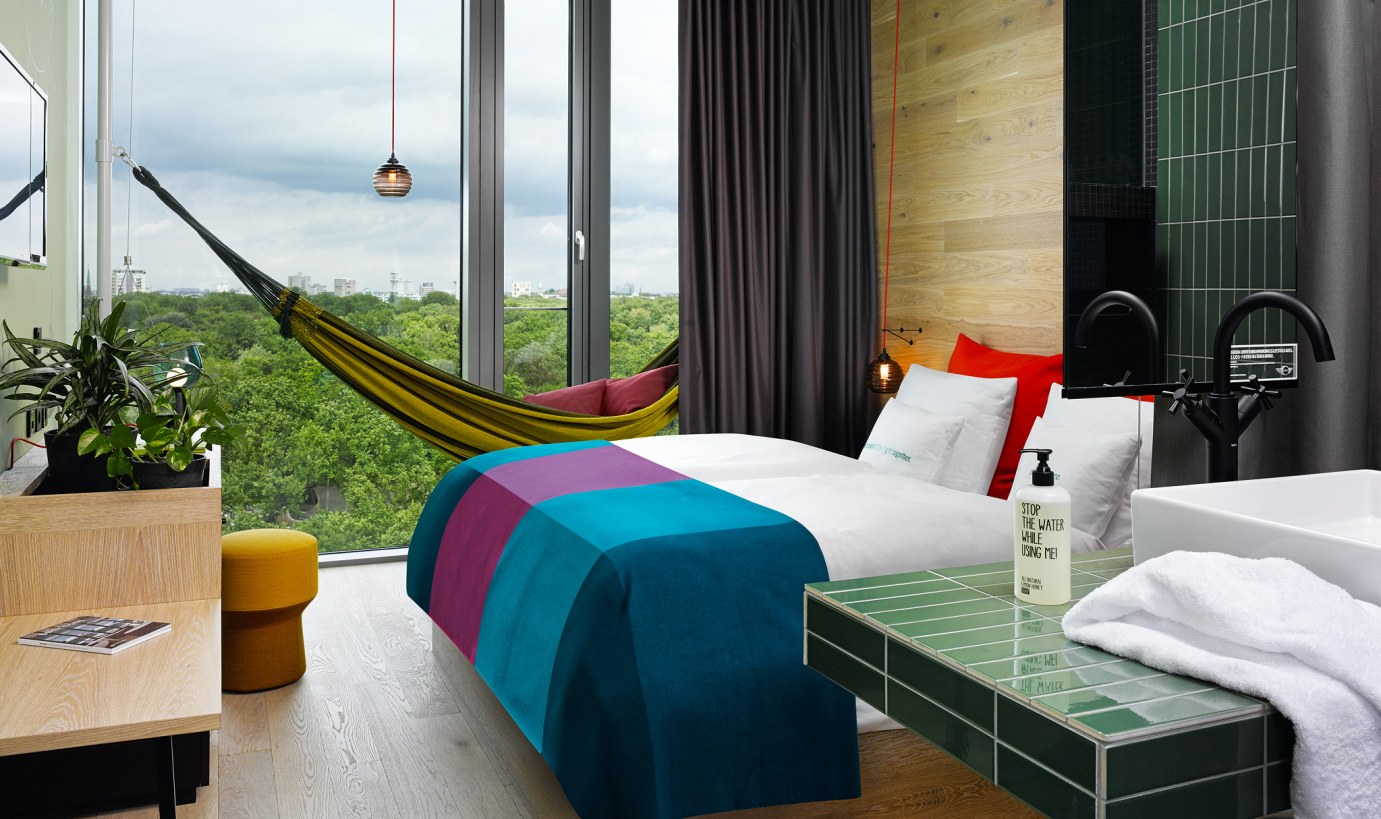 This special hotel offers you an unobstructed view of the zoological park and the market of West Berlin for an original and unique experience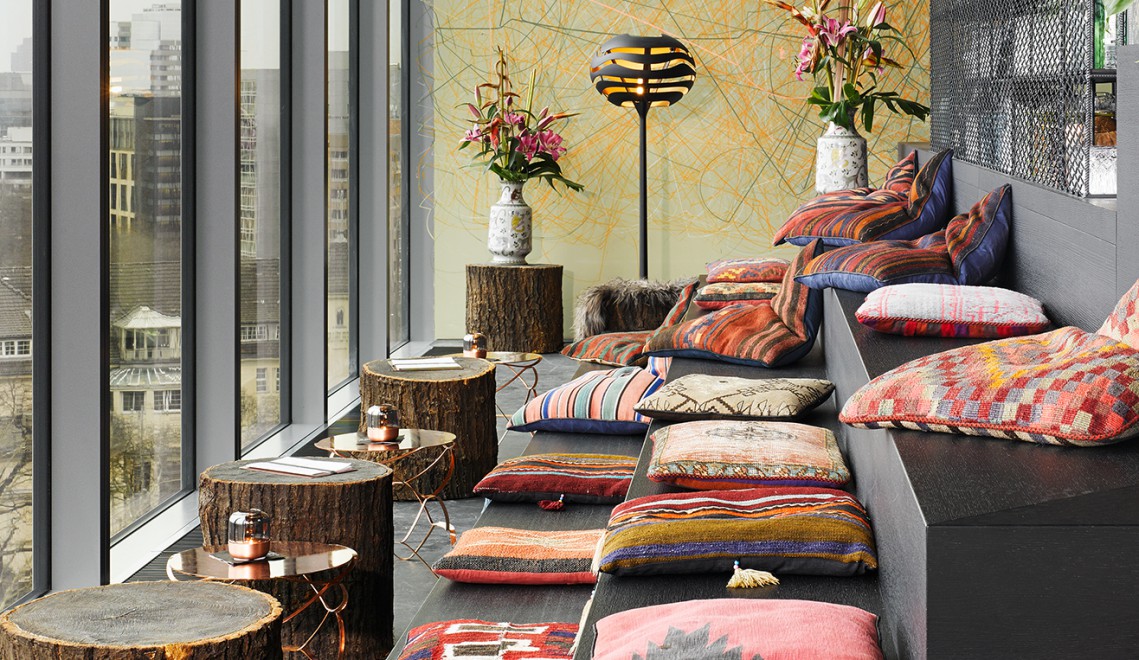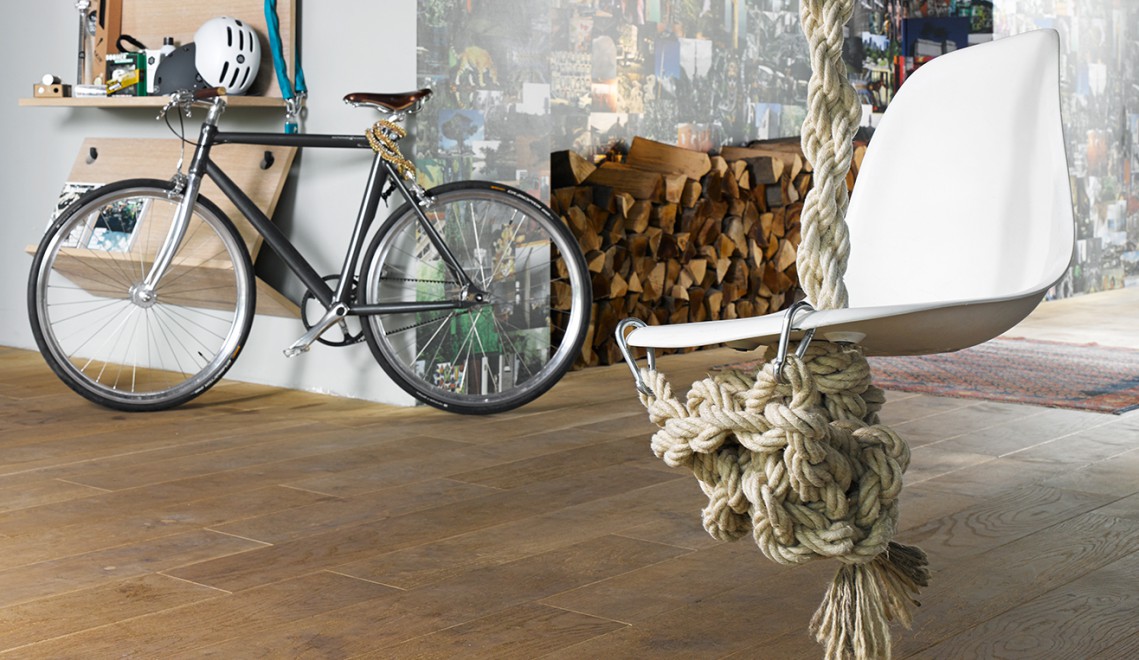 Réservation ( Hotel / Itineraire ) EN