Description
Only 48 km from London, the Gravetye Manor, a very warm and charming hotel, offers a green setting and views on the surrounding nature and the gardens of the establishment that bring together vegetable garden, orchard, croquet grounds, flower gardens and meadows.
The hotel offers classic rooms and suites, spacious with rustic decoration, period but always very chic. They all overlook the gardens of the property. This backdrop allows you to enjoy the fresh country side air soon as you wake up.
The Michelin-starred restaurant offers tasty dishes to enjoy while admiring a sumptuous view on the gardens. Chef George Blogg's dishes are made with ingredients from the hotel's vegetable garden or local suppliers, fresh ingredients for incredible flavours.
The hotel also has the possibility to rent its exteriors and interiors for receptions such as weddings or other professional meetings. The setting is charming and the atmosphere warm. You can also enjoy a guided tour of the gardens or book a private dinner.
The Gravetye Manor welcomes you in its fairytale setting for a holiday in the open air.
Incredible views on the manor gardens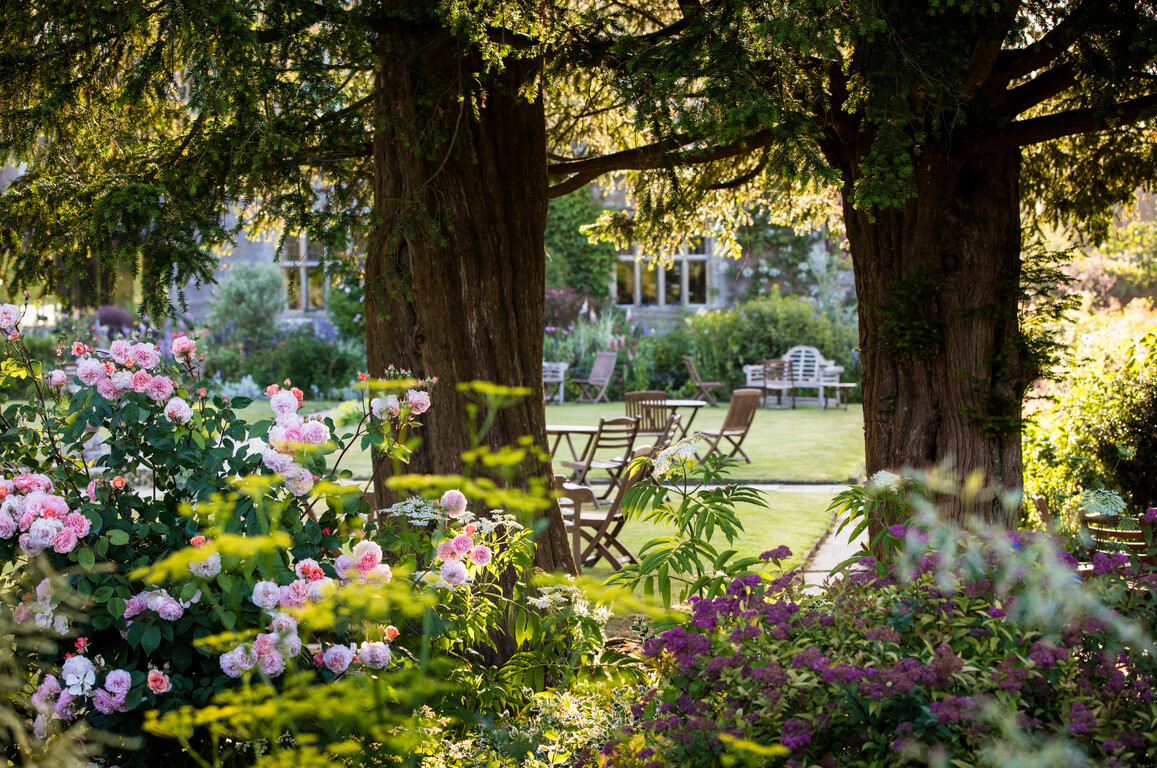 The Gravetye Manor offers an exceptional view on the gardens that surround it. Among them, meadows, vegetable garden, orchard, flower gardens and even croquet grounds, the greenery will necessarily be at the rendezvous during your stay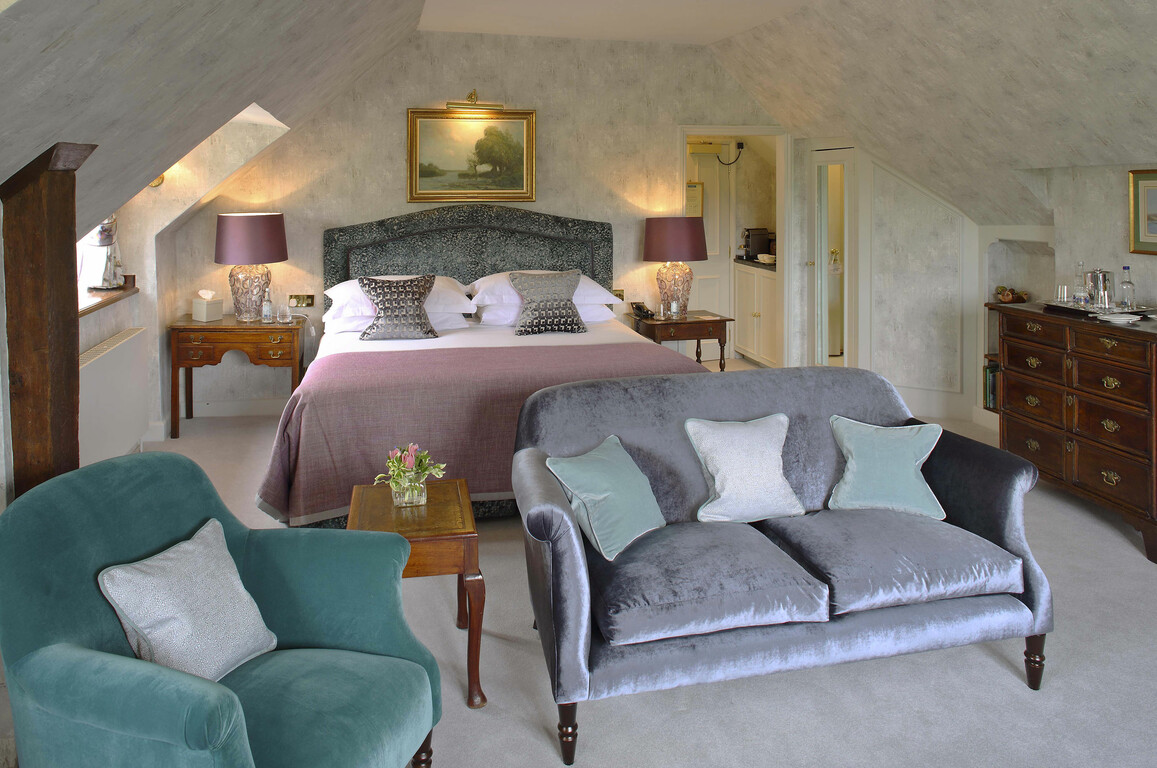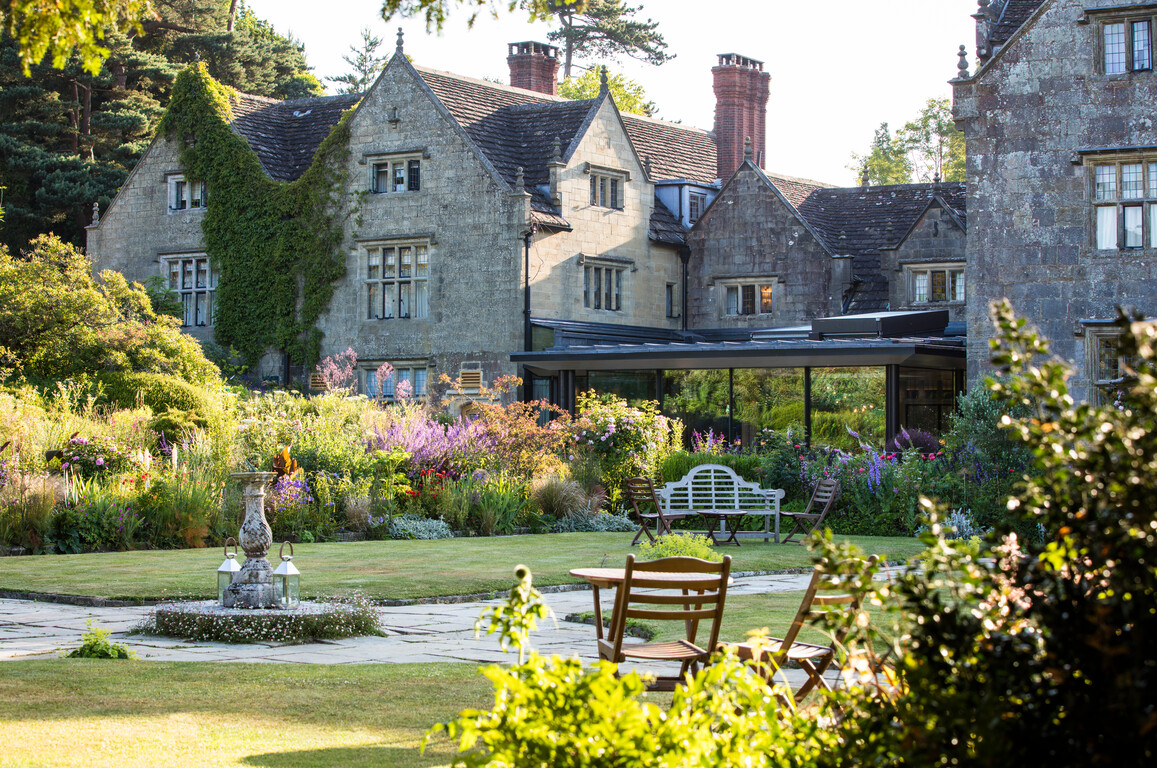 Réservation ( Hotel / Itineraire ) EN