Description
The Château des Vigiers, 4 stars, is located in the Dordogne between Saint-Émilion and Bergerac in the heart of the 150-hectare Domaine des Vigiers. Here, the view on nature, the lake and the immense golf course of the field is incredible. In this luxury hotel dating from the 16th century, each place has its own charm: the 25 rooms decorated in a 'French country house', the Michelin-starred restaurant Les Fresques, the brasserie Le Chai or the Maria Galland beauty centre.
In summer, you will enjoy the outdoor swimming pool and the restaurant terraces which offer a sublime sunset over the lake and the 27-holes golf course. The warm and relaxed atmosphere that reigns at the castle as well as the many services offered will make your stay in these places an unforgettable moment.
Location
France
Bordeaux
Bergerac
Saint-Émilion
A view on the park of the Domaine des Vigiers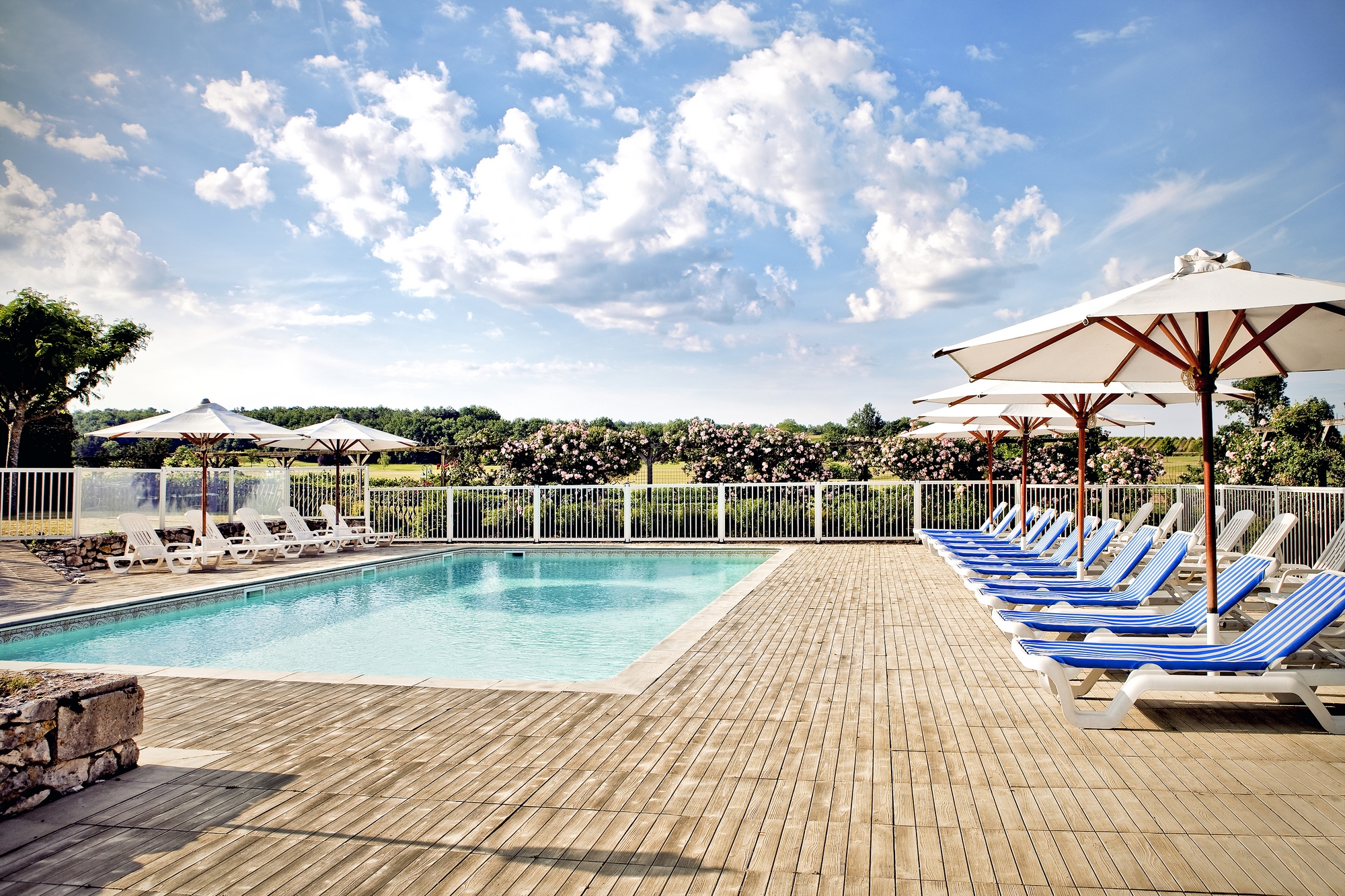 You will have from this castle, including rooms, a breathtaking view on the park of the Domaine des Vigiers, its lake and the Golf des Vigiers.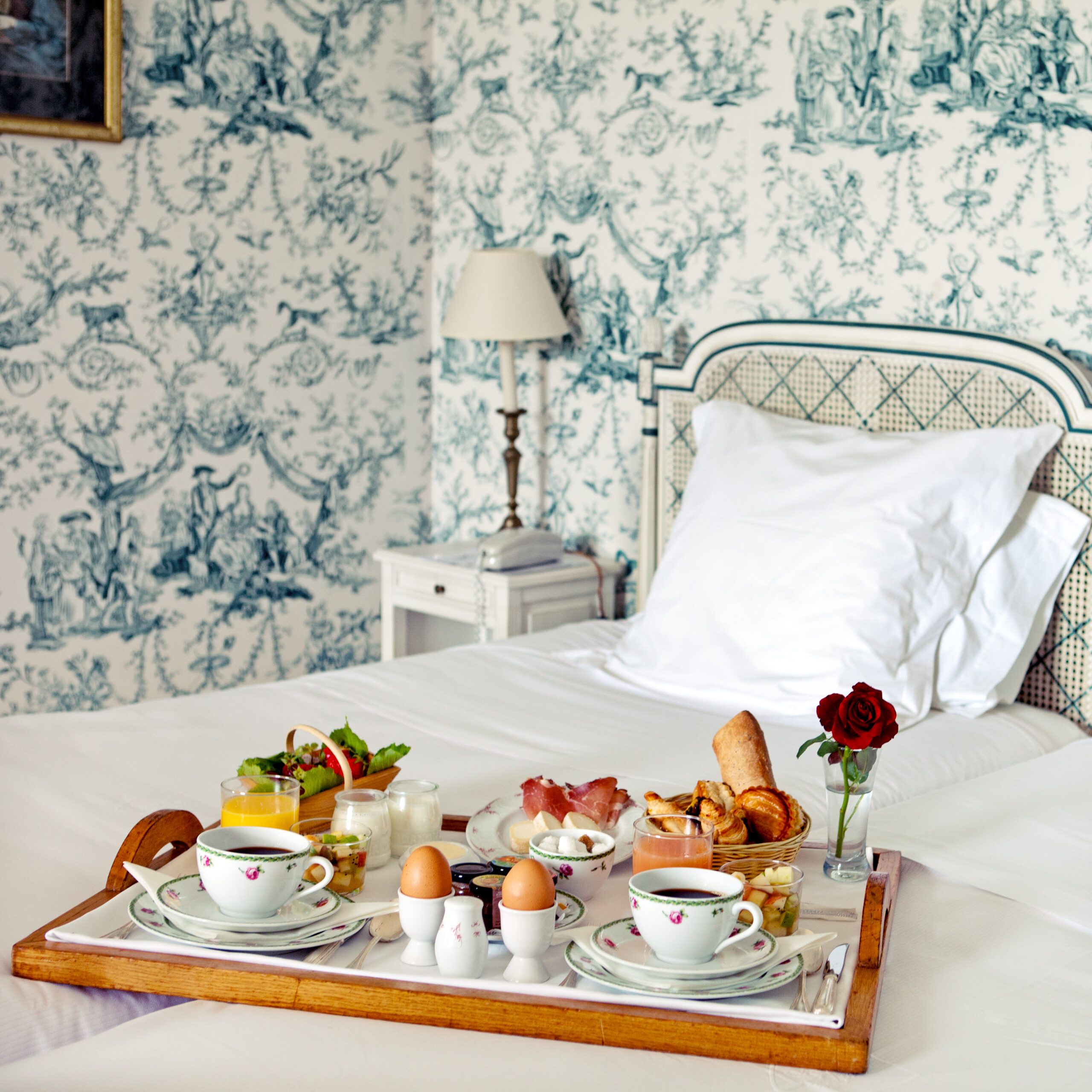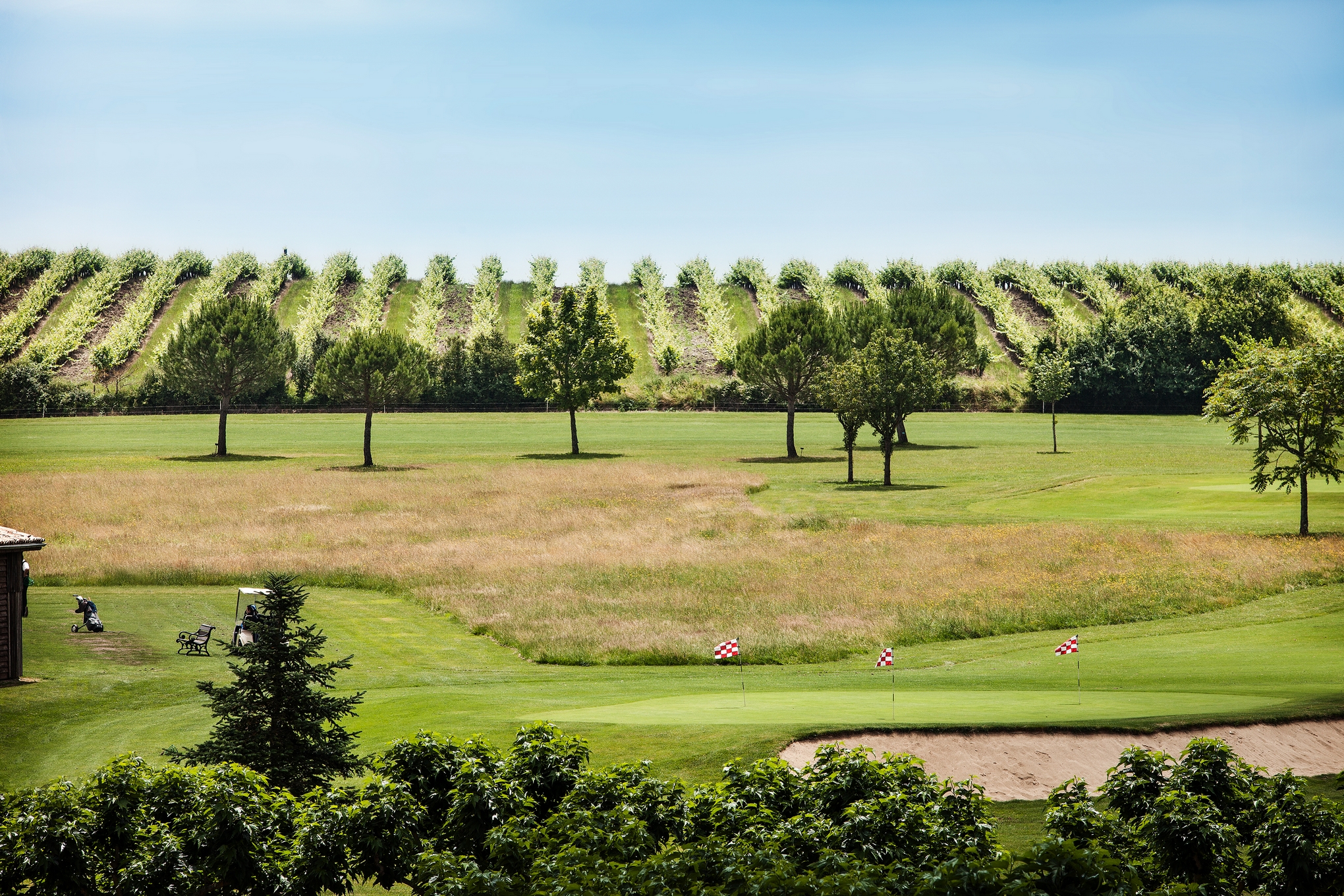 Réservation ( Hotel / Itineraire ) EN