Description
The luxurious Bisma Eight Hotel is located in the heart of Bali, surrounded by Indonesian nature. Its sublime setting will make you enjoy an incredible calm and magnificent panoramas on the flamboyant greenery of the island.
This hotel offers you sublime, bright and spacious suites and villas. These are decorated soberly, with many touches of wood reminiscent of traditional Balinese accomodations.
These units all have a charming tropical garden and if you stay in one of the villas, you will have the chance to fully enjoy a private pool: an incomparable luxury.
The Mandala Spa welcomes you for a few hours of rest between treatments, massages, and other relaxation rituals based on essential oils: traditional methods that will fully relax you…
Many other activities are available at this hotel, from yoga or Balinese dance classes to making traditional cocktails or offerings, you won't be bored in this incredible complex.
After a busy day, nothing beats a delicious meal. To get something to eat, the Bisma Eight offers many flavors all more gourmet than the others: from Mediterranean dishes to Embers, international and Asian cuisine to Copper, a coffee at the Library café or a delicious cocktail at the Pavillon: you will surely find something to delight your taste buds !
Stay at Bisma Eight and spend a quiet holiday in the heart of tropical nature !
A panoramic view on the surrounding nature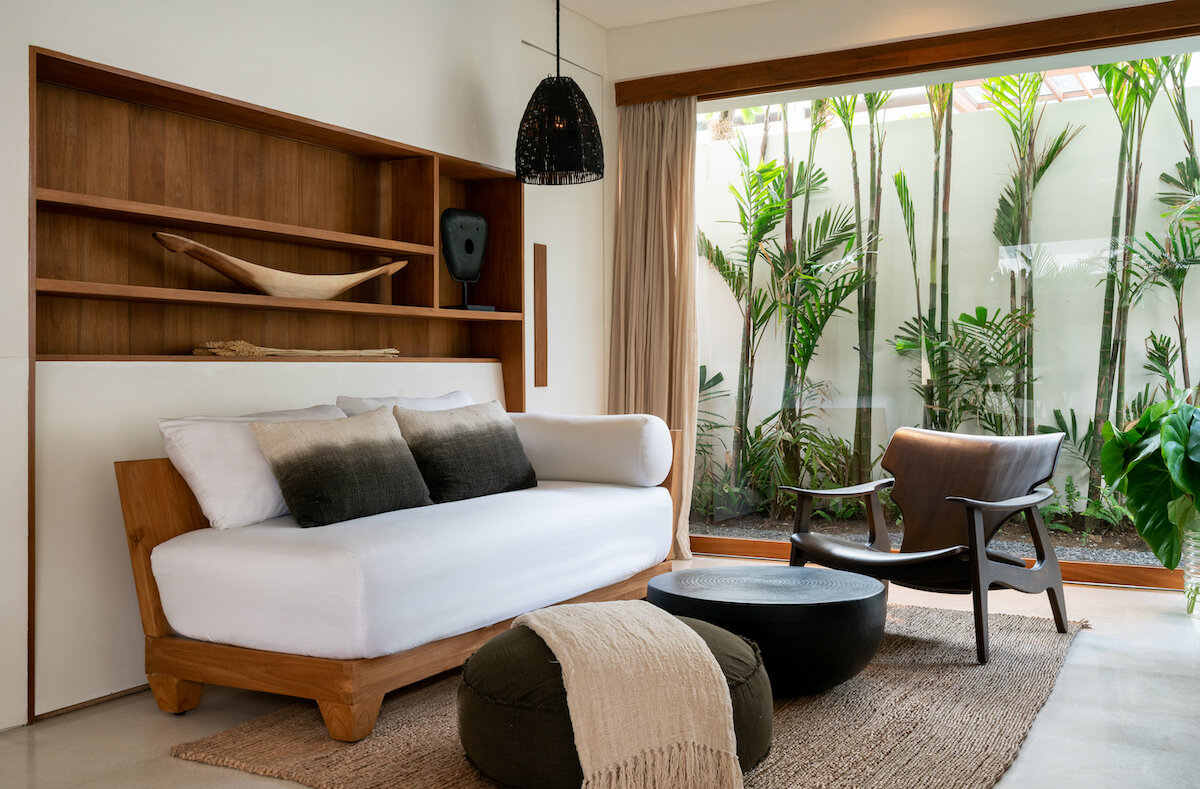 Enjoy many activities directly available on site: yoga sessions or Balinese dance, making cocktails or different traditional offerings like the Canangsari, you will not be bored in this sublime complex!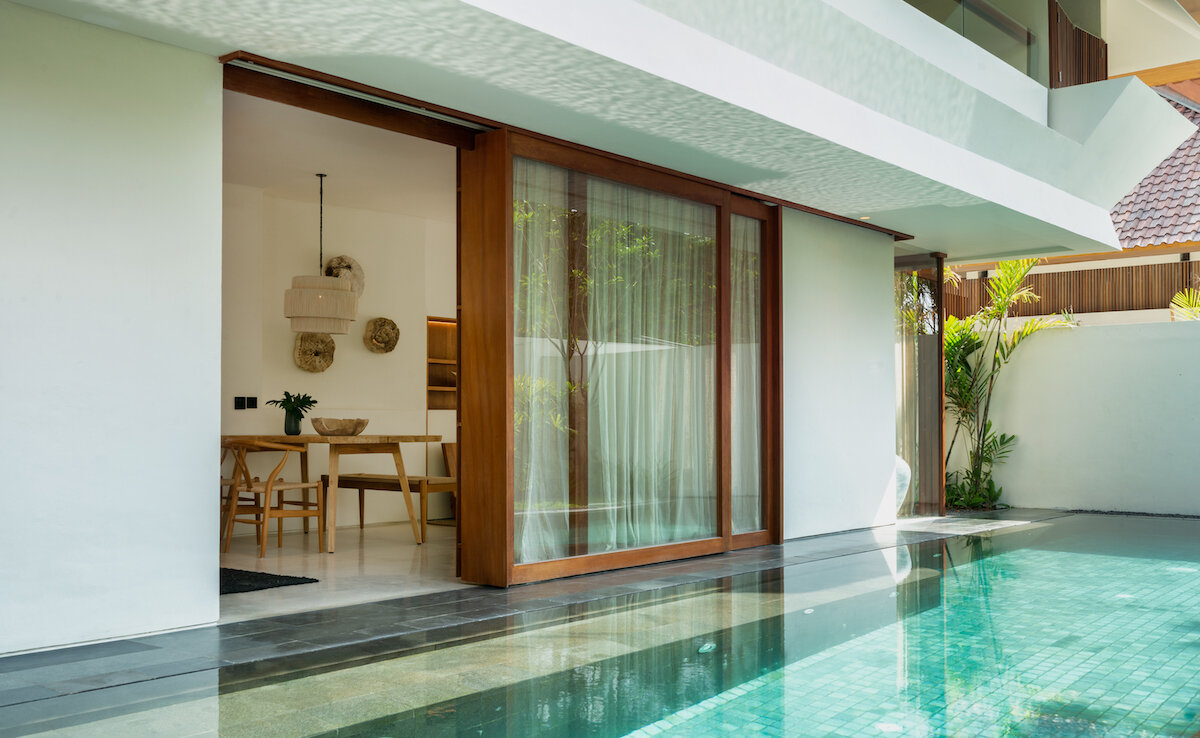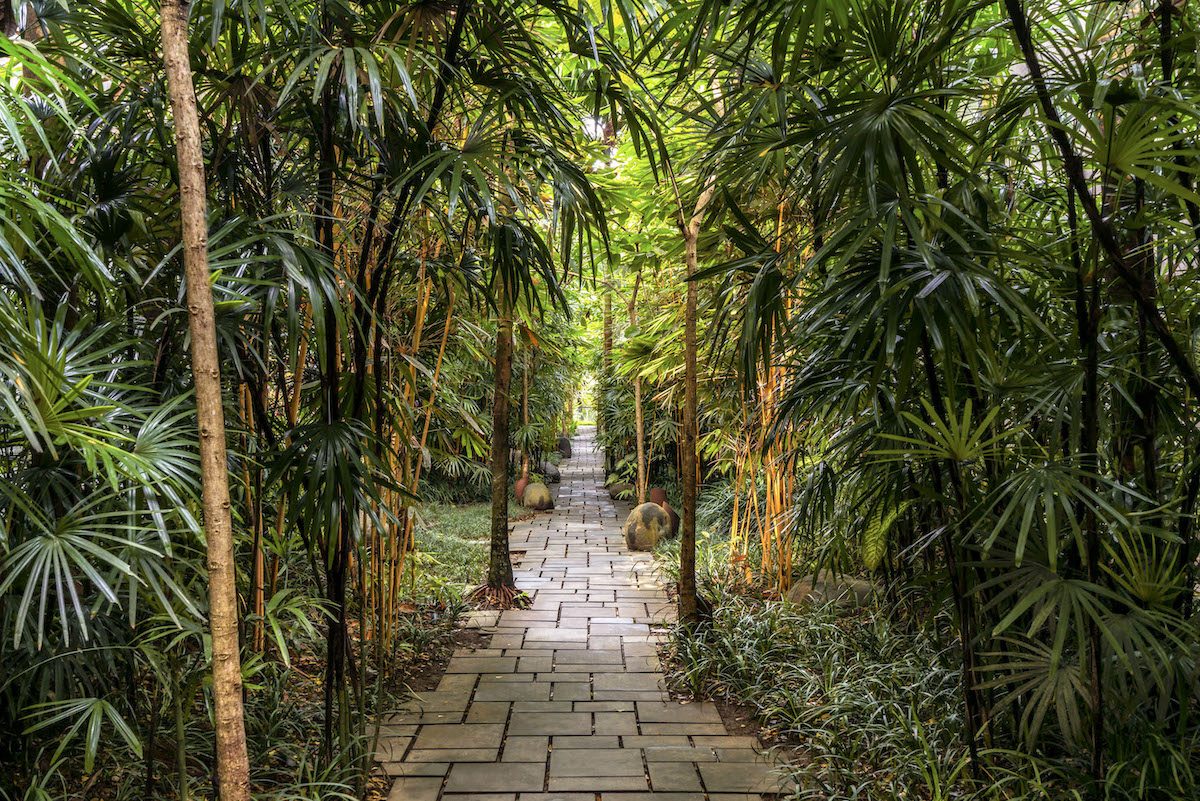 Réservation ( Hotel / Itineraire ) EN