Description
Angama Mara is a remarkable 5-star safari lodge perched above the floor of Africa's Great Rift Valley, overlooking the Maasai Mara in Kenya, considered by many to be the most beautiful game reserve on the continent.
Guests will find a lodge where everything is as it should be: two intimate camps of just fifteen tented suites each of 100 square meters, a private airstrip and access to the Mara below, tailor-made safari days and a warm Kenyan welcome.
For the guest areas, space is essentially one fully enclosed room with stackable glass doors without defined living or dining areas, leading out to a vast terrace and floating baraza on the edge of the escarpment.
Explore the wild side! At the heart of the Mara is a one-of-a-kind tented camp that accommodates only eight people in four lovely en-suite tents. Set deep in the wild, the Angama Safari Camp brings a fresh, uncluttered approach to Safari Camp design.
A view between sky and earth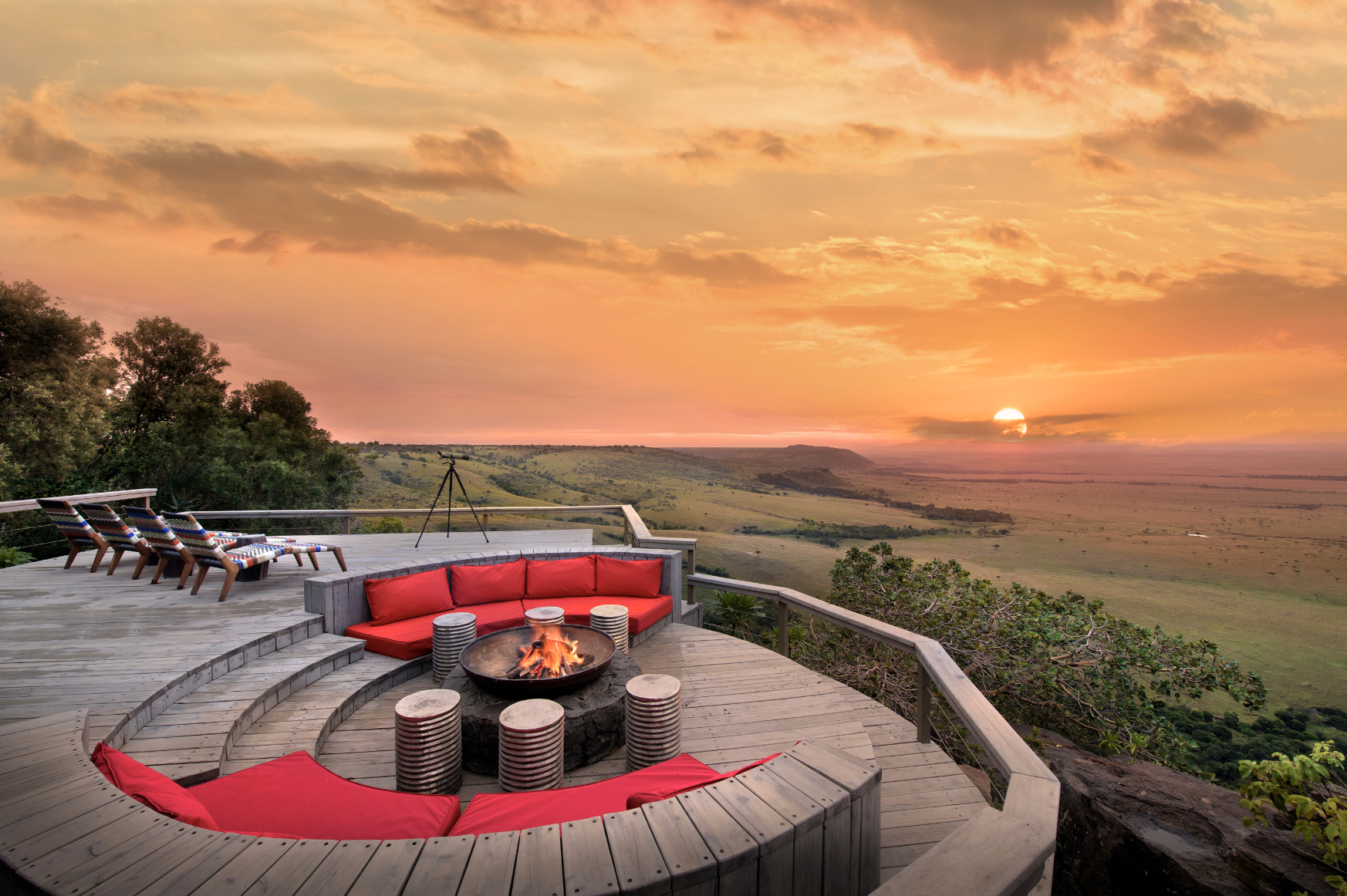 Welcome to Angama, inspired by the Swahili word meaning "suspended in the air."
Let yourself be carried away by the landscapes that the different spaces of the lodge offer, whether with family or with your loved one.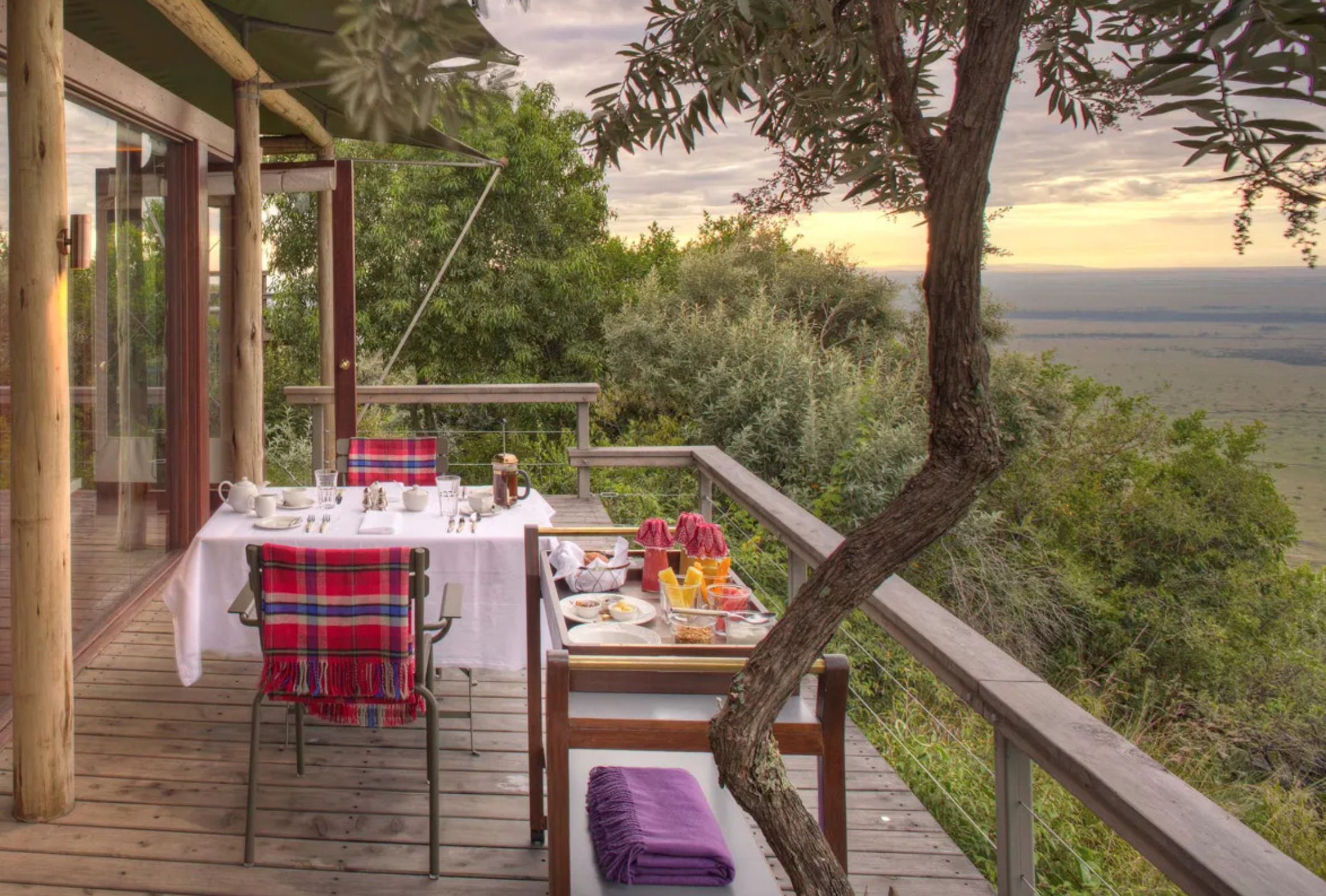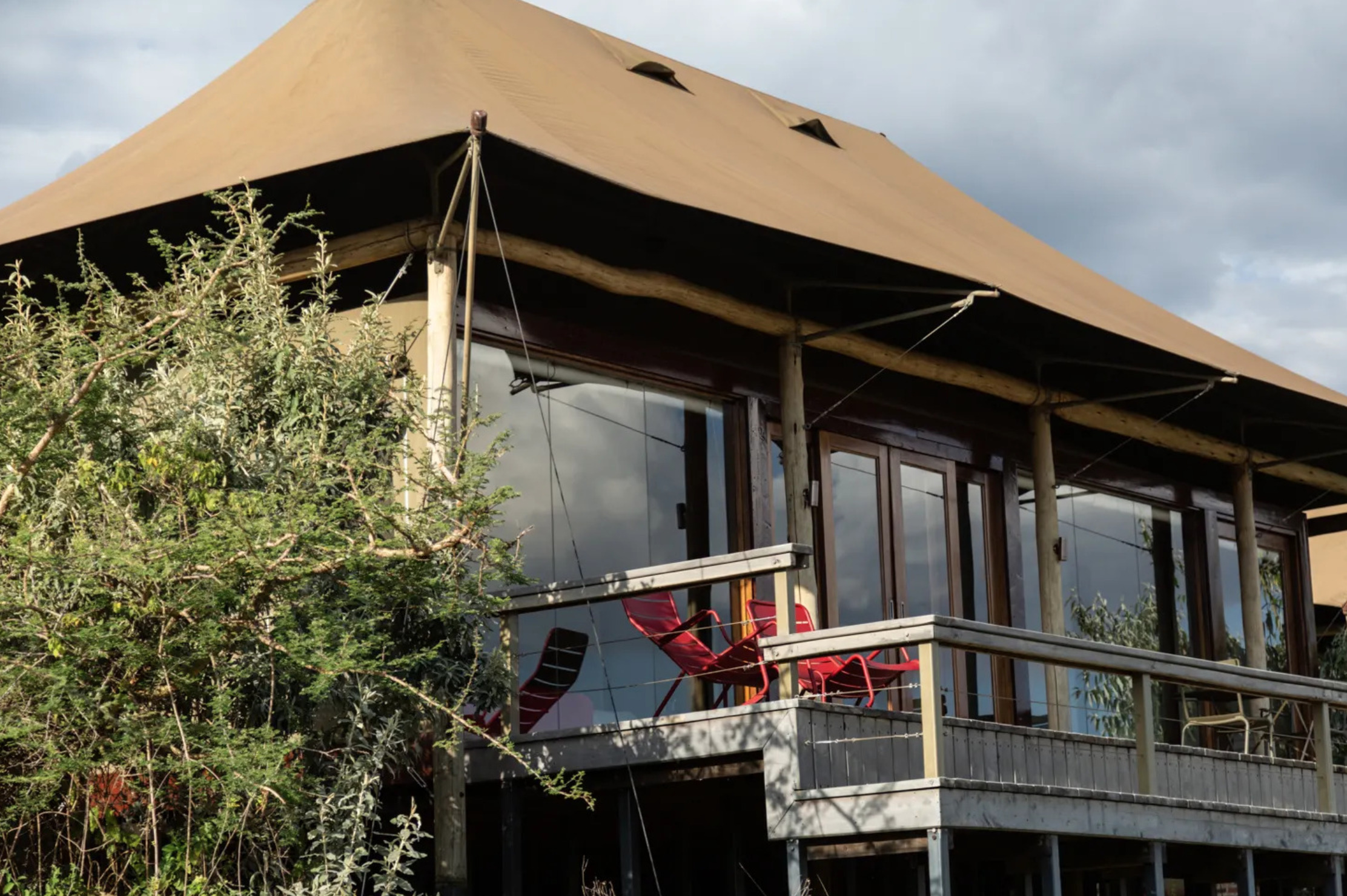 Réservation ( Hotel / Itineraire ) EN