Description
Located on the island of Phuket, the 5-star The Surin Hotel is nestled amidst impressive coconut trees and hills… This resort will offer you the sea as far as the eye can see but above all services all more luxurious than the others…
This hotel offers more than 100 cottages, suites and luxury villas with swimming pools… These rooms are elegant but above all very charming and decorated in a tropical and clean style. These spacious accommodations will offer you unprecedented light, but above all a breathtaking view on the turquoise waters !
Spa, gym and water activities will be there to keep you busy during your stay in Phuket, so enjoy a massage, an invigorating fitness session or a sailing, catamaran or canoe tour: One thing is for sure, you won't be bored in this sublime hotel !
To eat later, you will have the choice between the 3 prestigious restaurants of the establishment. Appetizers facing the sea at the Beach Restaurant, Italian cuisine at the Sunset Restaurant or snacks and simple yet refreshing dishes at the Poolside Dining, an incredible variety of flavors awaits you here…
Stay at The Surin Phuket and enjoy the turquoise sea all day long !
A magnificent view on the sea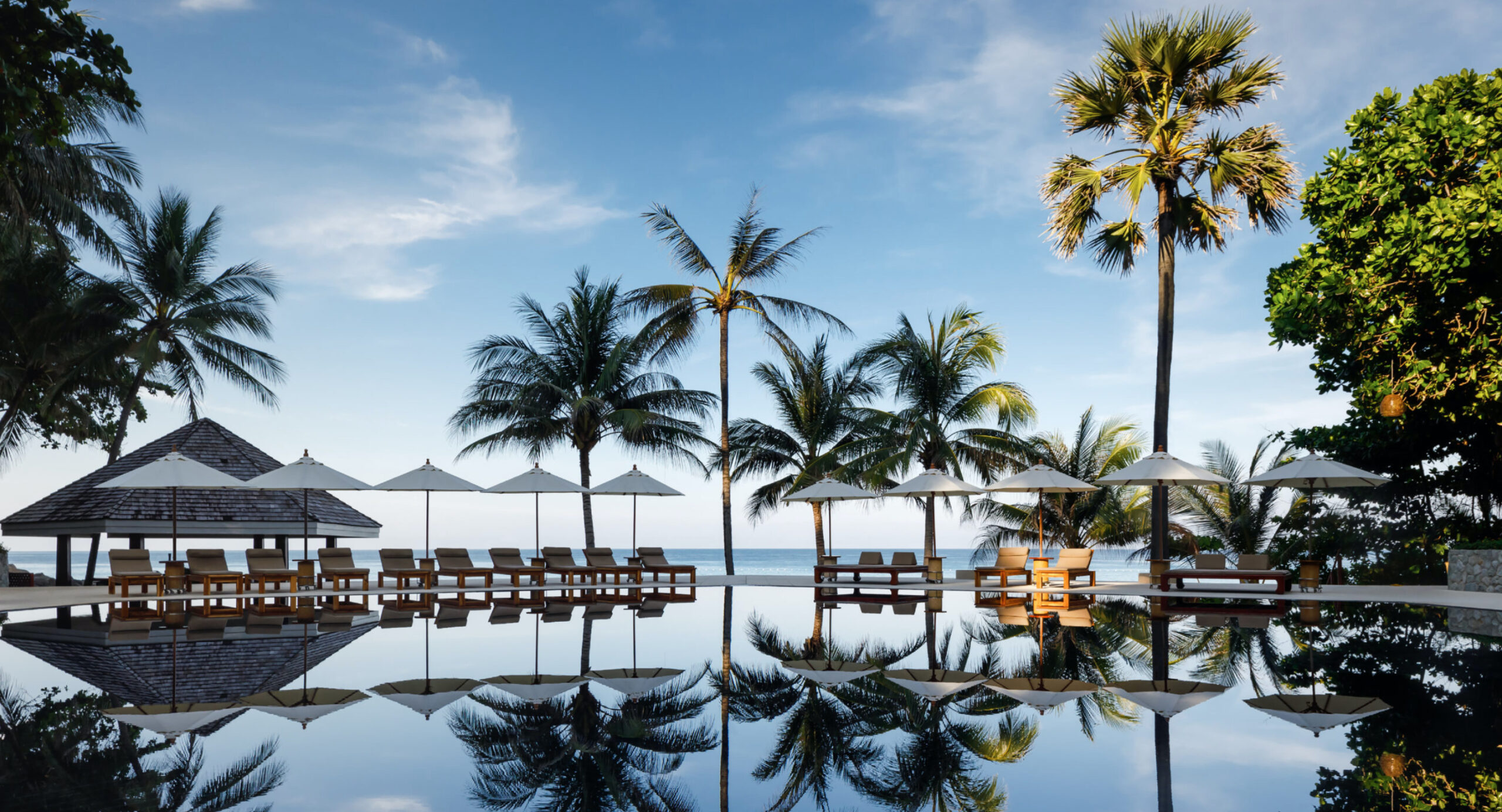 Enjoy many water activities in this incredible resort: canoeing, volleyball, catamaran, windsurfing, diving or paddle, you will find your happiness!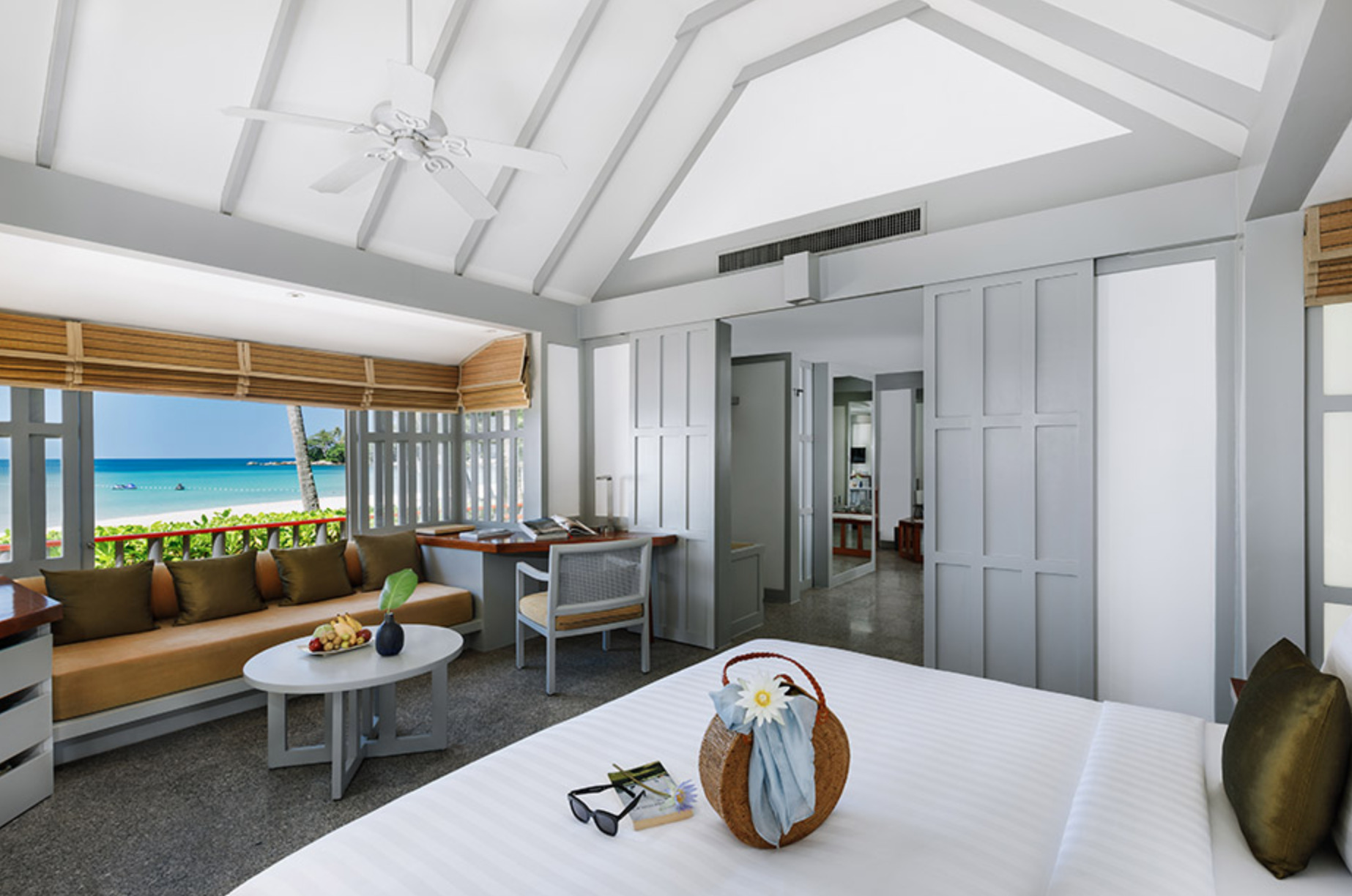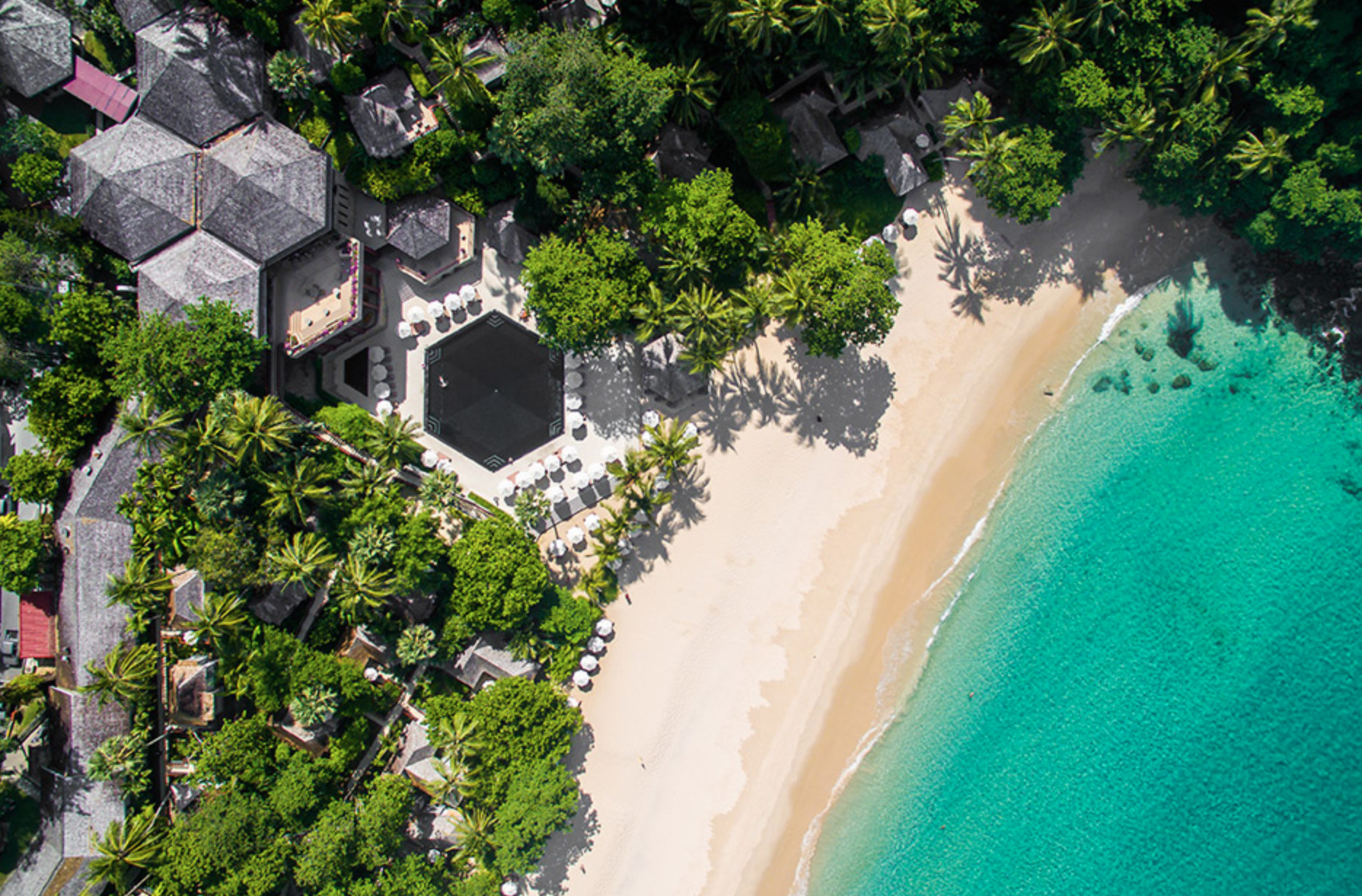 Réservation ( Hotel / Itineraire ) EN