Description
The Naka Phuket, a 5-star hotel, is located on Naka Bay on the Thai island of Phuket! This sumptuous resort will offer you an incredible proximity to the sea but above all an idyllic setting and a breathtaking view: nothing better for a real relaxing holiday !
This hotel offers close to 100 sublime, luxurious and spacious suites and villas… Decorated in a luxurious and refined style, they perfectly embody elegance and purity. These suites and villas with private pools will offer you a panoramic view on the sea: a unique landscape to admire day and night from the bay windows that make up your room !
To keep you busy, you can count on the Napa Spa and enjoy a massage or other facial treatments… For a little more sensations, you can try scuba diving, boxing, yoga, canoeing or do a sports session in the fitness room, enjoy a cooking class or relax by the pool or the sea…
To regain strength after all this, the restaurant Le Wiwa will offer you pretty classic and popular Thai and Western dishes. The restaurant La Meka will offer a range of healthy and fresh dishes with panoramic sea views…
Stay at The Naka Phuket and enjoy a heavenly stay in the heart of nature !
A sublime view on the turquoise sea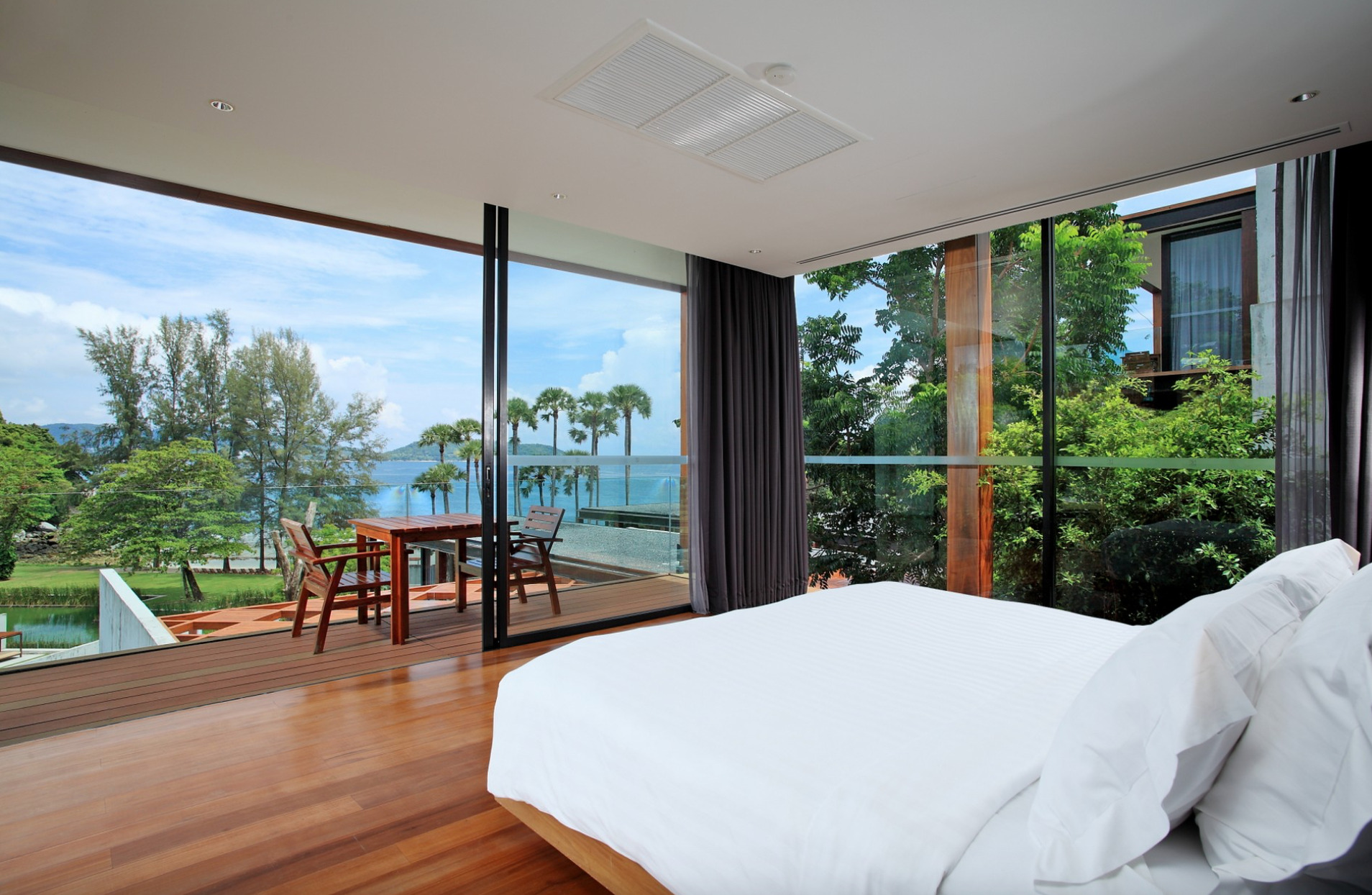 Enjoy a unique and luxurious stay and swim in your private pool with sea views...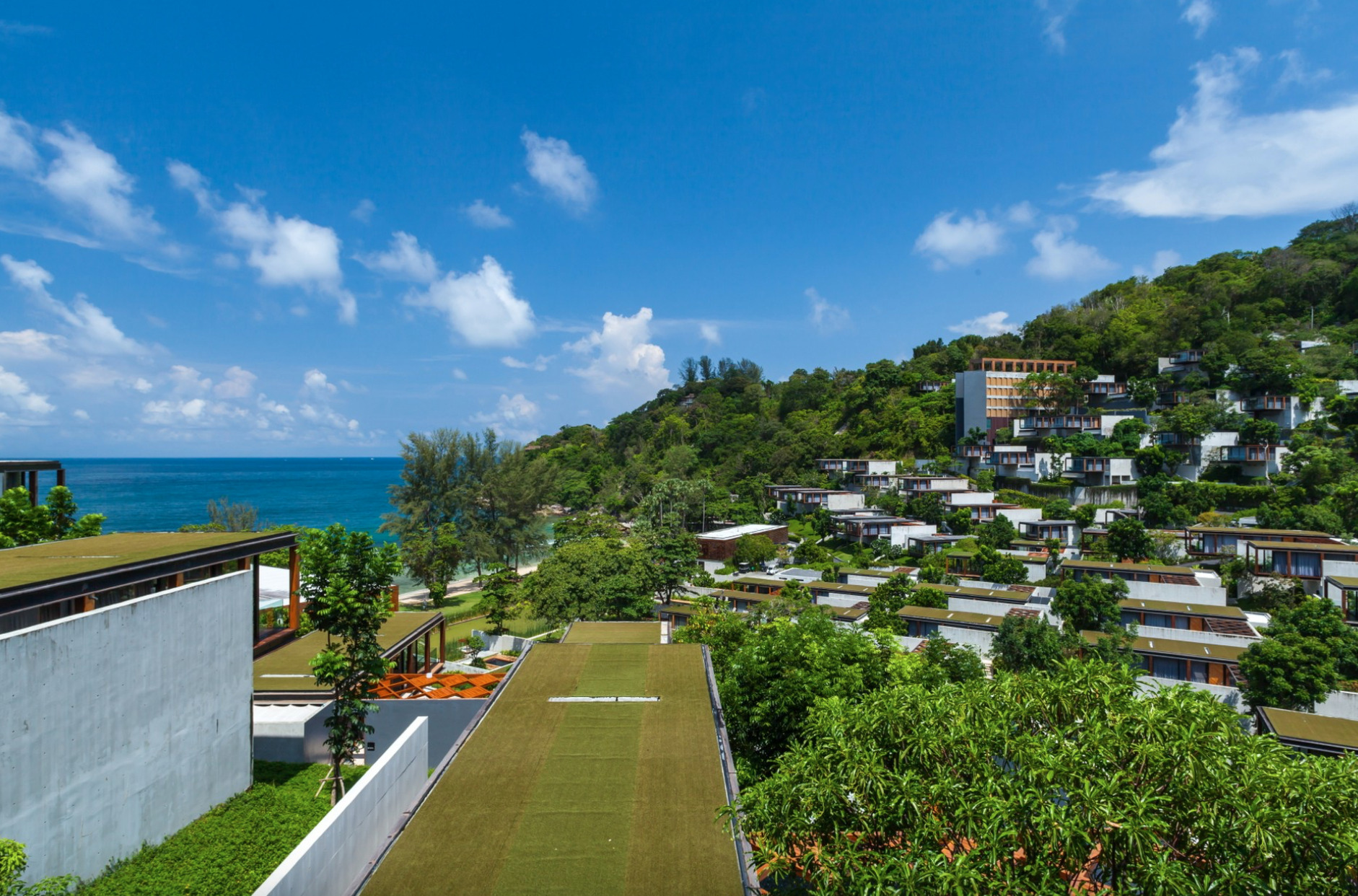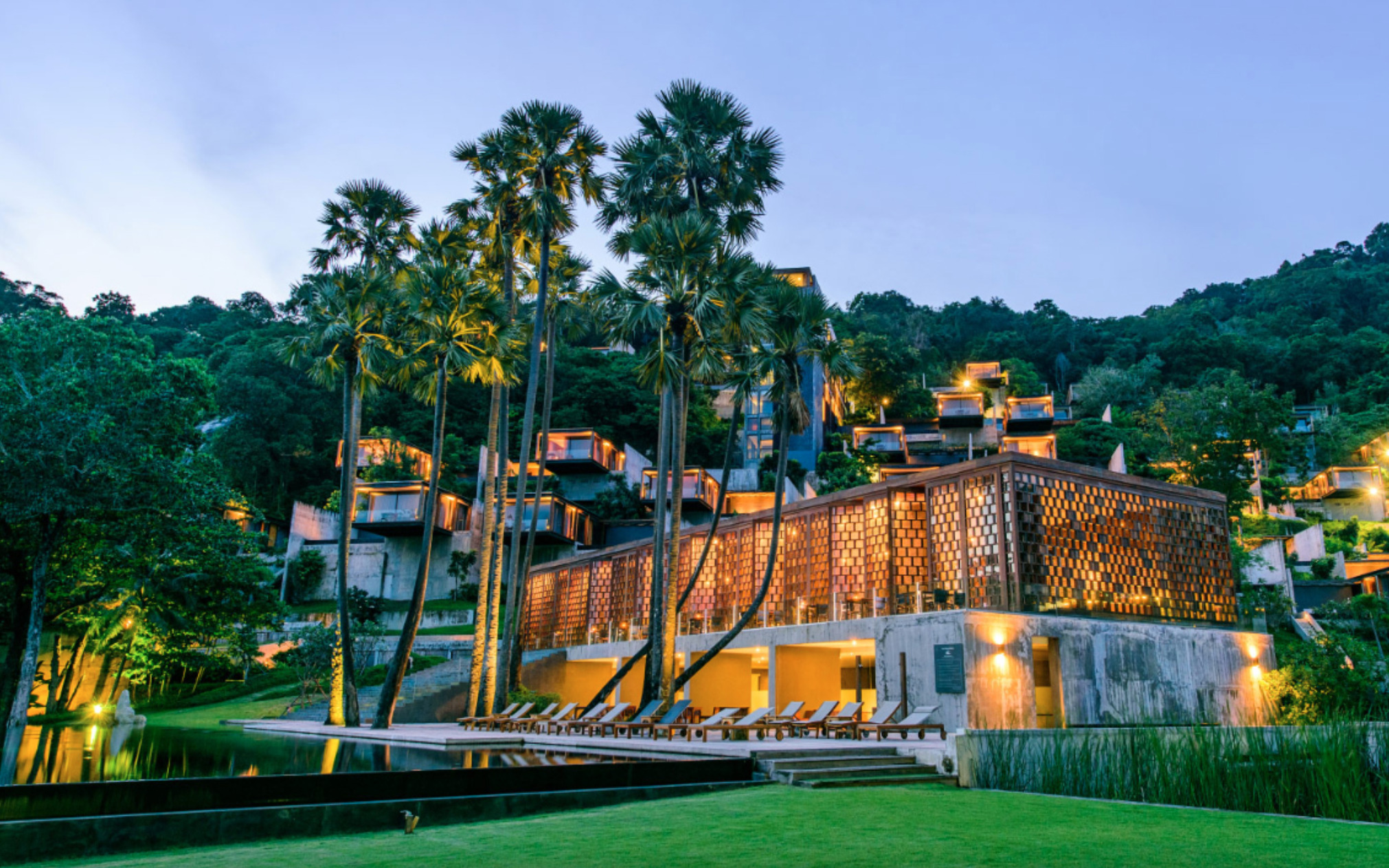 Réservation ( Hotel / Itineraire ) EN