Setouchi Retreat by Onko Chishin
Description
Setouchi Retreat by Onko Chishin, a design establishment, is located in Ehime Prefecture in southern Japan… Building with special architecture and lost in the middle of nature, it will offer you an incredible calm and a breathtaking view on nature and the sea in the distance.
This hotel offers 7 very spacious and bright rooms. Soberly decorated and with great taste, these designer accommodations will offer you as a beautiful backdrop a sumptuous view on the surrounding nature: a panorama to admire without moderation through the large windows of your rooms.
To relax in front of a unique panorama, enjoy the treatments and massages offered by the hotel's spa and if you want to have a swim, do not hesitate to swim the breaststroke in the sublime indoor and outdoor pools of the establishment.
Then come recharge your batteries in the hotel's gourmet restaurant. Delicious seafood dishes, original recipes and Japanese flavors, your trip to the land of the rising sun will continue on your plates!
Stay at the Setouchi Retreat by Onko Chishin and spend a stay immersed in art, in the heart of nature…
Location
Asia
Japan
Ehime Prefecture
A magnificent view on the sea and the surrounding nature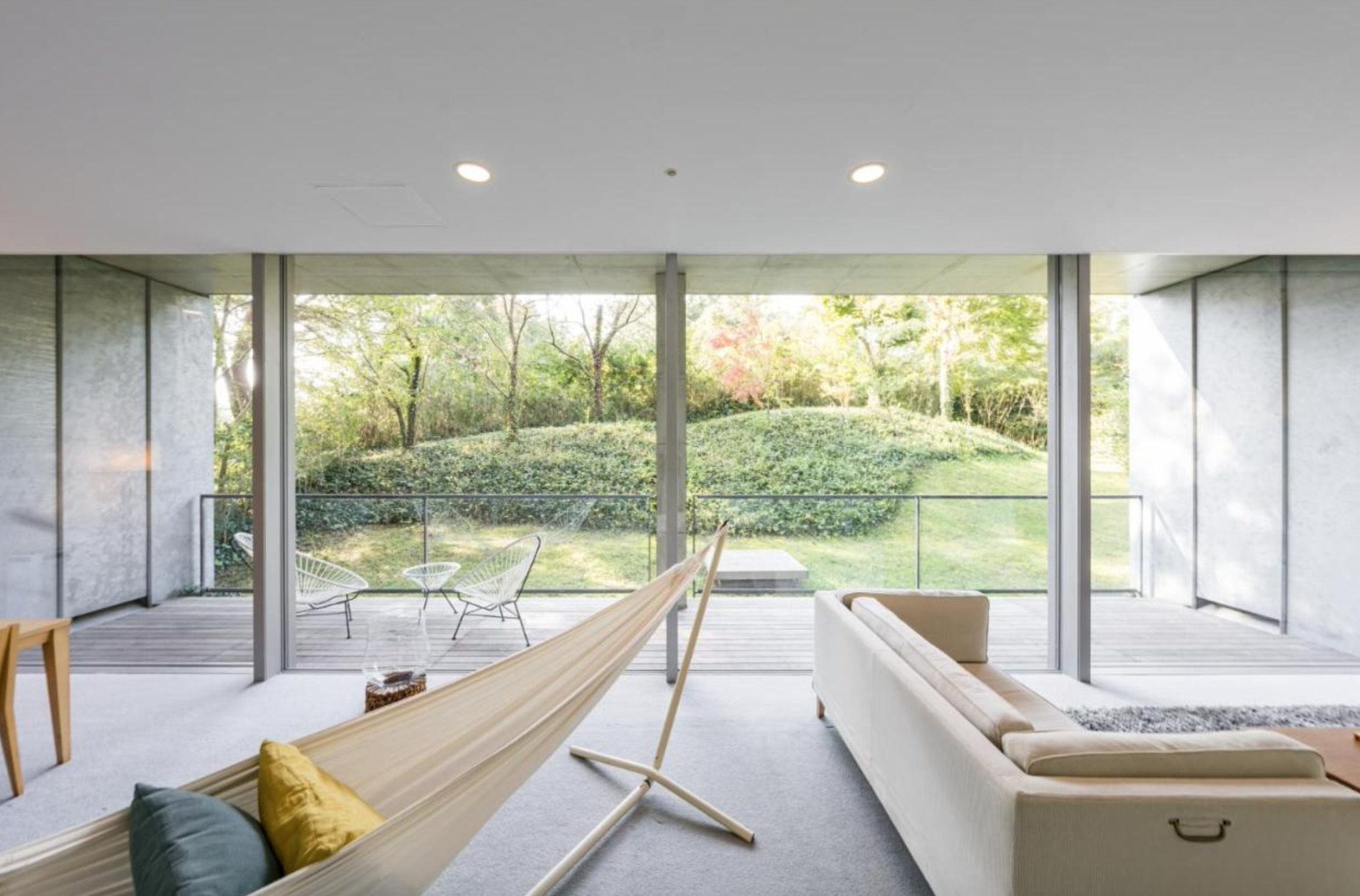 Stay in design rooms, bright and very spacious. Bathed in art, the most beautiful canvas they will offer you will nevertheless remain, the panoramic view that you can admire through their bay windows...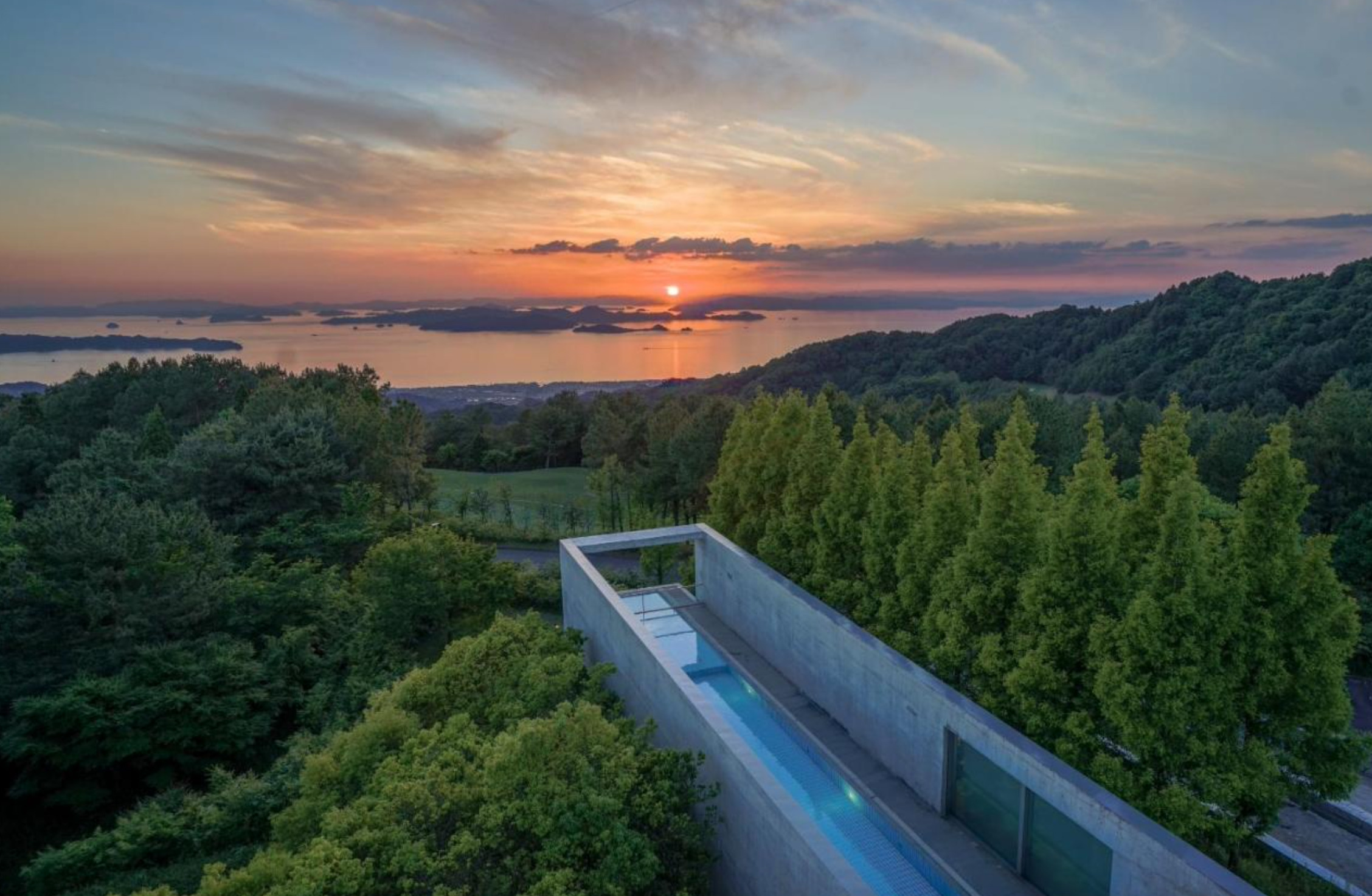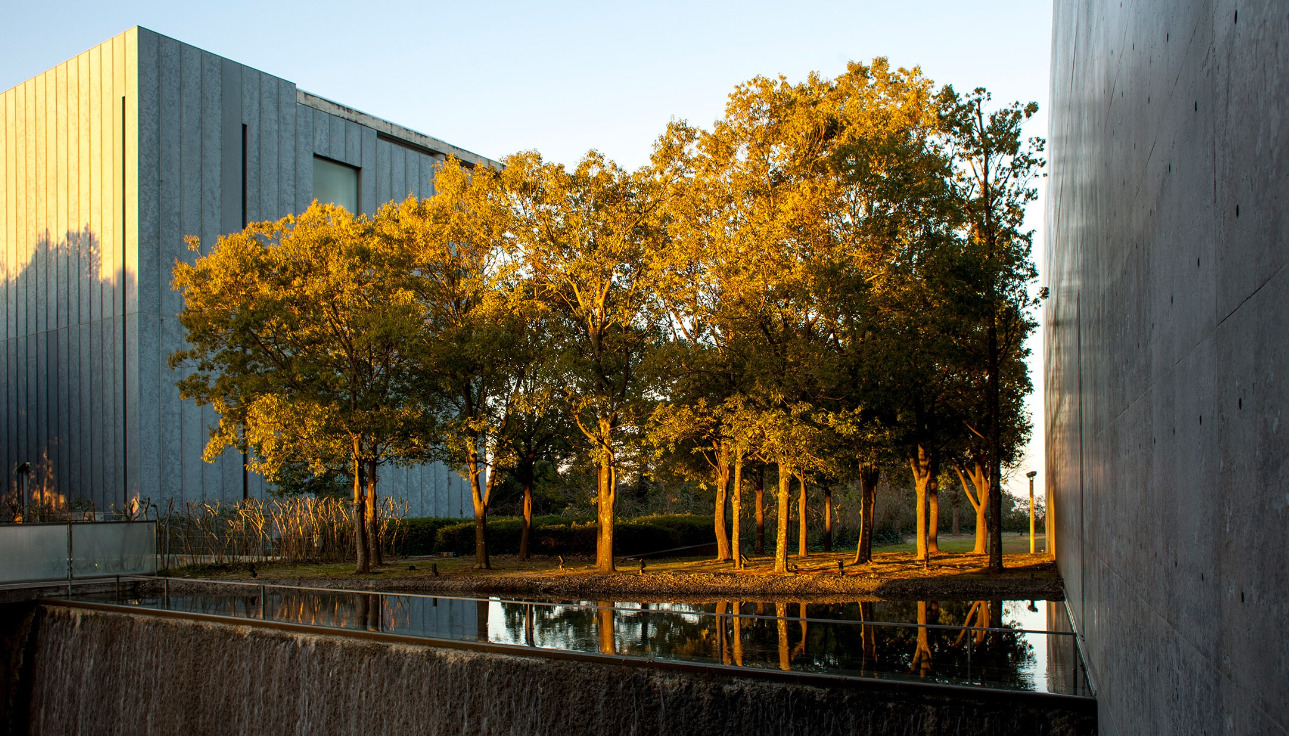 Réservation ( Hotel / Itineraire ) EN