Description
The 5-star Sabrina's Haus is located in Bozburun in south-western Turkey. Its ideal location will offer you a view on the turquoise waters of the Mediterranean, the grey of the rocky mountains and the omnipresent blue of the sky: an exceptional setting for an unforgettable holiday!
Sabrina's Haus welcomes you in one of its 22 minimalist rooms. All painted in white and blue and proudly sporting a few touches of wood, these rooms will strangely remind you of the setting in which they evolve! You will have a pleasant stay and can enjoy from your windows or balconies, an incomparable view on the Mediterranean.
Your tourist days can be soothed by one or two massages. Enjoy a few quiet hours, listen to the gentle sound of the waves, admire the sea view and enjoy the exceptional know-how of the hotel's professionals.
Speaking of know-how, the hotel's cooks will also show you theirs during your stay. The pizzas restaurant, the sushi restaurant and the latest Mediterranean seafood restaurant will be delighted to give you a taste of new flavours. As for the bar and tea room, they will welcome you in the afternoon and evening and will make you enjoy a panoramic view on the sea!
A sublime view on the Mediterranean Sea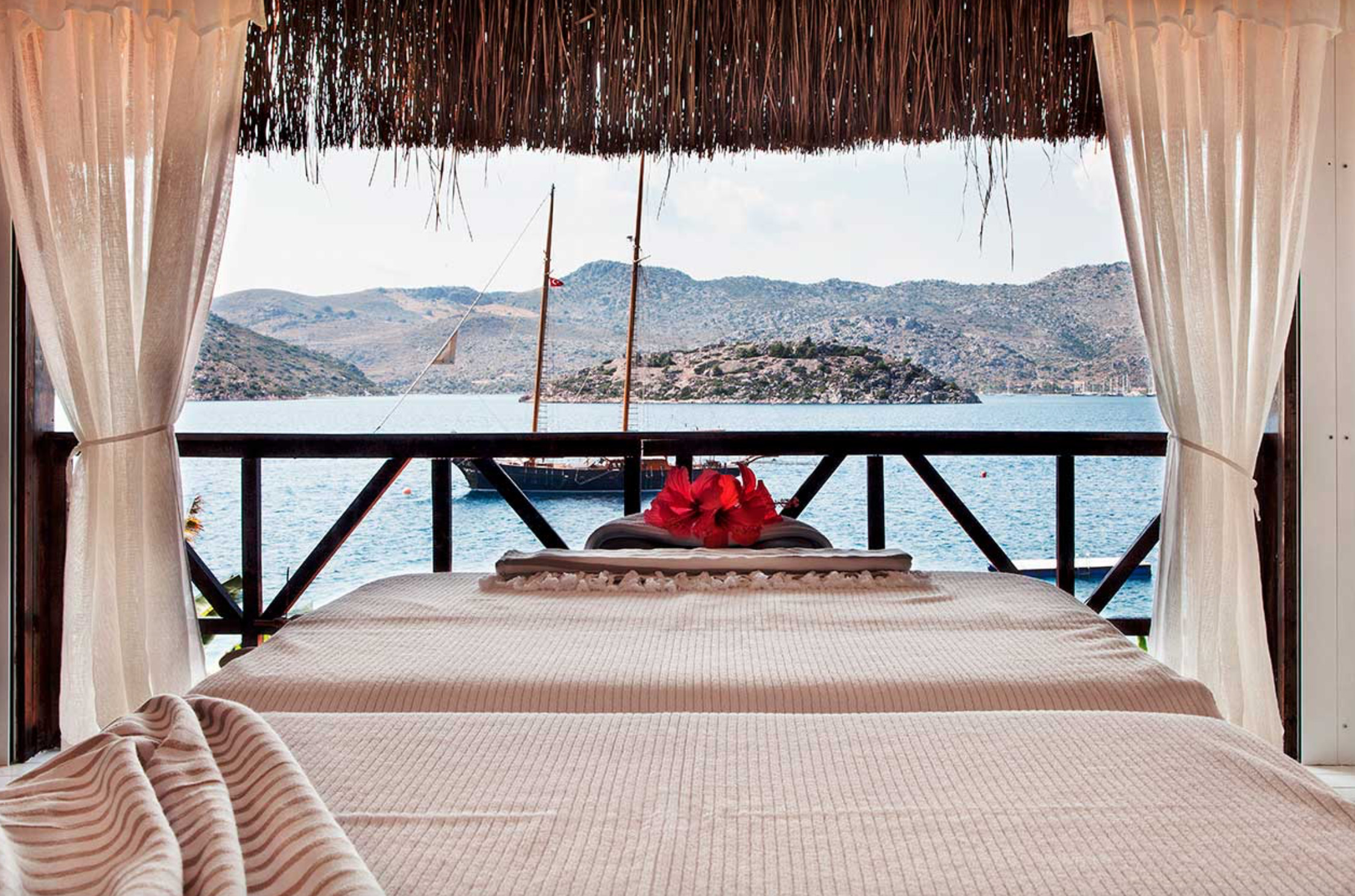 Enjoy one or two massages by professionals in a sublime setting with the sea as a backdrop!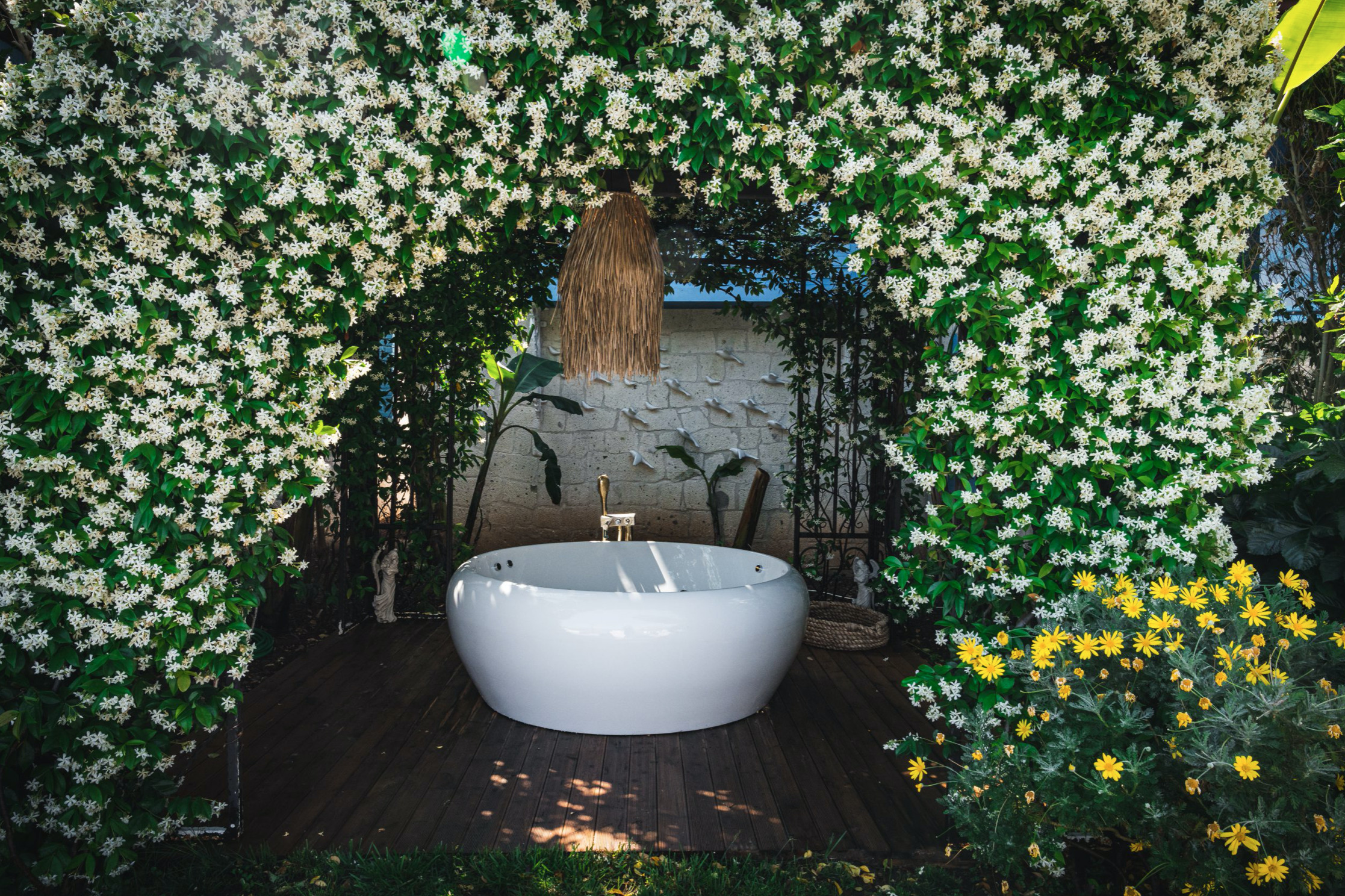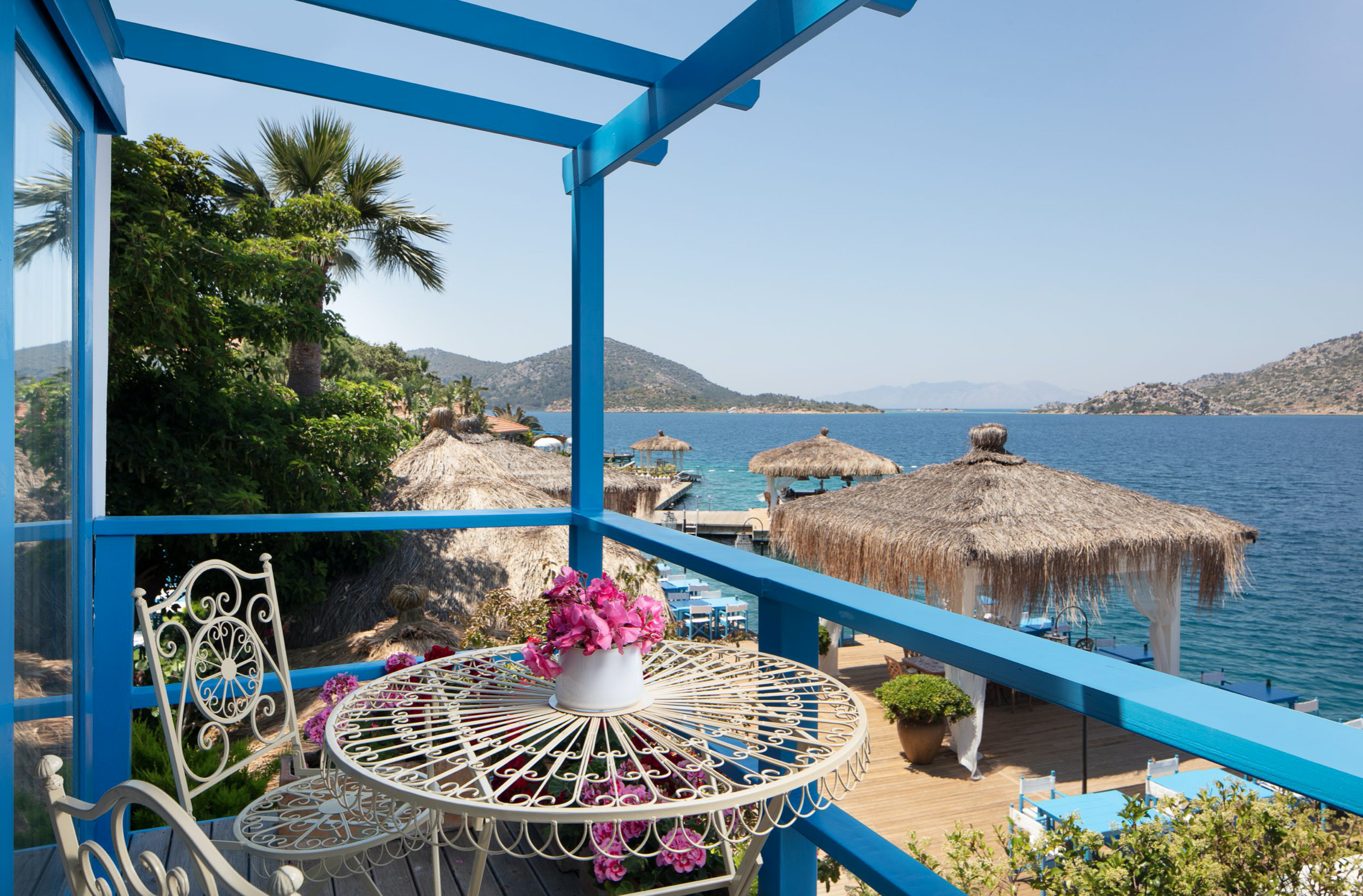 Réservation ( Hotel / Itineraire ) EN