Description
Set in a renovated country house built in the 17th century which has preserved many of the original furniture, Sa Pedrissa is a small, romantic hotel with luxury facilities to ensure you enjoy a pleasant stay.
The former Mallorcan residence of Archduke Louis Salvador of Austria, this listed historic site has been modernized and has a stunning outdoor infinity pool with stunning views on the north coast.
A view on the sea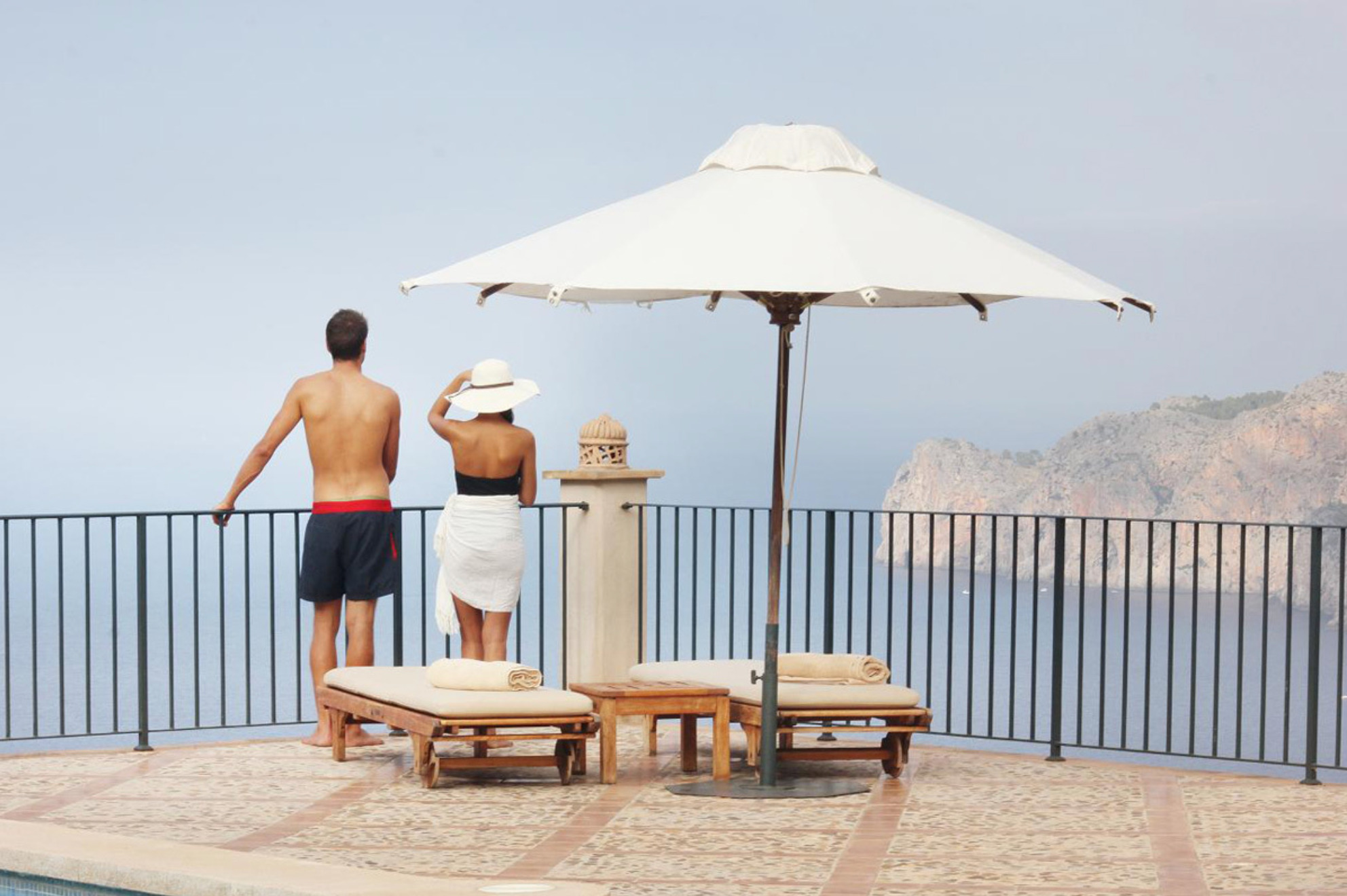 Stroll through the lush and colorful gardens or enjoy the terraces with sea views surrounding the house.
The view on the sea and the mountains on the horizon is exceptional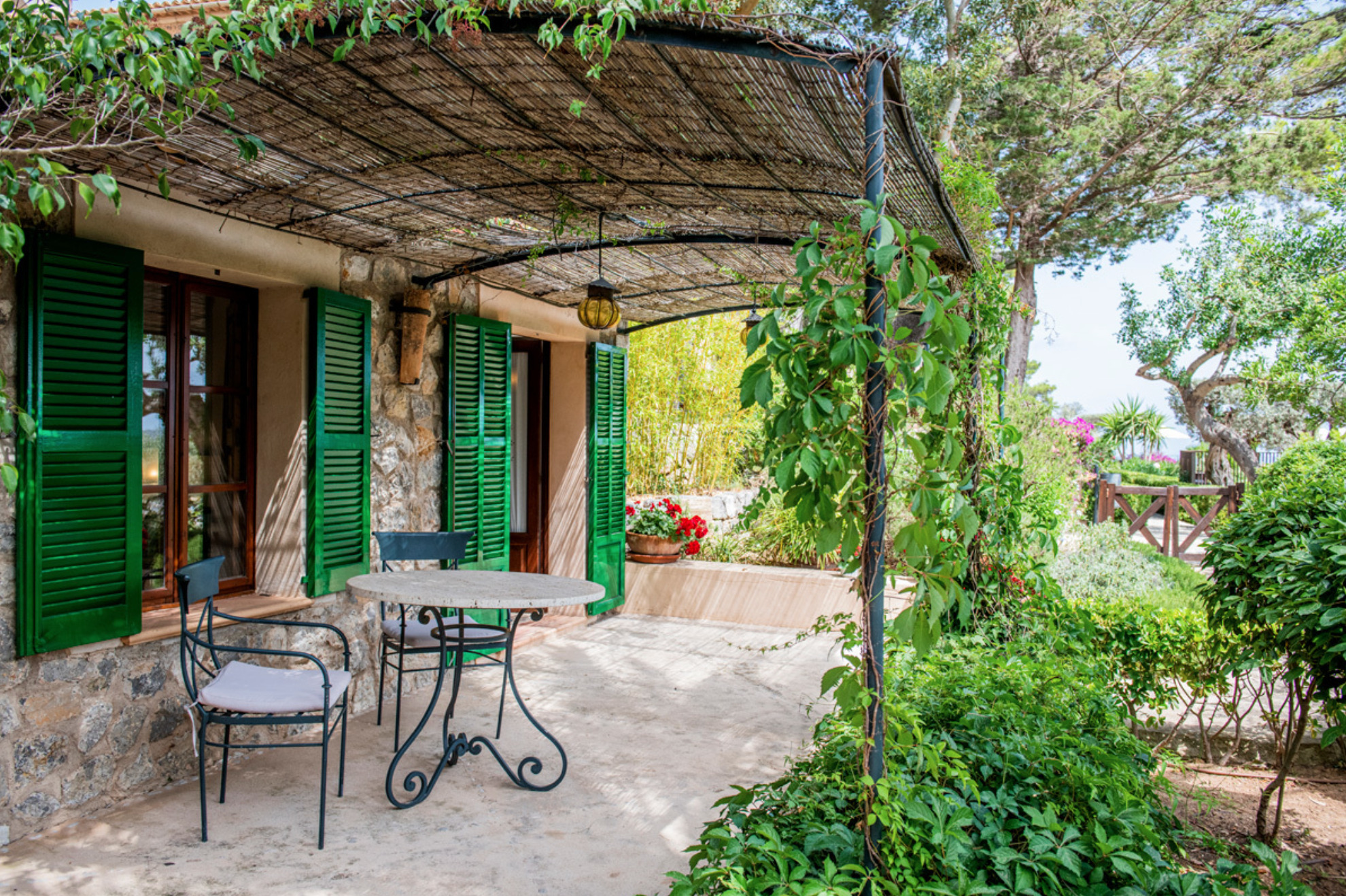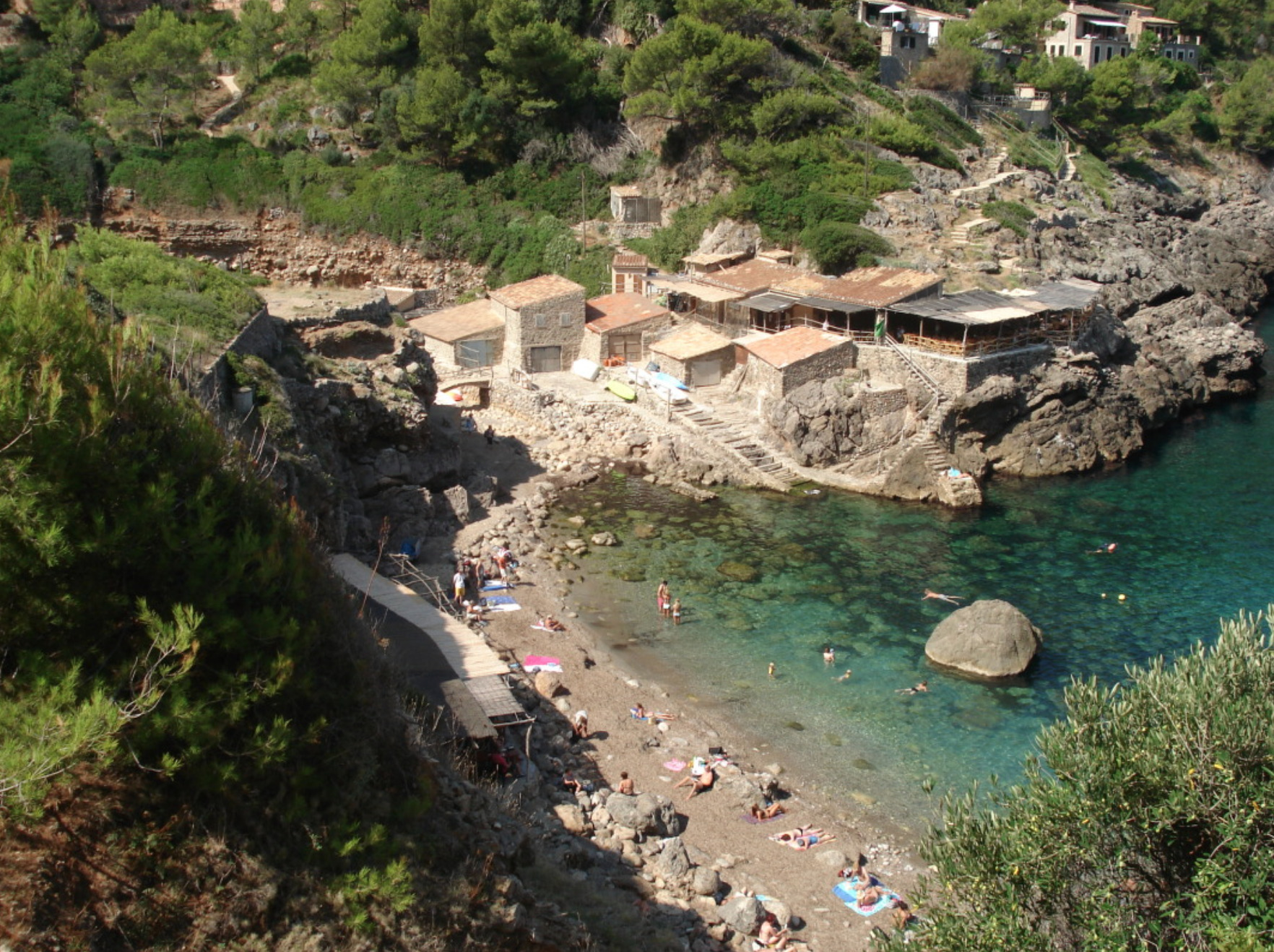 Réservation ( Hotel / Itineraire ) EN