Description
The 4-star Munjoh Ocean Resort is located on the Andaman and Nicobar Islands in India. This incredible resort is located on the ocean, close to a white sandy beach and surrounded by lush rainforest.
This resort offers 30 individual villas, each one more luxurious than the other. Decorated in a traditional style with many touches of wood, these villas are luxurious, comfortable and will immerse you in Indian life.
The lucky ones of you may have the chance to enjoy, during their stay, a private pool, the others will still enjoy a breathtaking view on the ocean or the blazing forest.
To enjoy a few hours of the incredible setting of the hotel, the professionals of the spa invite you for a massage or other revitalizing treatments feet in the sand and in the heart of nature, what to reconnect with oneself and with the earth.
The most sporty will be in paradise on this island: jet skiing, hiking, fishing, kayaking, mountain biking and scuba diving, you will not be bored in this sublime resort !
To get your strength back you can enjoy the delicious Indian, festive and colorful dishes of the restaurant La Luna. The latter uses, in its recipes, local and sustainable products to immerse you entirely in the Indian culture.
Stay at the Munjoh Ocean Resort and discover the culture of the country through a luxurious villa.
Location
Asia
India
Andaman and Nicobar Islands
A magnificent view on the ocean and the rainforest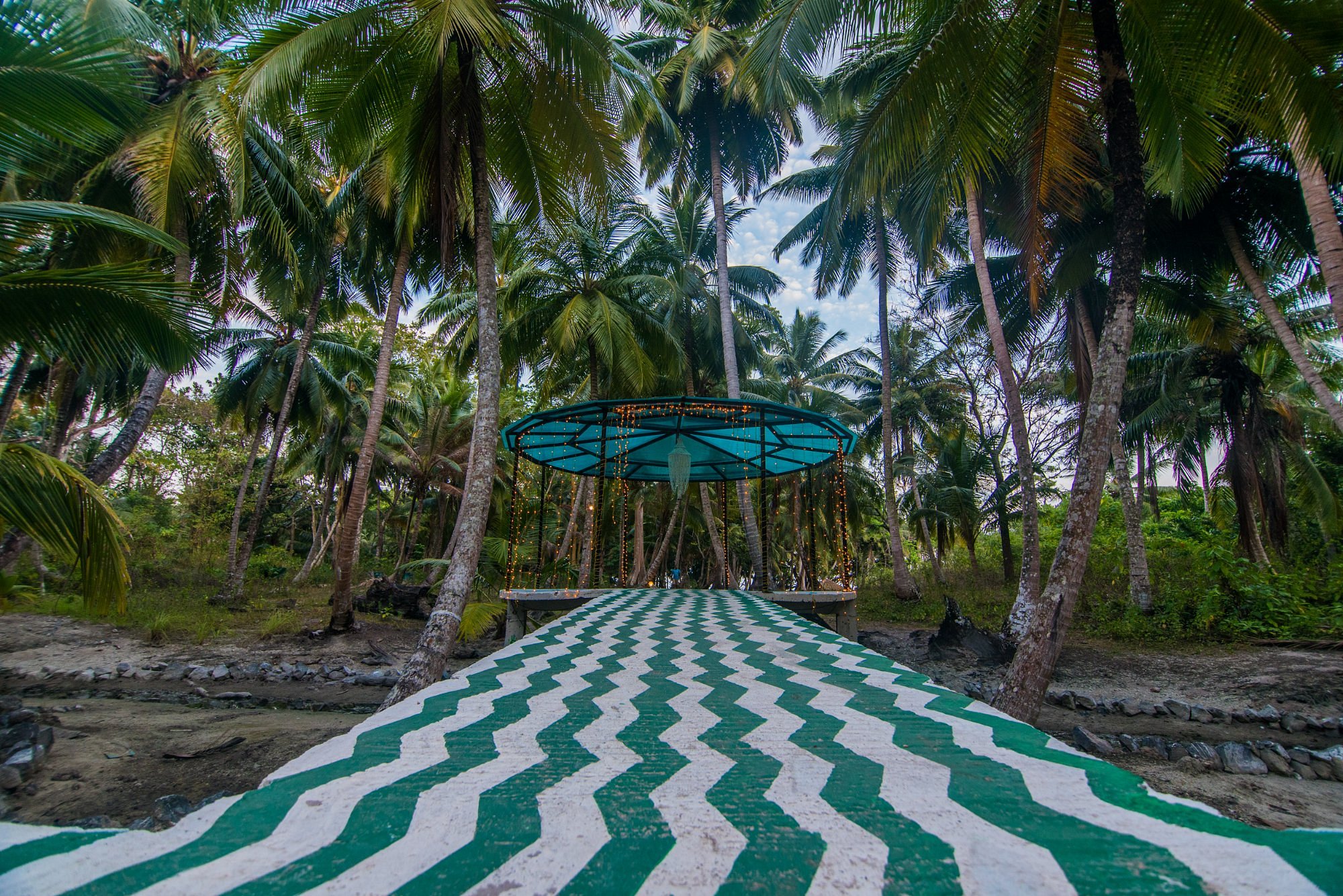 Benefit in this resort, from a massage or treatment, made by a professional, in the heart of nature to fully enjoy the heavenly setting of the hotel.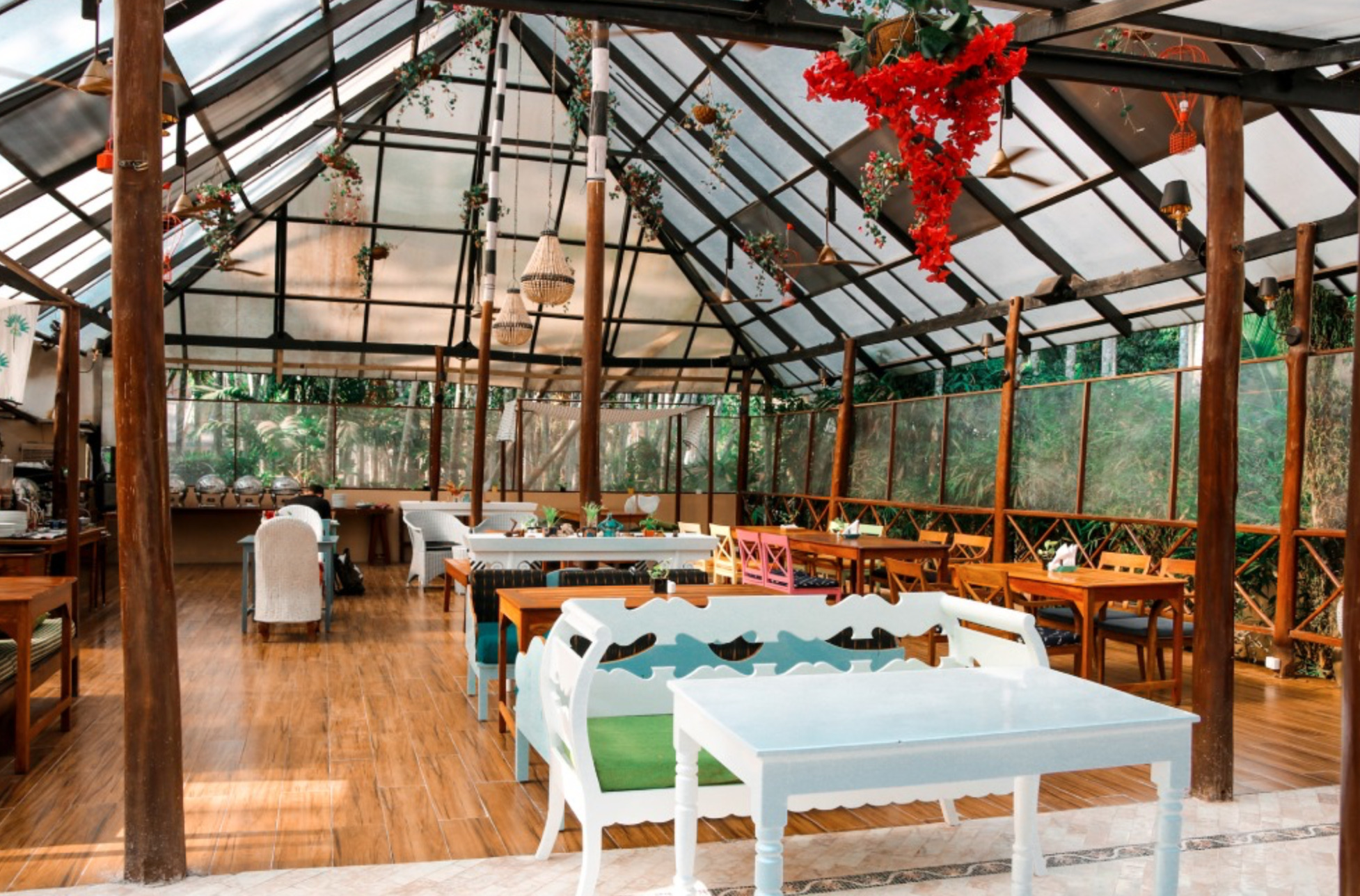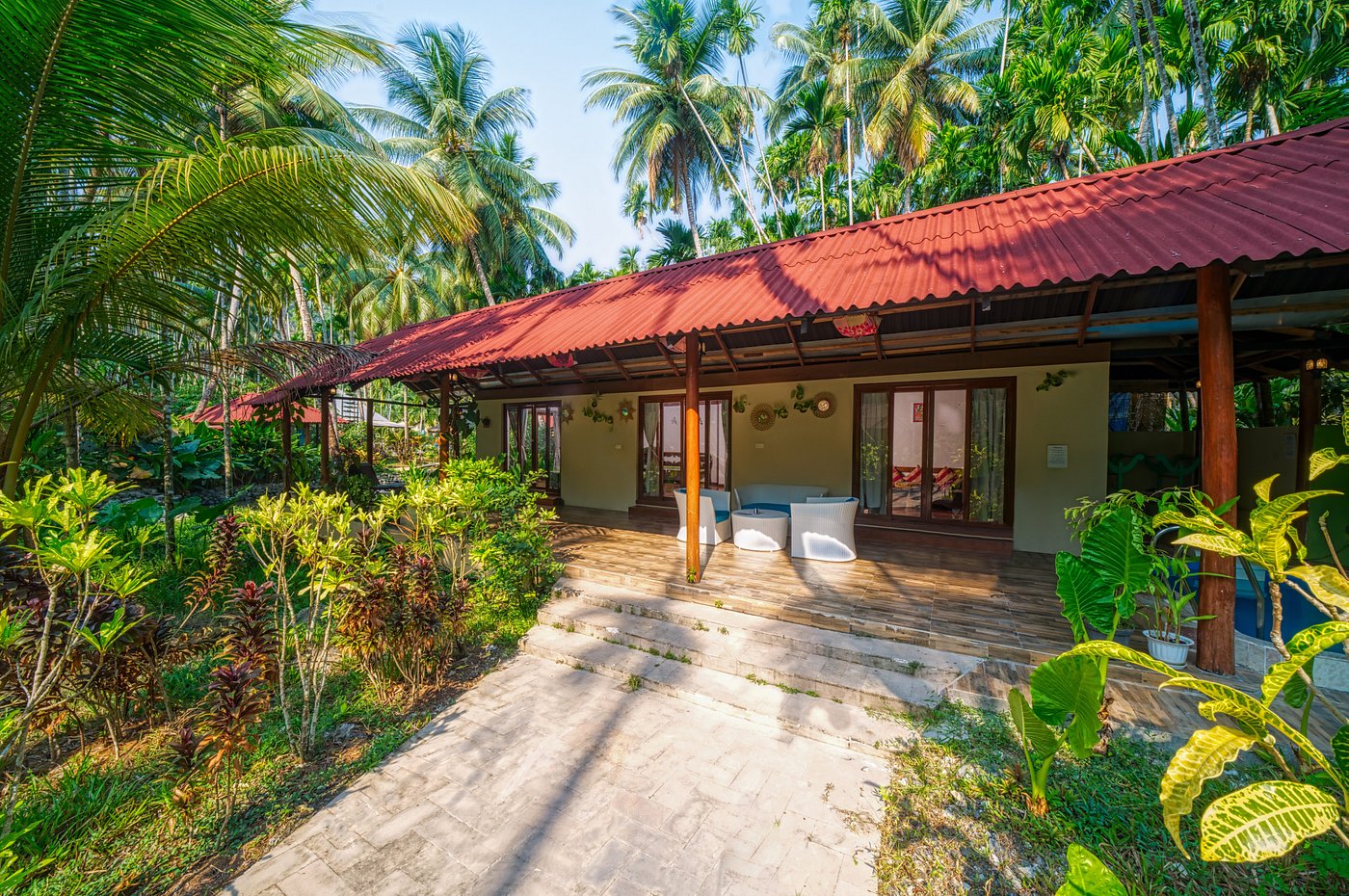 Réservation ( Hotel / Itineraire ) EN