Description
Modern Ryokan Kishi-ke, a modern and design establishment, is located in Kanagawa Prefecture, on the shores of the Pacific Ocean, in south-eastern Japan.
The purpose of the establishment? Spend an unforgettable stay right on the water in this modern ryokan featuring the traditional functions of the Japanese inn. Between sublime ocean views and luxurious services, you will not be disappointed by this Japanese-style hotel.
This property offers rooms of varying size. These are spacious, bright and design and will make you live in the Japanese style for a few days. Sleep in futons, evolve on tatamis and above all, admire the incredible view that is offered to you, ocean or gardens, to you to choose…
These rooms are equipped with beautiful Japanese baths that will relax and soothe you, nothing better during your holiday in the land of the rising sun.
To occupy yourself in this ryokan, you can enjoy the Japanese gardens for a few hours of relaxation or a workshop of tea making respecting the traditions of the ceremony… If you want more action, katana classes with real swords will be at your disposal and for the greediest, Kishi-ke offers you to learn how to cook typical dishes of Japanese Buddhism.
Speaking of meals, in this establishment you can enjoy a typical breakfast, private lunches and dinners prepared by a chef but you can also have a drink or two in the hotel lounge.
Come relax at the Modern Ryokan Kishi-ke, a design establishment rooted in Japanese traditions…
A sublime view on the Pacific Ocean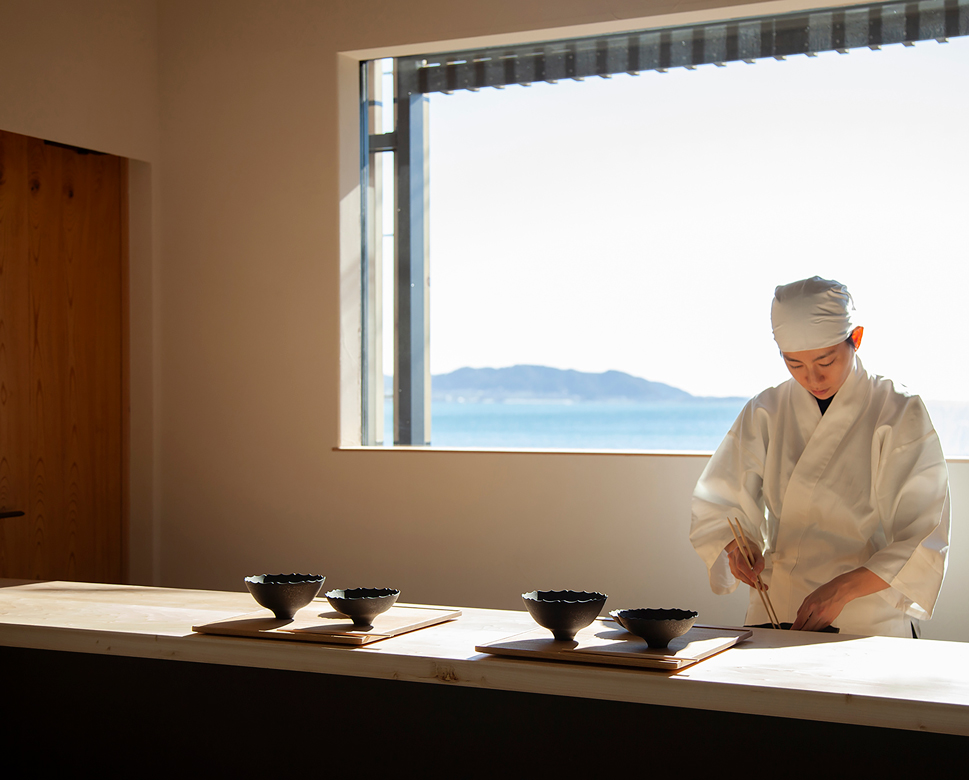 Enjoy fully personalized lunches and dinners directly concocted for you by a Japanese chef then delivered to your room for more privacy...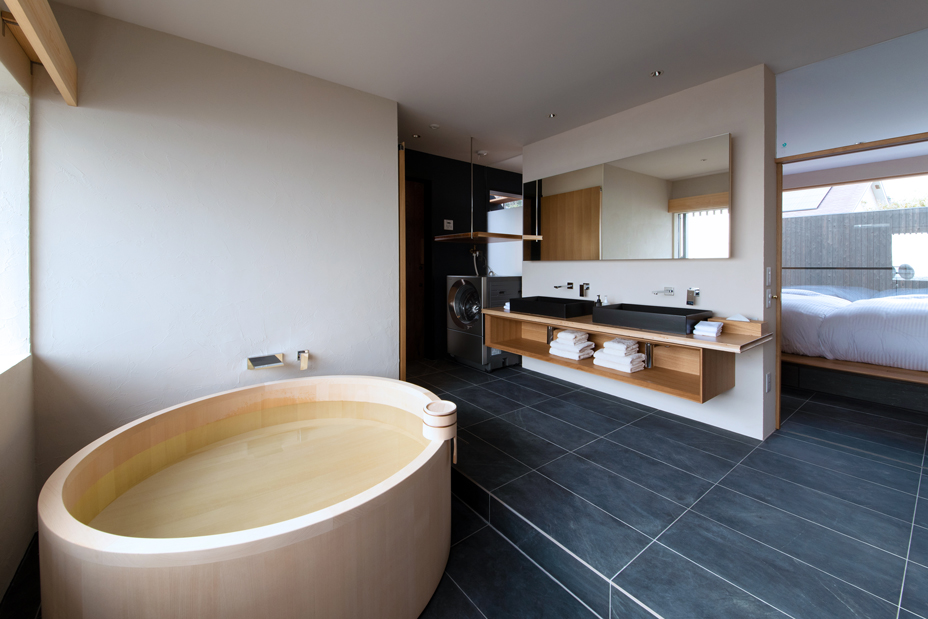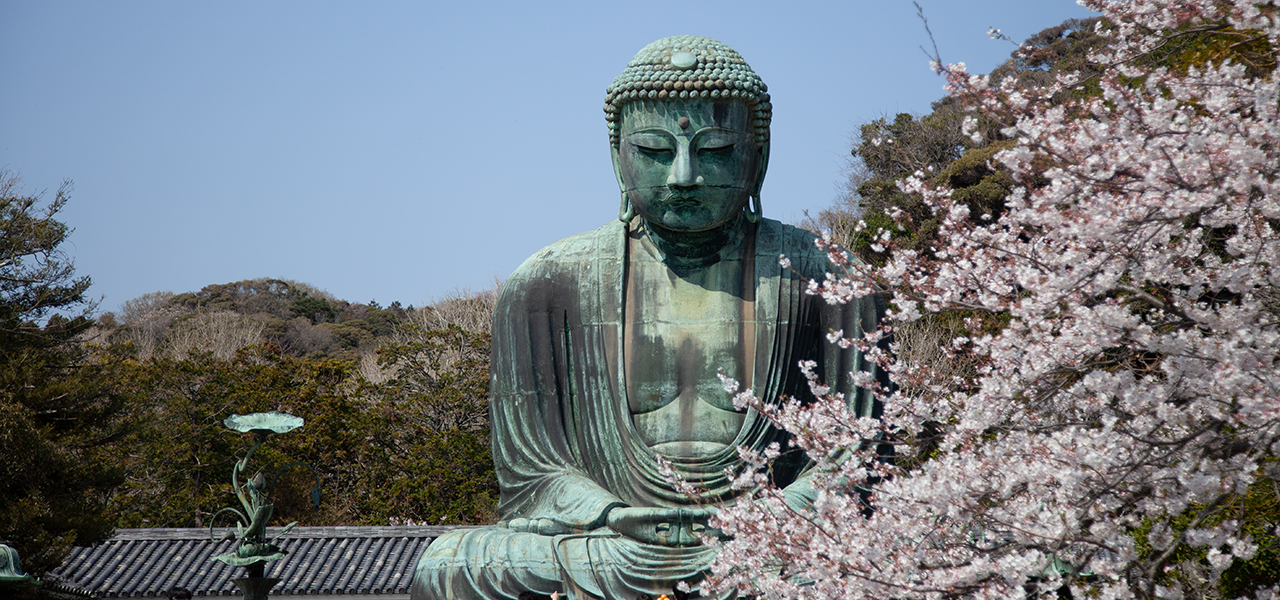 Réservation ( Hotel / Itineraire ) EN