Description
The 5-star Hotel Maçakizi Bodrum is located on the Mediterranean coast and enjoys an incredible panorama on turquoise waters all year round, but also a mild climate ideal for a relaxing holiday. Surrounded by a flourishing nature, this hotel will offer you all the peace and quiet you have come for!
The Maçakizi Bodrum offers many rooms and suites all more luxurious and comfortable than each other. Decorated in light tones as well as with many touches of wood and stone, you will have the curious impression that they are in the image of the environment in which the hotel evolves. All have private balconies or terraces, so you can fully enjoy the sea or garden view!
To fully relax during your stay at Maçakizi Bodrum, the spa will be delighted to welcome you and help you let go. Hammam, but also different treatments, massages, and the presence of a fitness center: you can only come out completely relaxed!
For a little more adventure, you can also enjoy a day or sunset cruise: an unforgettable experience…
Finally, to eat, you will discover at Maçakizi Bodrum many Mediterranean, contemporary flavors but also traditional Turkish dishes, the change of scenery is guaranteed!
A magnificent view on the sea...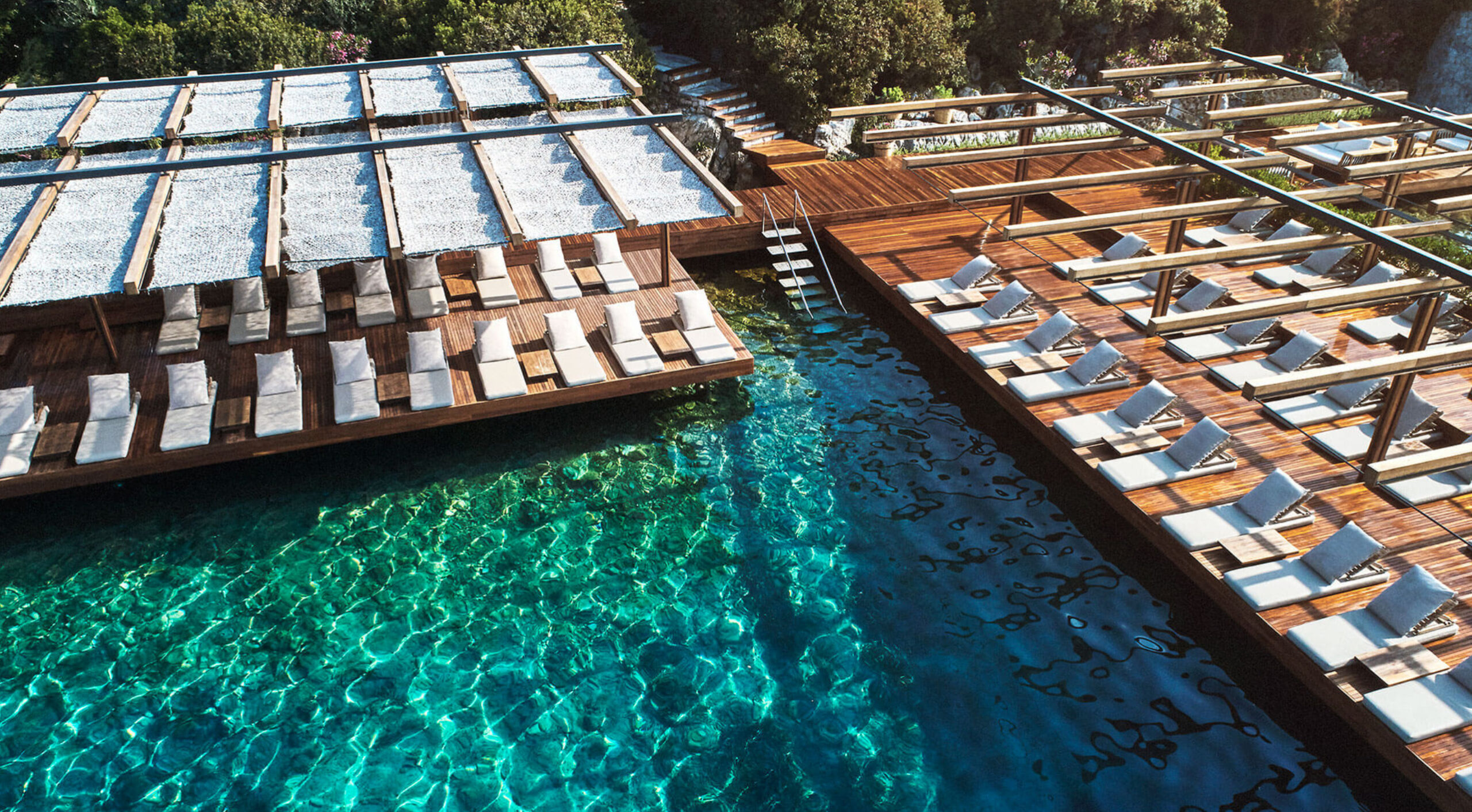 Enjoy a hammam, many treatments and massages but also a fitness center: nothing better to let go completely...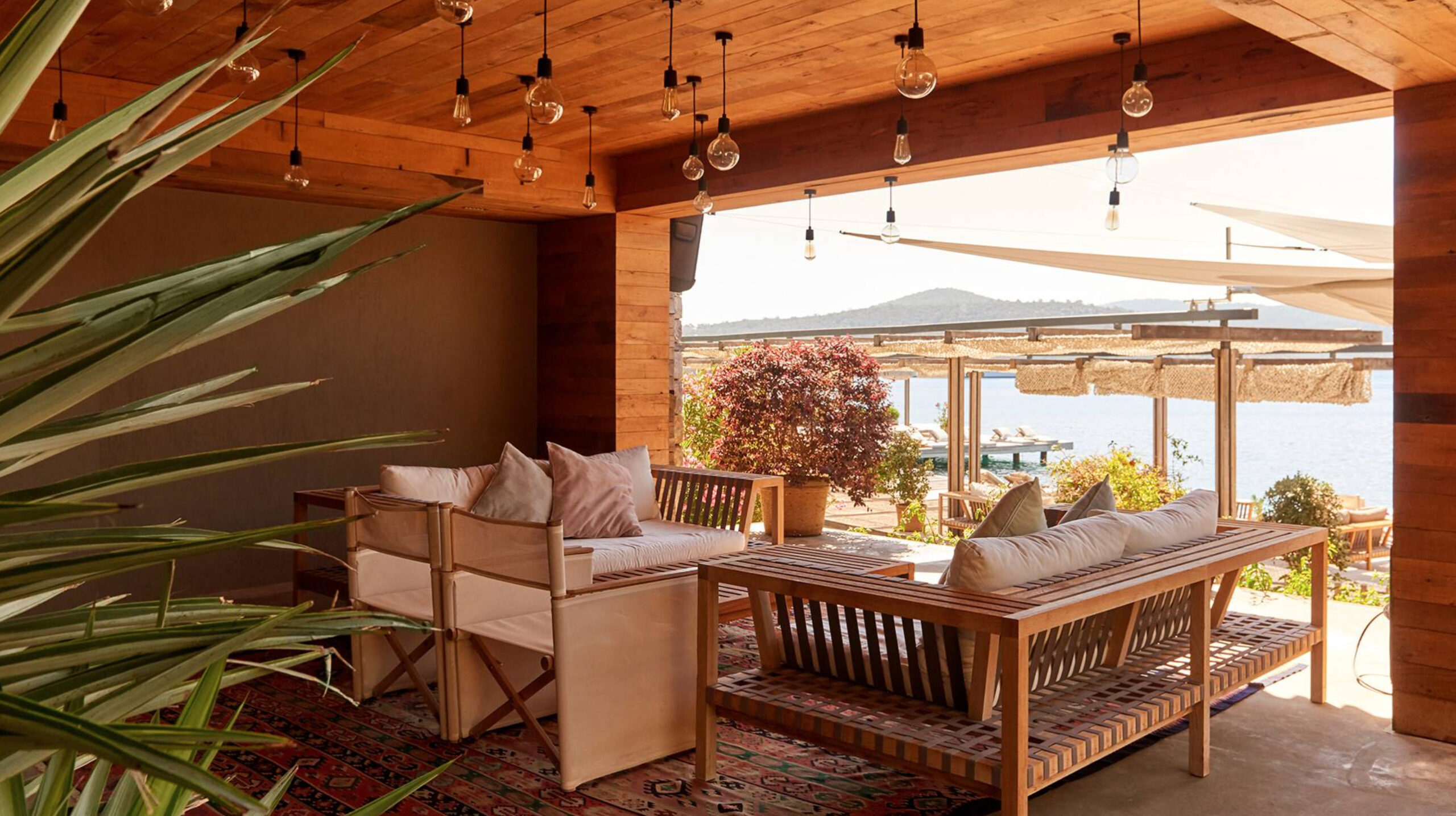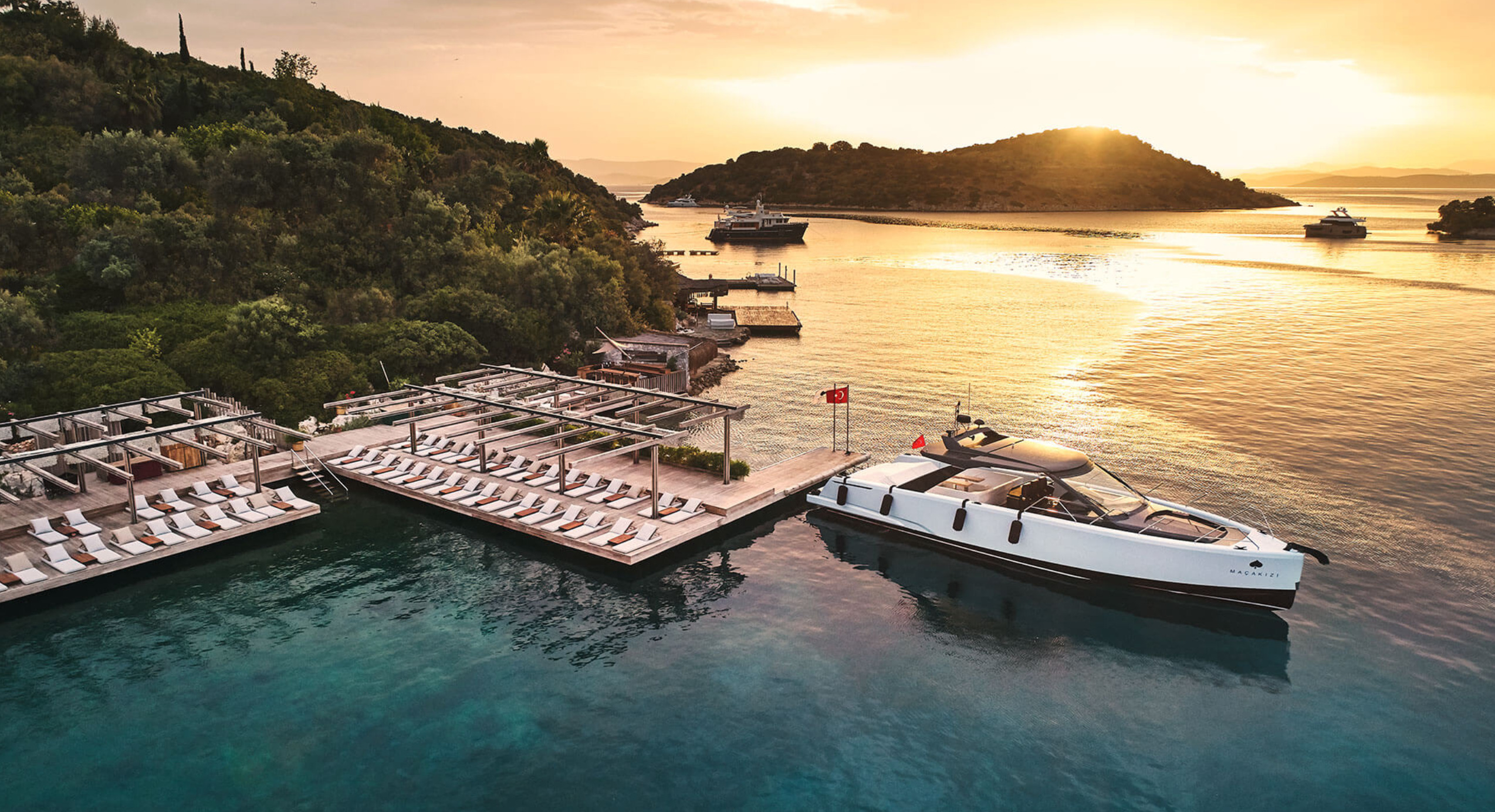 Réservation ( Hotel / Itineraire ) EN