Description
The Château de Sable, a 4-star eco-hotel restaurant, is the ideal place to recharge your batteries and breathe in the sea air of Bretagne.
Facing the Saint Laurent peninsula in Finistère, you will enjoy its beaches, coves and other dunes still protected by nature. The Château de Sable offers rooms or suites with sea or garden view in an exceptional environment. In these reigns a pleasant alliance of simplicity and refinement, in particular thanks to the soft mixture of wood and other noble materials.
The flavors are also numerous in this establishment.
Whether you want a gourmet meal at the restaurant "La Dune du Château de Sable", which, as its name suggests, offers you a sublime view of the Breton dunes, or whether you prefer food between land and sea at the "Rivages du Château de Sable", a warm brasserie offering great French classics: The flavors of Château de Sable are multiple and unique.
This eco-hotel provides you with a wellness area open all year round and offers spa, sauna, body treatments or Ayurvedic massages.
Location
France
Bretagne
Finistère
A magnificent view of the Saint-Laurent peninsula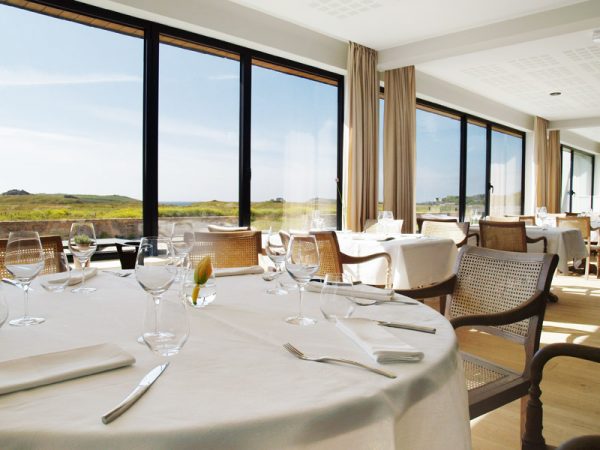 A sumptuous view that will fill your eyes with its authenticity and magical sunsets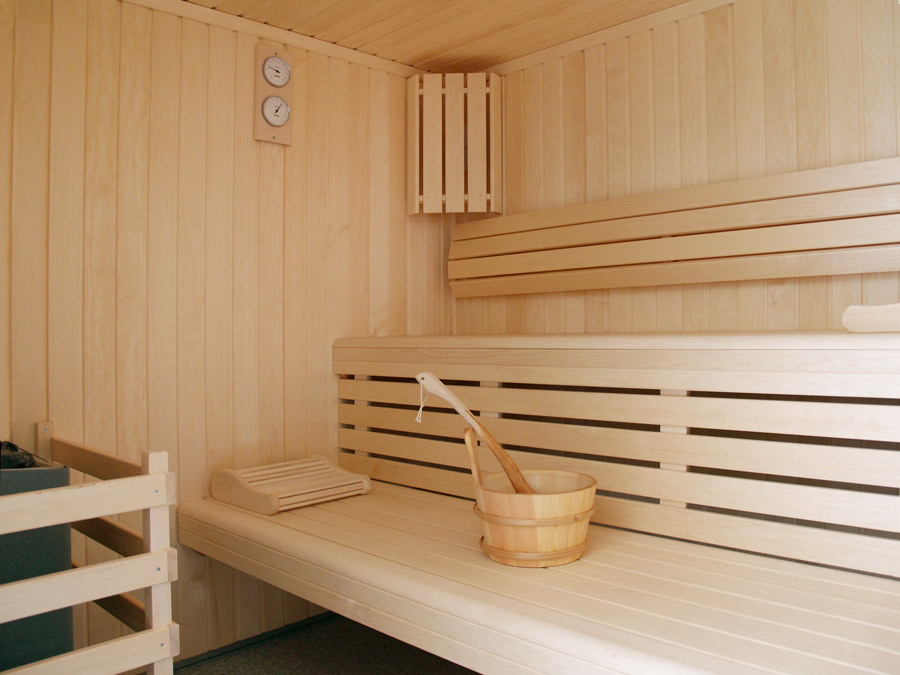 Réservation ( Hotel / Itineraire ) EN