Description
The 3-star Kekik Otel Selimiye is located in southwest Turkey, 45 km from Marmaris. Offering a sumptuous view on the turquoise blue of the sea and the surrounding mountains, this little lost Eden will make you enjoy its calm and greenery…
This hotel will offer simple, minimalist rooms decorated in an authentic style that will take nothing away from their comfort and charm. These will allow you to admire day and night the panoramic view that the hotel enjoys. Some rooms even benefit from a small private balcony for you to enjoy some privacy…
Many hikes will be accessible to you around the hotel and will allow you to discover the region more. You can also plan, with the establishment, a visit to the surrounding villages or a boat trip: what to occupy your days as it should!
Of course, the huge infinity pool will allow you to spend restful lazy afternoons. For your meals, taste local or international dishes, pizzas or seafood: a wide choice will be offered at Kekik Otel Selimiye.
A splendid view on the sea and the surrounding mountains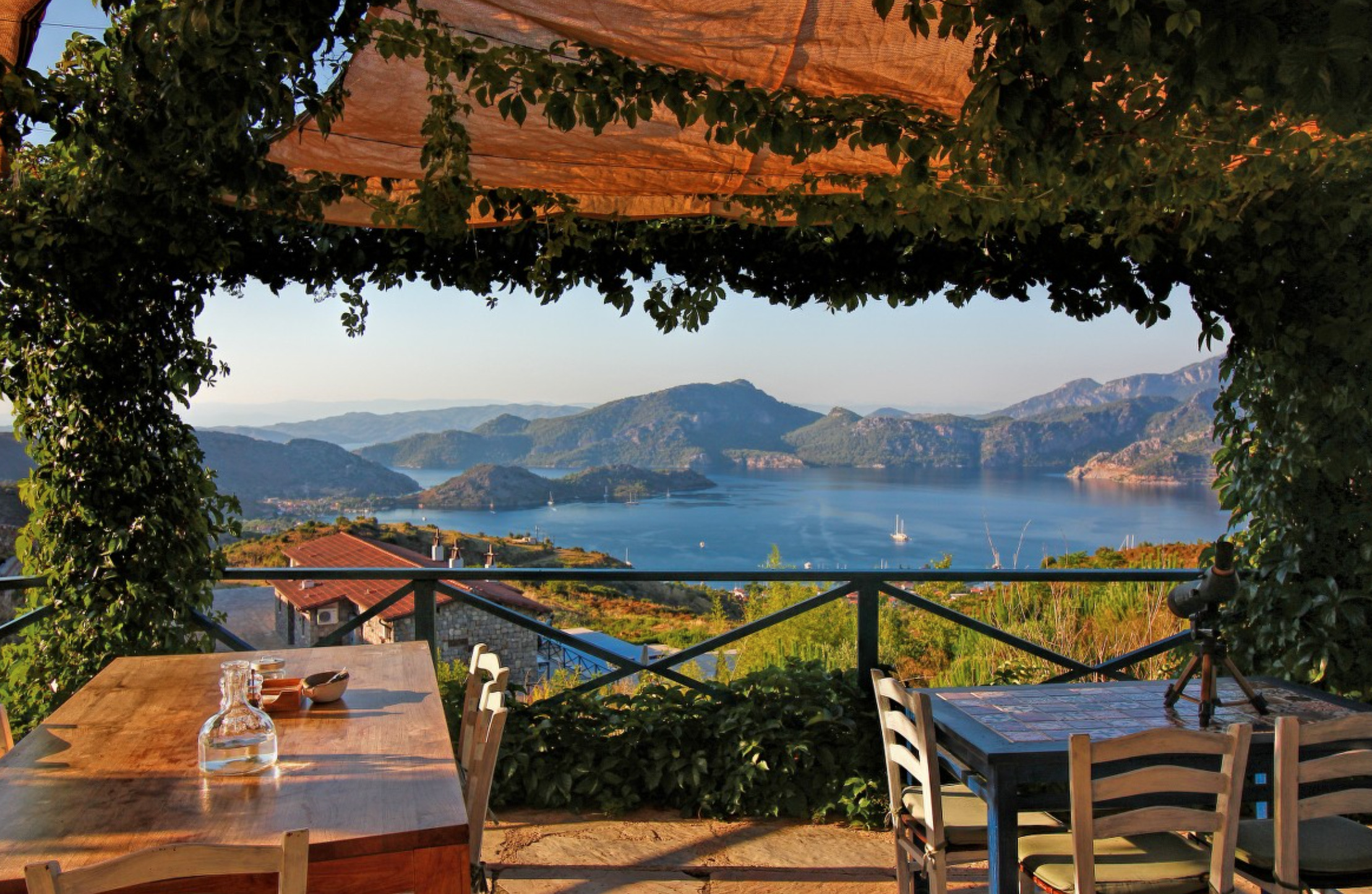 Find local and international specialities in the hotel's restaurant and take the opportunity to admire the incredible panorama that awaits you!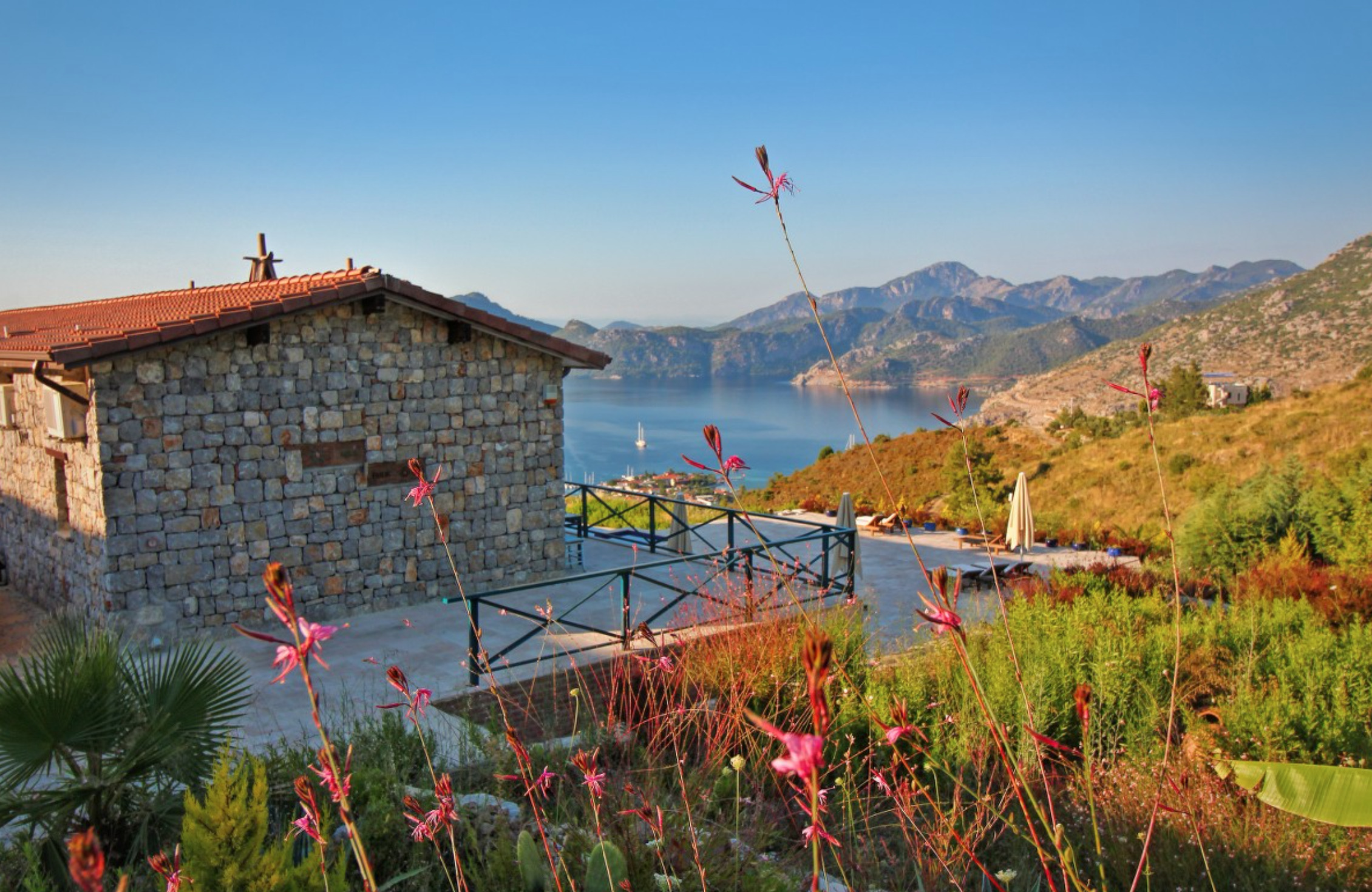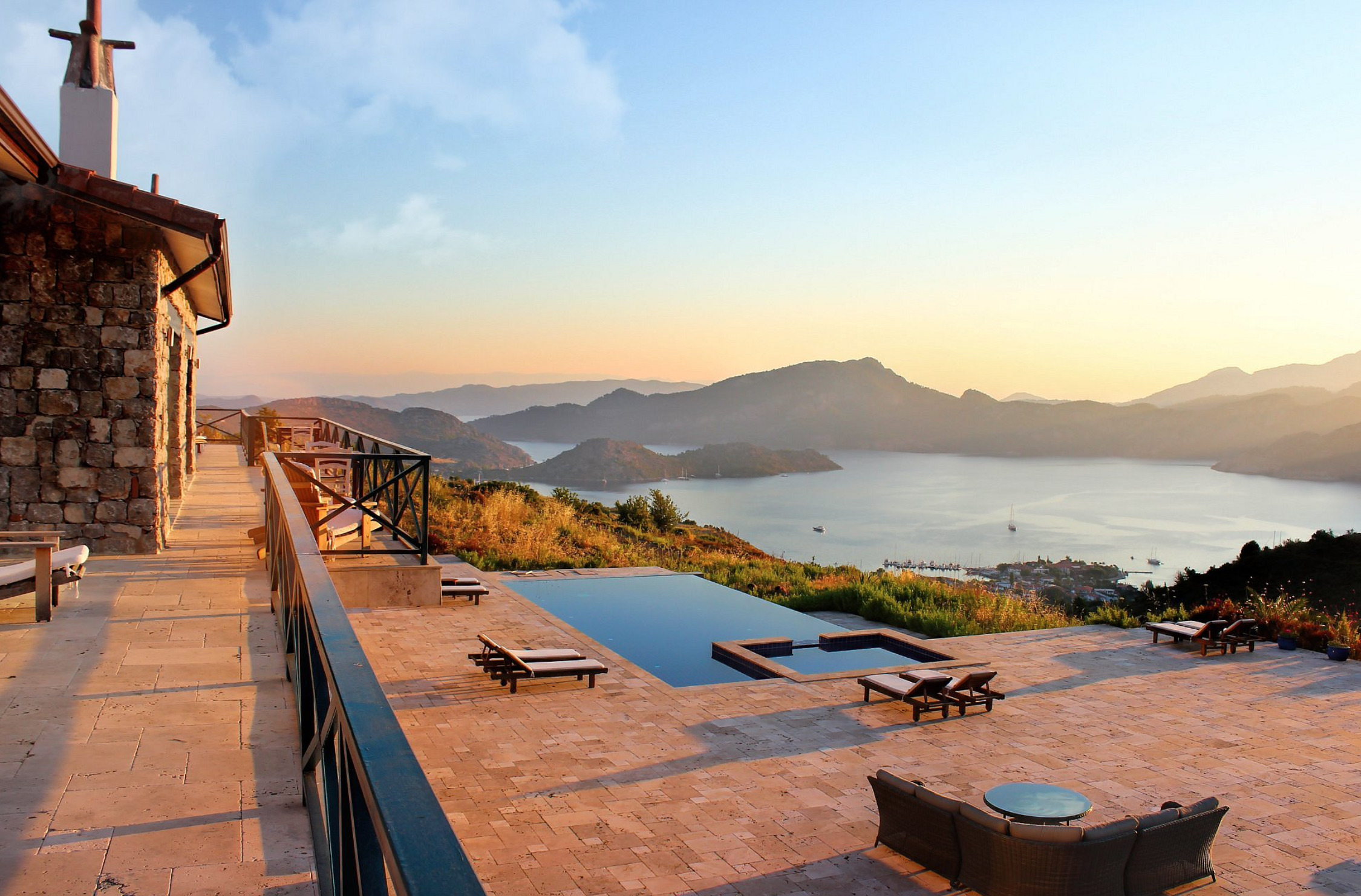 Réservation ( Hotel / Itineraire ) EN