Description
The 5-star Hillside Beach Club hotel is located near Fethiye in southwestern Turkey. Set in a kind of small cove and enjoying the turquoise blue of the Mediterranean, this hotel will offer you an incredible setting for your stay to be unforgettable!
This property offers sublime rooms in total harmony with nature! These are simple, minimalist and decorated in light and neutral tones, you will feel at home! These rooms will offer you an incredible view on the sea and its turquoise waters that you can enjoy more from your superb balcony!
To keep you busy during your stay, do not hesitate to try the different services offered by the hotel: massages and treatments, yoga sessions, beach volleyball, tennis club, mountain biking, archery or fully equipped fitness center, water sports and scuba diving, you won't be bored at the Hillside Beach Club!
If you want to stay quieter, no less than 4 private beaches and a huge swimming pool await you here: the ultimate luxury…
To eat or have a drink, you will also have a wide choice. International, Mediterranean or Italian cuisine, cocktails and other alcohols to enjoy on the beach, on the terrace or by the pool, you will find your happiness!
A magnificent view on the sea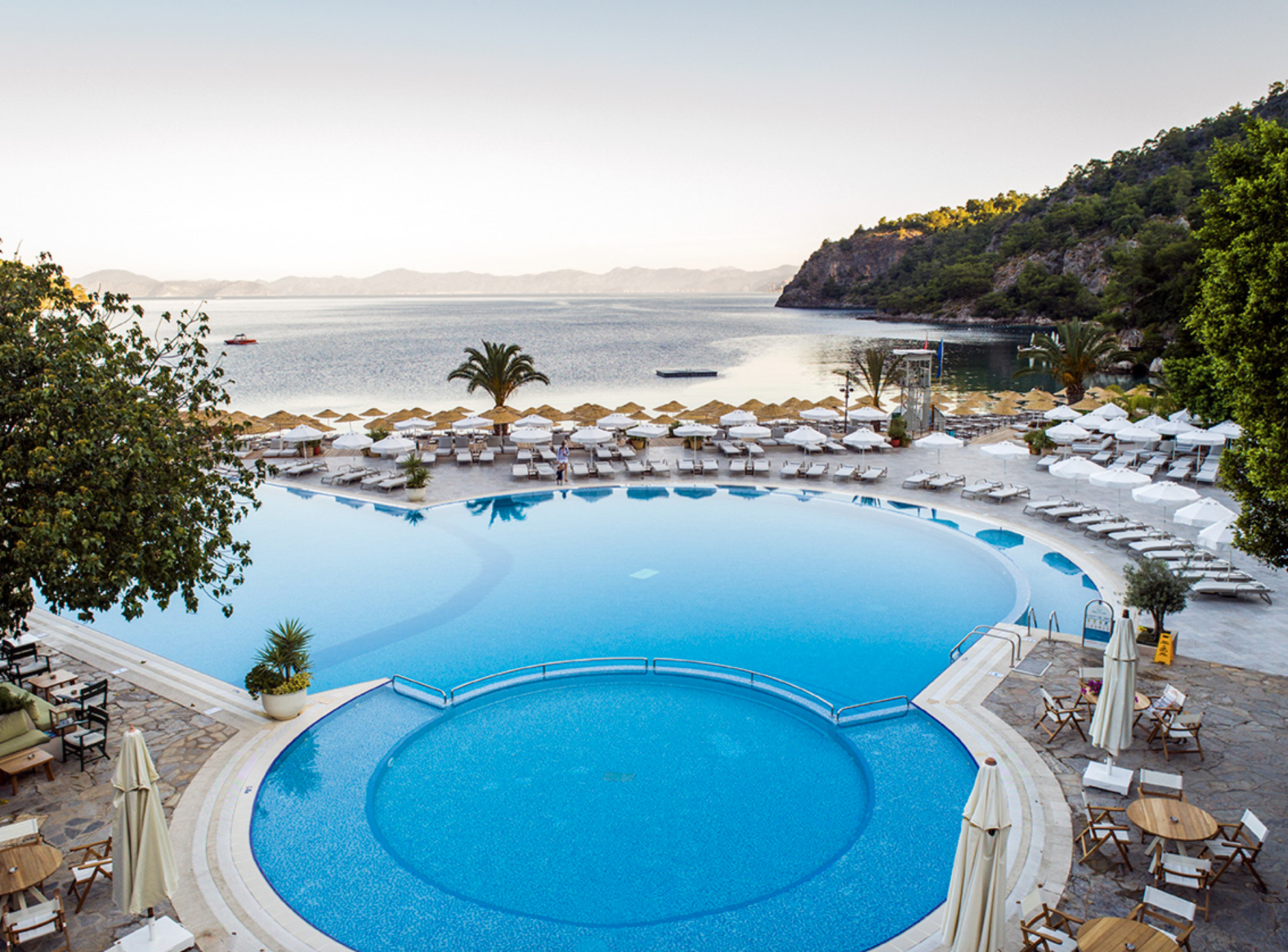 No less than 4 private beaches are available for you in this hotel... You can also enjoy a huge outdoor pool with sea views: luxury is at its peak at the Hillside Beach Club!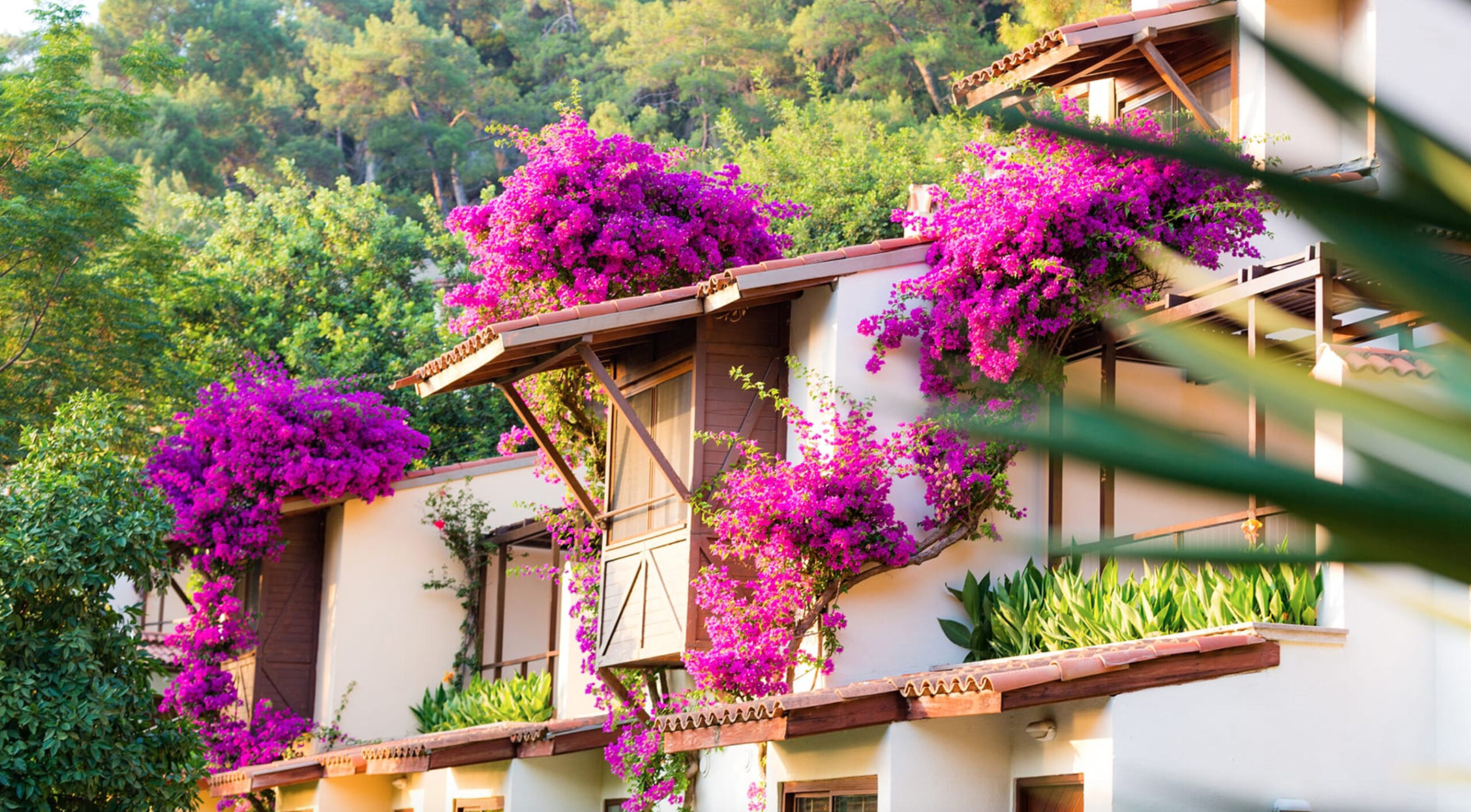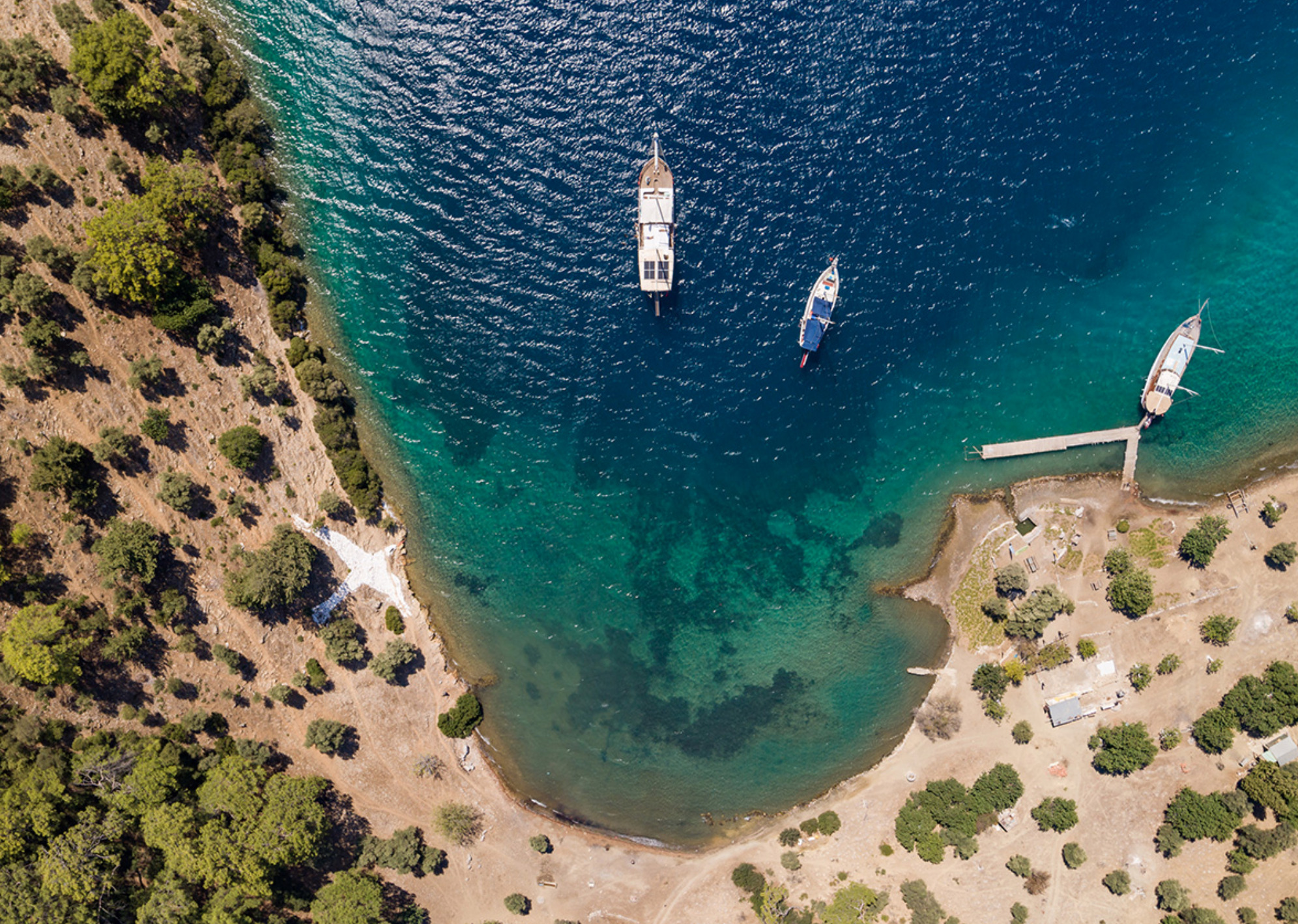 Réservation ( Hotel / Itineraire ) EN