Grand Hôtel de Cala Rossa
Description
Nestled in an isolated cove along the Gulf of Porto-Vecchio, the Grand Hotel Cala Rossa is located in the heart of a luxurious private peninsula along a white sand beach and thus offers you a panoramic view on the Corsican beaches.
This Eden has successfully perpetuated a long tradition by attracting people from all over the world.
The Cala Rossa offers luxurious rooms or suites, full of charm and light, just like Corsica. You will also find more unusual accommodation there and can choose to sleep, for example, in a cabin nestled in the trees if you feel like it.
The Spa by Nucca welcomes you in an elegant Japanese-inspired decor, an isolated and bright environment. The Spa has 7 treatment rooms, a sauna, a swimming pool equipped with underwater sound equipment and a tea room. Embark on a sensory journey with the expertise of Nucca products while enjoying 500 m² of calm and harmony.
Chef Pascal Cayeux will be happy to welcome you to his bistro La Pinède, where he offers refined dishes, prepared with products from their own vegetable garden, to be enjoyed inside or on the sublime terrace of the restaurant.
Location
France
Corsica
Cala Rossa
Porto Vecchio
A beautiful view on the white sandy beaches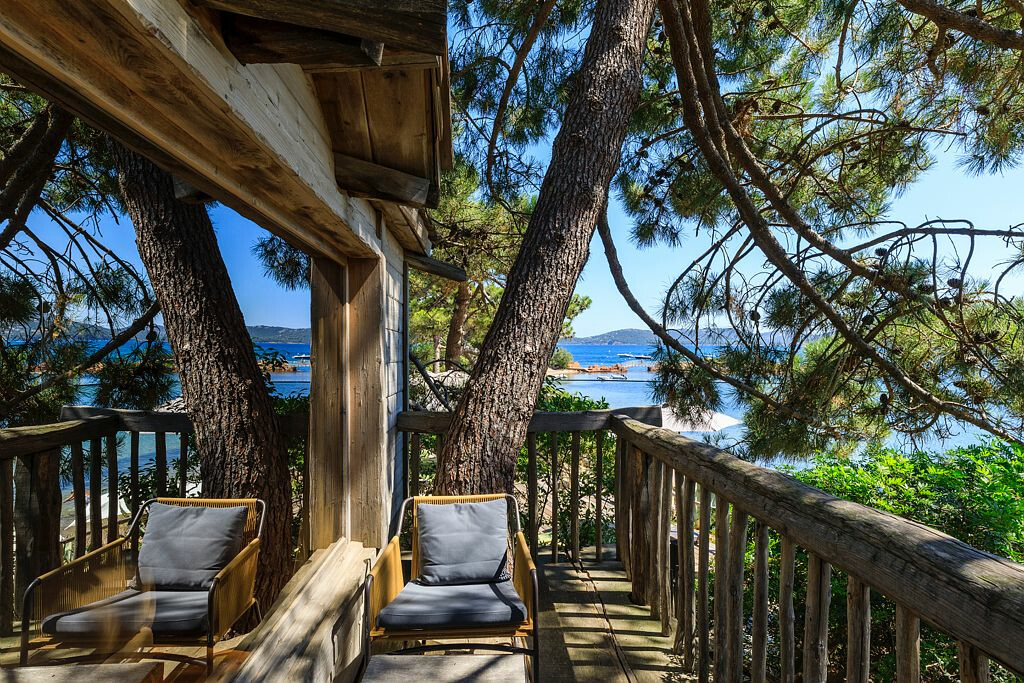 Discover unusual accommodations while sleeping in a luxurious cabin nestled in the middle of trees and offering a panoramic view of the Mediterranean
After undergoing major renovations, the hotel has become a unique, friendly, elegant and refined place mixing heritage and modernity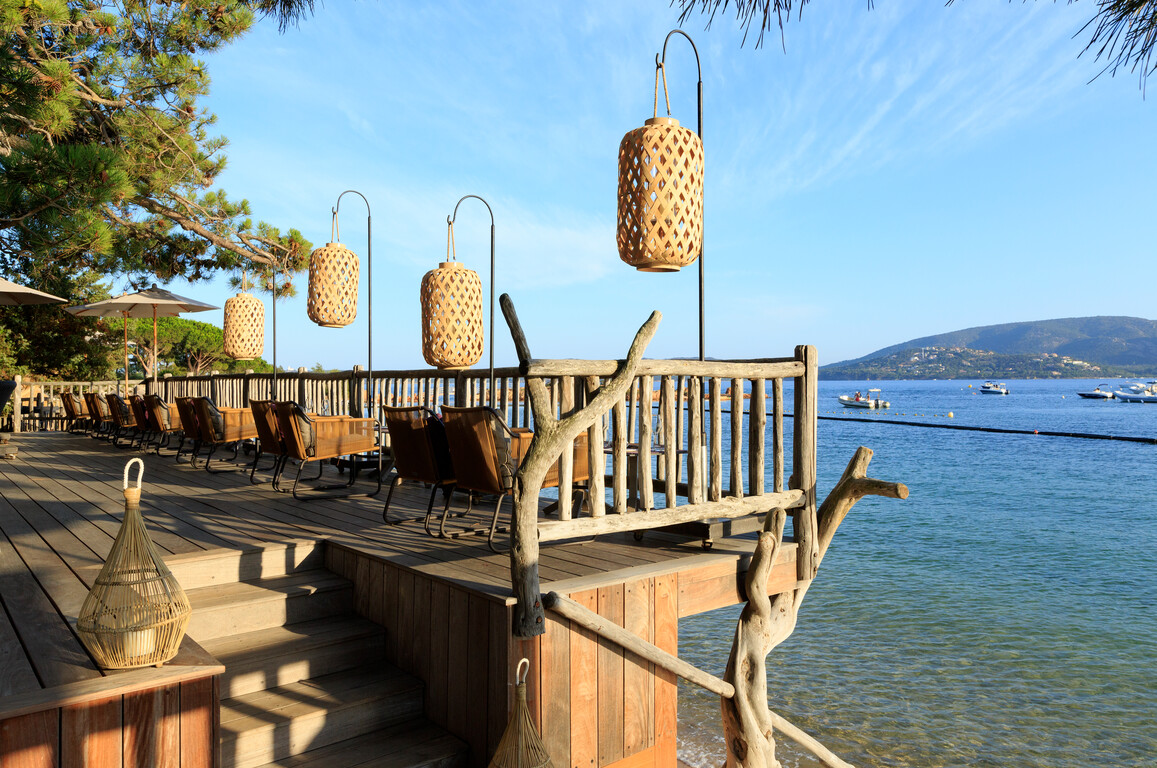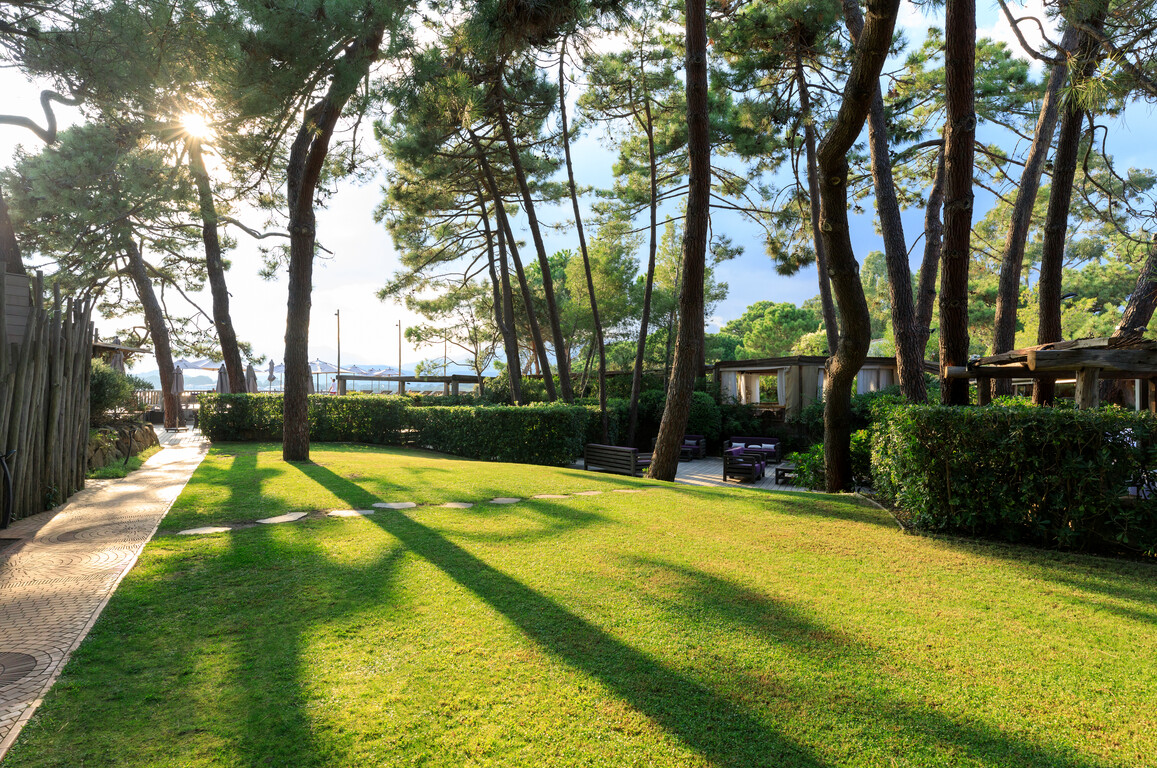 Réservation ( Hotel / Itineraire ) EN